Buriti Oil has been a skincare and haircare favorite for decades, and for good reason! This oil is anti-aging, restores elasticity, and lightens dark spots!
It's very potent and full of antioxidants to help protect skin.
This oil has many uses in skincare and makes a wonderful addition to any skincare routine!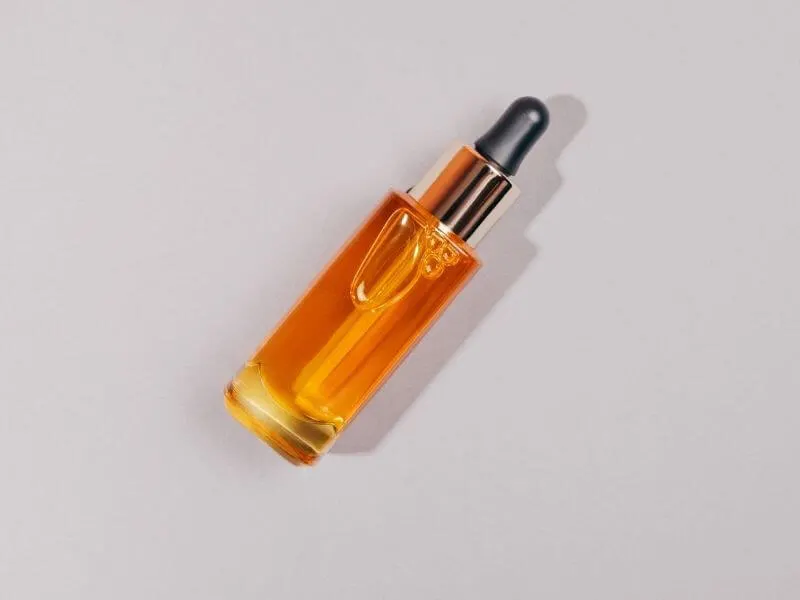 Buriti Oil Quick Facts
Buriti Oil Scientific Name:
The scientific name for Buriti Oil is Mauritia flexuosa L. f.
Buriti Oil Comedogenic Rating:
Buriti Oil has a comedogenic rating of 2, meaning it is very unlikely to clog your pores.
Extracted From:
Buriti Oil is extracted from a process called cold pressing. It's minimally processed using mechanical extraction.
Buriti Oil INCI:
Mauritia Flexuosa Fruit Oil
Buriti Oil COSING Number:
54411
Recommended for:
Buriti Oil is recommended for those with dry or aging skin.
Buriti Oil Absorption:
Buriti oil absorbs relatively quickly, meaning it won't leave any residue or dried left over feeling.
Buriti Oil Composition:
| | |
| --- | --- |
| Palmitic Acid (C16:0) | 17% |
| Stearic Acid (C18:0) | 2% |
| Oleic Acid (C18:1, ⍵-9) | 74% |
| Linoleic Acid (C18:2 ⍵-6) | 5% |
| α-Linolenic Acid (C18:3, ⍵-3) | 1% |
| Phenols | 310 mg/kg |
| Vitamin E | 1,517 mg/kg (a-tocopherol: 614 mg/kg, B-tocopgerol: 687 mg/kg) |
| Carotenoids | B-carotene: 1,003 mg/kg |
*Fatty acid breakdown is shared from
Modern Cosmetics Volume 1
.
What is Buriti Oil
Buriti Oil is an oil extracted from the fruit of the Buriti Tree. It's an oil that is used in many skin care products due to its emollient properties and wide range of positive effects it has on skin.
Buriti Oil is rich in great vitamins, minerals and fatty acids, including vitamins C and E. The vitamin E helps protect the skin from the appearance of aging.
Buriti oil is also a wonderful emollient that deeply moisturizes the skin. Buriti Oil also helps with irritation and inflammation while combating dry or unbalanced skin.
This oil is excellent for those who suffer from skin conditions that cause dry patches or flaking.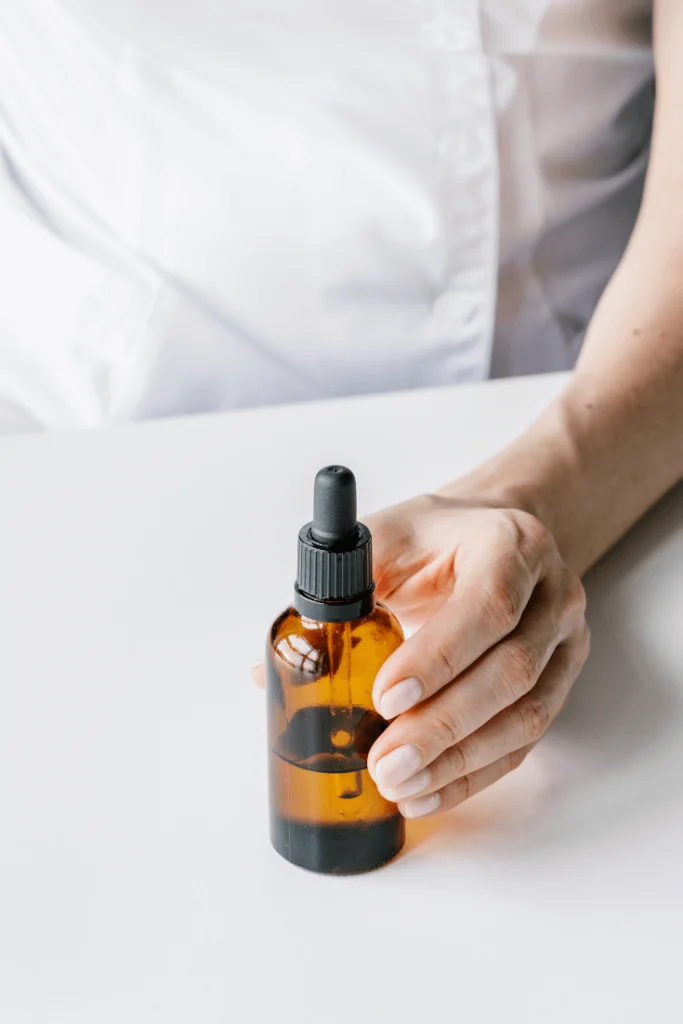 Buriti Oil Benefits for Skin
Buriti Oil is used for many things in skin and haircare, it is an emollient that helps hydrate skin while repairing the moisture barrier that helps keep skin from drying out.
By repairing the moisture barrier for your skin it helps to rehydrate dry or flaky spots.
This oil is great for inflammation and irritation particularly for those who suffer from chronically dry skin.
It can help reduce the appearance of fine lines and wrinkles while slowing down additional signs of aging. Buriti Oil also helps to increase skin's elasticity which only makes it's anti-aging properties better!
High concentrations of fatty acids and Vitamin E can help reduce dark spots that are caused by aging and sun damage. Because it is full of antioxidants it can also help repair damage while protecting skin from further environmental damage!
Popular Buriti Oil Uses for Skin
Buriti Oil has many uses for skin; one of the biggest uses is as a moisturizer! This oil absorbs very quickly and doesn't leave skin feeling heavy or greasy.
Buriti Oil is very often used in anti-aging products since it also helps to protect skin from damage and combats fine lines and wrinkles.
Not only is this oil amazing at repairing skin, but it has so many vital nutrients that it will protect you from harsh sun damage, keeping your skin smooth and safe!
Buriti Oil is also popular for use in acne-reduction products! Using this oil on irritated and acne-prone skin can reduce the amount of oil that your skin produces that causes clogged pores and acne. It is also anti-inflammatory so using it on sensitive skin that is often dry or damaged can help heal the skin and repair the skin barrier! If there's an oil you'd want to use that will gently nourish your skin, whether it's already damaged or not, this is the way to go.
Buriti Oil also makes a great burn and wound creams due to its high concentration of fatty acids. It can also help reduce the appearance and texture of scars.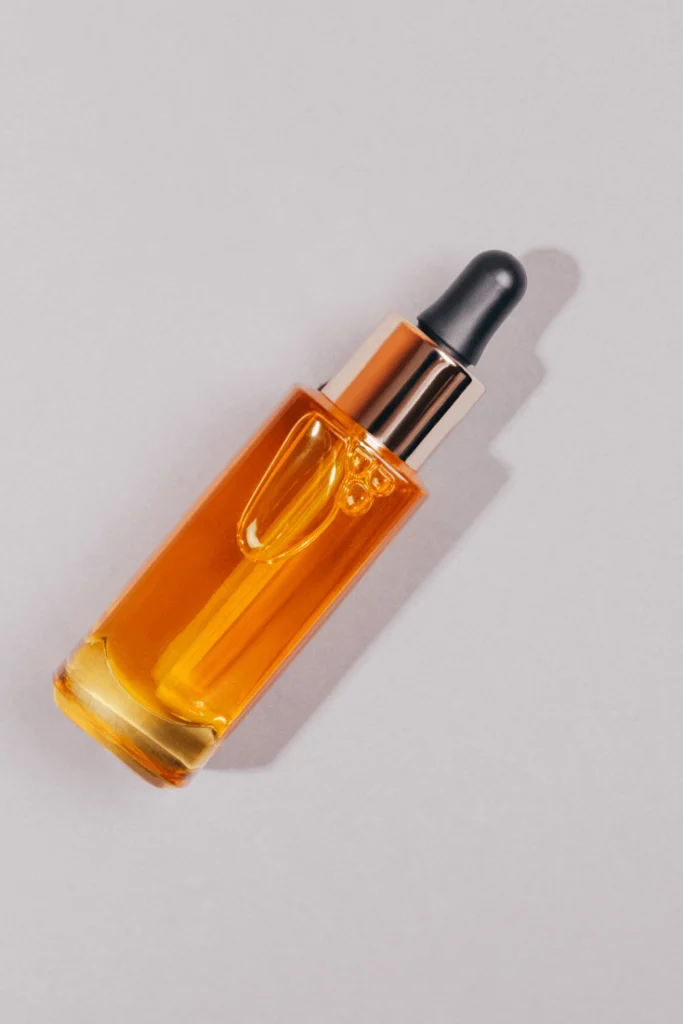 Buriti Oil Substitutes
If you're looking for a substitute to this amazing oil, it's important to keep in mind that this oil has a low comedogenic rating and is quick to absorb. It also has a high concentration of fatty acids that contribute to hydration and skin repair.
One potential substitute is Coconut oil. Coconut oil has similar spreadability, while also protecting and repairing your damaged or irritated skin.
Coconut oil is much heavier and has a much higher comedogenic rating meaning if you have acne prone skin, that isn't a good selection for you.
If you're wanting a lighter oil that has similar protective properties, hemp seed oil, baobab oil or abyssinian oil are all great substitutes. It has a low comedogenic rating meaning it won't clog your pores, especially good if you have acne-prone or oily skin.
Sweet Almond Oil is another option if you're looking to substitute Buriti Oil. It has the same comedogenic rating and is great for rehydrating dry skin. It can also help reduce irritation and inflammation!
Warnings/Contraindications for Buriti Oil
Buriti Oil doesn't have any real downsides, but as always, make sure before you use it that you aren't allergic to itn. Doing a patch test is always recommended prior to applying new products to your face!
Need buriti oil in a hurry? Order from Amazon.
Photo Credit: www.fromnaturewithlove.com
From Nature With Love proudly offers an inspiring range of premium quality certified organic, conventional and complementary personal care ingredients for use within skin care, hair care, aromatherapy, massage, spa, herbalism and soap making applications. They also offer a Rewards program that pays you back 10% in rewards on every order. From Nature With Love is a US based company that does offer International Shipping.
Buriti Oil Skincare Recipes
Now that you've learned all the amazing benefits of Buriti Oil, let's learn some skincare recipes that you can try!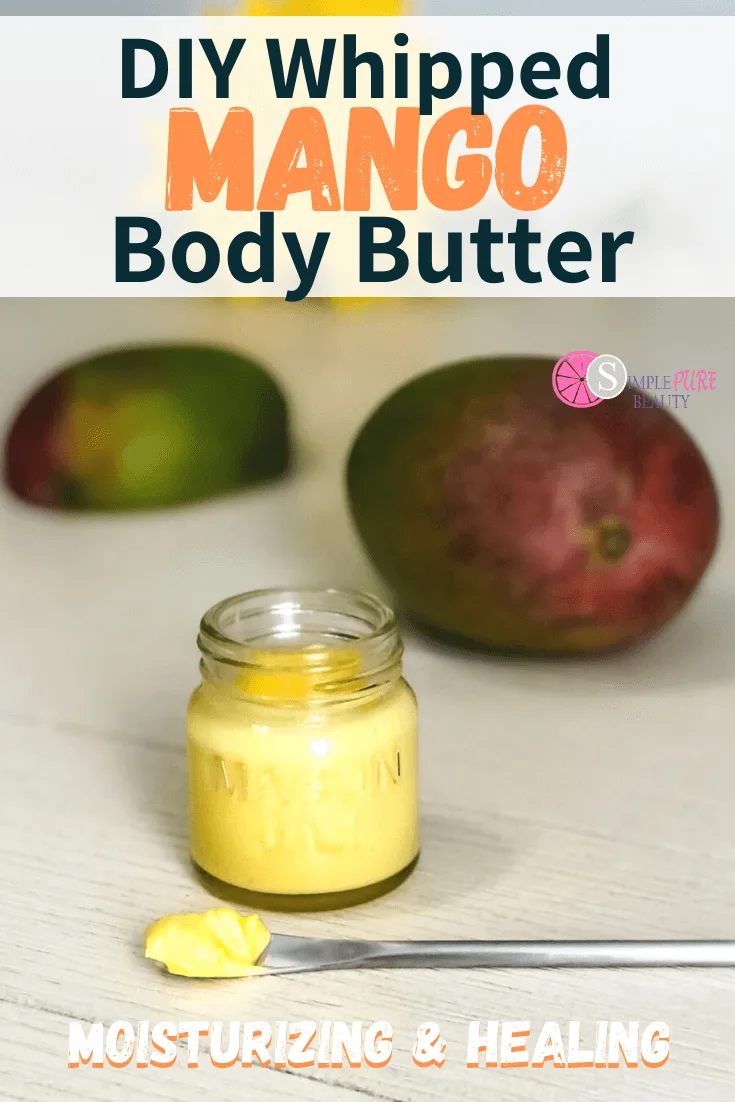 Oh boy, do we have the perfect body butter for you! And the best part? You can make it yourself! Are you ready for super …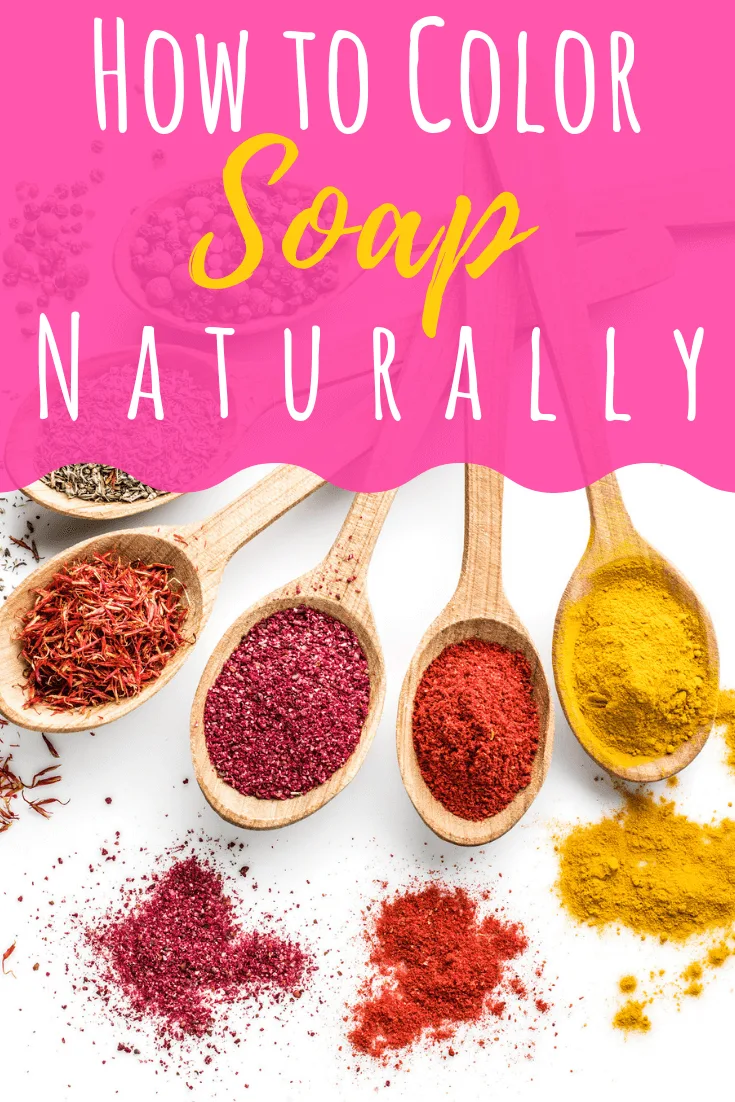 Ready to learn how to color soap naturally? Handmade soap is so much more fun when you add some color. Whether you're an old pro …
Pin Buriti Oil Benefits for Skin
I hope you enjoyed learning all about the benefits of Buriti Oil benefits for skin! Be sure to share and pin this post for later!