Looking for Spooky Halloween Food? These Yummy Homemade Halloween Treats are sure to be a hit! Use them for homemade Halloween treat bags or your Halloween party desserts.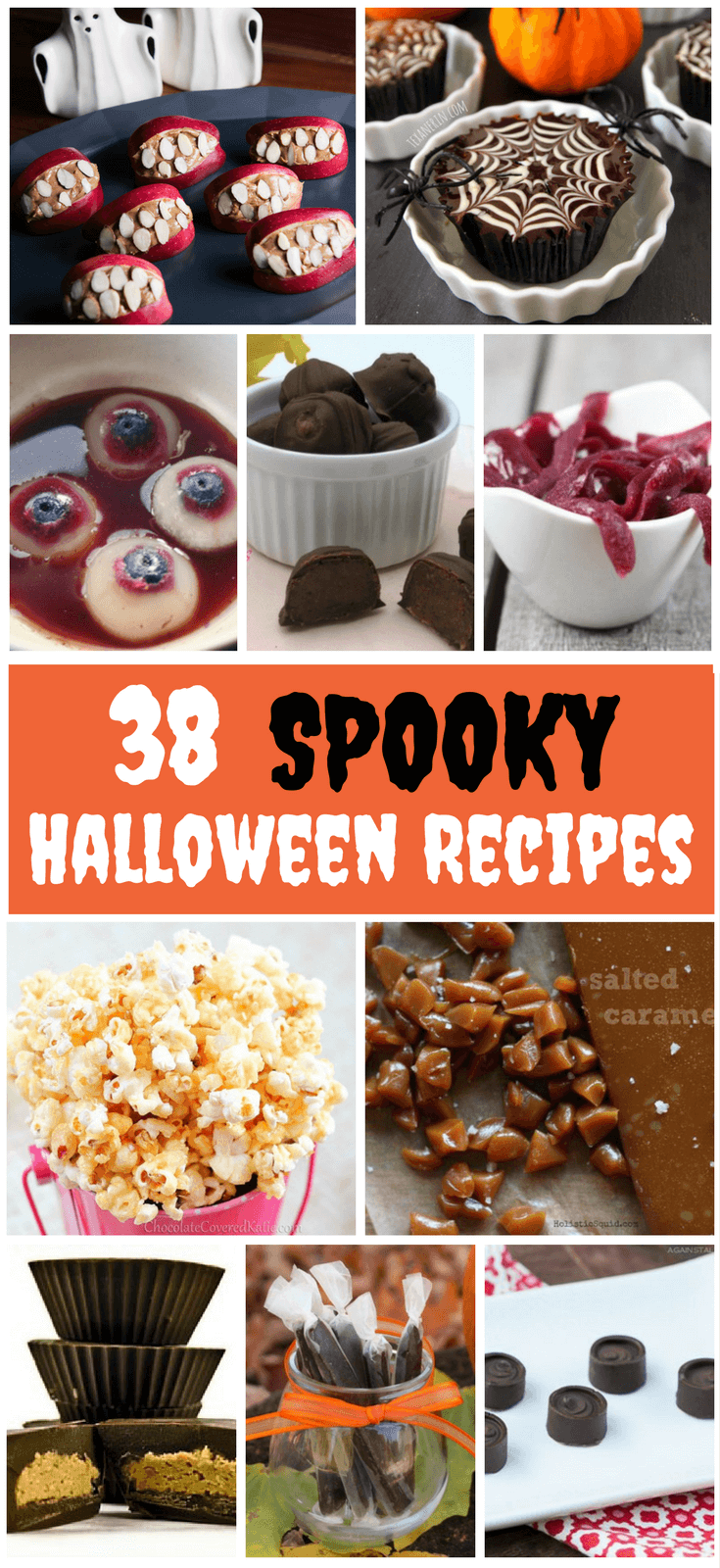 Halloween is right around the corner so this week I've been sharing a bunch of spooky, chocolatey, carmel, gummy recipes all made with healthier ingredients. It's nice to have a treat that you don't have to feel guilty about eating or giving to the kids.
I hope you enjoy the recipes and have a Spooktacular Healthy Halloween!
Store Candy Makeovers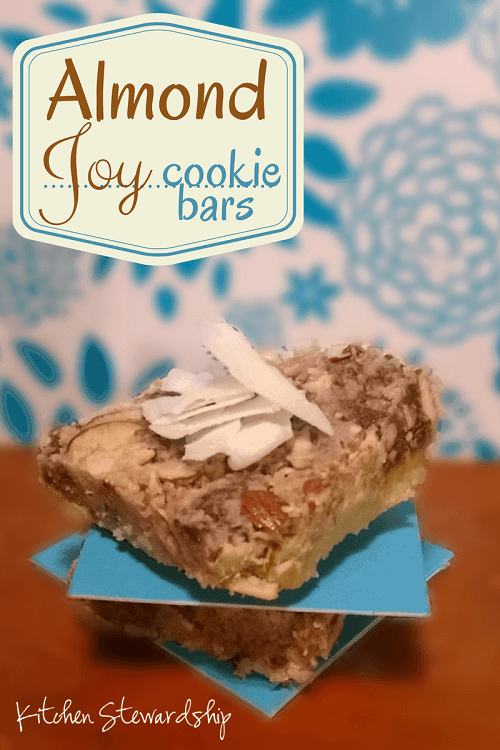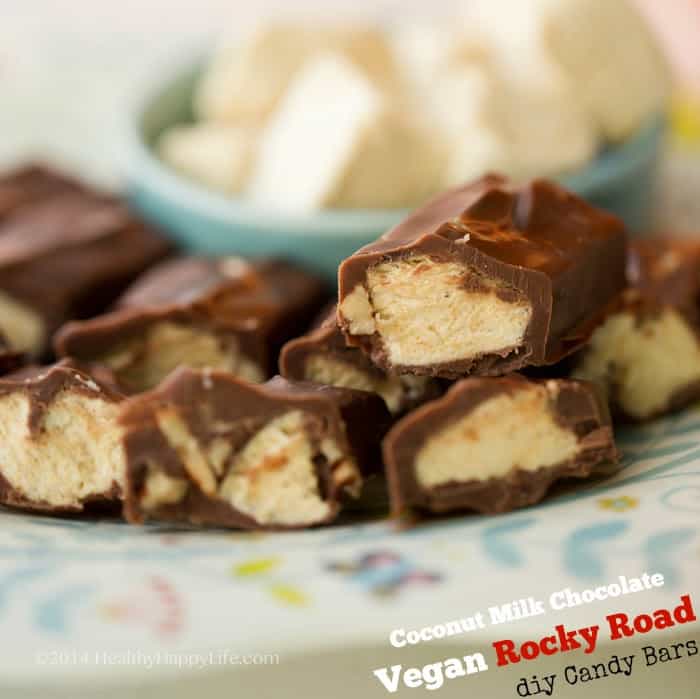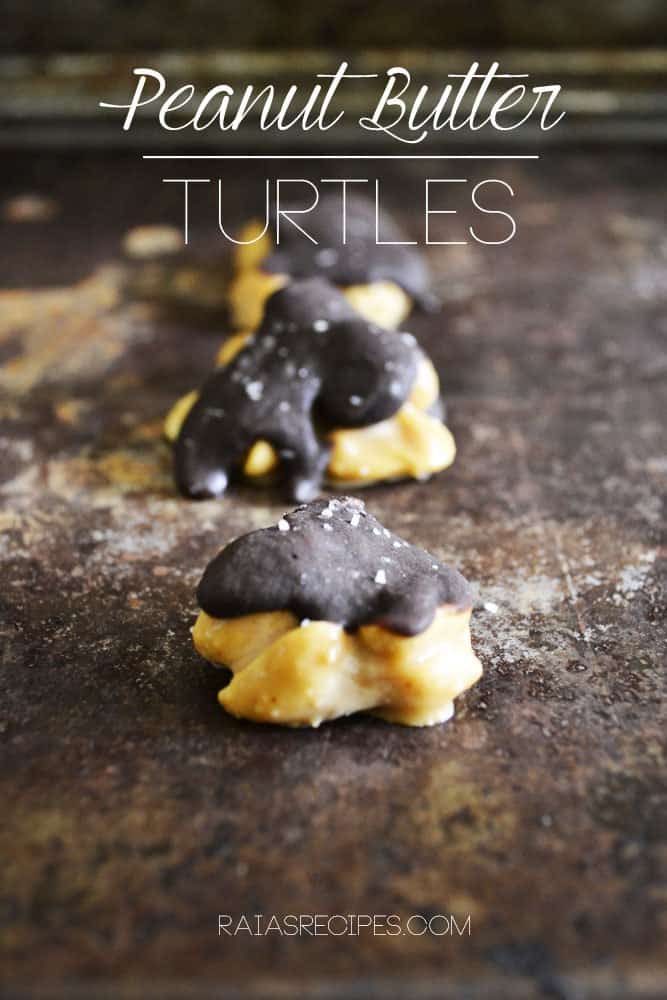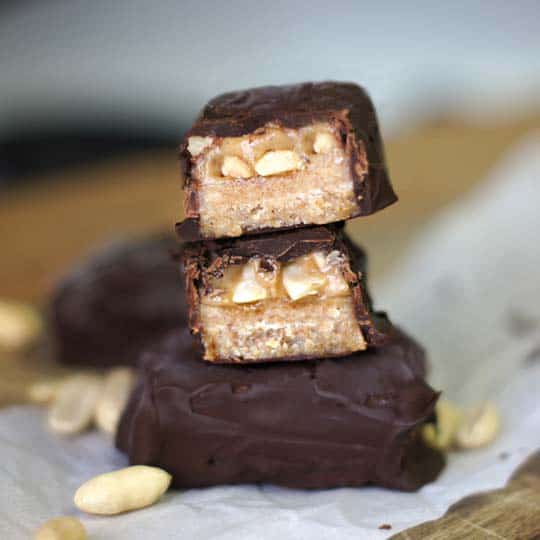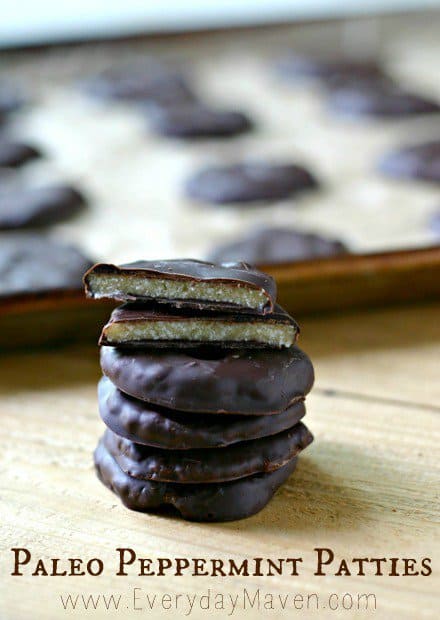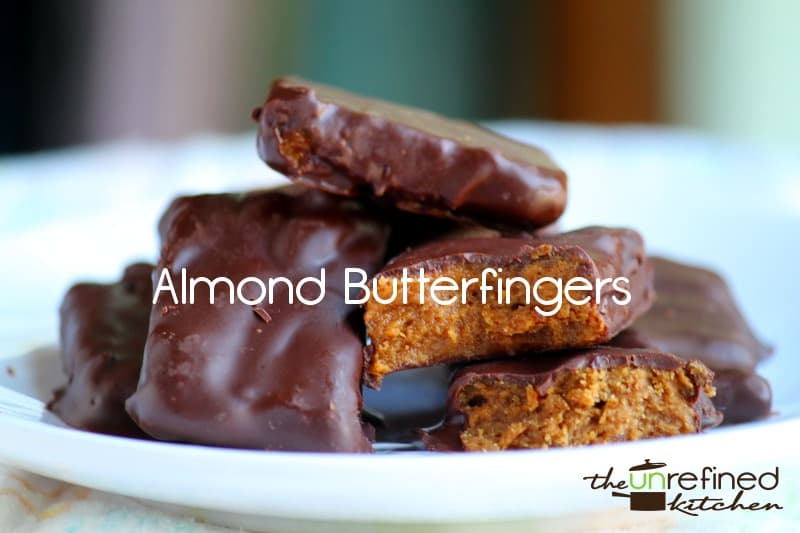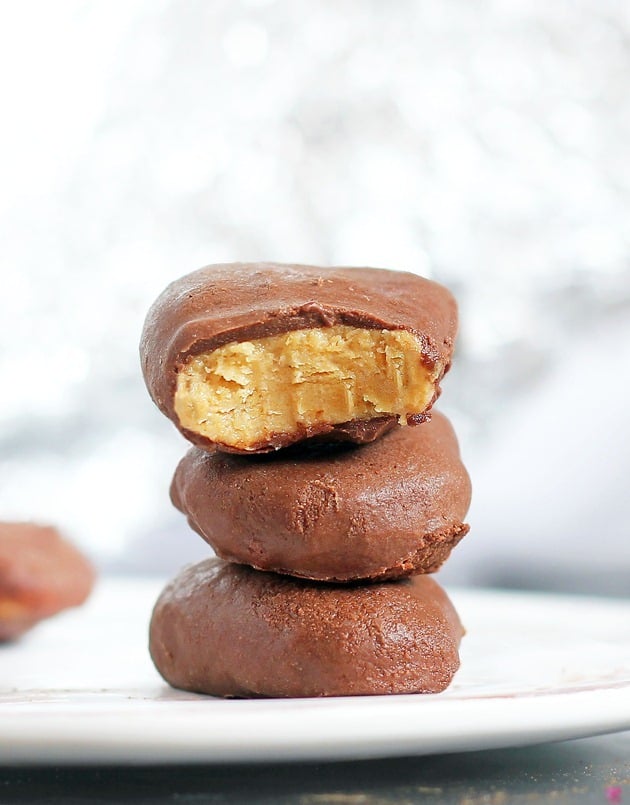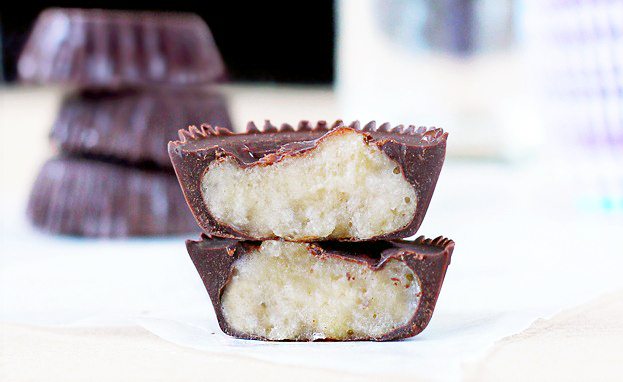 Rolos | Against all Grain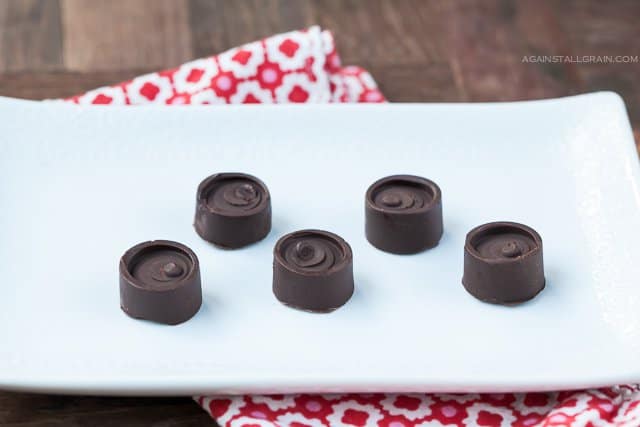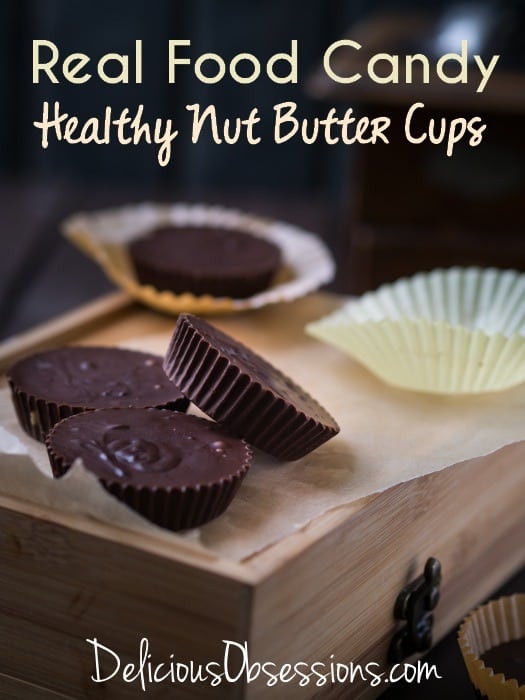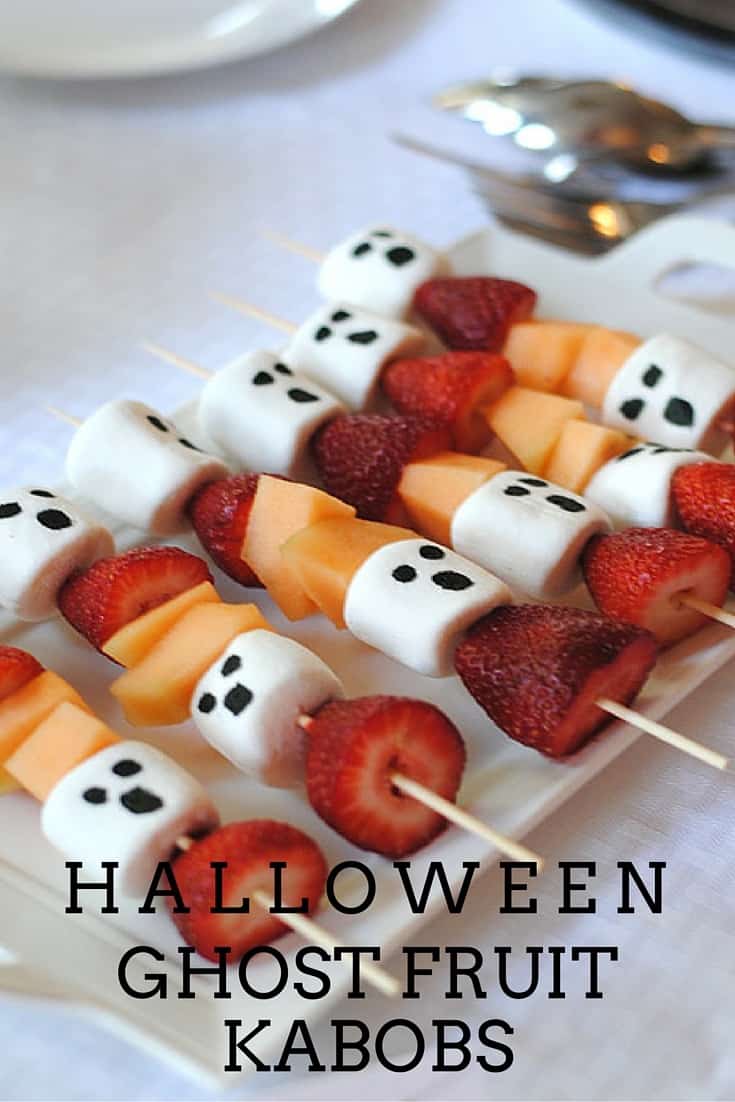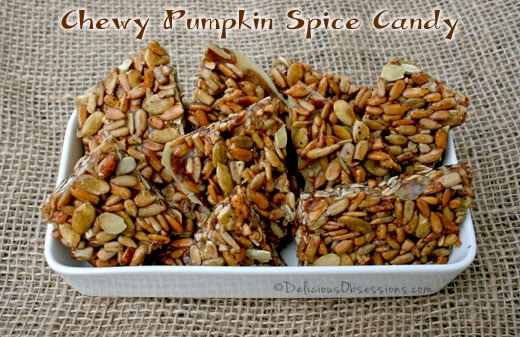 Gross Halloween Recipes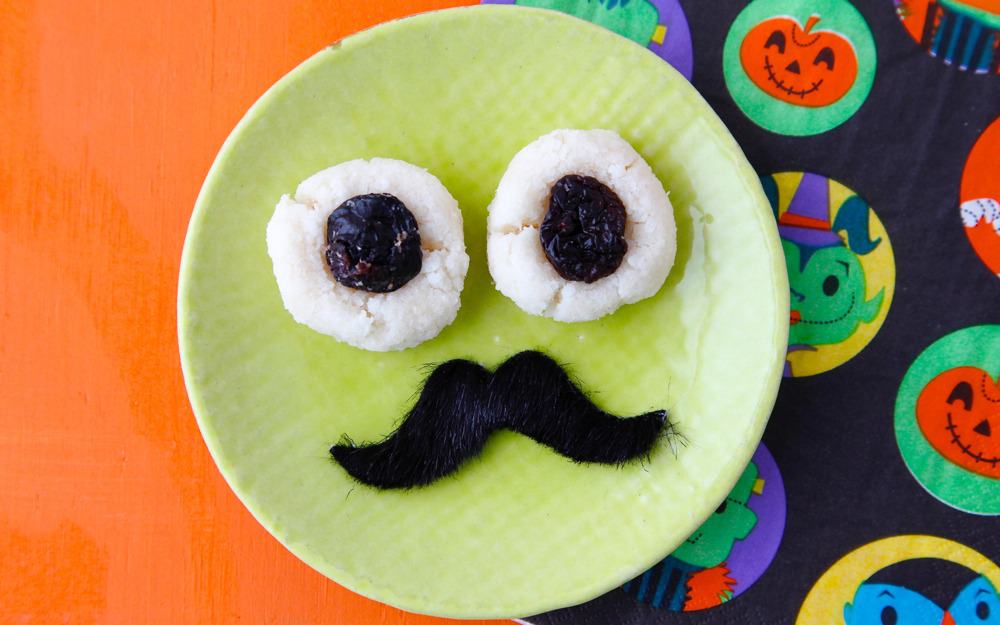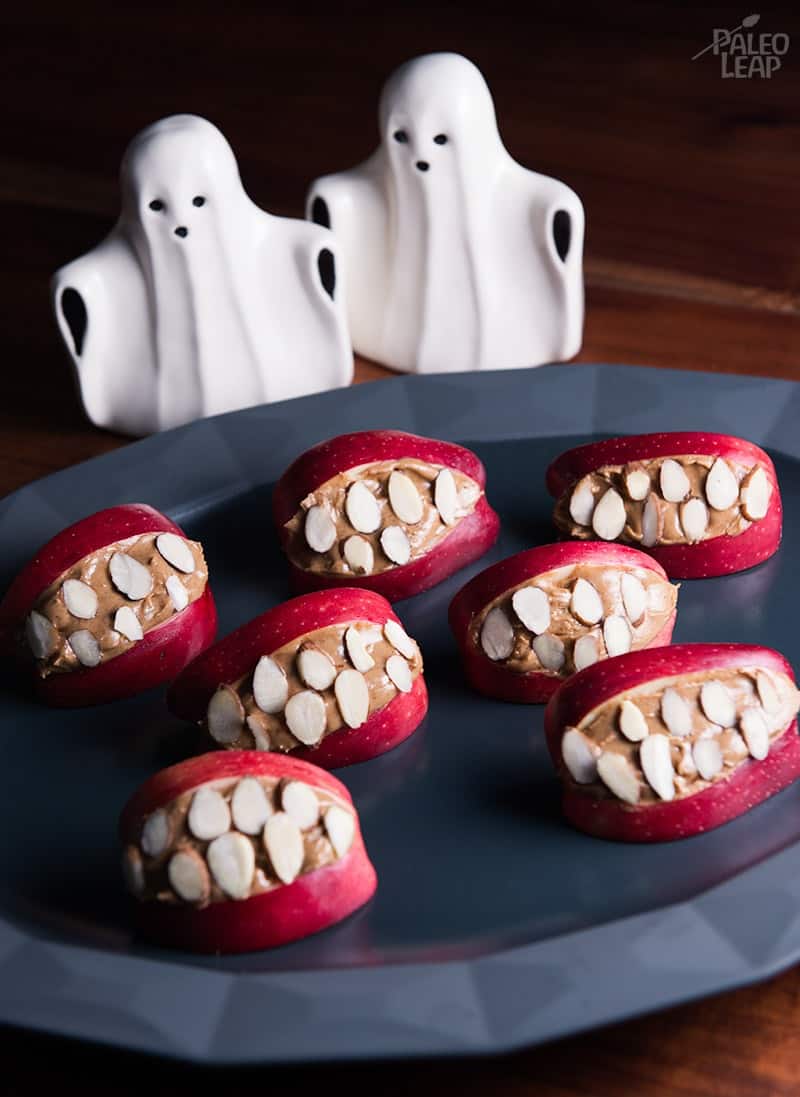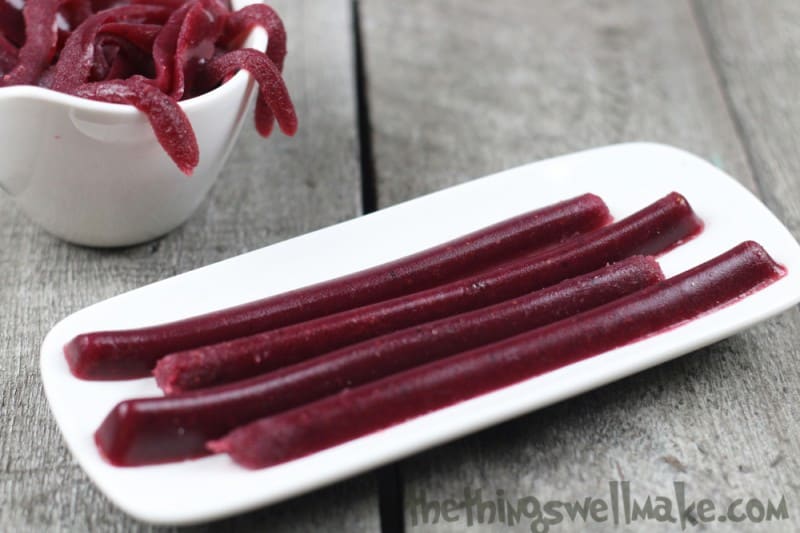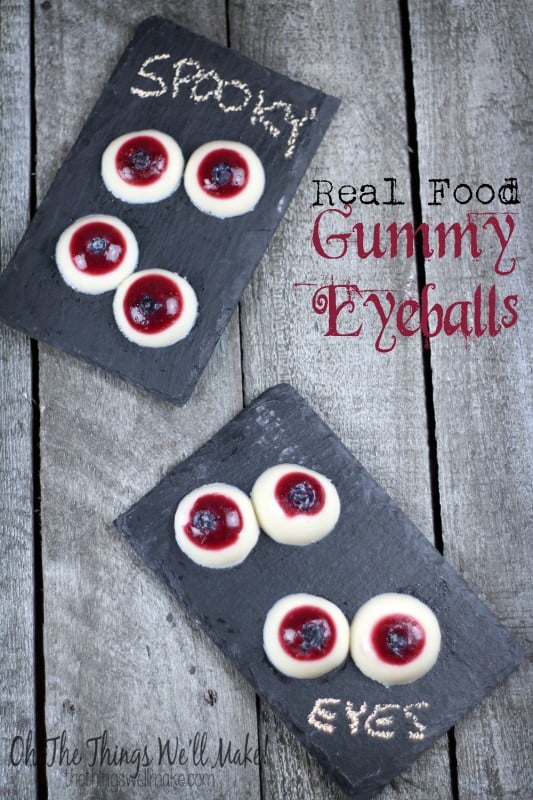 Healthy Caramel Recipes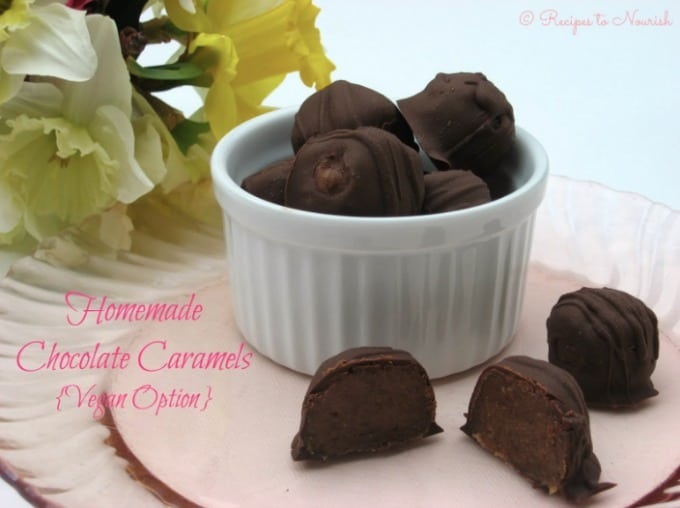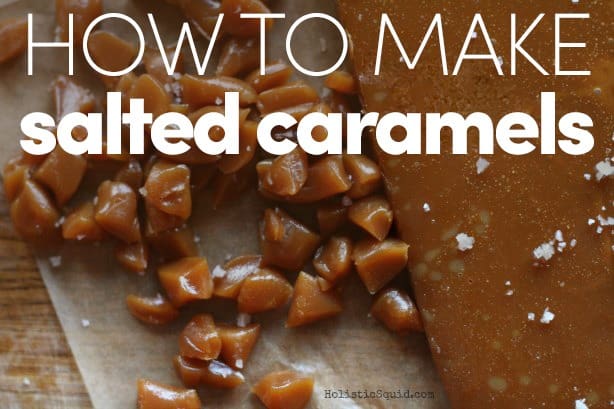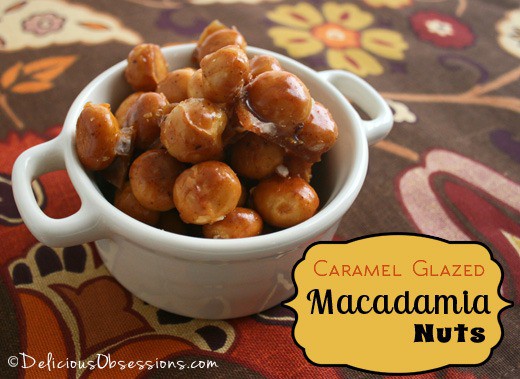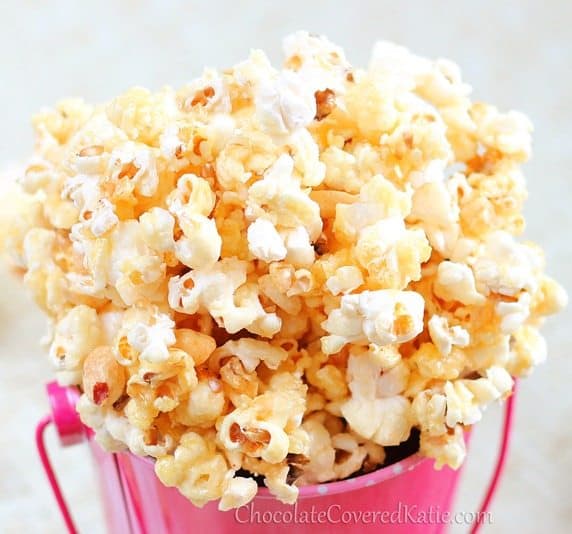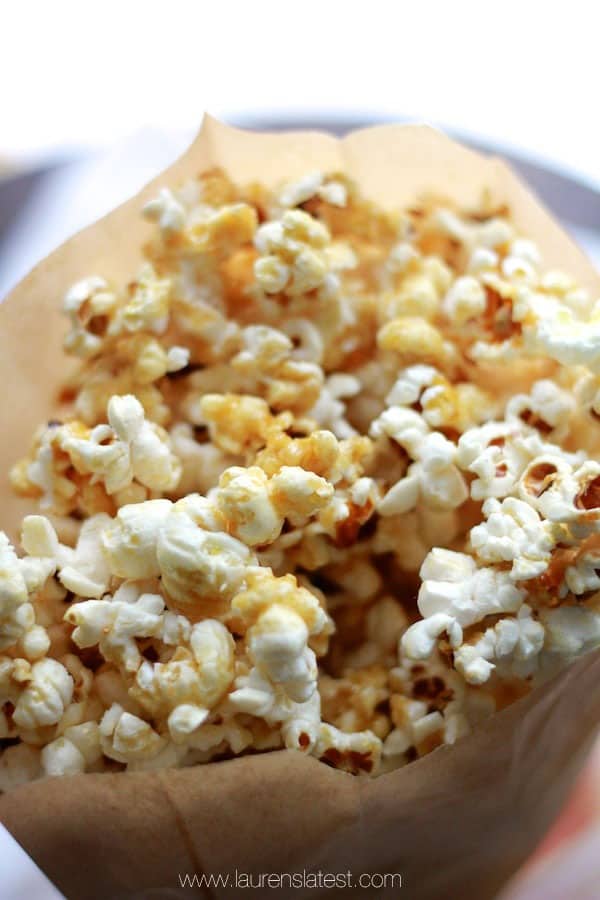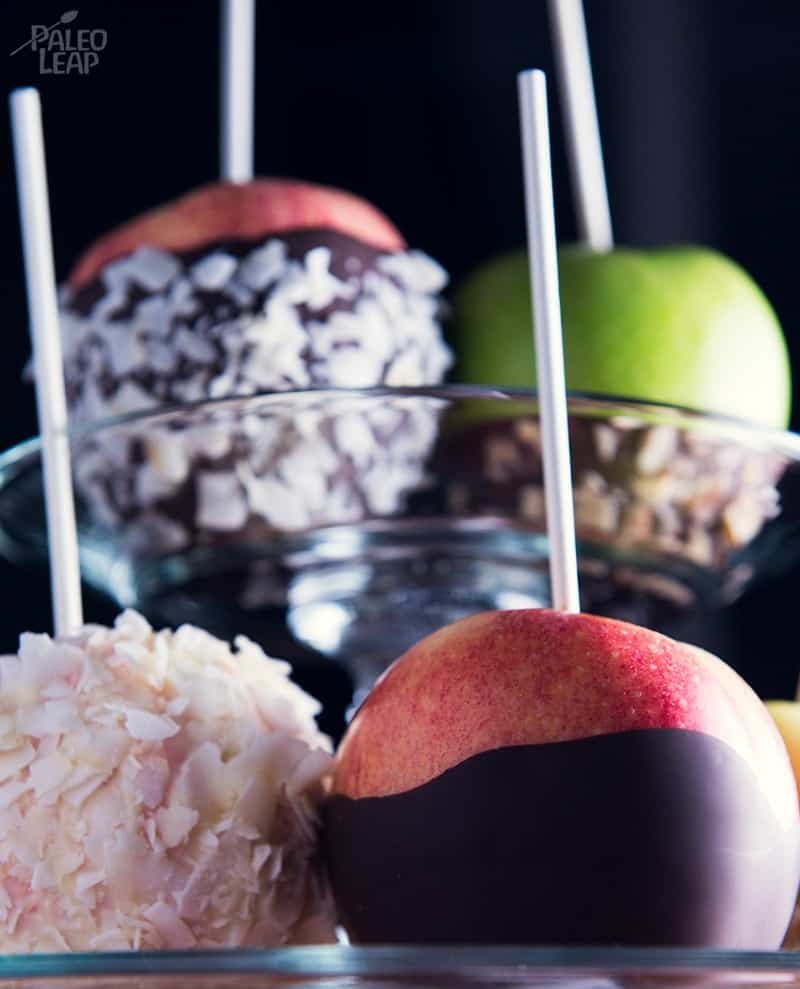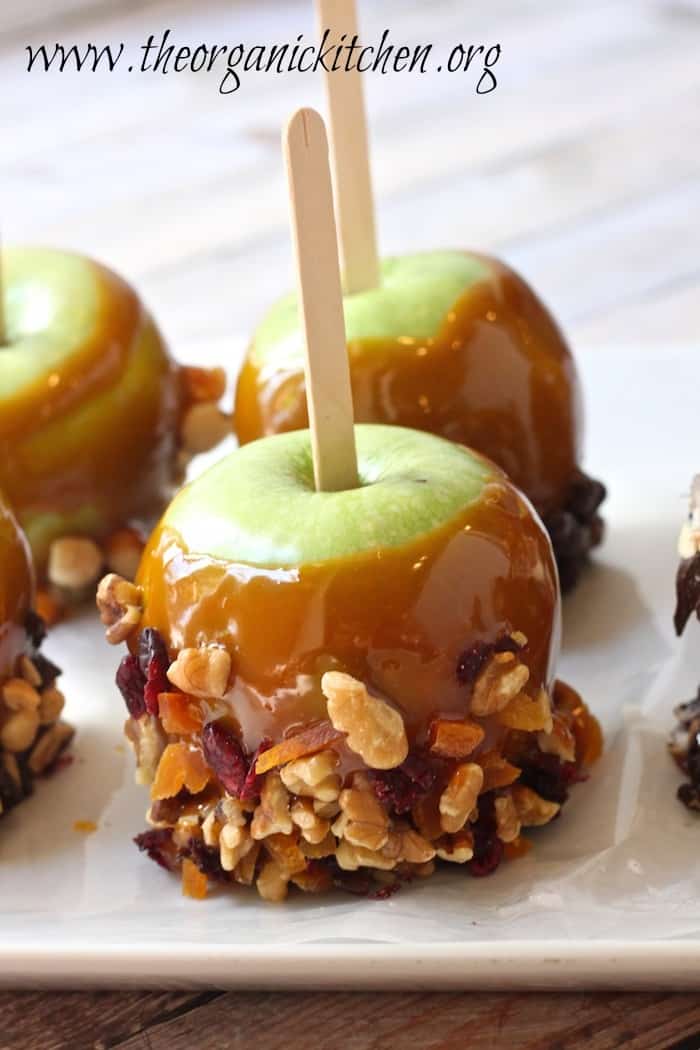 Healthy Chocolate Recipes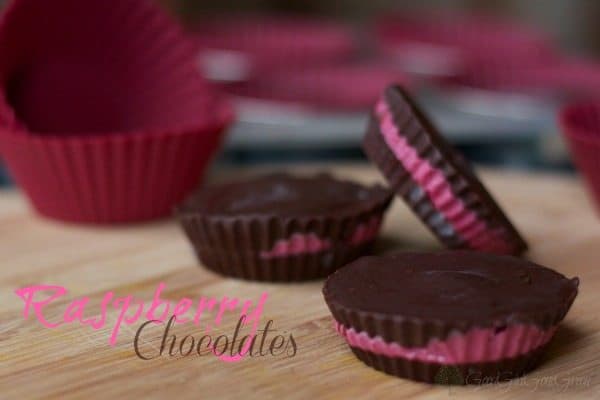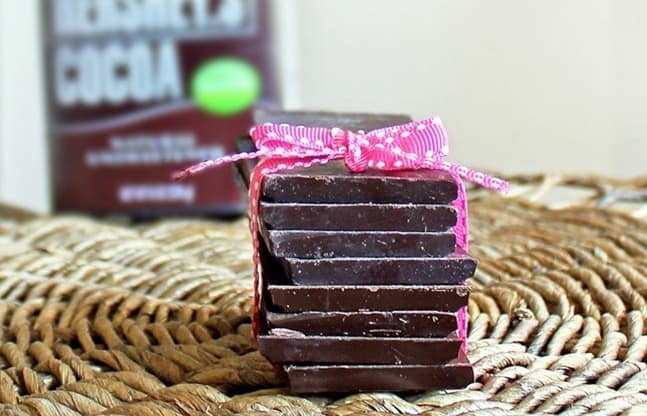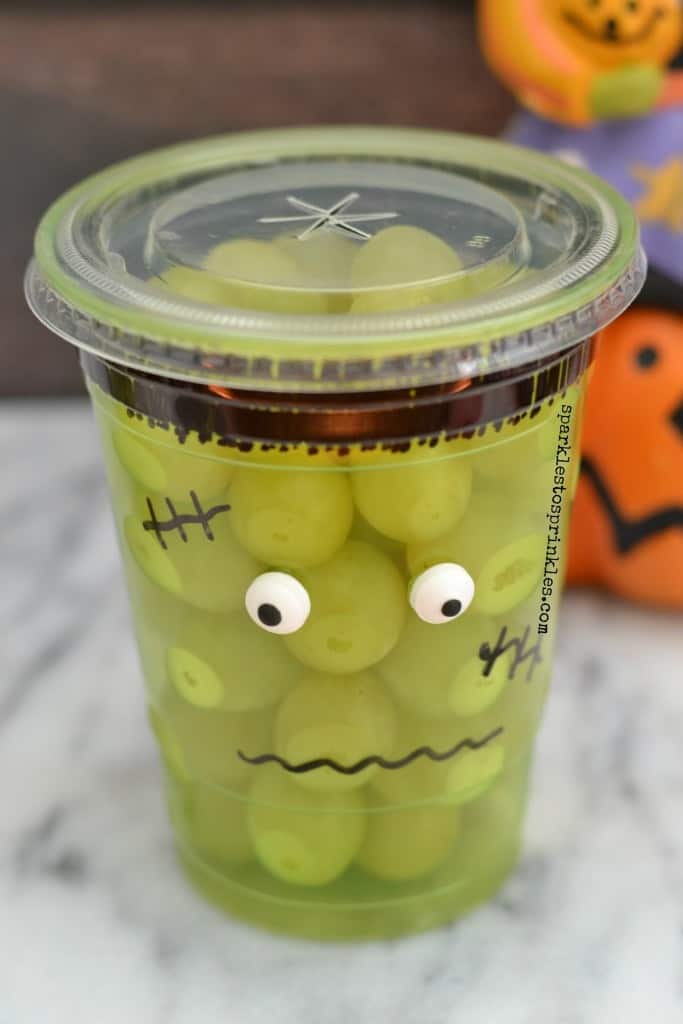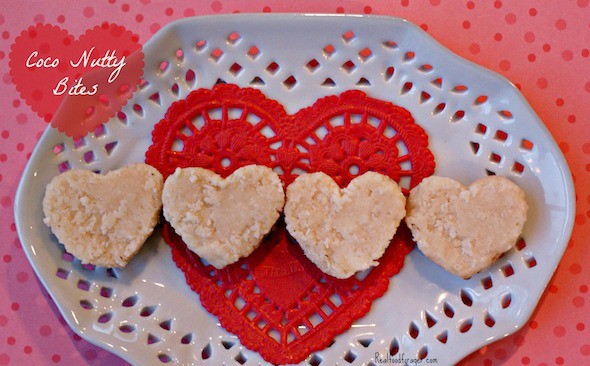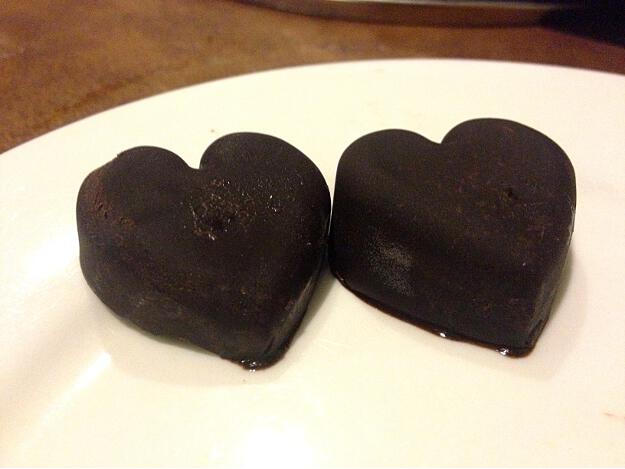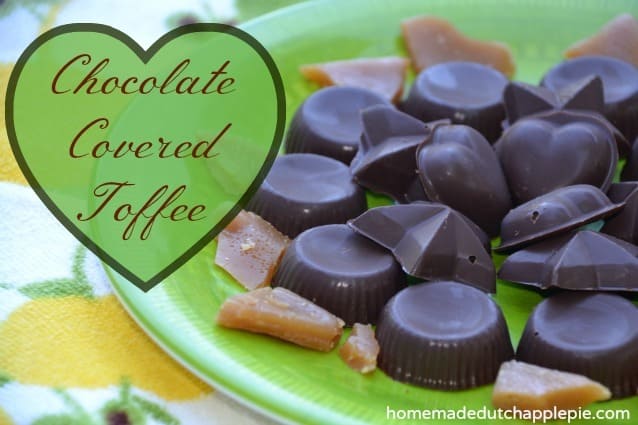 Healthy Fruit Snacks and Gummy Candy Recipes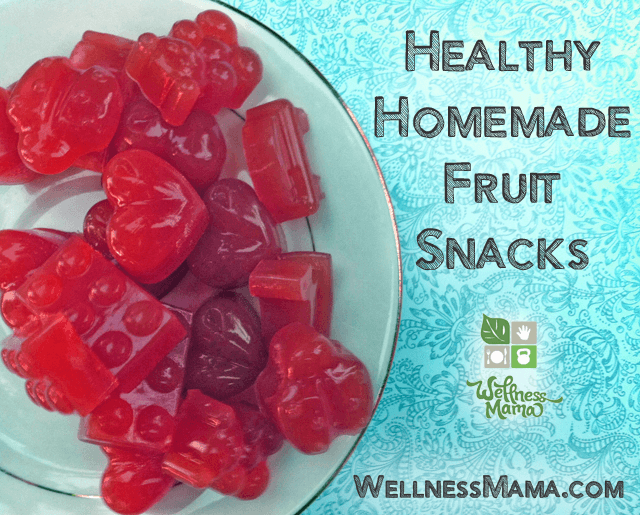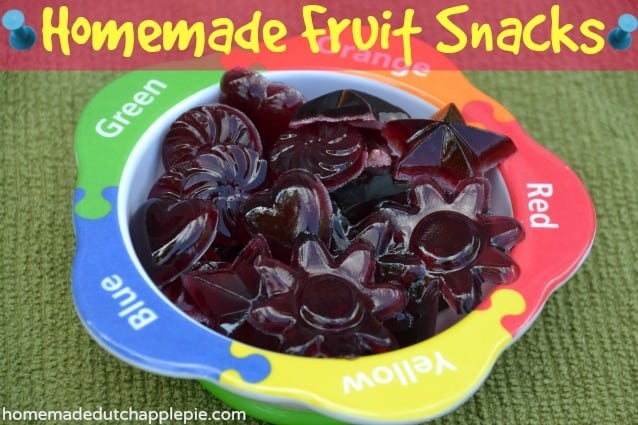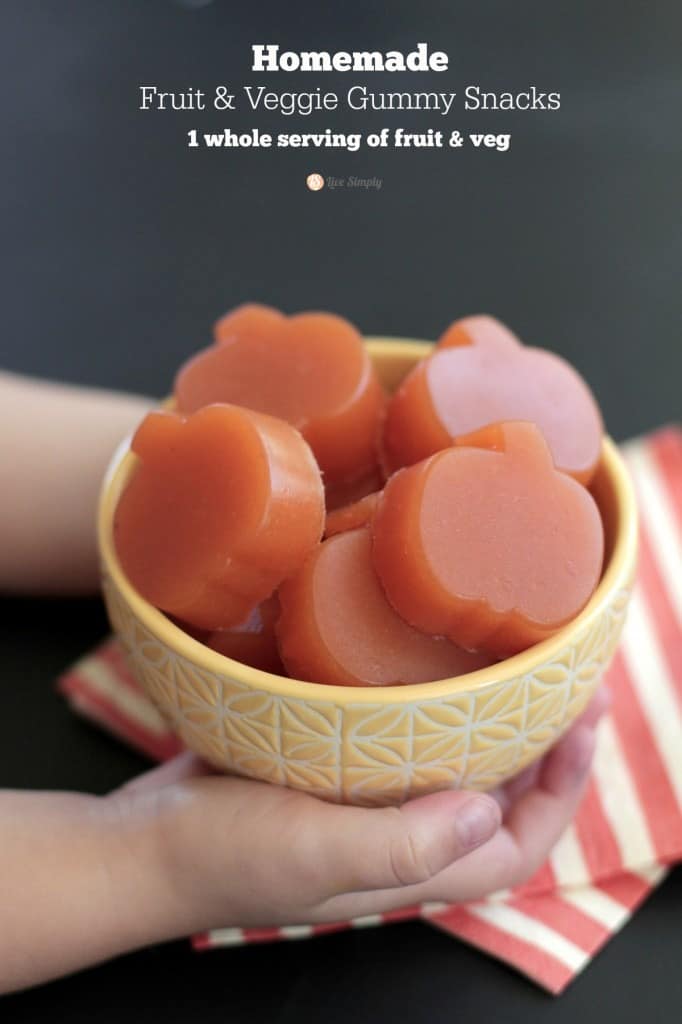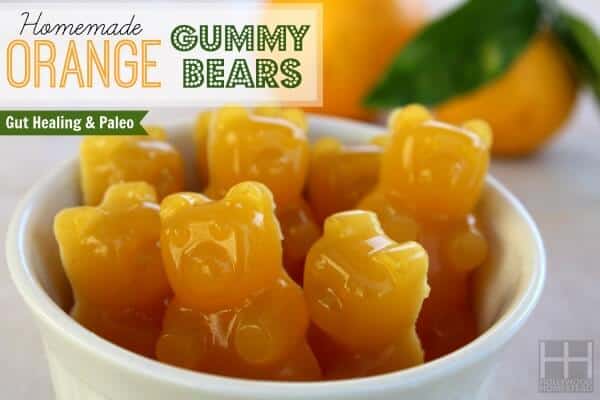 Hope you enjoy making some healthier Halloween treats! Be sure to follow us on Pinterest as we are always adding new healthy recipes!
(Visited 844 times, 1 visits today)