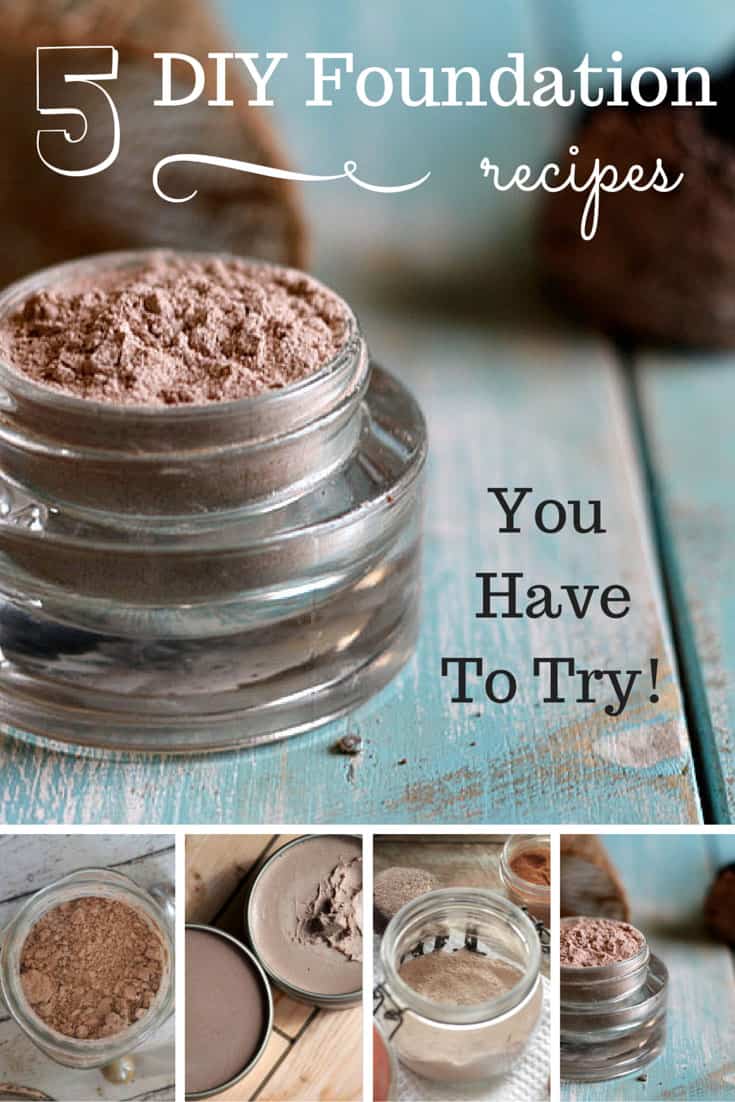 I have to tell you that finding completely natural, affordable makeup can be a real challenge. I am still looking for the perfect natural makeup that doesn't break the bank.
But in the meantime, I have a few awesome foundation recipes that I wanted to share with you. The bases of these recipes are pretty similar with a few minor adjustments.
So, if you want to do what I do… choose the recipe that you have the ingredients for already and whip up some all natural foundation!
Have some fun experimenting and come back and tell me your favorite!!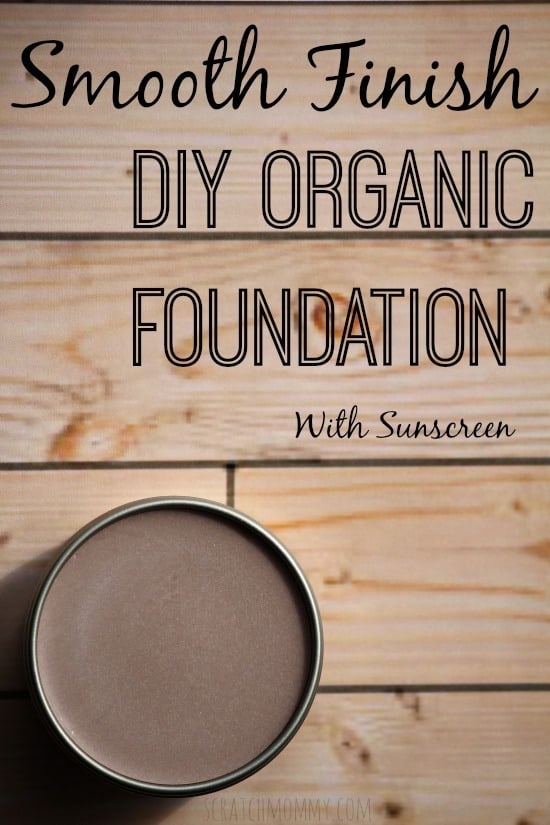 Turn your foundation powder into a smooth finish foundation with this recipe.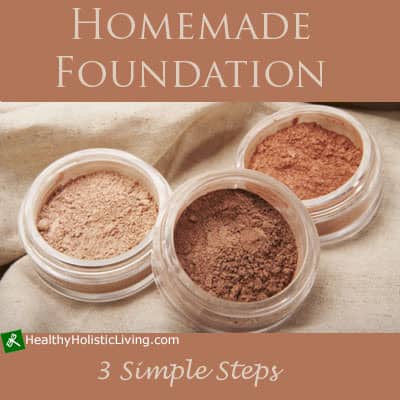 This DIY foundation uses a base of arrowroot powder with cocoa powder, cinnamon and nutmeg. There is also an option to turn this powder into a foundation cream.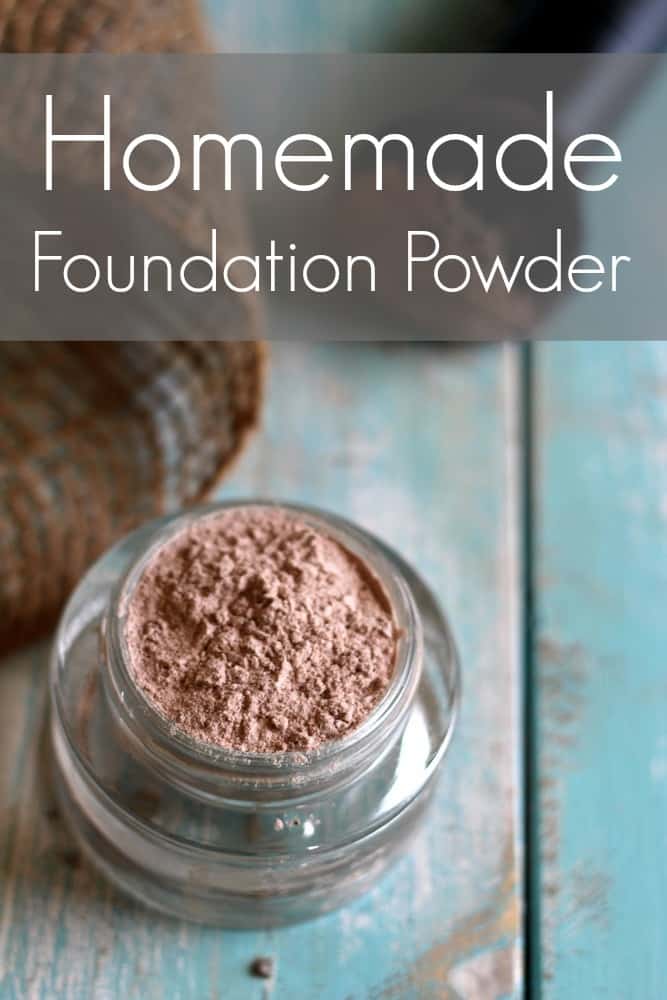 One of the simplest recipes, this one calls for arrowroot and cocoa with a few optional additions.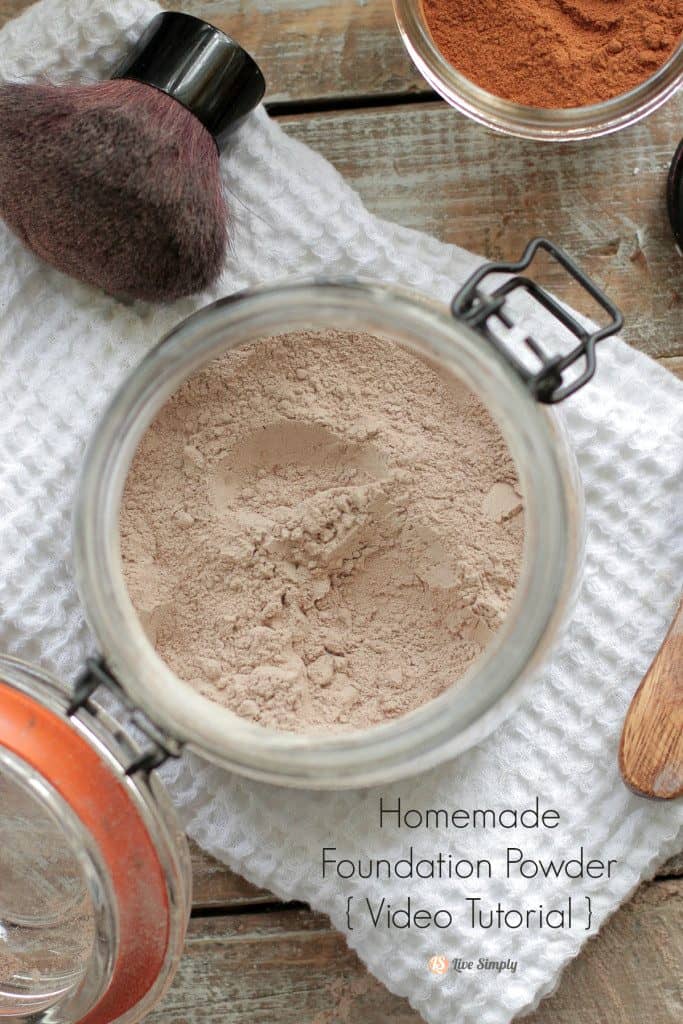 This foundation powder includes arrowroot, cocoa or cacao, cinnamon, nutmeg, ginger, bentonite clay, liquid vitamin e, and lavender essential oil. The video tutorial will show you exactly how to make it from start to finish!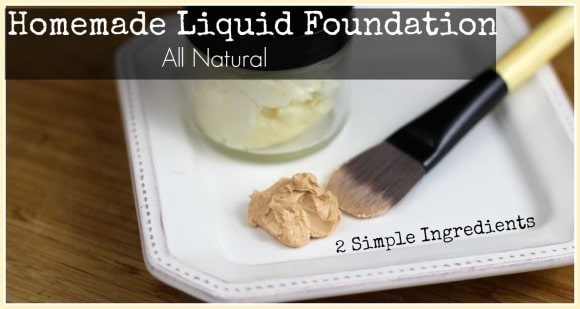 This foundation recipe uses 2 ingredients. It's a mixture of homemade lotion and a powdered mineral foundation.
(Visited 46,805 times, 1 visits today)