This is a sponsored post written by me on behalf of NeuEnergy. All opinions are 100% mine.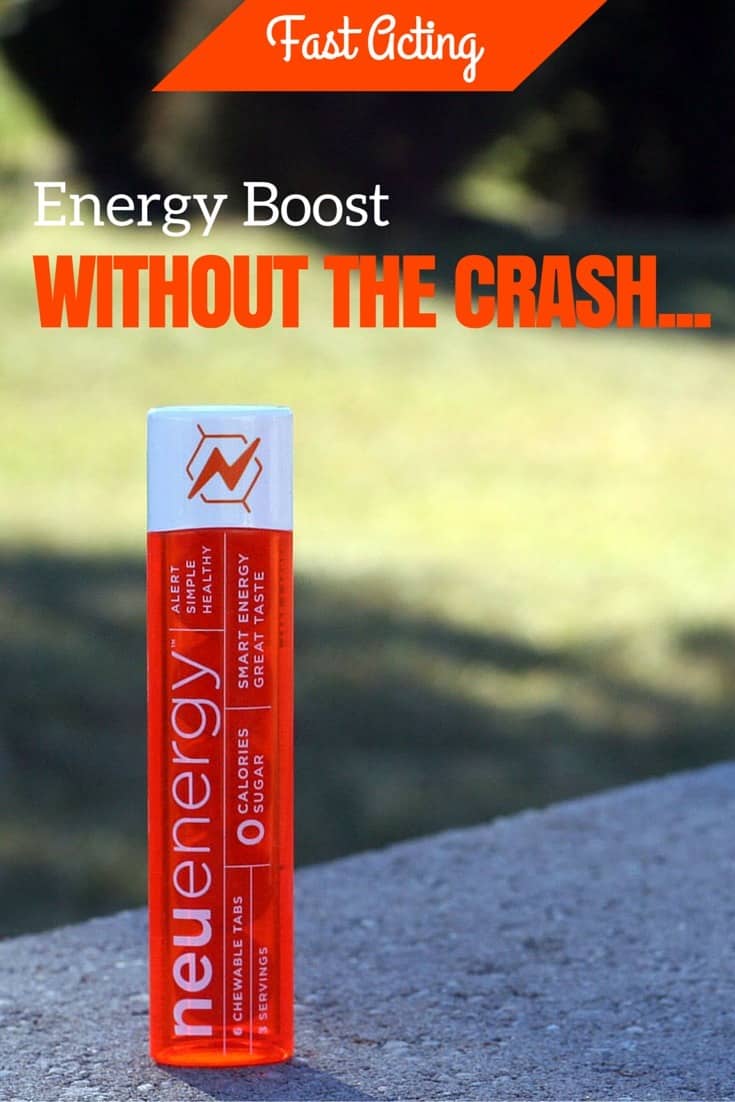 Do you ever just feel that by the afternoon, your energy is just zapped? I can honestly say that most days I need a little pick me up in the afternoon. Whether that's something with caffeine to wake me up, or an afternoon nap, it's hard to make it through the day without a little help.
Unfortunately most products out there claiming to "wake you up" and "give you more energy" are full of really unhealthy ingredients. While these products might give you a quick energy boost, you'll find yourself experiencing a pretty drastic crash just a little while later.
What to do?
So what can you do about this?
I just recently heard of a new product that I am super excited to try!
NeuEnergy is a chewable tablet that has been clinically tested to to boost your energy and focus more than just caffeine alone. It is a combination of caffeine and Pterostilbene from blueberries. (Learn a little more about Pterostilbene here.)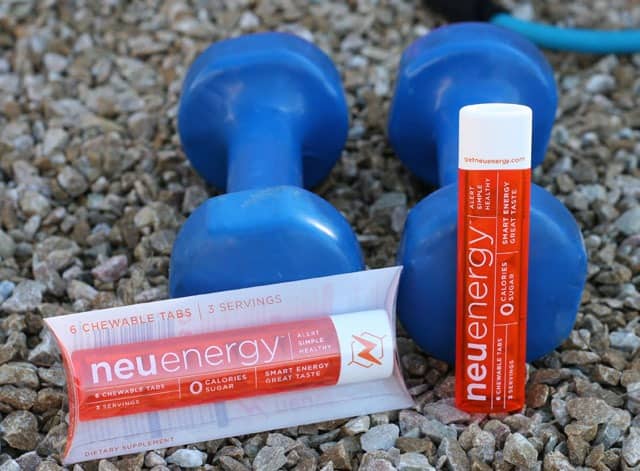 NeuEnergy contains:
No Calories
No Sugar
No Crash (super excited about this!)
Why I'm most excited to try this:
NeuEnergy has half the caffeine of an energy drink but with the same results.
The package is super convenient to toss in your purse or even pocket.
The tabs dissolve quickly without the need for water.
I would love to get my husband off of energy drinks. 🙂
Where Can Your Get NeuEnergy?
If you're itching to try this for yourself, NeuEnergy can be purchased at:
And keep reading to find out how you can enter to win some amazing prizes from NeuEnergy!
My Experience with NeuEnergy:
Well, that is something that you are going to have to wait just a little while longer for. 🙂 I will be sharing my personal experience with NeuEnergy in my next post and let you know what my husband thinks as well. As a firefighter, it can be pretty exhausting, so I'm excited to let you know his experience as well!
NeuEnergy Instagram Selfie Contest:
NeuEnergy is running an amazing Instagram Contest with prize packs that include:
Bose Headphones
Fit Bits
Disney World Trip (Grand Prize)
Cabo San Lucas or (Grand Prize)
How to Enter:
It's super easy to enter! Just post a Selfie on Instagram of you with the NeuEnergy Stick Container and mention GetNeuEnergy and #GetNeuEnergy #Contest in your post. Here's mine: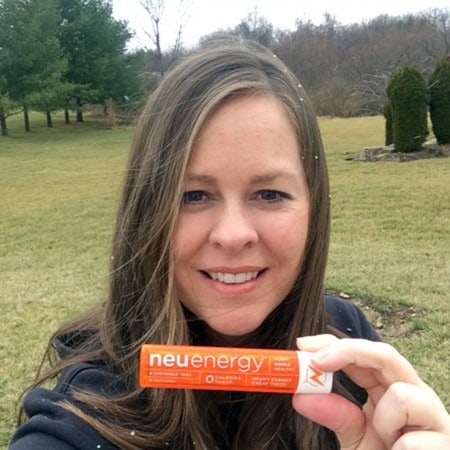 Winners will be chosen bi-weekly.
Contest Dates: January 19 – March 16.
I can't wait to share my NeuEnergy experience with you in my next post so keep your eyes out for that one!