When you're searching for an energy drink that isn't packed full of sugar, it can be hard! With this healthy energy drink, you can make it at home with ease and know exactly what it's made of!
This is a sponsored post written by me on behalf of Detox Organics. All opinions are 100% mine.
I decided that 2018 was the year I was going to really focus on getting to a healthier place.
After having my daughter 6 years ago, I just never got back to where I wanted to be + I gained another 15lbs.
I tried not to look too closely at myself in the mirror and avoided having my picture taken when possible.
Have you ever done this? Felt this way?
Since we already spend a ton of time in the pool in the summer, I decided I would start swimming laps. I even ordered a bathing cap, lol.
Did I feel like swimming laps?
No way. I really just wanted to float around the pool and relax.
Problem was, I really just didn't have the energy. No matter what I did, I felt like I was always running on empty.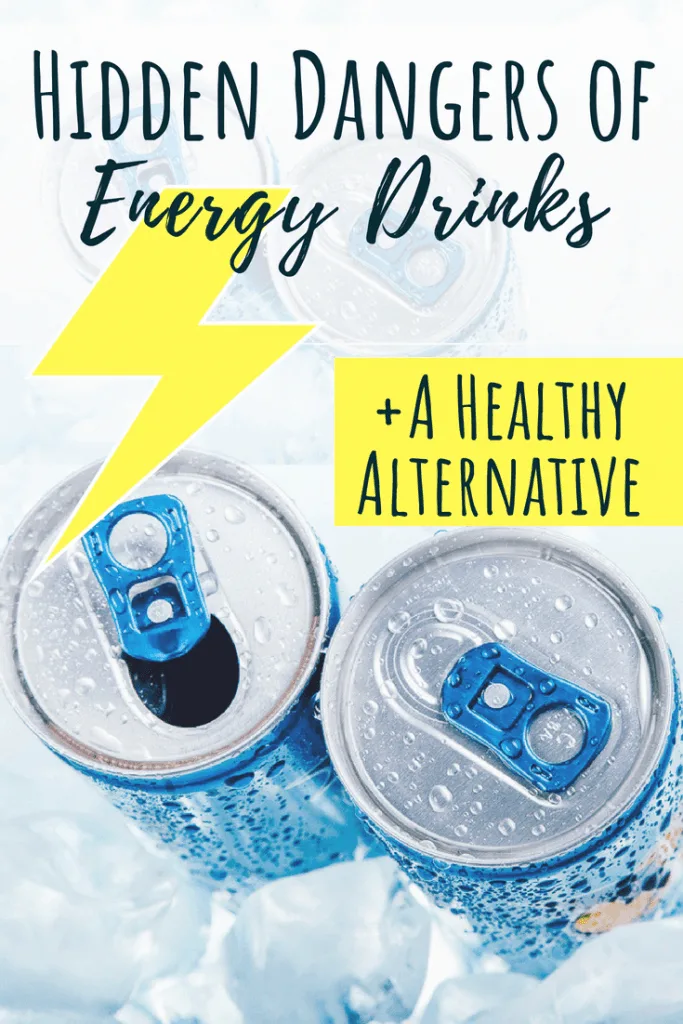 I wanted more energy but didn't want something that would just give me "jolt" of energy in the beginning, and a crash later leaving me even more tired than before.
So I started looking for something natural that would give me sustained energy all day long.
More about that in a little bit…
But first let's talk about conventional energy drinks.
Are Energy Drinks Bad For You?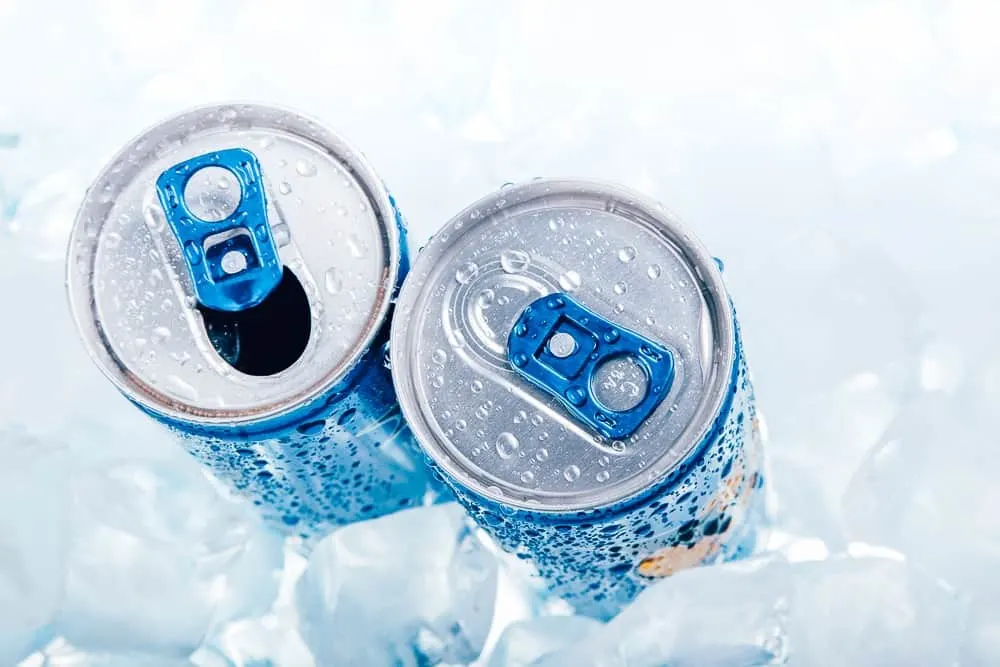 As with anything in life, moderation is important when it comes to drinking energy drinks. The part that makes people question if they are safe is that they have a high level of caffeine and sugar content which can cause many people to not feel well after consumption. Energy drinks may be fine in moderation, but it's important to understand the levels and amounts of their ingredients that you are putting into your system.
Last year, a seemingly healthy 16 year old boy died from a "caffeine overdose".
Sixteen-year-old Davis Cripe collapsed last month at his high school and died at a hospital after consuming a large soft drink, a latte and an energy drink over a short period. CBS News Story
This really hit home for me because I have a 16 year old son and I want to do everything I can to protect him. Steering clear of energy drinks is a good place to start.
Dangers of Energy Drinks
With the high levels of caffeine found in energy drinks, many people report headaches and migraines as one of the dangers of consumption. This is due to the big dose of caffeine followed by none, which is almost like it has a withdrawal effect on those who stop drinking it.
If you drink your store-bought energy drink too late in the day, there is the possibility that you won't be able to get to sleep at night and throw off your sleep schedule. The caffeine dosage may keep you awake a lot longer than you expected!
It's possible to become addicted to caffeine, so energy drinks would fall into that danger category as well. Again, moderation is absolutely the key. (but being able to make your own healthy version is so much better!)
What are the Side Effects of Energy Drinks?
There have been a ton of different side effects reported from the consumption of energy drinks.
Insomnia
Headaches
Jitters
Increased Anxiety
And those are just a few! With the high level of sugar and caffeine, the side effects can be quite alarming!
Healthy Homemade Energy Drink – Detox Organics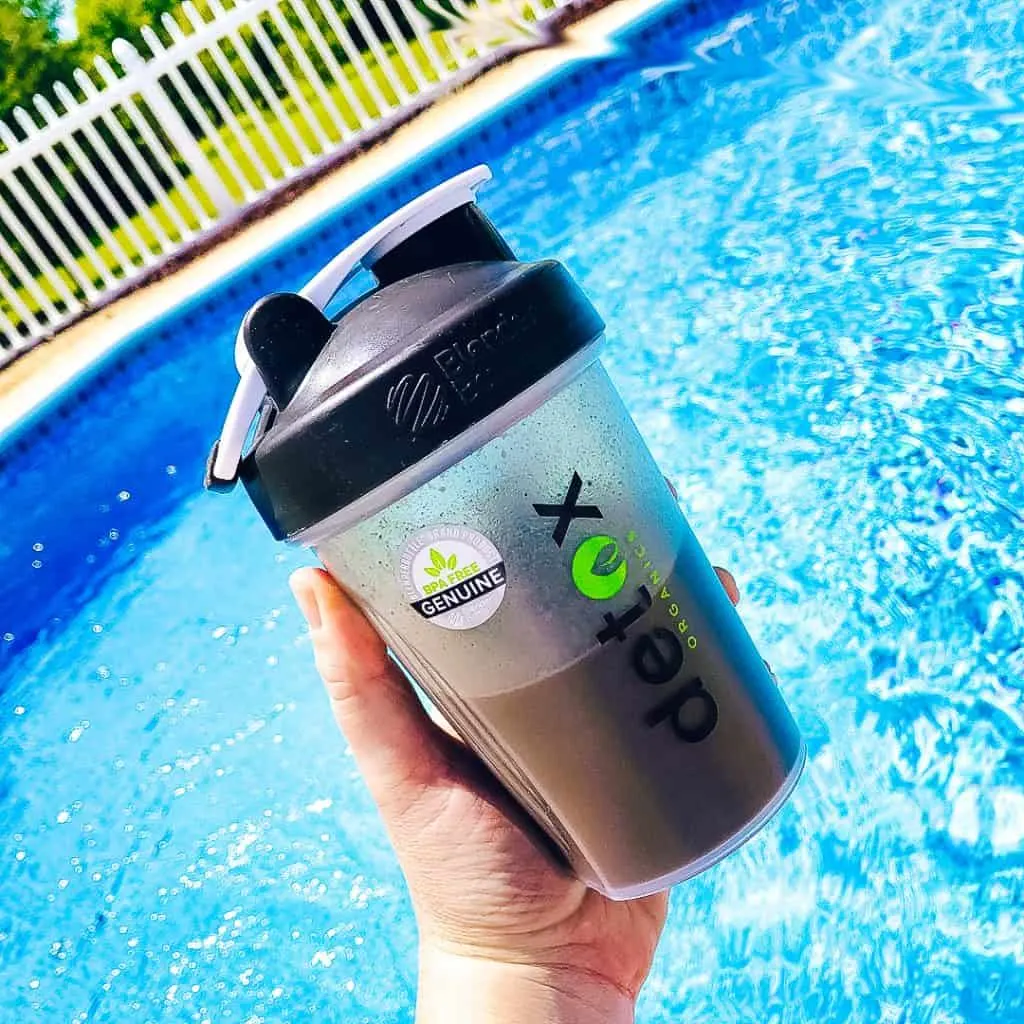 Thankfully, I found a way to make my own healthy energy drink!
Now when I say energy drink, I don't mean a giant burst of caffeine, but all natural ingredients that make me feel great and give me energy to tackle my workout.
When you are filling your body with the right SUPERFOODS, it will naturally give you the energy you need. You won't have to worry about headaches, jitters or nervousness.
Your body and mind love the fact that you're drinking kale, spinach, broccoli and coconut water and getting a ton of amazing nutrients as well. Plus, the additions of rockweed, kelp, and spirulina help to give you that much-needed energy, but in a more healthy way!
I absolutely love the energy it gives me when I drink it each and every day!
Not to mention, it tastes delicious!
WHERE TO BUY DETOX ORGANICS?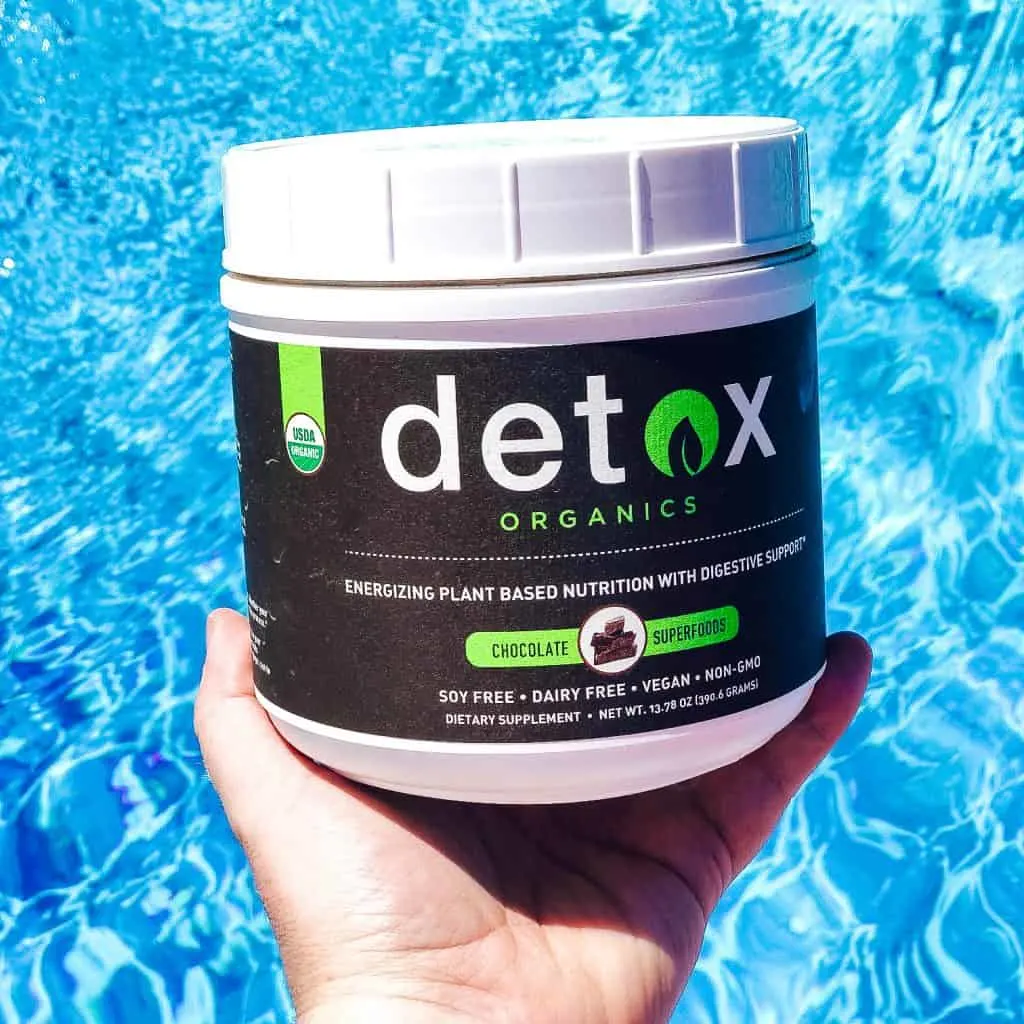 You can purchase Detox Organics by visiting their website here.
When you use the Coupon Code: SIMPLEPURE you will SAVE 15% off of your complete order!
Don't delay! Take charge of your energy level and order yours today! You'll be swimming laps in no time..
So far I've lost 15 lbs and feel so much better! Trust me You're worth it!