If you are worried about the upcoming food temptations this holiday season, don't be! There are ways that you can stay eating healthy without feeling as though you have to "give up" anything!
This is a sponsored post written by me on behalf of Detox Organics. All opinions are 100% mine.
How to Keep Your Healthy Eating On Track This Holiday Season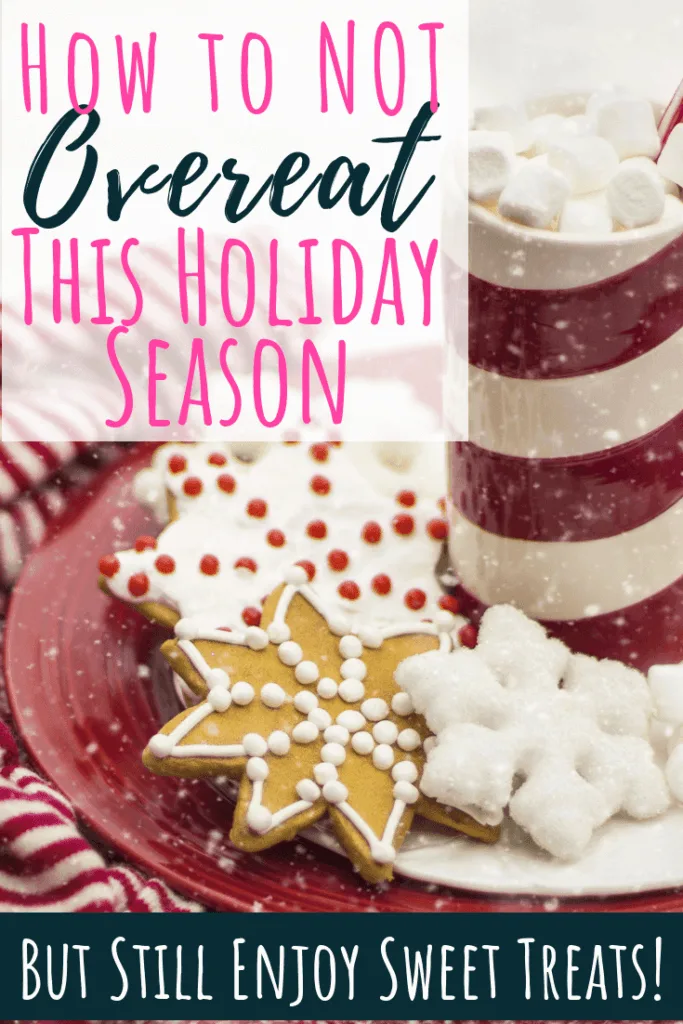 Can we get a bit real with each other for a moment? The holidays are tough. Not only are there a ton of emotions that tend to swirl about during the holiday season, but the never-ending supply of "less than healthy" food seems to always be staring at you in the face.
A person can only say no to a slice of pie just so many times…Am I right?
Regardless, part of being an adult is knowing that sometimes, you do have to say "no" and instead opt for a few healthier options instead.
I'm not one to deprive myself entirely during the holiday season, but I do know that I have to be aware of what I'm consuming as far as treats and sweets go.
One way that I've found a great and happy balance to keeping on track with my healthy eating?
Being open and honest with my cravings.
I know, it's hard to imagine…being able to understand what my sweet tooth wants and then also find ways to overcome it.
But, here's the deal. If I want to have a slice of pie every day for 30 days, it's probably not a good idea for a number of reasons. First, it's a lot of processed food and sugar (which we all know I'm against) and second, who really needs that much pie?
Instead, I've come to the realization that I need a whole slice each and every time, and that a bite or two will cure my cravings.
The other way that I've found out how to keep my healthy eating on track this holiday season?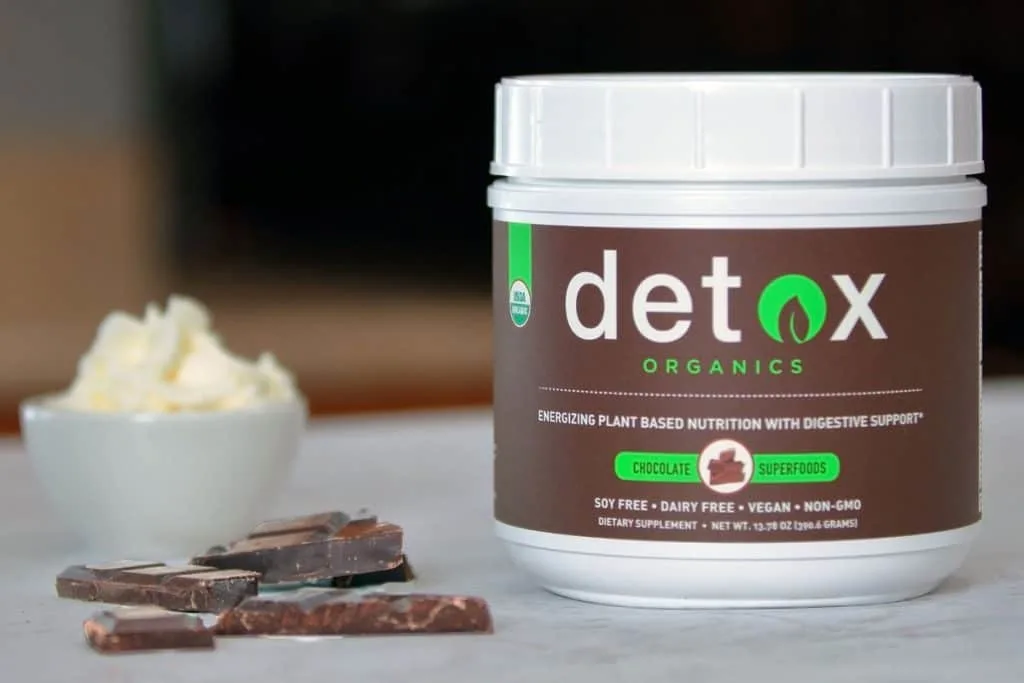 How Detox Organics Can Keep Your Healthy Eating on Track this Holiday Season
It's no secret that I'm a HUGE fan of Detox Organics. I've seen the results and I've found great success with their product. And the great part is that my kids have as well!
I love how versatile Detox Organics truly is. It gives me the confidence to know that I can enjoy some "sweet treats" while still fueling my body with a healthier option.
Just adding a simple scoop of Detox Organics to my shakes or desserts means that I'm putting good things into my body while keeping out the bad!
Seriously, these sweet treats are made using Detox Organics: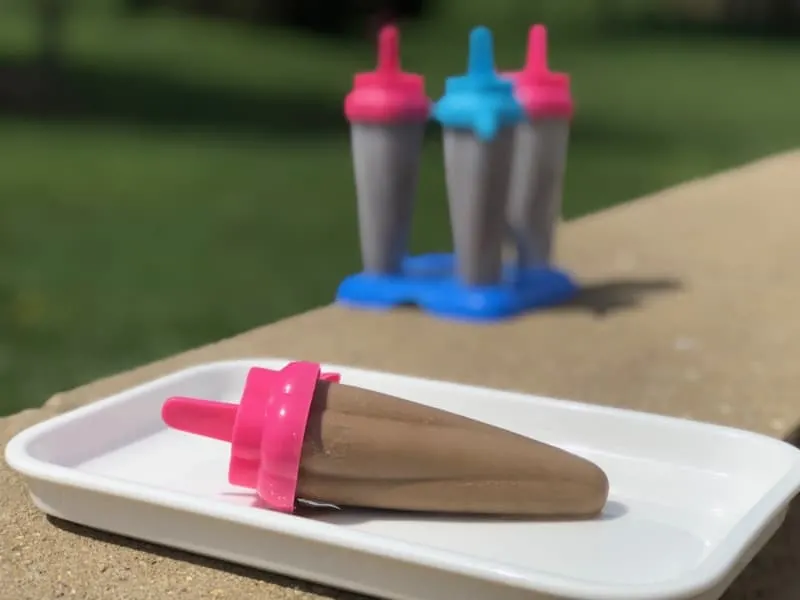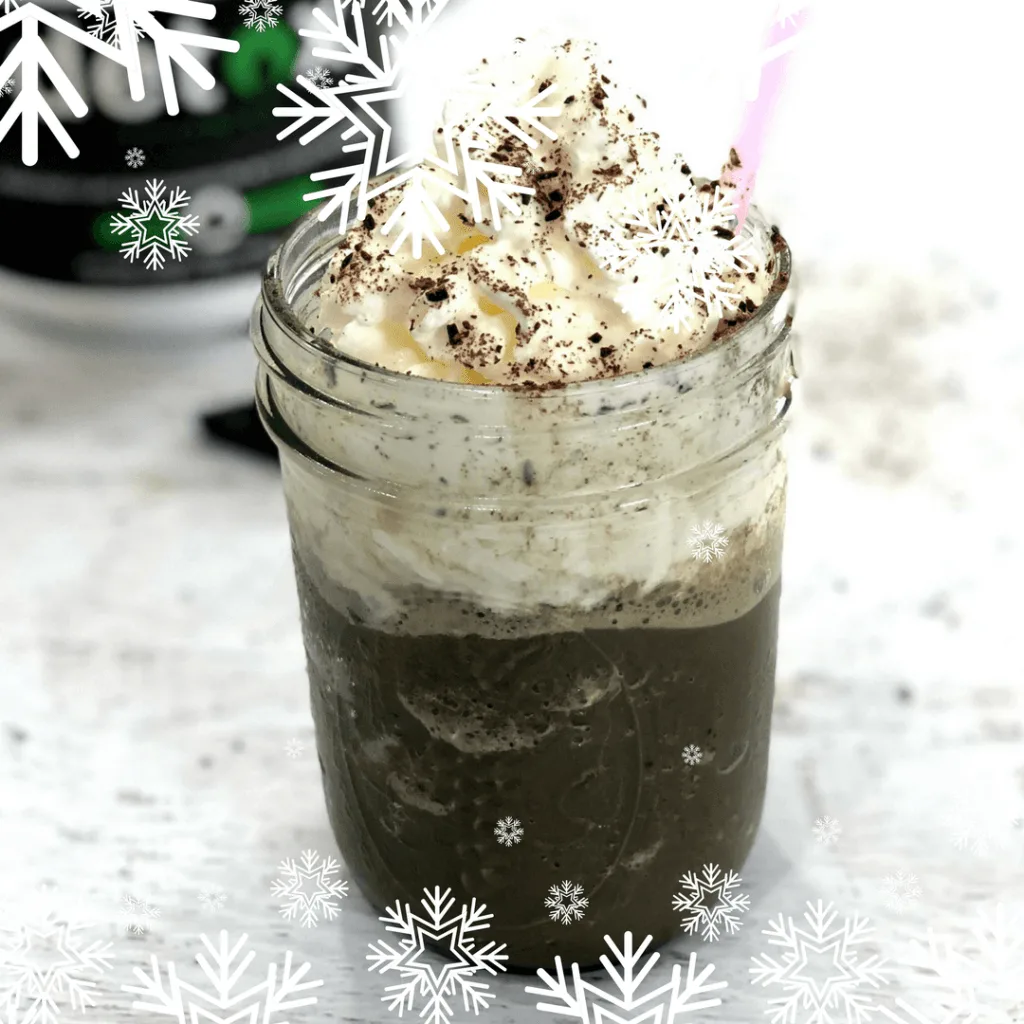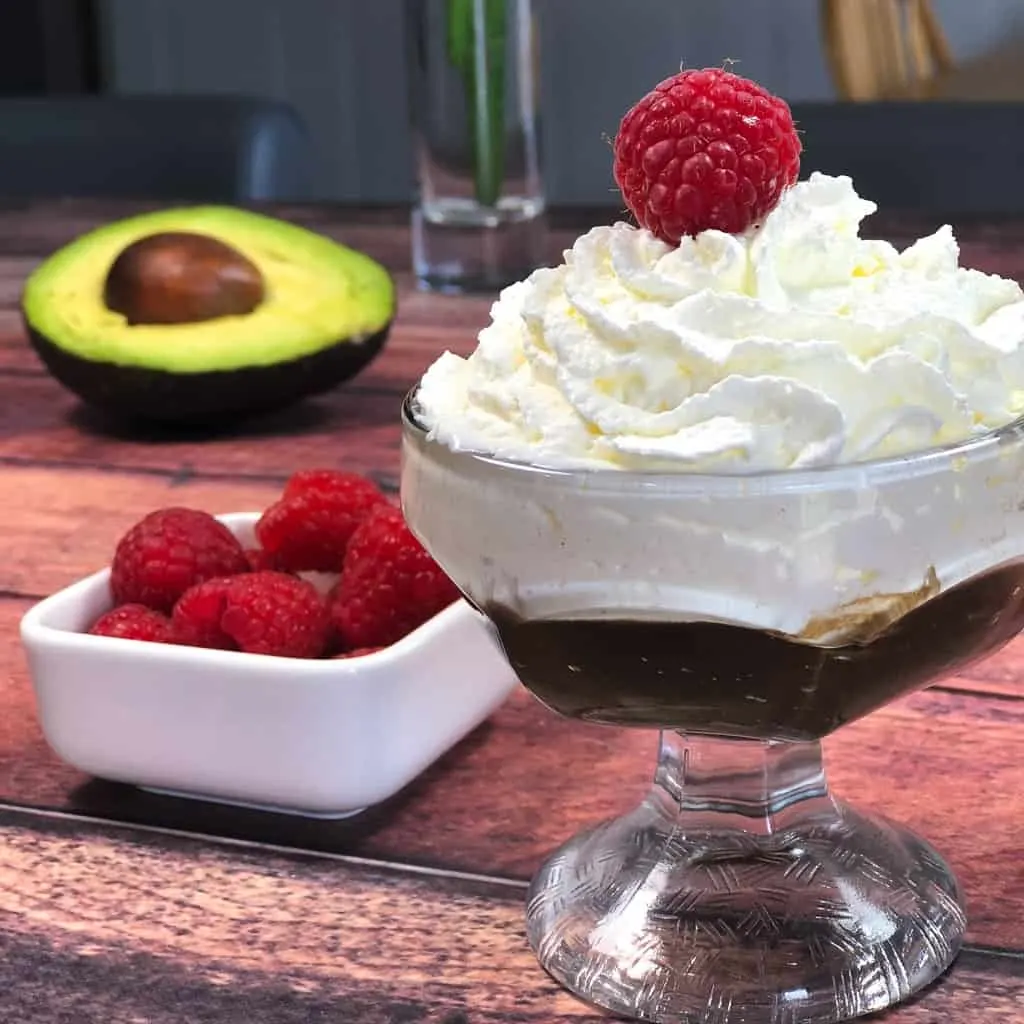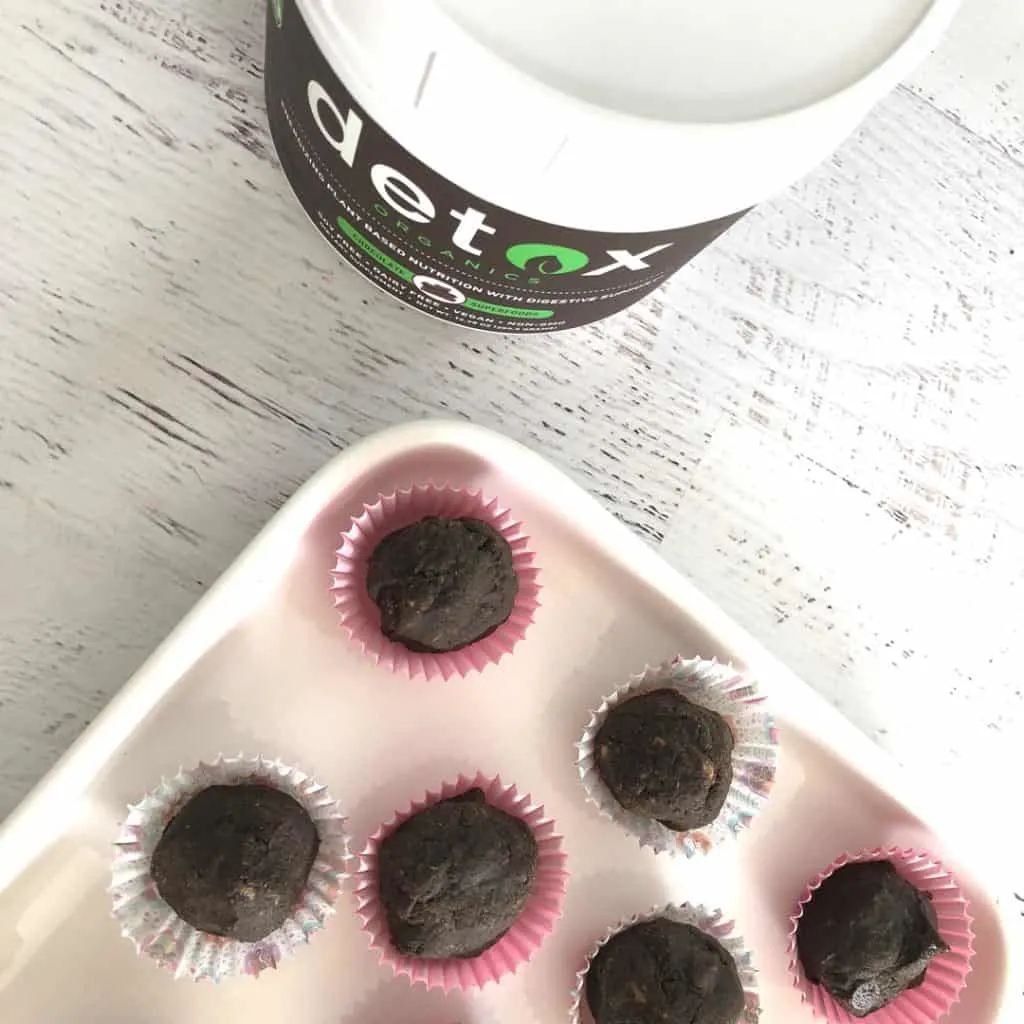 It's totally possible to splurge a bit this holiday season and enjoy the sweeter treats while sneaking in a powerful punch of healthy, too!
What superfoods are found in Detox Organics?
You ready for this super long list of superfoods?
Organic Wheat Grass
Organic Alfalfa
Organic Horseradish-tree Leaf
Organic Barley Grass
Organic Chlorella
Organic Peppermint
Organic Spinach
Organic Kale
Organic Rockweed
Organic Spirulina
Organic Broccoli
Organic Coconut Water
Organic Carrot Root
Organic Dandelion Root
Organic Lemon Balm
Organic Tumeric Root
Organic Acai Berry
Organic Cayenne Pepper
Organic Beet Root
Organic Ginger Root
Organic Fennel Seed
Organic Pineapple
Organic Aloe Vera
Organic Goji
Organic Kelp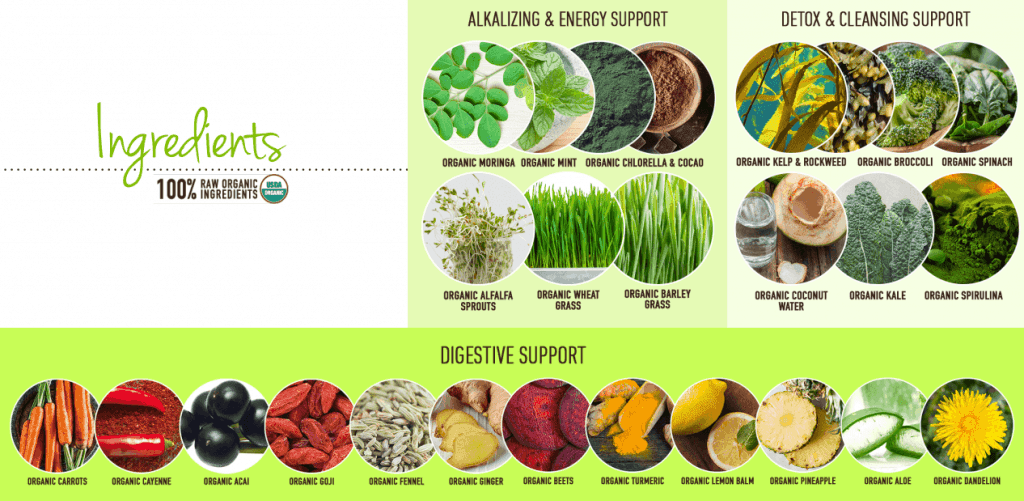 25 Superfoods (count 'em) in one simple serving! Just reading all those make me feel healthier already!
So, what do you think? Will you be giving Detox Organics a try this year to keep your healthy eating on track over the holidays?
If you are ready to order Detox Organics, don't forget the coupon code!
It's super simple to order online and have it delivered to your front door. Just consider to an early Christmas present for yourself! Learn more on their website here.
Don't forget to use you use the Coupon Code: SIMPLEPURE when you check out! You will SAVE 15% off of your complete order!