Essential Oil Recipes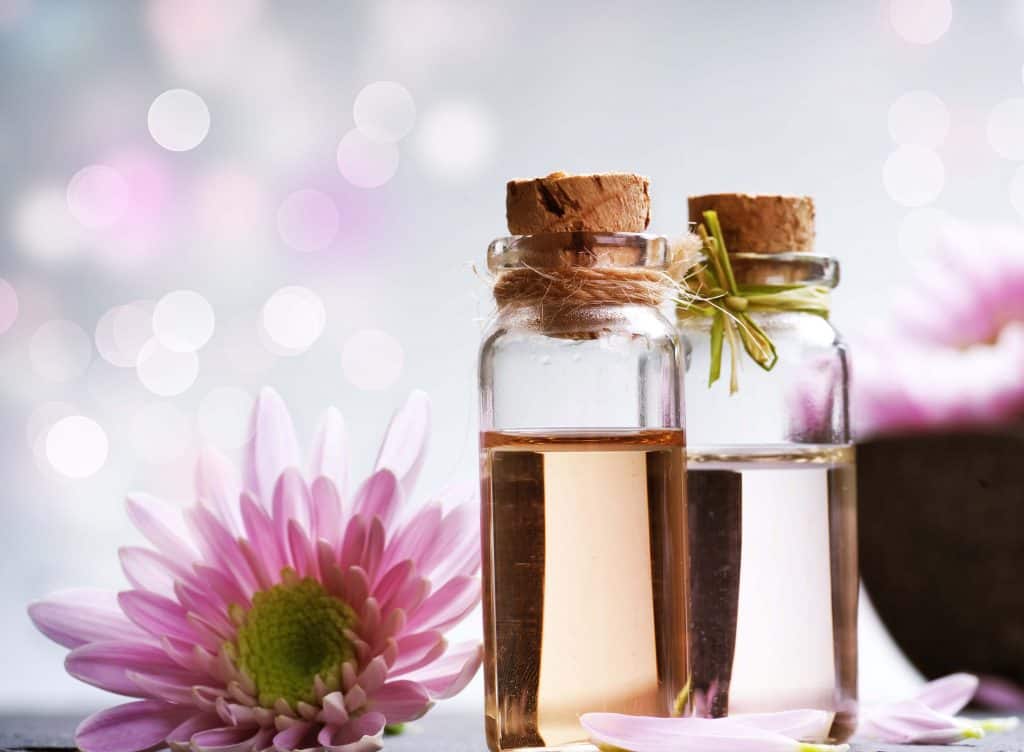 Want to understand safe essential oil uses? We've got you covered with a ton of awesome essential oil recipes that are simple to make!
DIY Essential Oils Perfume Recipes, yes please!! You can skip the headaches that come with conventional perfume and make your…
Read More
Coconut oil has so many benefits so it shouldn't be a surprise that it's also good for hair. Unrefined Virgin Coconut oil reduces protein loss in hair, prevents frizz, repels water and prevents damage when washing. It's moisturizing qualities can actually penetrate the hair shaft to reduce damage and condition your hair.
Fortunately, we don't need chemical toxins to get things clean. Though it's possible to avoid many of the worst toxins by going the organic, store-bought route, it costs a pretty penny. Why break the bank when it's easy to make non-toxic products at home that cost less than expensive health store brands? This book will show you how!