Natural Product Reviews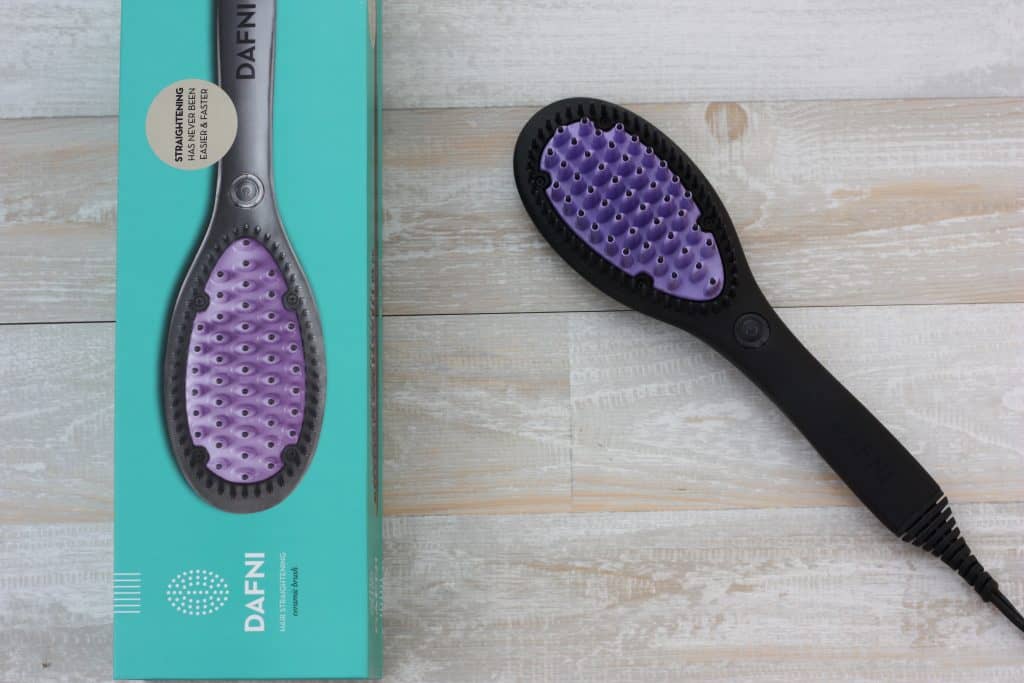 Looking for natural product reviews? Natural products can be pricey which is why we only share the best skin care products. Let's face it, sometimes you're short on time or can't DIY, these options can get you the best bang for your buck!
Learn what ingredients are in nail polish and the safer, natural nail polish options that are available.
Fortunately, we don't need chemical toxins to get things clean. Though it's possible to avoid many of the worst toxins by going the organic, store-bought route, it costs a pretty penny. Why break the bank when it's easy to make non-toxic products at home that cost less than expensive health store brands? This book will show you how!