Looking for a healthier option to get that chocolate mousse flavor without all the sugar and calories? You're going to fall in love with this Vegan Superfood Chocolate Mousse.

This is a sponsored post written by me on behalf of Detox Organics. All opinions are 100% mine.
I am a chocolate hound. I love to eat it, smell it, and I've been known to have it within arms reach of me at all times.
There's nothing wrong with that, right? Please tell me I'm not the only one who has a weakness for anything and everything chocolate.
I've never been tempted by gummies or anything like that… It's all about the chocolate.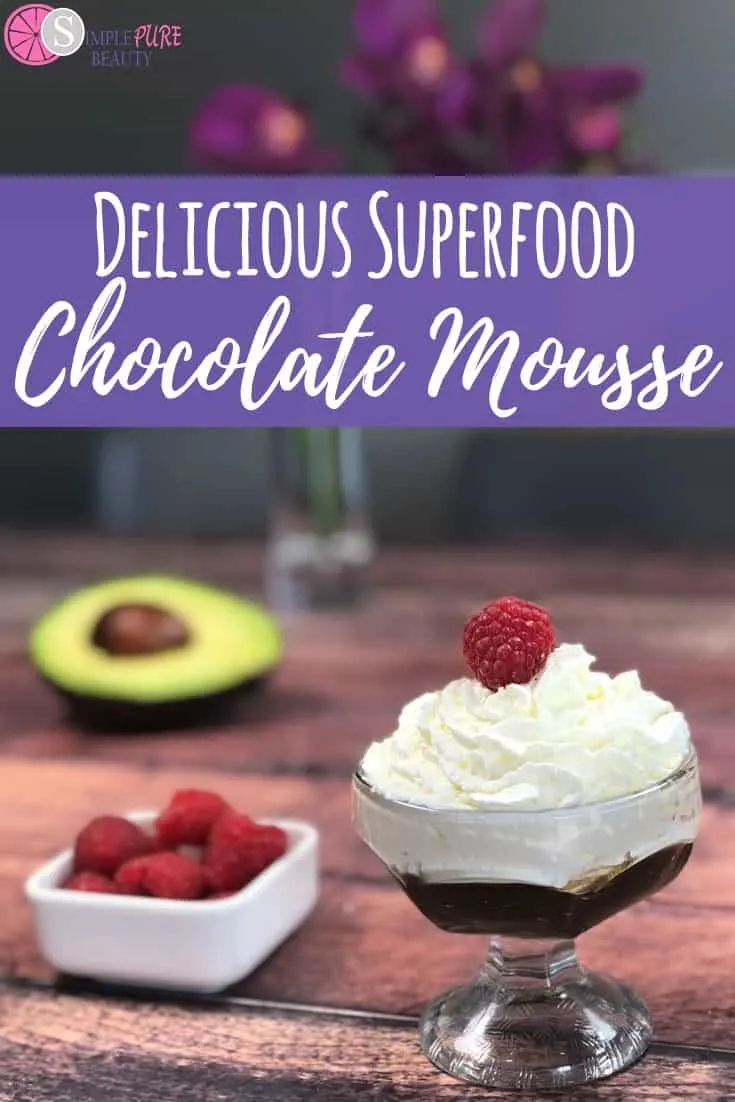 As I've gotten older, I've realized that the traditional chocolate from the store is packed full of ingredients that honestly…just aren't that good for you. While it pains me to say it, I've made the transition to a much more healthier option for myself and my family.
And for the record…my taste buds now actually prefer the healthy option for my chocolate craving!
Why I Choose to Make Healthier Chocolate Desserts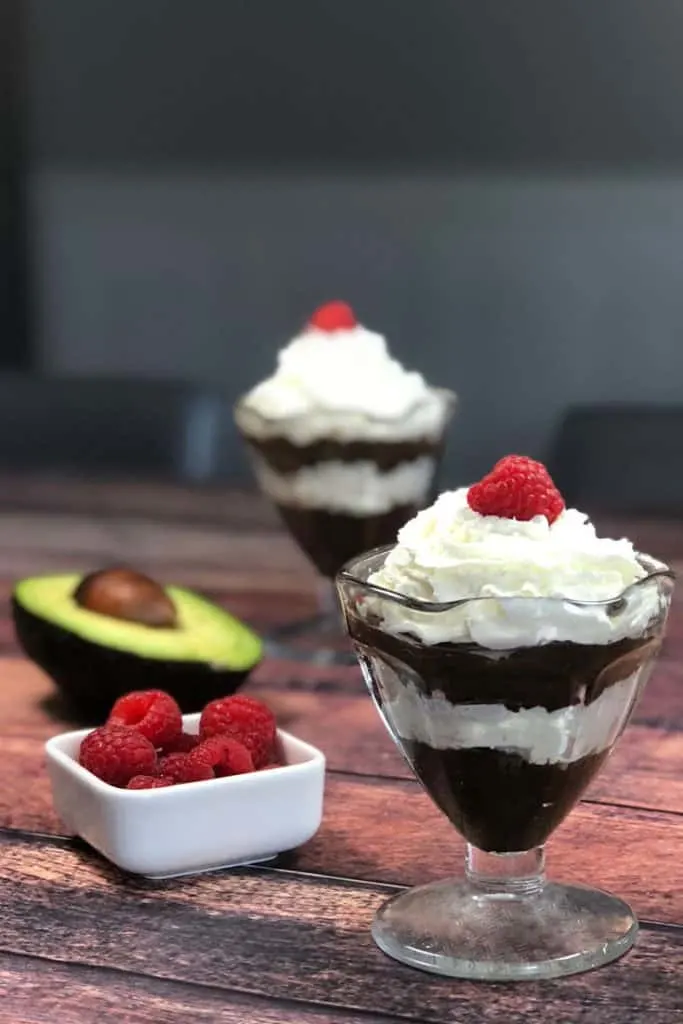 So this summer, I finally had enough.
I've been carrying an extra 25 pounds since having my daughter 6 years ago.
And frankly I'd had enough. I didn't like the way I felt or the way I looked. So for the past few months, I've been eating my own version of the Keto diet.
Which includes a few treats in moderation, including the one I will share with you today.
Also, as a mom, I've promised myself and my children that we are going to eat better to better ourselves and our health.
No more putting foods into our mouths and our bodies that are packed full of ingredients that we can't even pronounce.
Even if it means giving up some of our favorite foods (good-bye store-bought macaroni and cheese) I know it's all worth it in the end. Health is important and is something that my family strives for each and every day.
When I need a chocolate fix, I turn to Detox Organics
I've said it once, and I'll say it over and over again…I absolutely love Detox Organics. If I could scream it from the mountaintop, I seriously would.
It's an amazing feeling knowing that each scoop that I use is packed full of healthy and organic ingredients that are actually helping me and my family, instead of harming us and filling us full of chemicals.
I usually drink it at least once a day in Almond Milk for a healthy, chocolatey snack…
But sometimes I want something a little more decadent… like today's recipe!
I know, 100% without a doubt, that Detox Organics is packed full of digestive support and will also help to maintain my energy levels as well.
What I used to refer to as a "sugar rush" from all the chemicals, I now refer to as an energy boost thanks to the natural effect of Detox Organics.
The flavor is outstanding and seamlessly flows into any and all recipes that I create with it. The chocolate flavor that it brings leaves my taste buds begging for more and my conscious clear and happy knowing that I'm filling my body full of healthy goodness.
Have I convinced you yet that everyone needs to have Detox Organics in their household?!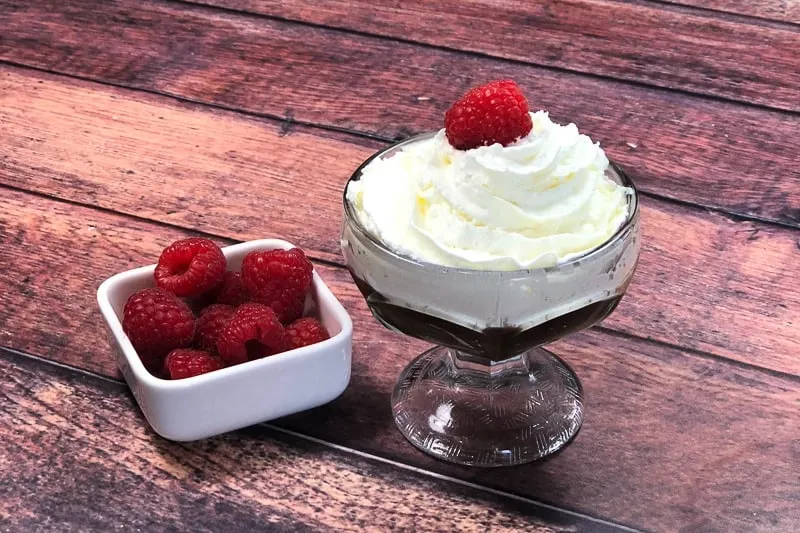 HOW TO BUY DETOX ORGANICS
You can purchase Detox Organics by simply visiting their website here.
But wait, don't buy without using this awesome coupon to save you a bit of money! When you use the Coupon Code: SIMPLEPURE you will SAVE 15% off of your complete order! That's quite the savings!!!
Keep in mind that this a really popular product (for good reason!) so they do tend to have a hard time keeping this in stock. Don't delay any longer in trying out Detox Organics!
Now…for the recipe that you've all been waiting for…..
Simply add the Detox Organics to your food processor with some flavor enhancers like salt and cinnamon…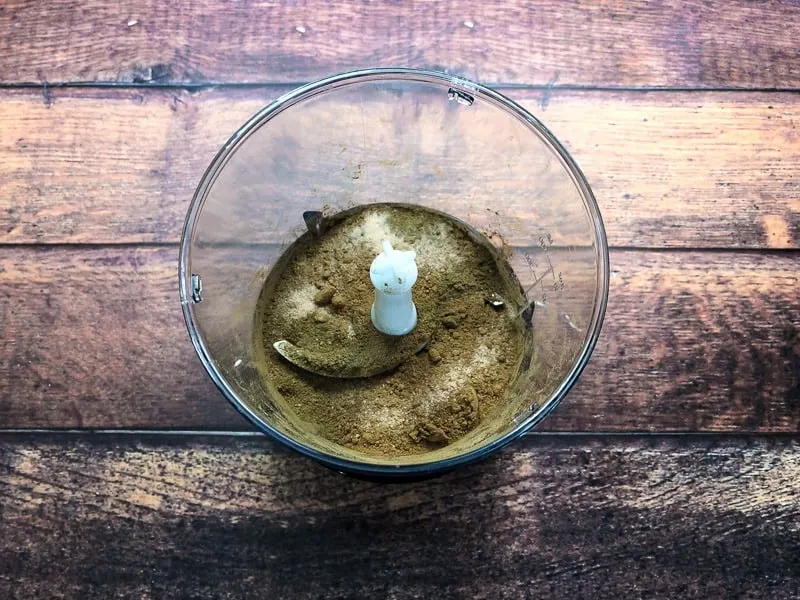 …add some beautifully ripe avocados (why not add more superfoods to our dessert?)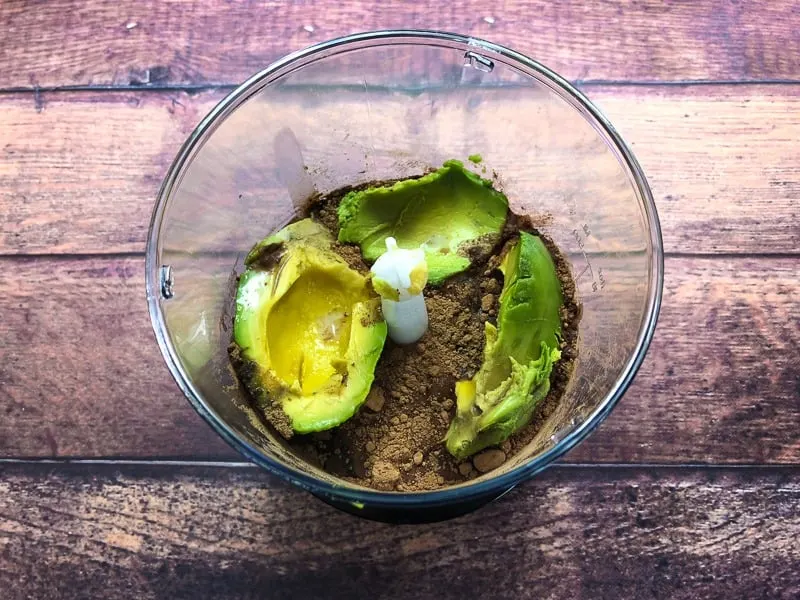 And process until the perfect mousse-like texture is achieved!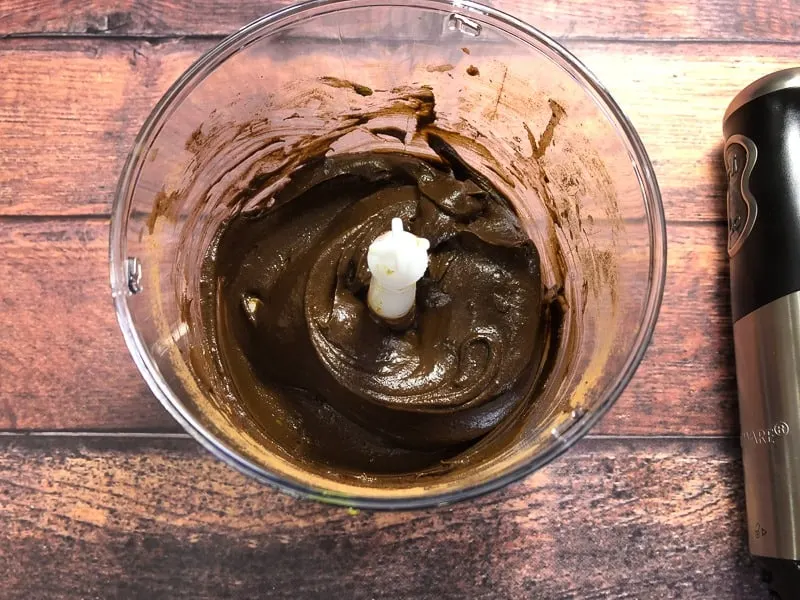 Top with whipped cream if you choose. (totally optional)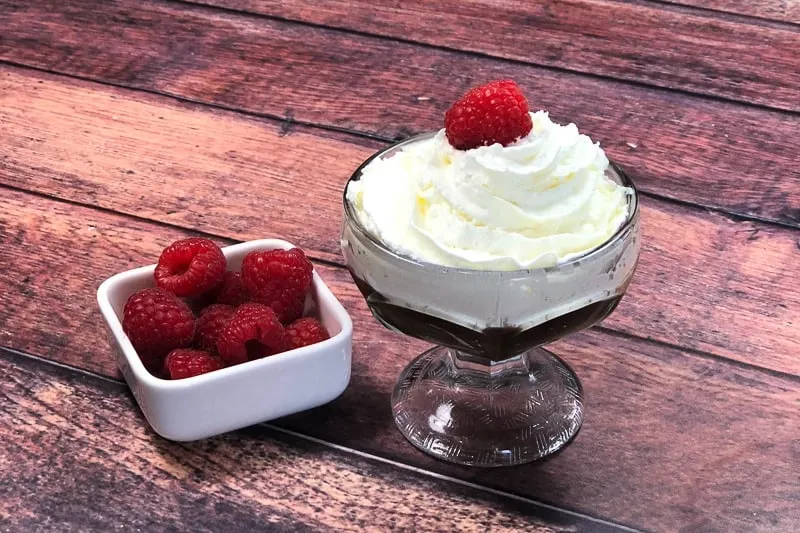 Vegan Superfood Chocolate Mousse
Additional Time:
30 minutes
Ingredients
2 scoops Detox Organics Chocolate Superfood
3 tbsp unsweetened cocoa powder
1/2 tsp salt
1/2 tsp cinnamon
1 tsp vanilla extract
1 tsp lemon juice
1/4 cup maple syrup
1/4 cup unsweetened vanilla almond milk
2 Hass avocados
Instructions
Add ingredients to bowl of food processor in order listed to minimize mess.
Pulse until smooth and combined. May need to scrape sides in the middle of processing.
Chill and serve, garnishing as desired.
Notes
Garnish ideas: raspberries, mint leaves, chocolate chips, whipped cream
See how amazing this recipe looks?! Trust me, once you make it and try it, you'll be hooked and understand exactly why I'm crazy for Detox Organics!
This recipe is perfect for an after-dinner dessert or a fun midday treat! You and your family will love the flavor, and you'll love the good nutrients that are in it as well!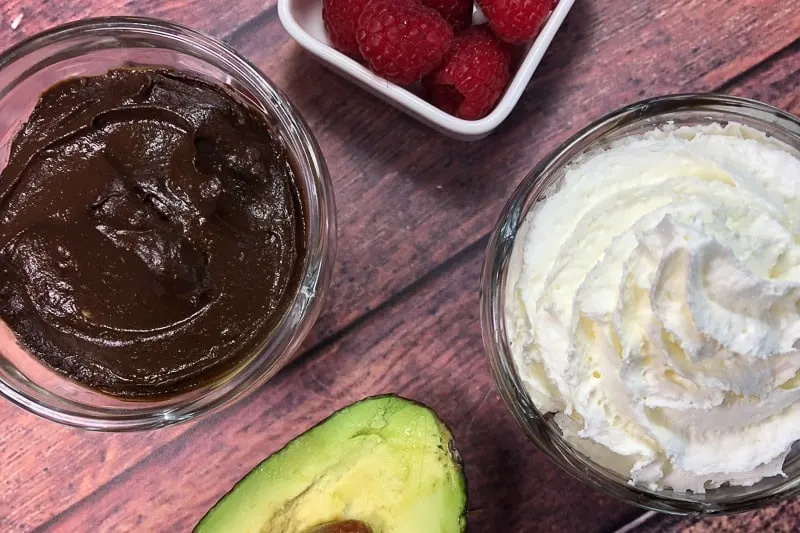 Are you a chocoholic? Will you give Detox Organics a try for your sweet tooth?