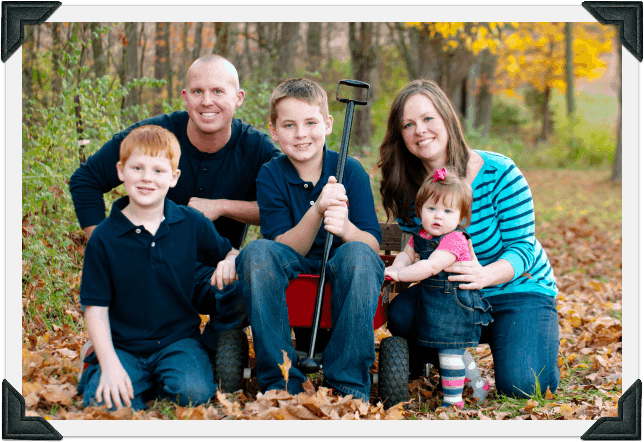 Who am I and what is Simple Pure Beauty all about?
I'm Mindy, a wife, mother, web designer, whole food lover with a passion for sharing natural and safe alternatives to conventional products.
My Inspiration:
It wasn't until 2010 after suffering a miscarriage that I began researching the ingredients in my personal care products. I know miscarriages happen all the time, it wasn't my fault, but I wanted to make sure if I conceived again, I was creating a safe environment for our child to grow and thrive.
What I found out about the ingredients in my beauty products was shocking: Parabens, Petrochemicals, Sodium laureth/lauryl sulfates, Propylene glycol, Formaldehyde, Fragrance…. I had no idea. Known carcinogens, hormone disruptors, with more side effects than I can name.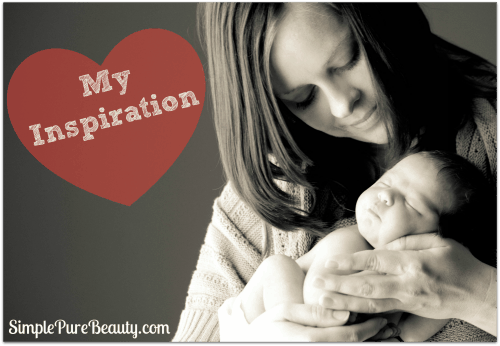 Determined that I didn't want to pass these harmful ingredients to my future child, I started to make changes. It was a journey and didn't happen overnight, but slowly I eliminated conventional beauty products and replaced them with natural, organic, sometimes homemade alternatives.
I am not perfect. Not by a long shot and I don't have it all figured out. I still fall back on conventional products and struggle with sticking to a whole food diet. I am human and I don't have it all figured out. But, through this blog, I want to share what I have learned and give you the tools and the courage to kick your conventional beauty products to the curb.
The "Simple" in Simple Pure Beauty:
I am not a complicated person so I like to keep things simple. If you are looking for gourmet recipes and complicated beauty remedies, you probably won't find them here. If a recipe calls for more than 5-10 ingredients, I probably won't be cooking it, making it or sharing it on my blog. 🙂
But, if you are looking for simple, easy recipes and remedies, then you've come to the right place. I enjoy creating safe, natural beauty products with few ingredients and cooking simple, tasty meals.
I'd love to keep in touch, so please take a minute connect with me on:
If I can help you in any way, please feel free to contact me by filling out the form below or through social media.
[clickfunnels_embed height="650″ url="https://mindybenkert.clickfunnels.com/optin13437021″ scroll="yes"]
Mindy Benkert is a participant in the Amazon Services LLC Associates Program, an affiliate advertising program designed to provide a means for sites to earn advertising fees by advertising and linking to Simple Pure Beauty (amazon.com, amazonsupply.com, or myhabit.com).