About Us
Simple Pure Beauty was born out of a need for safe, clean beauty products that could be created in the comfort of your own home. Keep reading to learn more about us and our founder, Mindy Benkert…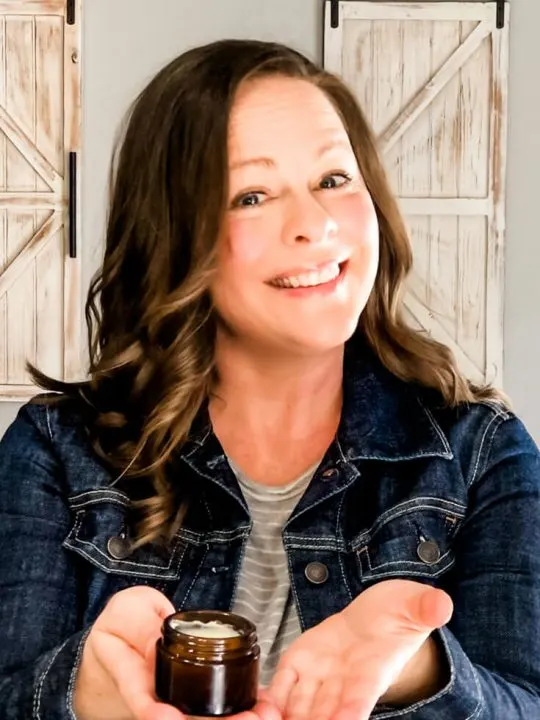 About the Founder
Mindy Benkert
Mindy Benkert is a natural-living skincare lover, and who believes in the power of simplicity.
She is the founder of Simple Pure Beauty, and has been blogging about her skincare journey since 2014 here on her website, SimplePureBeauty.com.
Mindy has struggled with troubled skin all her life. This has driven her to formulate organic skincare products to help others who also have sensitive skin like herself.
Mindy has earned multiple formulating diplomas and certificates from the prestigious, Formula Botanica Online Formulating School.
Training & Certification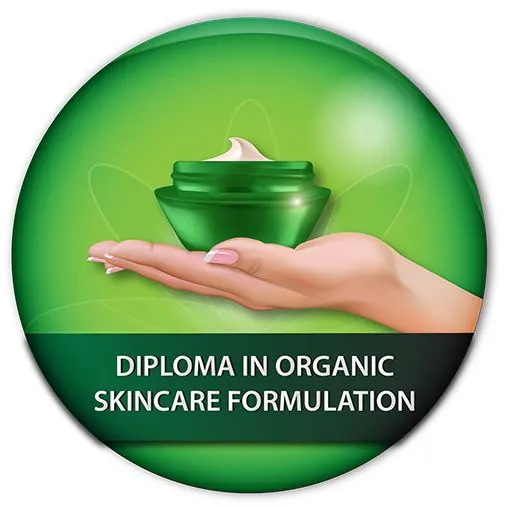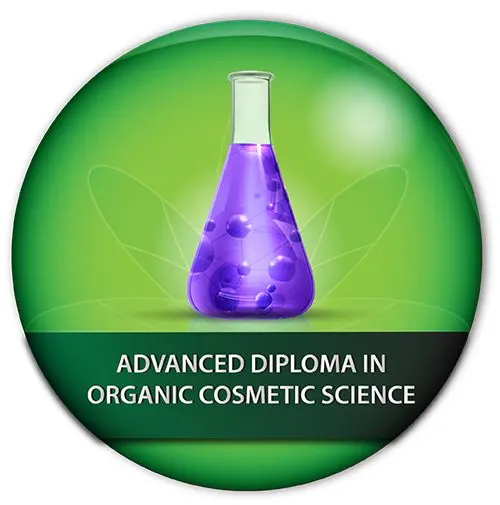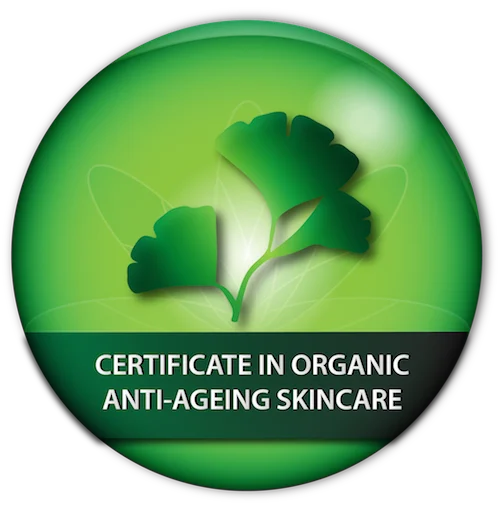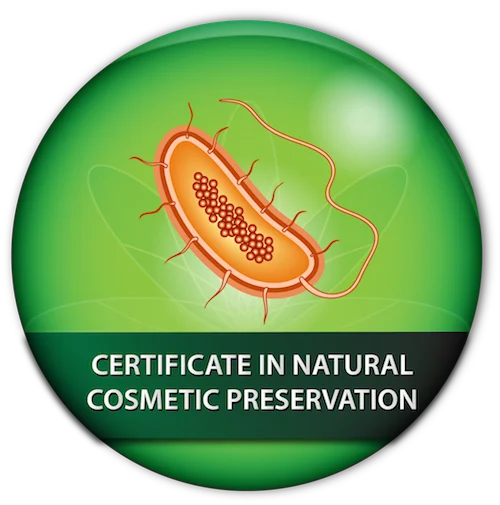 On a Personal Note…
When Mindy isn't creating and testing new skincare recipes, you can find her spending time with her family. Mindy has been married for 22 years to her firefighter husband and together they have 3 beautiful children. (+ 3 dogs)
Mindy is also passionate about her Lord and Savior Jesus Christ. She enjoys serving on the Worship team at church and spending time with her church family.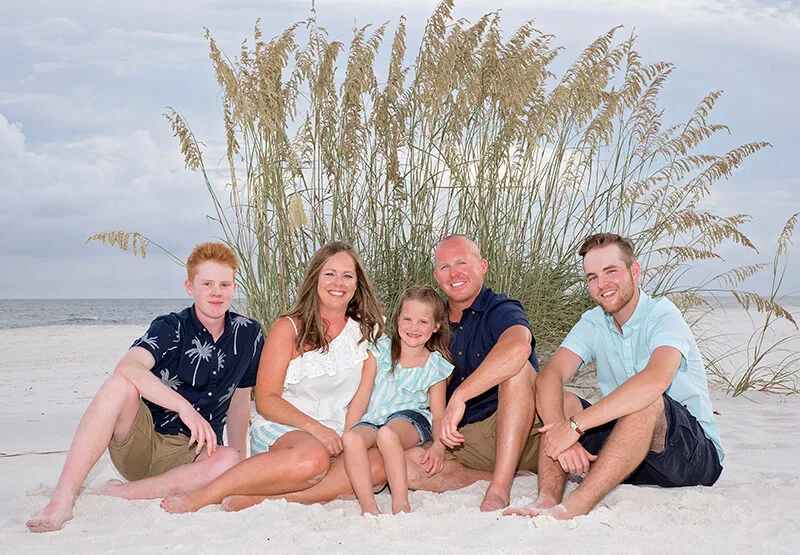 What Can We Do For You?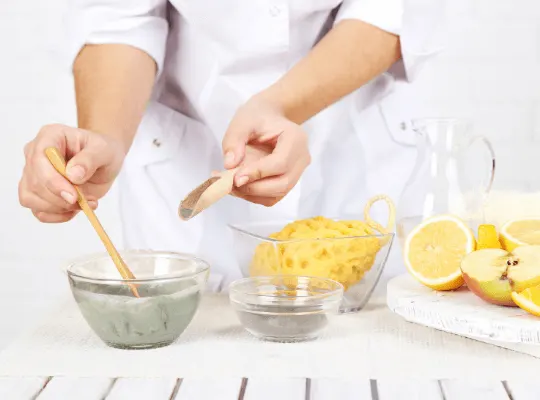 Want to connect with Mindy on social? Click below to follow her on her social media accounts!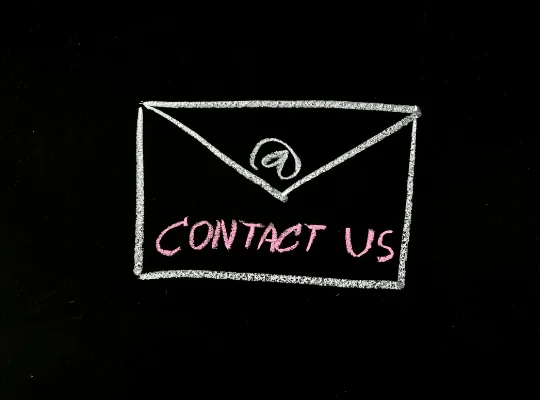 3.

contact

To get in touch with Mindy, you can email her by visiting the Contact Page here. If you are interested in advertising or sponsored work with Simple Pure Beauty, please visit the Media page here.