Tighter, firmer, brighter skin. Isn't that what we all want? Gotu Kola might not be a familiar ingredient to you but it is one that we highly recommend trying out!
This herb has been shown to have some amazing benefits for your skin and can help you achieve your skincare goals!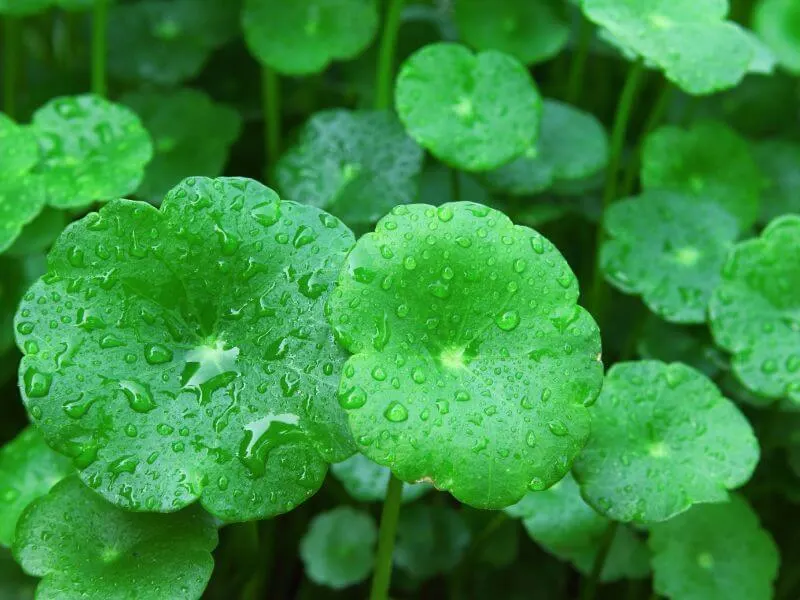 Gotu Kola Quick Facts:
Gotu Kola Scientific Name:
The scientific name for Gotu Kola Centella asiatica
Gotu Kola is from:
Gotu Kola is an herbaceous plant native to Africa, Asia, and Australia
Gotu Kola INCI:
Centella Asiatica (Gotu Kola) Herbasec®
Gotu Kola COSING Number:
75075
Recommended for:
Gotu Kola is recommended for dry, aging, or mature skin
What is Gotu Kola?
Gotu Kola is an herb that is native to Asia, Africa, and Australia; it is also called Asian or African Pennywort.
It has been used for thousands of years as a medicinal herb due to its ability to help heal skin. This herb can be used in a variety of ways, for many formulations, we will use a cold-pressed oil from the plant.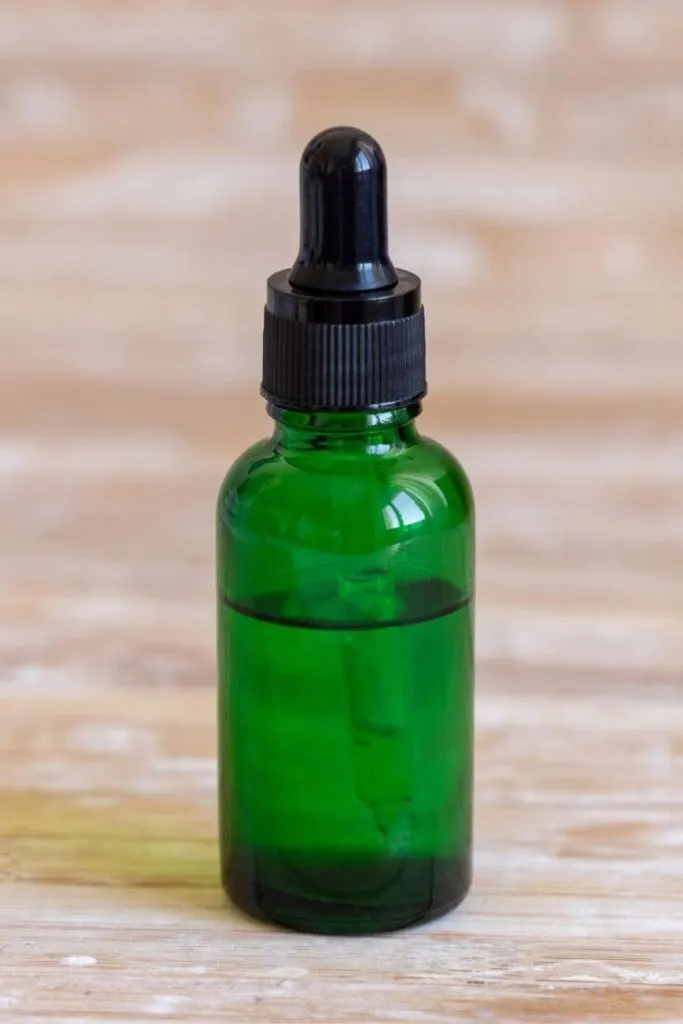 Gotu Kola Benefits for Skin
Gotu Kola has so many benefits for your skin. First and foremost, this plant is an adaptogen, this means that it helps your skin adapt to environmental changes, which reduces free radical damage.
This herb has soothing properties that helps reduce inflammation and irritation in your skin. As we mentioned earlier, it also helps heal skin. This powerful herb is known for helping heal wounds and repair connective tissue.
It also helps stimulate collagen production to help firm your skin, reduce scarring, reduce stretch marks, and reduce the appearance of cellulite!
This powerful ingredient can also help reduce the appearance of fine lines and wrinkles while preventing signs of aging from reappearing!
Gotu Kola can help improve the overall appearance of your skin by fighting signs of aging, improving circulation, and increasing antioxidant activity in your skin.
What else can this potent herb do? It can help brighten and cleanse skin. Because it has anti-inflammatory and antibacterial properties, it can also help reduce the symptoms of acne and calm acne-prone skin.
Popular Gotu Kola Uses for Skin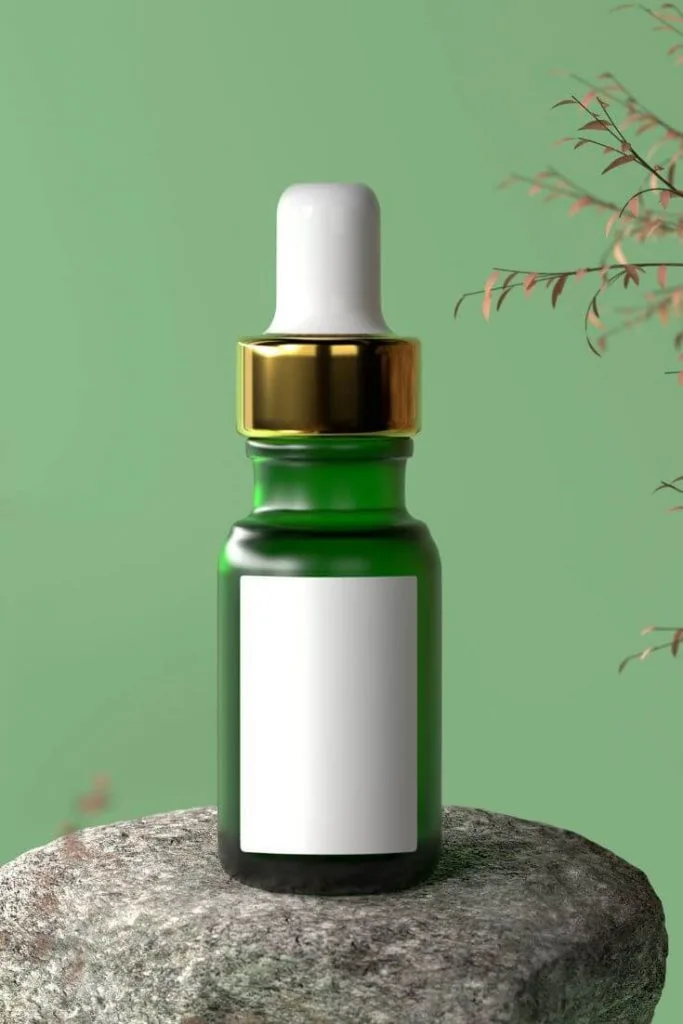 Gotu Kola is a very versatile herb that can be used in a myriad of formulations. Because of it's therapeutic benefits for skin, it can be used in anti-aging formulations as well as products that are made for dry or mature skin.
You can purchase Gotu Kola extracts, cold-pressed oils, and even powders to use to create your products. These can be used in serums, creams, lotions, and cleansers.
This ingredient adds a powerful anti-aging punch while moisturizing and soothing skin.
Gotu Kola Substitutes
If Gotu Kola isn't the right ingredient for you, there are other herbs that have similar properties!
Aloe and calendula are both herbs that are moisturizing, anti-aging, and help soothe your skin! Each of these herbs help calm irritation and inflammation while plumping and healing skin. Give these a try if you're looking to introduce an herbal twist to your routine!
Warnings/Contraindications for Gotu Kola
While Gotu Kola is generally safe to use when used topically, we recommend performing a patch test prior to using any new ingredients. Some individuals may experience redness, irritation, or tingling where it was applied.
Photo Credit: www.formulatorsampleshop.com
Photo Credit: mountainroseherbs.com
Mountain Rose Herbs is committed to putting people, plants, and planet before profit with everything they do. They are committed to sustainability, and a certified Zero Waste company. They currently only offer shipping to the United States & Canada.
Photo Credit: lotioncrafter.com
Lotion Crafter offers a wide variety of ingredients for all of your formulating needs. They offer carriers oils, preservatives, exfoliants, anti-aging ingredients, butters and so much more. I order a lot of my supplies from Lotion Crafter. Lotion Crafter offers local & International shipping.
I am so excited to be sharing this anti-aging herbal ingredient with you! It is such a potent herb that offers all of the anti-aging benefits that you are looking for. Tune in for some great Gotu kola recipes!
Pin this post for later!