Be the star of the holiday season with these homemade gifts for men. Whether an expert at DIY or new to the scene, here are some quick and easy gift ideas.
I always hear complaints about how hard it is to shop for men.
Well, I've got your solution – just DIY a gift for your guy!
They'll be touched by your effort and love that you are giving them something useful and repurposing items.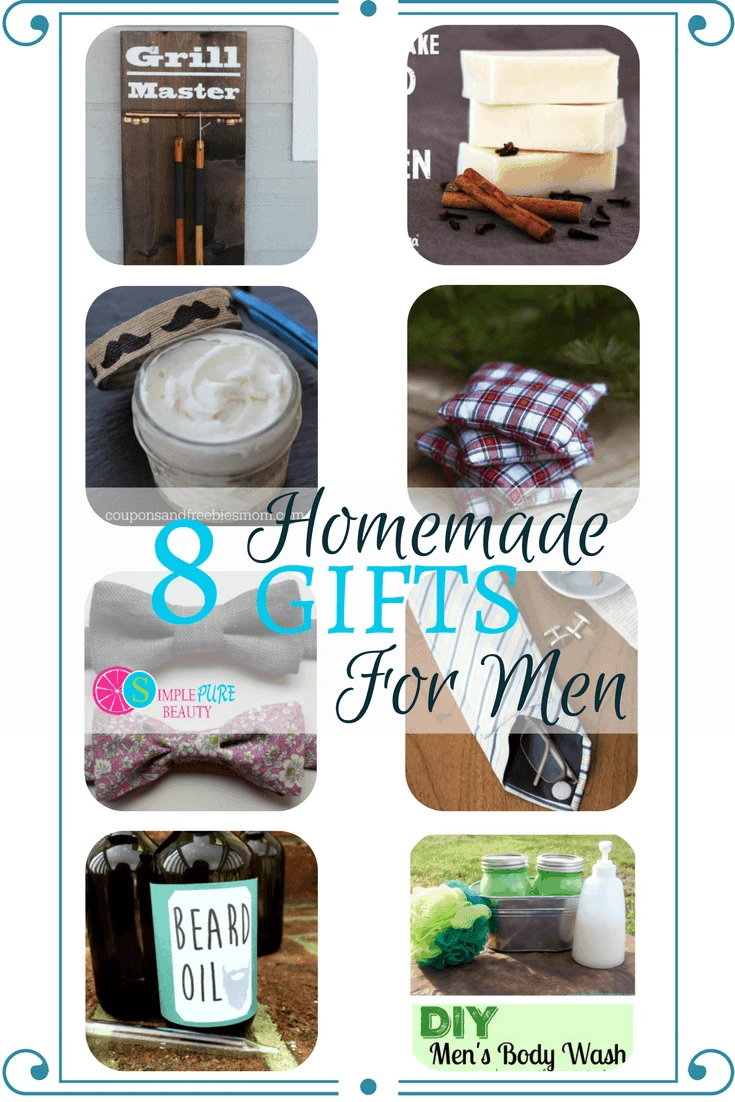 Body Care Gifts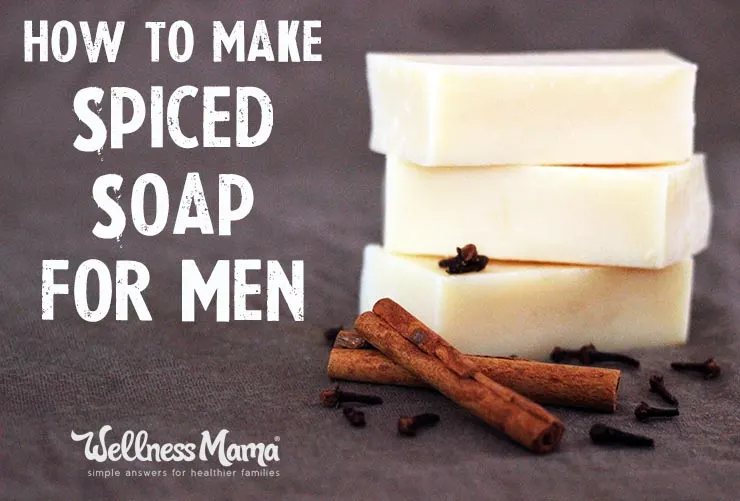 If you are a DIY skin care person, you'll have most of these ingredients on hand. You just might need to learn how to work with lye. This DIY gift needs to be planned in advance with the curing time though!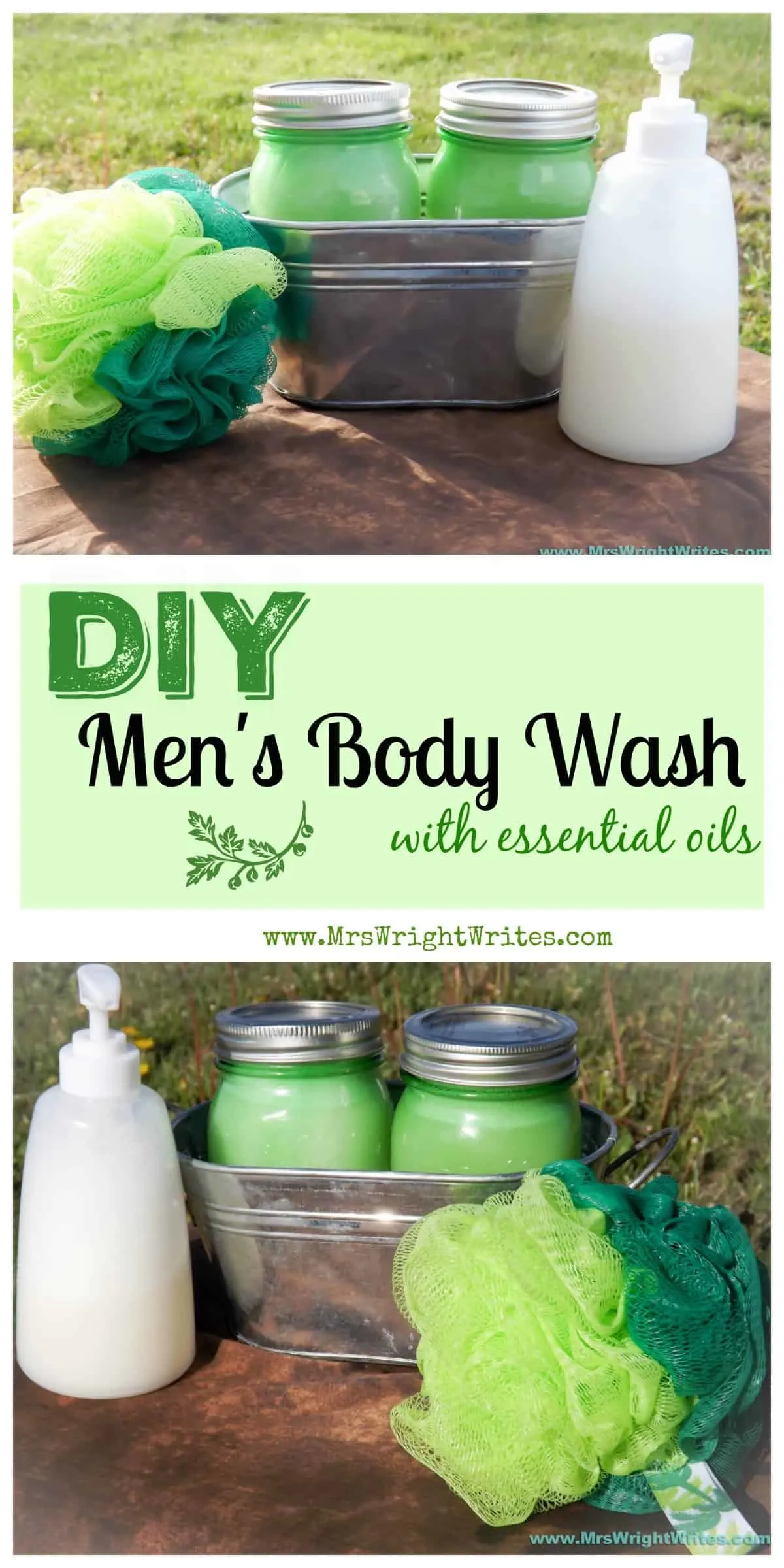 If your guy prefers body wash over bar soap (or you are nervous about lye!) then give this one a shake. There are several options of essential oil blends to choose from, to get just the right scent.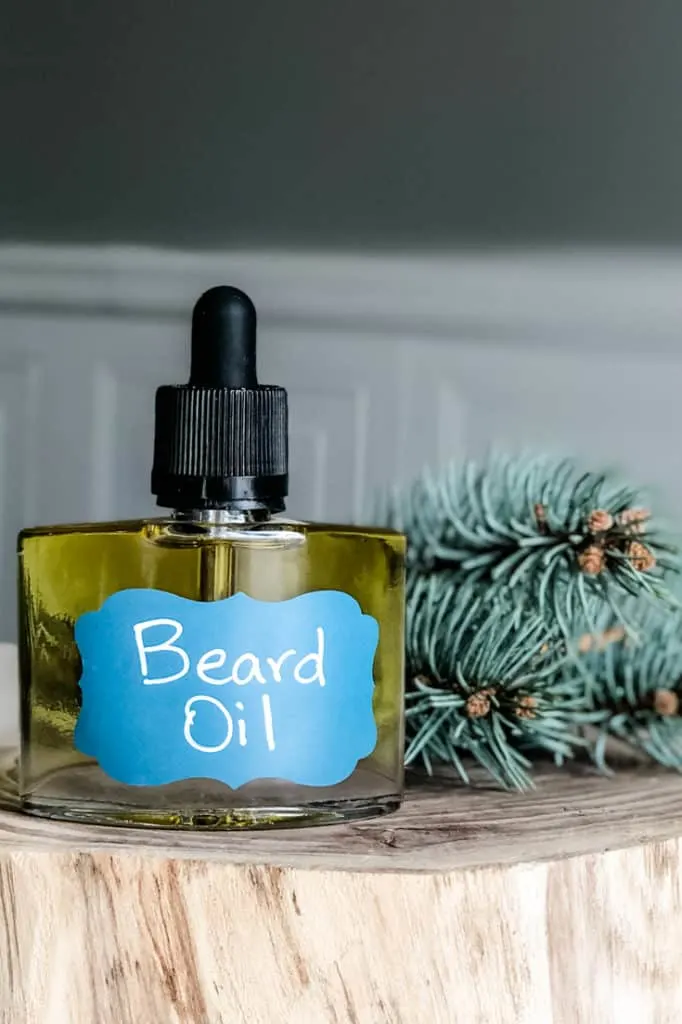 Beard oil is a great way to keep your favorite guy spiffed up. If yours likes facial hair, they'll love the antibacterial properties of the essential oils in this product, and you'll love the natural ingredients.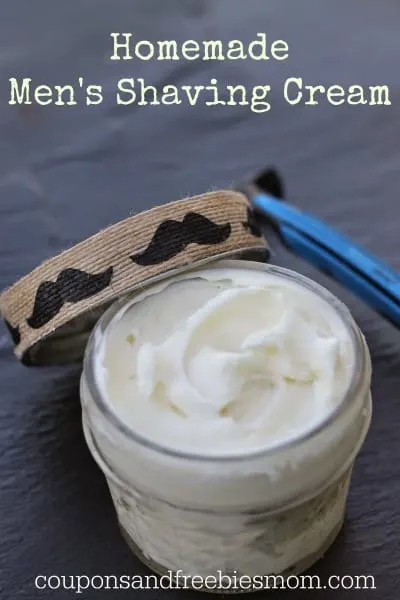 Ditch the aerosol cans and sketchy ingredients and show your guy you care with this DIY shave cream. When winter ends and they shave off their beard, this will soothe their skin to ward off red bumps.
DIY Crafty Gifts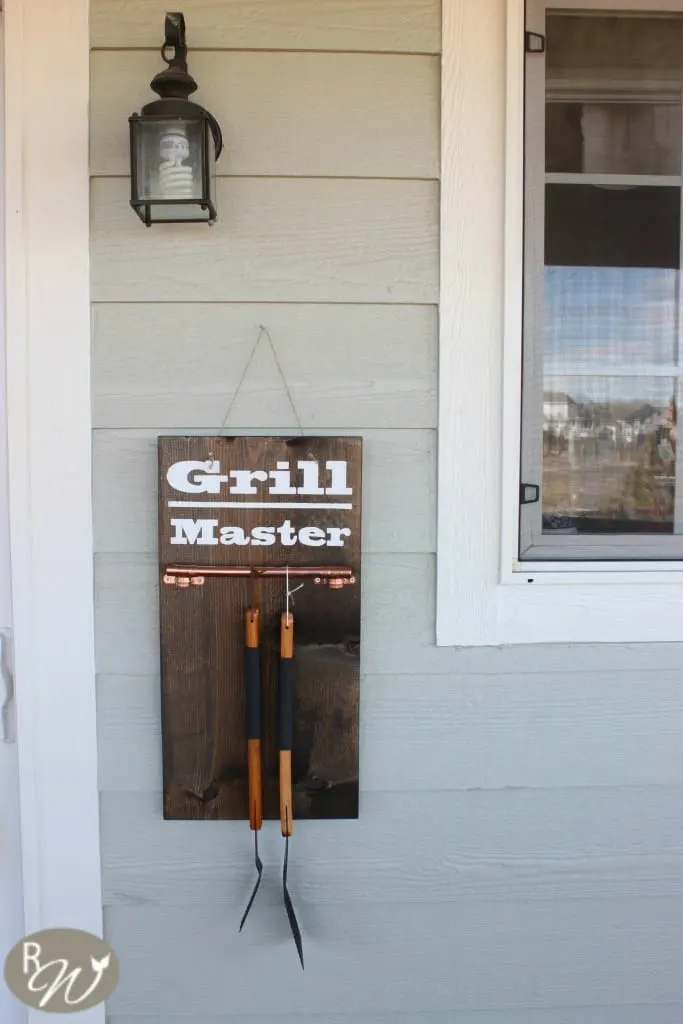 Rustic is in – plus you can customize this to your heart's content with your own hardware, wood, and paint colors. Let him know he's the master of his (outdoor) domain, and get ready for next summer's parties.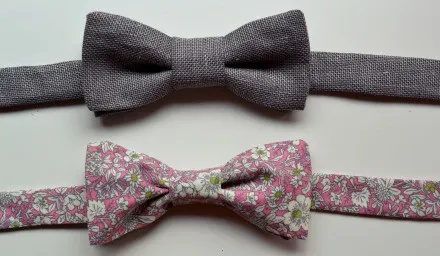 Help your man look great at the office with a custom bowtie. Go traditional or fun, and use up some of your scrap stash.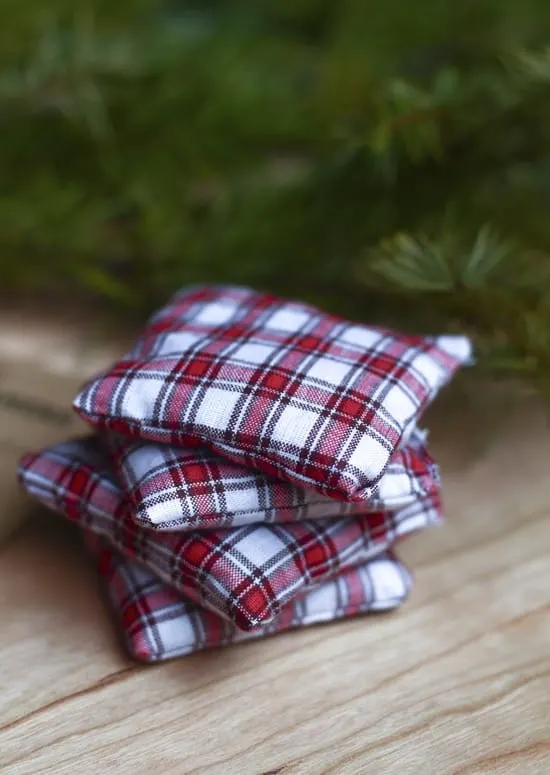 These are quick and you can easily sew them up by hand if you don't own a sewing machine. Perfect for the hunter in your life or for romantic walks in the woods. 😉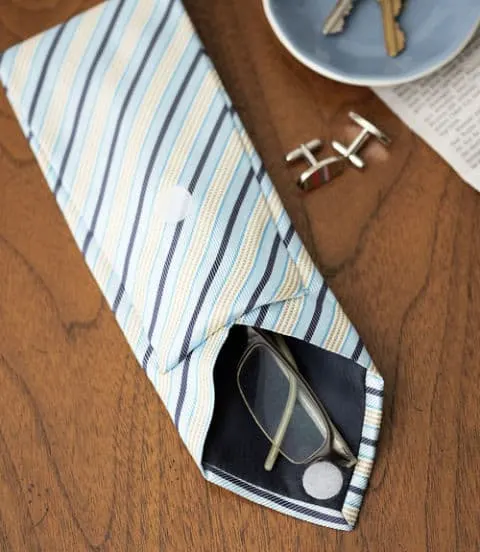 Whether there's a favorite tie that is stained or worn out, or a fun pattern you find thrifting, this is a great way to repurpose! If your guy always has a couple pairs of reading glasses around the house, make them easy to find (and smudge-free!) with these.
What are your favorite DIY gifts for birthdays and holidays?