Are you looking for a skincare oil that can deeply revitalize your skin, and is versatile enough to fight against breakouts, inflammation, and oxidative damage as well?
Well, you're in luck! Apricot Kernel Oil is an ideal oil for mature skin due to its emollient, nourishing, and revitalizing properties.
Who wouldn't want an oil that protects and heals, while also leaving a smooth silky finish on your skin!
Keep reading to learn all about the apricot kernel oil benefits for skin!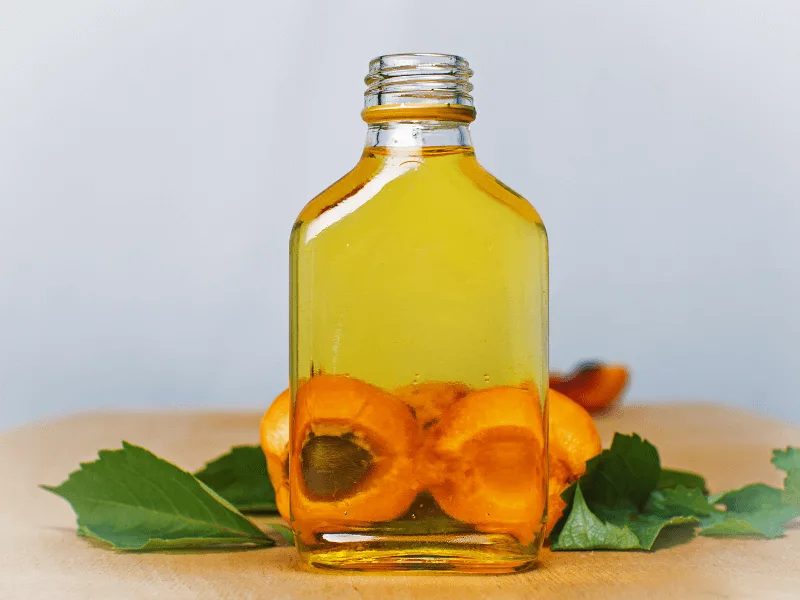 Apricot Kernel Oil Quick Facts
Apricot Kernel Oil Scientific Name:
Carapa guianensis (Andiroba) Seed Oil
Apricot Kernel Oil Comedogenic Rating:
Apricot Kernel Oil has a comedogenic rating of 2 which means it has a low likelihood of clogging your pores.
Apricot Kernel Oil is Extracted from:
Apricot Kernel Oil is extracted from the kernels of Apricots. The oil is separated from the kernel using a process called cold pressing.
Apricot Kernel Oil INCI:
Prunus armeniaca (Apricot) Kernel Oil
Apricot Kernel Oil COSING Number:
78931
Recommended for:
Apricot Kernel Oil is recommended for revitalizing and clearing up skin, while reducing inflammation.
Apricot Kernel Oil Absorption:
Apricot Kernel Oil has an absorption rating of 2; this means that it absorbs into skin quickly. It leaves a very silky smooth finish.
Apricot Kernel Oil Composition
| | |
| --- | --- |
| Palmitic Acid (C16:0) | 4% |
| Oleic Acid (C18:1, ⍵-9) | 66% |
| Linoleic Acid (C18:2 ⍵-6) | 29% |
| Phytosterols | 3,500 mg/kg (B-sitosterol: 3,080 mg/kg) |
| Vitamin E | 430 mg/kg (y-tocopherol: 404 mg/kg |
*Fatty acid breakdown is shared from
Modern Cosmetics Volume 1
What is Apricot Kernel Oil?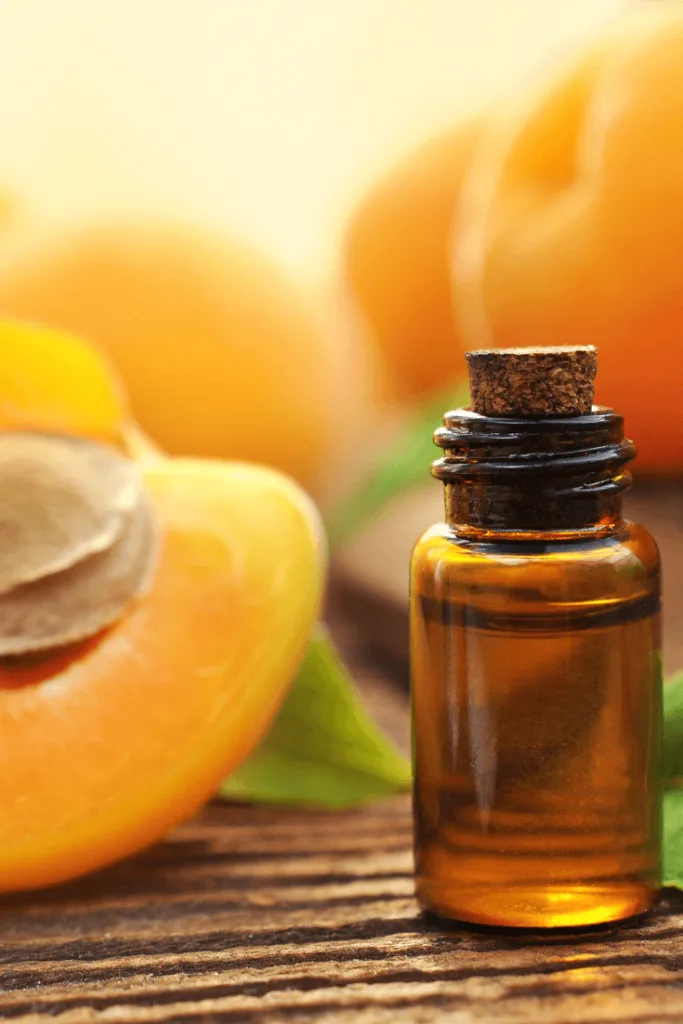 Apricot Kernel Oil is an oil that is made from the kernels of apricot. This oil is very versatile and can be used for everything from hair care to improving respiratory health! It is antimicrobial, and serves as a great exfoliating skin moisturizer.
Apricot Kernel Oil is a great option for those who are looking to reduce the signs of skin aging, strengthen hair, or to repair their skin.
Apricot Kernel Oil Benefits for Skin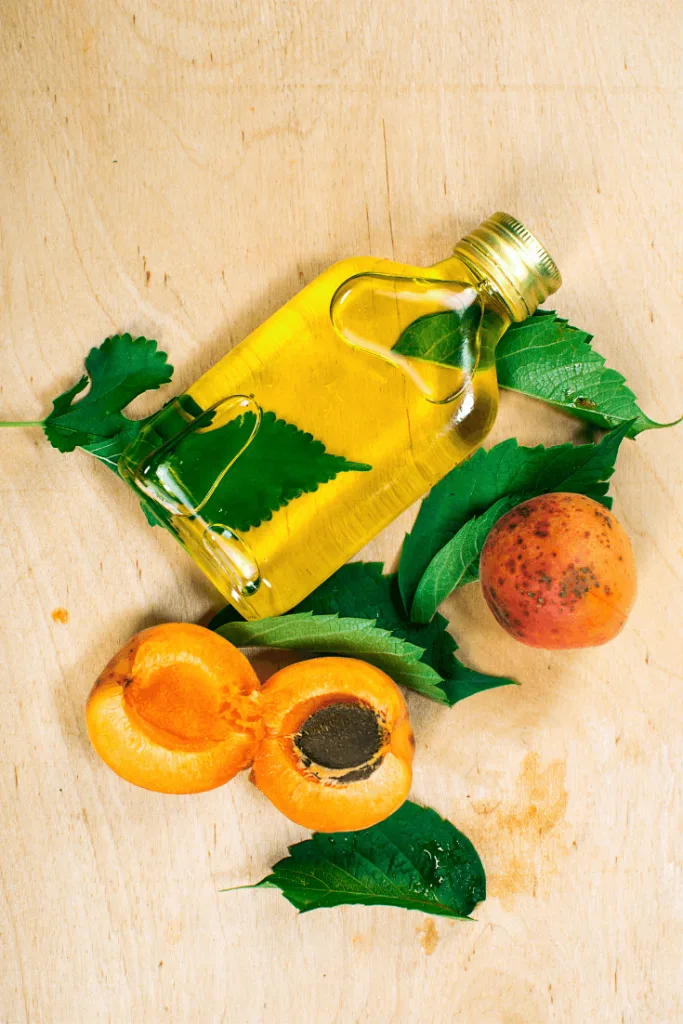 Apricot Kernel Oil has a host of benefits for skin. Not only is it deeply revitalizing but it may also help reduce breakouts and leave a smooth silky after touch.
Apricot Kernel Oil contains Vitamins E and A, and can help moisturize and protect skin from oxidative stress. It also helps repair damaged skin. Due to its high antioxidant content, it has also been found to reduce blackheads.
Apricot Kernel Oil can also impact the breakdown of collagen. This oil can increase collagen production, meaning that it helps to fight signs of aging such as fine lines and wrinkles. Since it helps to minimize damage from free radicals, it can also help combat pesky signs of aging that way as well.
Since Apricot Kernel Oil is an emollient, it helps to maintain skin's hydration. It can also help minimize inflammation, and while it sounds counterintuitive it may help reduce the inflammation caused by acne.
Popular Apricot Kernel Oil Uses for Skin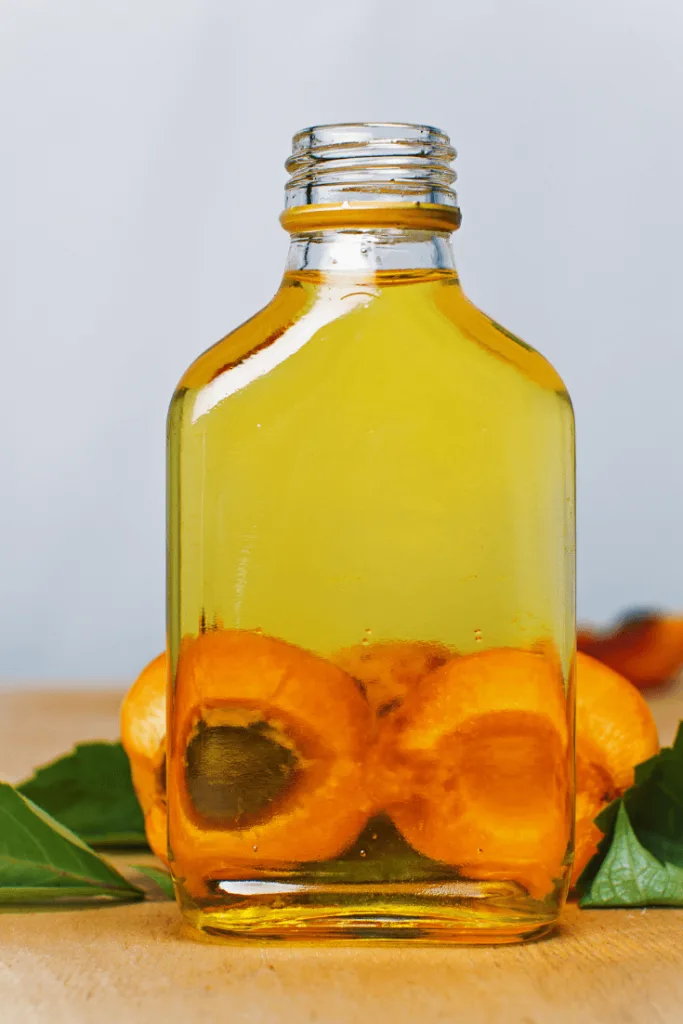 Apricot Kernel Oil has many uses in skincare. It makes a great addition to other products or can be used alone. Many people like to use it for its rejuvenating powers on mature, dry skin.
This oil can be mixed with other products to form creams, serums, and balms that can help alleviate a variety of skincare woes. Many of these formulations target dry and damaged skin, and aim to reduce irritation.
You can also use Apricot Kernel Oil in your face mask, to exfoliate skin, and shed dead skin cells!
Apricot Kernel Oil Substitutes
When looking for substitutes for Apricot Kernel Oil you'll want to look for an oil that is light and leaves a smooth soft after touch.
One oil that meets those standards is Almond Oil. It has the same skin absorption rating and is an oil that will soothe irritation as well. Almond Oil is hydrating and anti-inflammatory as well.
Another good oil to use in place of Apricot Kernel Oil is Macadamia Nut Oil. This oil is also anti-aging and moisturizing, as well as quick to absorb. Macadamia Nut oil is very beneficial for skin, and makes a great substitute for Apricot Kernel Oil.
Warnings/Contraindications for Apricot Kernel Oil
While there are not many warnings for Apricot Kernel Oil, if you are allergic to apricots you should not use this oil.
It is also a good idea to perform a patch test on your skin to see how it reacts. If you have had no adverse reactions after 48 hours, you can try it on your face!
Where to Buy Apricot Kernel Oil
If you need your apricot kernel oil fast, you can find it on Amazon!
Photo Credit: mountainroseherbs.com
Mountain Rose Herbs is committed to putting people, plants, and planet before profit with everything they do. They are committed to sustainability, and a certified Zero Waste company. They currently only offer shipping to the United States & Canada.
Photo Credit: www.newdirectionsaromatics.com
New Directions Aromatics is a Canadian based company offering a wide variety of skincare and formulating supplies. They also offer a variety of Organic, Fair Trade & Ecocert Ingredients. They ship mainly to Canada & the US, but do offer International Shipping as well.
Photo Credit: soapmakers-store.com
Based in the United Kingdom, Soapmakers Store is a family owned business specialising in the sourcing and supply of premium quality ingredients to the Cosmetic, Toiletry, Aromatherapy, and Soapmaking Industries. With over 40 years experience in the Natural Ingredients Industry, they will endeavour to be your 'one stop shop' for quality raw material supplies. They do offer shipping outside of Europe, but there will be additional charges.
Photo Credit: www.fromnaturewithlove.com
From Nature With Love proudly offers an inspiring range of premium quality certified organic, conventional and complementary personal care ingredients for use within skin care, hair care, aromatherapy, massage, spa, herbalism and soap making applications. They also offer a Rewards program that pays you back 10% in rewards on every order. From Nature With Love is a US based company that does offer International Shipping.
Apricot Kernel Oil Skincare Recipes
Now that you've learned all the amazing benefits of Apricot Kernel oil, how about some skincare recipes you can try?
Check out all of the apricot kernel oil skincare recipes below!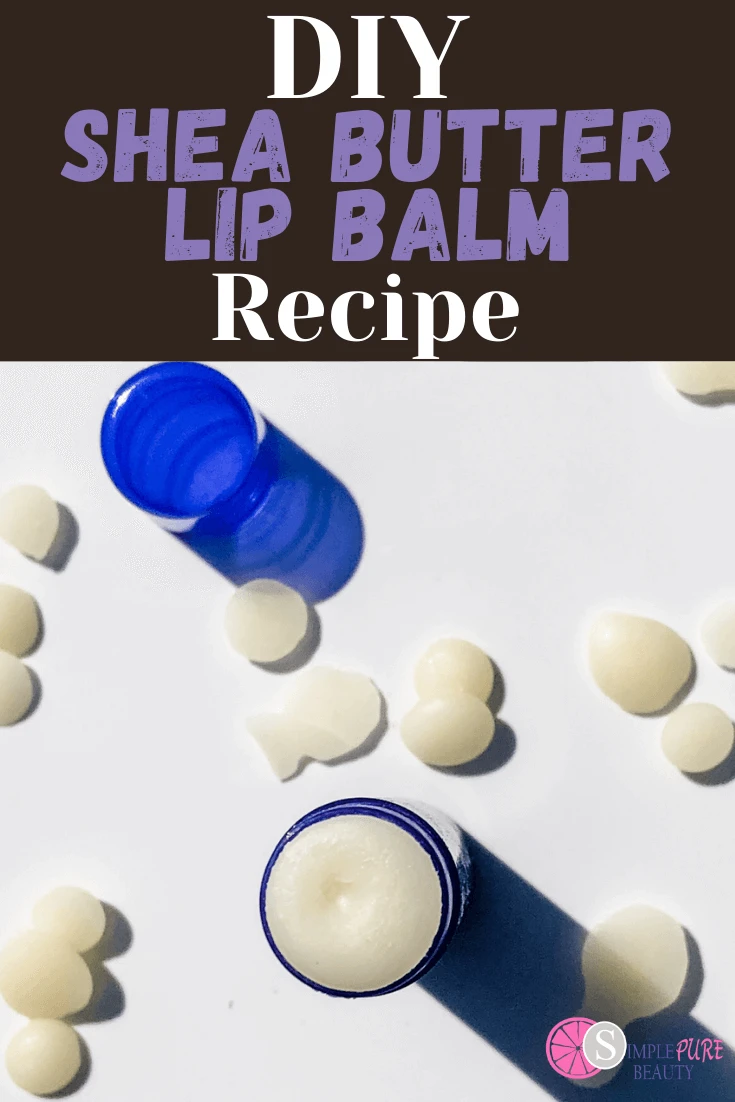 Sometimes you just need a no-frills, go-to lip balm recipe that just gets the job done. Today I am sharing a creamy DIY lip balm …
Pin Apricot Kernel Oil Benefits for Skin
I hope you enjoyed learning all about the benefits of Apricot Kernel Oil benefits for skin! Be sure to share and pin this post for later!