Beeswax has been around for centuries, it has been used in candles, wound healing, and skincare. It has incredible hydrating, anti-aging, and protecting properties that make it the perfect ingredient for healing and maintaining healthy skin!
Beeswax is a natural thickener that can be used in a variety of recipes that help keep skin young and youthful!
Keep reading to learn all about Beeswax!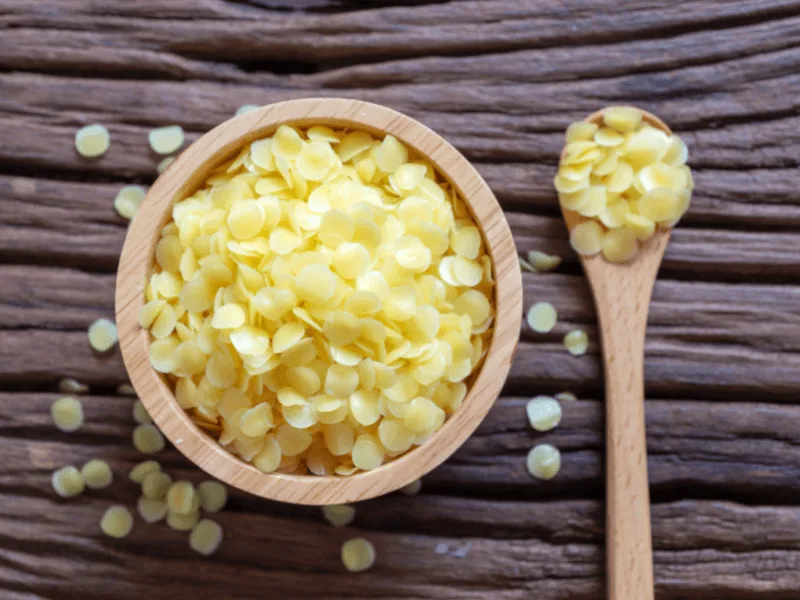 Beeswax Quick Facts:
Beeswax INCI:
Cera alba
COSMOS and ECOCERT Standards:
Beeswax meets COSMOS and ECOCERT standards
Beeswax Melting Point:
The melting point of Beeswax is 61-65°C (141.8-149°F)
Beeswax Recommended Usage Levels:
The recommended usage level for Beeswax is 1-20%
What is Beeswax?
Beeswax is an all-natural product that is made by honeybees. Worker bees produce it inside the honeycomb that provides protection that makes it resistant to elements and contaminants.
It has been used for centuries in candles, skincare, wound care, and much more!
In the cosmetic industry, beeswax has a variety of uses, it is used as a natural thickener and makes a great ingredient for balms and salves.
Due to its sealing and humectant properties, it is perfect for formulations that are healing and protecting.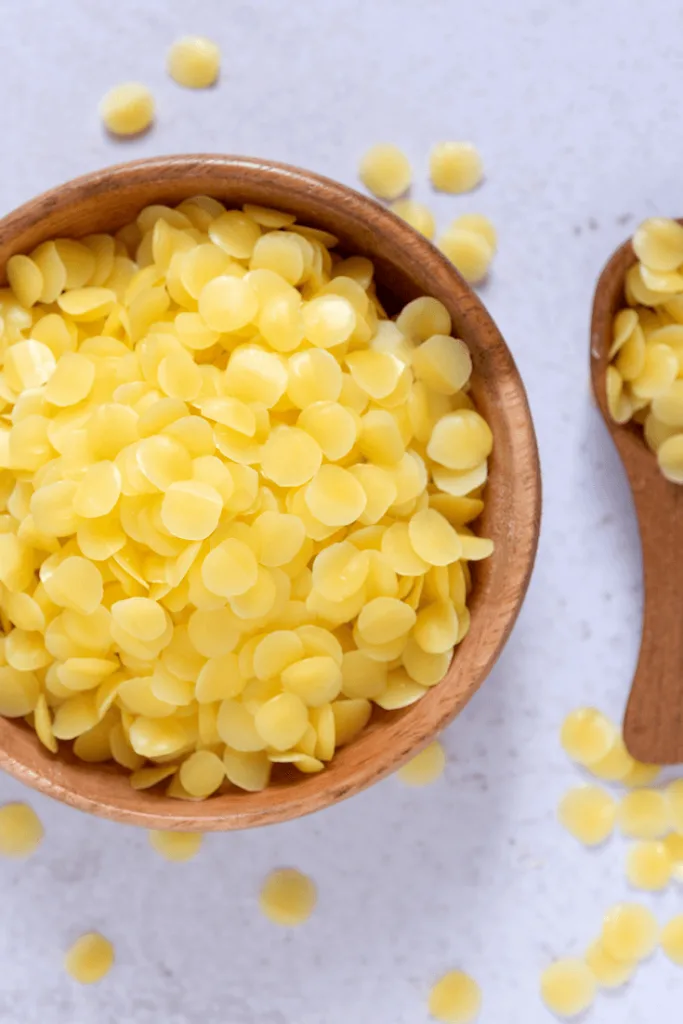 Is Beeswax Natural?
Beeswax is an all-natural ingredient that is secreted by worker bees. It meets COSMOS and ECOCERT standards.
**Although it is a natural ingredient, beexwax cannot be used in vegan formulations.
Which is better, yellow or white beeswax?
Yes, there are different types of beeswax and they both have different uses. Yellow beeswax is fully refined and is best used for making non-cosmetic products such as candles.
White Beeswax is naturally bleached by exposing it to air sunlight and it is best used in cosmetic products.
Things to Make with Beeswax:
Beeswax has many uses both in crafts and in skincare! Beeswax can be used to make a variety of craft tools such as homemade candles and paints.
It can also be used in skincare and cosmetics to make things such as skin balms, body butters, salves, and lip balms.
Beeswax is an excellent thickening agent and is often used in products with a thicker composition.
How to Use Beeswax in Formulations
The recommended usage level for Beeswax in formulations is 1-20%. It is a natural thickener which makes it great for balms, salves, and anything that needs a thinker composition.
Beeswax has a high melting point of 61-65°C (141.8-149°F); in order to add it to formulations, it is recommended to completely melt the wax until it is a consistent liquid.
While many waxes are emulsifiers, Beeswax is not a natural emulsifier, meaning that it will not help mix water and oils.
It is important to note that although Beeswax is a natural product, but cannot be used in vegan formulations.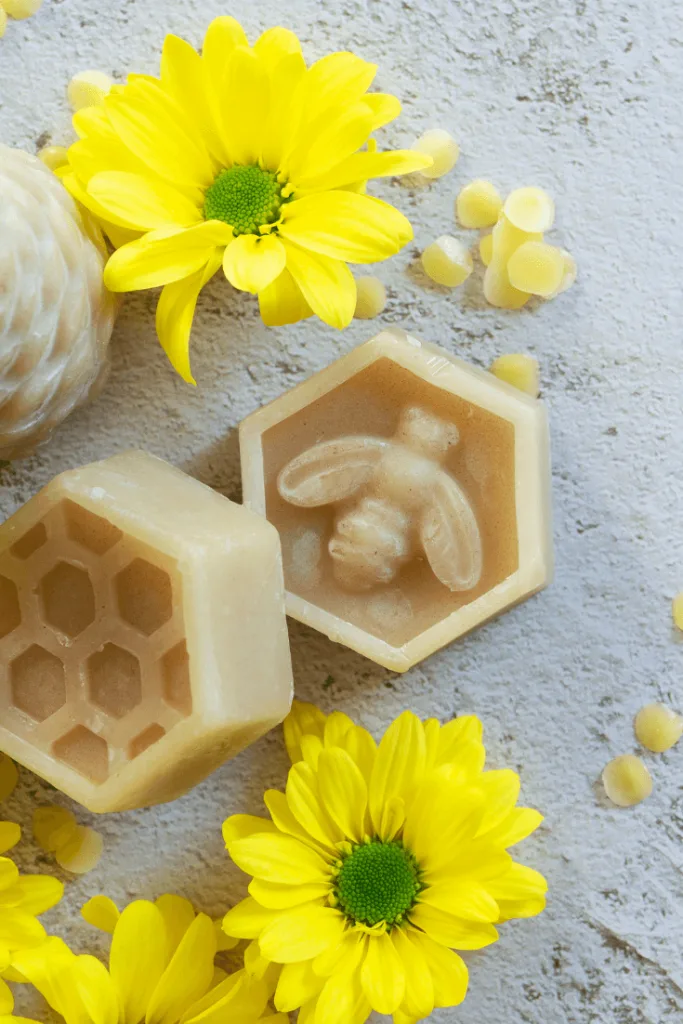 Beeswax Alternatives
If you are looking for an alternative to Beeswax, an excellent alternative is Candelilla Wax. It is another natural thickener and is great for helping draw and seal in moisture.
It can be used in the same formulations and is vegan-friendly! This wax is thicker than Beeswax so you won't have to use as much in your recipes.
Another vegan alternative to Beeswax is Carnauba Wax. It has the same recommended usage levels but cannot be used by itself in stick formulations; it must be mixed with another wax such as Beeswax or Candelilla Wax.
Photo Credit: mountainroseherbs.com
Mountain Rose Herbs is committed to putting people, plants, and planet before profit with everything they do. They are committed to sustainability, and a certified Zero Waste company. They currently only offer shipping to the United States & Canada. (Use Code: SIMPLEPURE15 to save 15% of all regular priced items!)
Photo Credit: pronounceskincare.com
If you like to support small businesses, get your high quality Certified Organic Almond Oil from my friend, Jess over at Pronounce Skincare! (Ships Worldwide)
Photo Credit: www.fromnaturewithlove.com
From Nature With Love proudly offers an inspiring range of premium quality certified organic, conventional and complementary personal care ingredients for use within skin care, hair care, aromatherapy, massage, spa, herbalism and soap making applications. They also offer a Rewards program that pays you back 10% in rewards on every order. From Nature With Love is a US based company that does offer International Shipping.
Photo Credit: lotioncrafter.com
Lotion Crafter offers a wide variety of ingredients for all of your formulating needs. They offer carriers oils, preservatives, exfoliants, anti-aging ingredients, butters and so much more. I order a lot of my supplies from Lotion Crafter. Lotion Crafter offers local & International shipping.
Photo Credit: www.newdirectionsaromatics.com
New Directions Aromatics is a Canadian based company offering a wide variety of skincare and formulating supplies. They also offer a variety of Organic, Fair Trade & Ecocert Ingredients. They ship mainly to Canada & the US, but do offer International Shipping as well.
Photo Credit: soapmakers-store.com
Based in the United Kingdom, Soapmakers Store is a family owned business specialising in the sourcing and supply of premium quality ingredients to the Cosmetic, Toiletry, Aromatherapy, and Soapmaking Industries. With over 40 years experience in the Natural Ingredients Industry, they will endeavour to be your 'one stop shop' for quality raw material supplies. They do offer shipping outside of Europe, but there will be additional charges.
Photo Credit: www.wholesalesuppliesplus.com
Wholesale Supplies Plus offers a wide range of soap making & formulating supplies including bases, additives, carrier oils, fragrance & more. They are based in the US & while they do offer International shipping, they currently do not serve EU member states.
Beeswax Skincare Recipes
Now that you've learned all the amazing benefits Beeswax, let's learn some skincare recipes that you can try!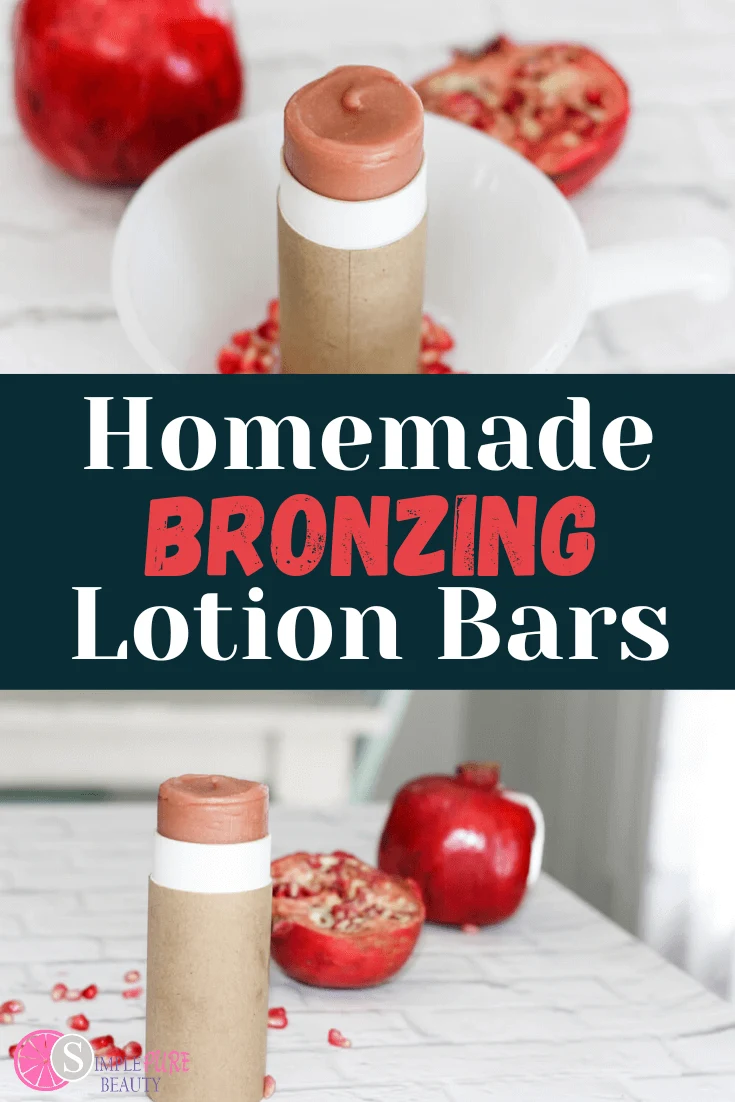 We're ending summer and starting fall, which can only mean one thing. That summer tan will be fading soon! Who doesn't love the way their …
Pin Beeswax Benefits for Skin