Candles are a perfect gift for any occasion, but they contain so many toxic ingredients. Try these DIY essential oil candle recipe tutorials for your next gift-giving day! Non-toxic and natural, and great smelling.
Candles. They just smell so good.
But unfortunately, I had to give up candles a long time ago when I learned how toxic they really were.
The ingredients included in conventional candles have been linked to:
That's just to name a few.
The problem is, there are no standards or guidelines for what is allowed to be included in candles. And if you take a look at the label, you will not find an ingredient list either.
A simple fragrance can actually include hundreds of chemicals, most of which have never been tested for safety.
So, I've opted for safer options including essential oils.
But sometimes you just want to light a candle and enjoy the ambiance it brings.

So today I am sharing a natural safer alternative: 7 DIY Essential Oil Candle Recipe Tutorials
I hope you enjoy the recipes and have some fun creating amazing smelling essential oil candles!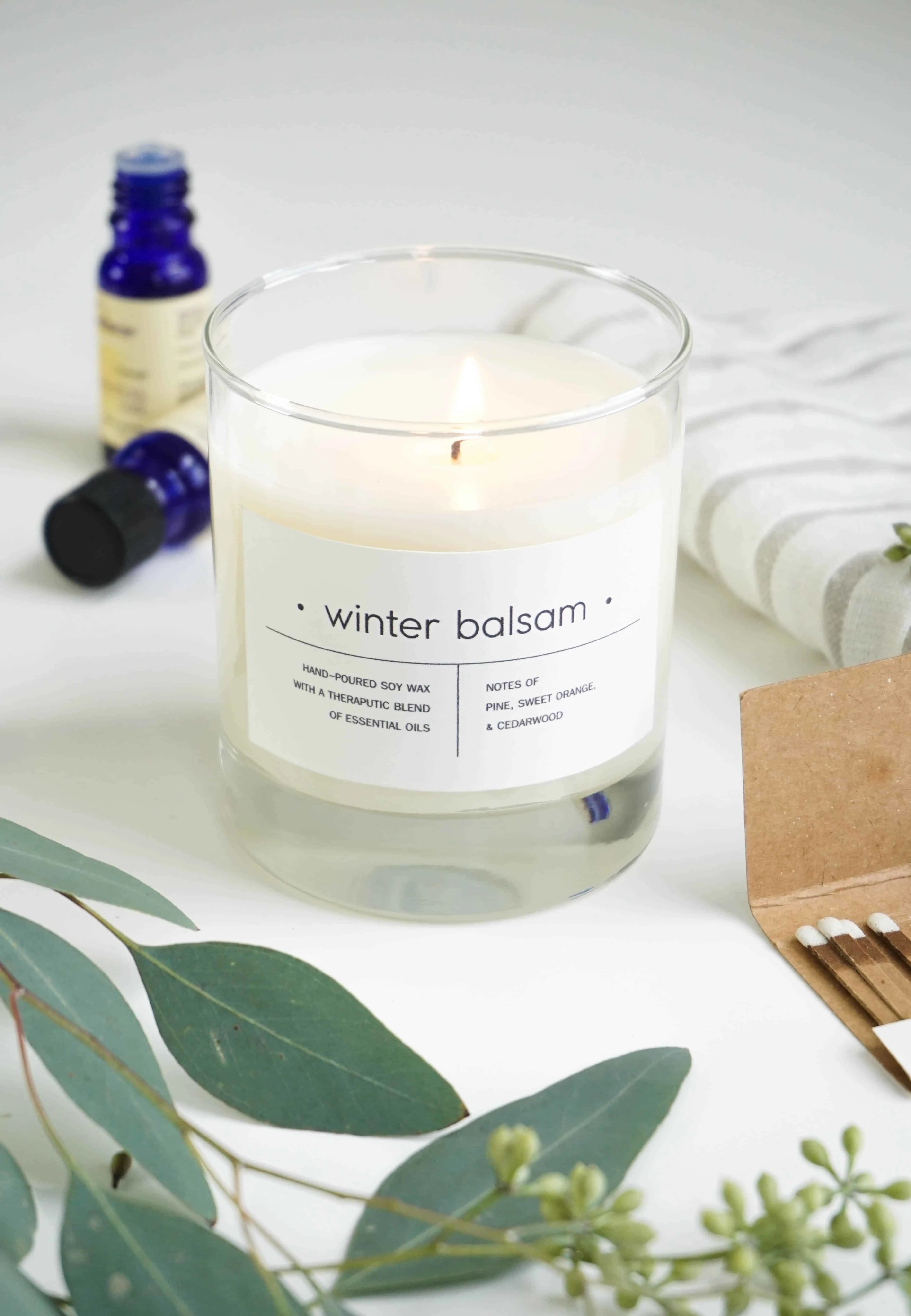 Photo credit: francoisetmoi.com
These candles have cute printable labels to take your DIY gift up a notch.


photo credit: apumpkinandaprincess.com
Beeswax has a pleasant scent on its own, but these lemon candles will really brighten up someone's day when they receive the gift.
Recycle any metal or glass container for these beeswax candles. The post also shares tips on what wicks to buy for the best burning.
Using the slow cooker means kids can safely help with these candles – and your wax melts at the perfect temperature.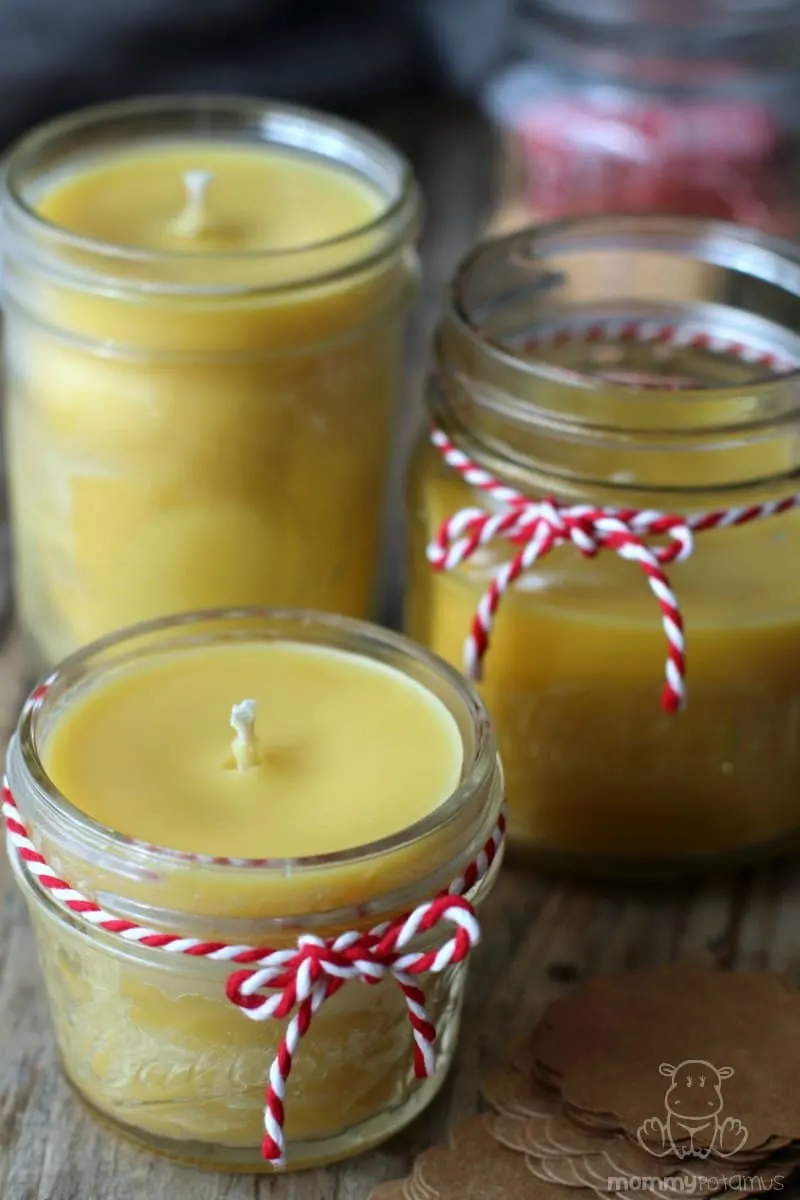 photo credit: mommypotamus.com
DIY beeswax candles don't always hold their scent. This post teaches you a secret to getting the scent to stick around so you aren't wasting essential oils.


photo credit: jenniraincloud.com
Soy wax is perfect for those that avoid any animal products. These look great in any upcycled glass container.


photo credit: jenniraincloud.com
Learn how to use citronella essential oil for outdoor evenings, and why the type of beeswax you buy matters.
Which candles are your favorite? Do you have a DIY method not listed here?