Babassu Oil is a carrier oil that is packed with antioxidants and healthy fats that help boost, plump, and protect skin.
This oil originates from South America and has been used for years to treat dry, aging skin.
Babassu has many benefits for skin and can be used in many DIY recipes to help keep you looking ageless!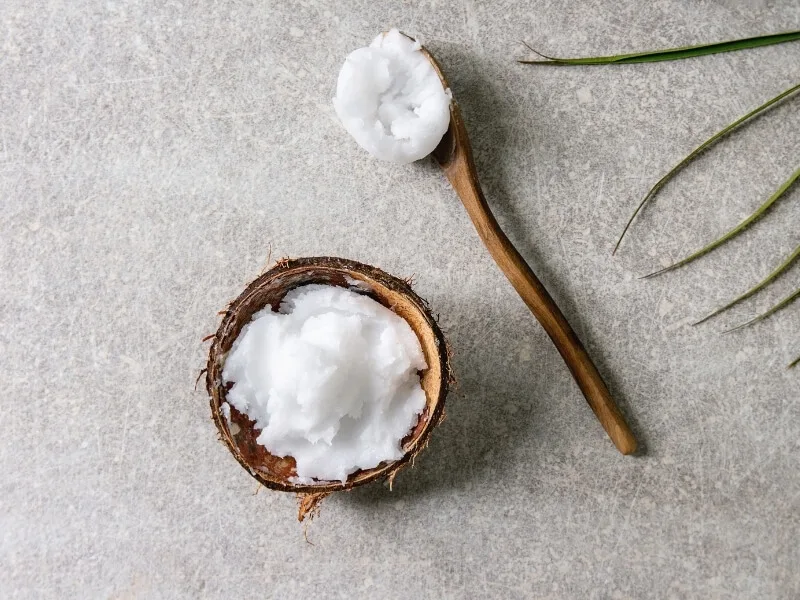 Babassu Oil Quick Facts:
Babassu Oil Scientific Name:
The scientific name for Babassu Oil is Attealea sp. Syn. Orbgnya sp.
Babassu Oil Comedogenic Rating:
Babassu Oil has a comedogenic rating of 2, meaning it has a low likelihood to clog pores
Babassu Oil is Extracted from:
Babassu Oil is extracted from the babassu palm.
Babassu Oil INCI:
Orbingnya Oleifera Seed Oil
Babassu Oil COSING Number:
57898
Recommended for:
Babassu Oil is recommended for all skin types.
Babassu Oil Absorption Rating:
Babassu Oil has an absorption rating of 3, it absorbs at an average rate and leaves skin feeling slightly satiny.
Babassu Oil Composition:
| | |
| --- | --- |
| Carprylic Acid (C8:0) | 4% |
| Capric Acid (C10:0) | 4% |
| Lauric Acid (C12:0) | 40% |
| Myristic Acid (C14:0) | 15% |
| Palmitic Acid (C16:0) | 10% |
| Stearic Acid (C18:0) | 4% |
| Oleic Acid (C18:1; ω-9) | 16% |
| Linoleic Acid (C18:2; ω-6) | 4% |
| Carotenoids | 20 mg/kg |
*Fatty acid breakdown is shared from
Modern Cosmetics Volume 1
.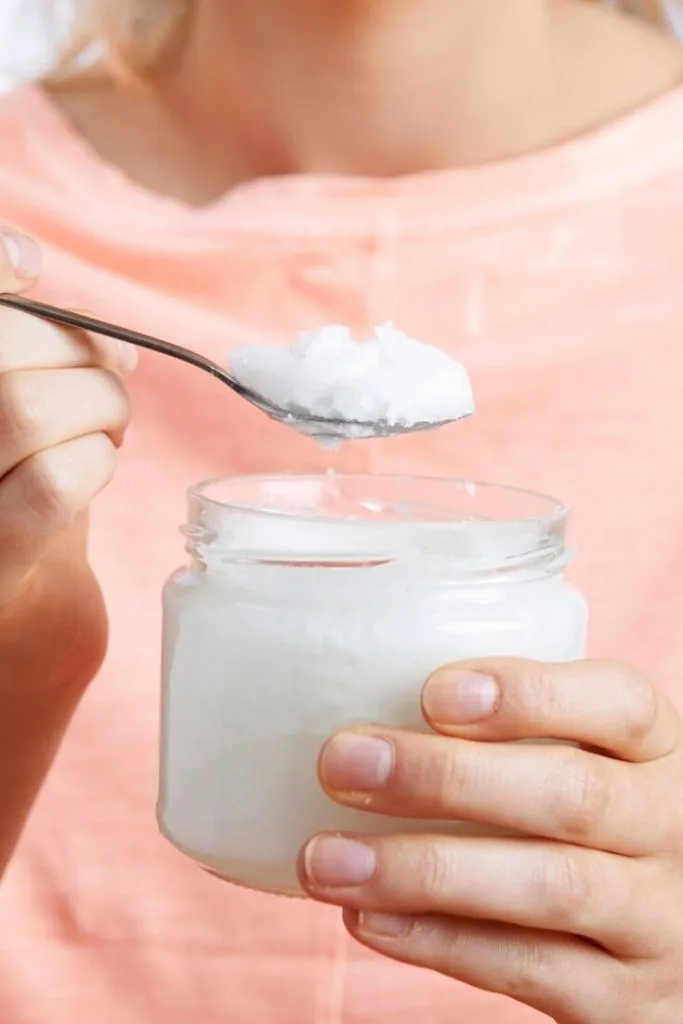 What is Babassu Oil?
Babassu Oil is a plant-based oil that is extracted from the babassu palm in South America. It is an emollient that helps lock in moisture while protecting skin from free radical damage.
This oil absorbs into skin well and leaves it feeling soft and satiny.
It is used in many skincare products to help aging, dry, or irritated skin.
It can also be used to help heal skin that has suffered from environmental damage. It is packed with saturated fats, so much like Coconut Oil, it is solid at room temperature.
Babassu Oil Benefits for Skin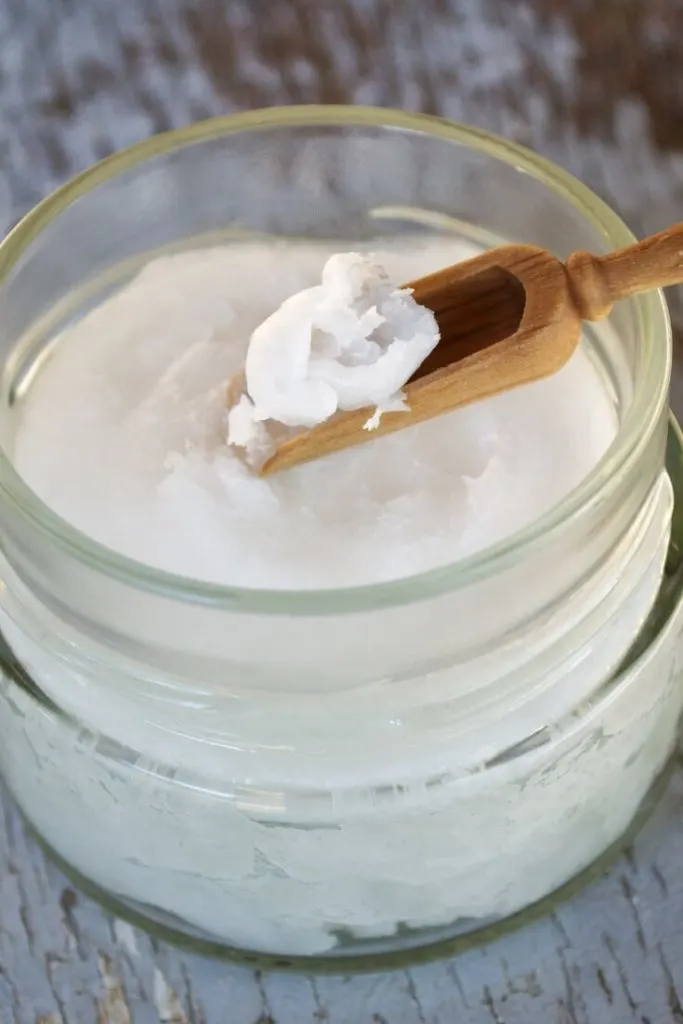 Babassu Oil is a wonderful oil to add to your skincare routine if you are looking for something to help protect your skin from aging and environmental damage.
It is rich in antioxidants which helps reduce damage caused by free radicals and promotes healing of damaged skin.
This oil is also anti-inflammatory and antibacterial, making it perfect for anyone looking to reduce blemishes and irritation from breakouts.
Babassu Oil has a cooling effect when applied to skin which aids in its healing properties. It is an emollient and keeps moisture on skin to help keep it hydrated all day long. This helps keep skin young and plump, effectively reducing the appearance of fine lines and wrinkles.
Popular Babassu Oil Uses for Skin
Babassu Oil can be applied to skin as a moisturizer and is often found in solid lotions and creams. Its solid texture at room temperature makes it a great foundation to use in many balms and salves as well.
This oil is a great carrier oil that can be used in combination with essential oils to help moisturize and heal skin. It can also be used in soaps, masks, and scrubs!
Babassu Oil Substitutes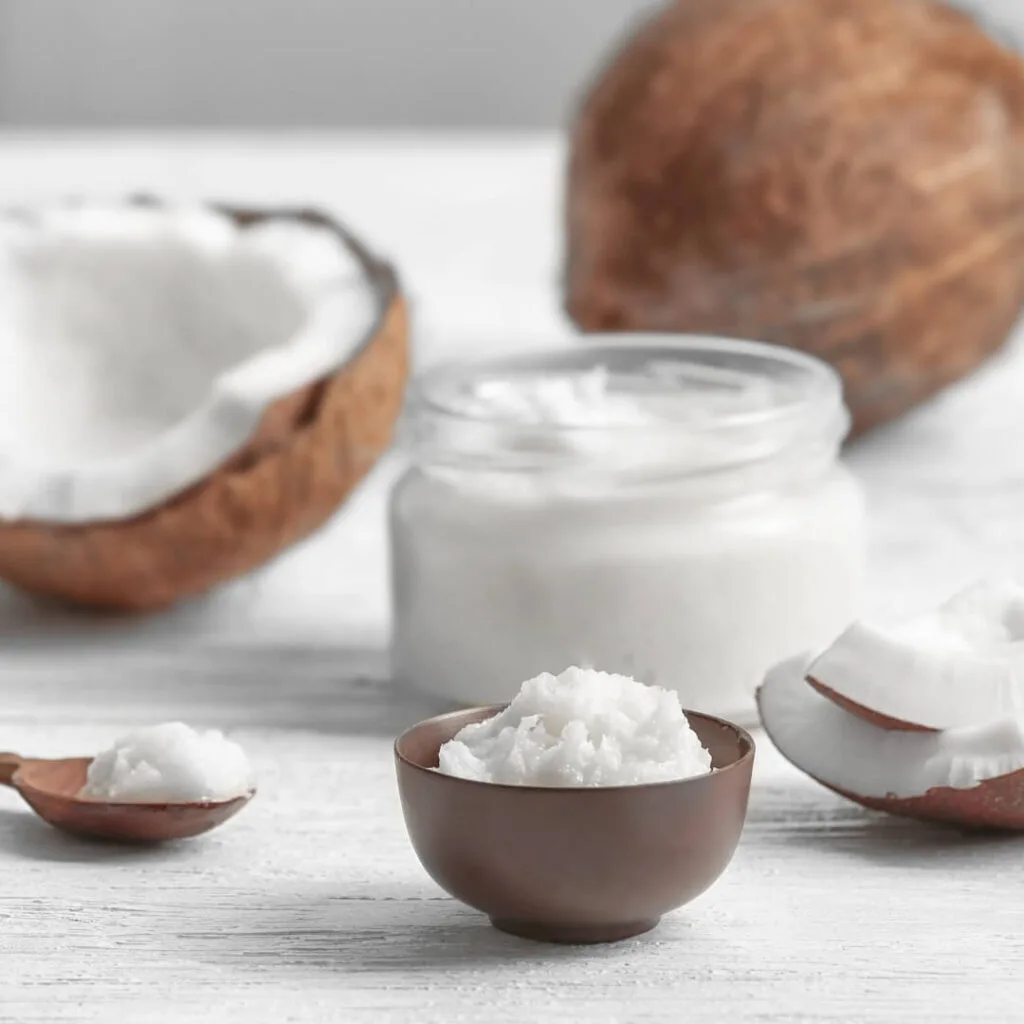 If you are looking around for a substitute for Babassu Oil then you will want to look for an oil that is high in saturated fats. It is a solid at room temperature and easily absorbs into skin. Even with its solid temperature, this oil is relatively light and has a low likelihood to clog pores.
Coconut Oil is a great alternative for Babassu Oil, it is a solid at room temperature and can be used in many of the same recipes and applications.
Coconut Oil has a similar fatty acid composition; it does have a higher comedogenic rating so if you struggle with oily skin or blemishes already, you may want to use a little extra caution!
Another great option is Mango Butter! This butter can also be melted down and used in the same amount as Babassu Oil in your recipe. It is also an emollient and is not likely to clog pores. It is a great alternative if you are looking to make lotions and scrubs!
Warnings/Contraindications for Babassu Oil
Babassu Oil is generally regarded as safe, particularly when used topically. It is always recommended to perform a patch test when trying out a new product or ingredient!
Photo Credit: mountainroseherbs.com
Mountain Rose Herbs is committed to putting people, plants, and planet before profit with everything they do. They are committed to sustainability, and a certified Zero Waste company. They currently only offer shipping to the United States & Canada.
Photo Credit: www.fromnaturewithlove.com
From Nature With Love proudly offers an inspiring range of premium quality certified organic, conventional and complementary personal care ingredients for use within skin care, hair care, aromatherapy, massage, spa, herbalism and soap making applications. They also offer a Rewards program that pays you back 10% in rewards on every order. From Nature With Love is a US based company that does offer International Shipping.
Photo Credit: lotioncrafter.com
Lotion Crafter offers a wide variety of ingredients for all of your formulating needs. They offer carriers oils, preservatives, exfoliants, anti-aging ingredients, butters and so much more. I order a lot of my supplies from Lotion Crafter. Lotion Crafter offers local & International shipping.
Photo Credit: www.newdirectionsaromatics.com
New Directions Aromatics is a Canadian based company offering a wide variety of skincare and formulating supplies. They also offer a variety of Organic, Fair Trade & Ecocert Ingredients. They ship mainly to Canada & the US, but do offer International Shipping as well.
Photo Credit: www.wholesalesuppliesplus.com
Wholesale Supplies Plus offers a wide range of soap making & formulating supplies including bases, additives, carrier oils, fragrance & more. They are based in the US & while they do offer International shipping, they currently do not serve EU member states.+
Babassu Oil Skincare Recipes
Remember you can swap out coconut oil in recipes 1:1 with babassu oil, so I am including any recipes that include coconut oil as well below.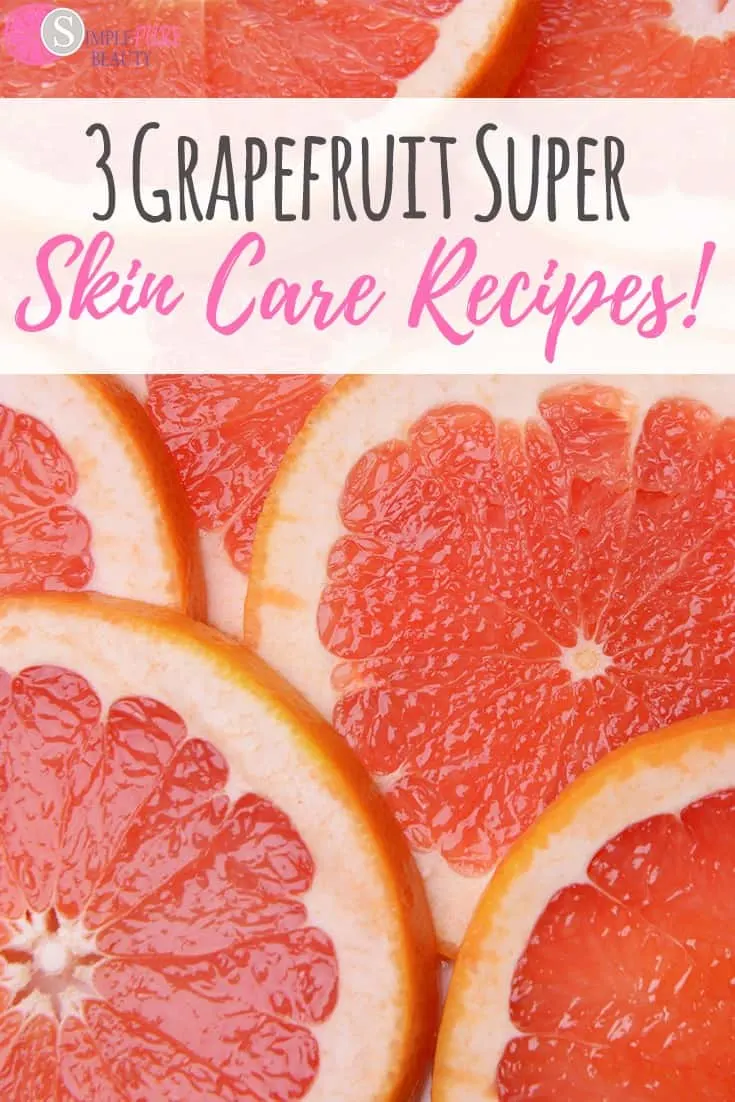 There are many grapefruit essential oil uses for skincare. You can easily add grapefruit to your skincare routine with these 3 simple recipes. Summer is …
Pin Babassu Oil Benefits For Skin