You've seen it on product labels, you've read about it when you're researching your skincare ingredients, but what on earth does comedogenic rating even mean?
Well, no matter what your skin type or the type of products you're making or buying, it's important to know if the ingredients are comedogenic or non-comedogenic.
Long story short, the comedogenic scale will let you know if your ingredients are likely to clog pores or not.
If an ingredient is comedogenic, it is likely to clog your pores.
If it's non-comedogenic, it is unlikely to clog your pores.
This is a good indicator as to whether or not certain ingredients are better for your skin type than others.
How do I know if a Product is Comedogenic?
The first step in telling if a product off the shelf or a DIY product is comedogenic is to look at the recipe or ingredient list.
When looking at your ingredient list take note of all carrier oils or body butters and check their comedogenic rating on the table below.
If all the oils have a comedogenic rating below 2, then the product is likely non-comedogenic.
If there are oils on the ingredient like that are a 3 or above on the comedogenic scale, then take note of where they are in the ingredient list.
If that oil is after ingredient 5, then there may not be enough of that oil in the product to clog pores.
Some products that you buy in-store may also bear a 'non-comedogenic' label. While it is not a universal label, some manufacturers will have a label or wording on the packaging deeming it non-comedogenic.
Keep in mind that this label is not federally regulated so be sure to look at your ingredient labels as well!
Pore-Clogging Ingredients
I get it, sometimes those ingredient lists can be pretty hard to decipher and you really just need a quick product off the shelf. But, what if it'll clog your pores and you don't even know? Good news!
Below is a quick list of ingredients that you may see on a product label, that may or may not be an oil in the comedogenic rating list.
This quick list from Acne.org can be used to check a product ingredient list, if the product contains one or more of these ingredients, and they show up at the top of the ingredient list, the product has a high likelihood of clogging your pores!
You can also take a look at this study on Pubmed listing their findings of some common ingredients in skincare products that are comedogenic as well. I've included them in the list below.
Here's a Quick List of Ingredients to Avoid if you have Acne Prone Skin:
Algae Extract
Butyl Stearate
Carrageenan
Coconut Butter
D & C Red dyes
Decyl Oleate
Hexadecyl Alcohol
Isopropyl Isostearate
Isopropyl Myristate
Isopropyl Palmitate
Lanolin
Laureth 4
Myristyl Myristate
Myristyl Propionate
Oleth-3
Octyl Palmitate
Octyl Stearate
Palm Oil
Propylene Glycol-2 (PPG-2)
Red Algae
Sodium Laureth Sulfate
Soybean Oil
Steareth 10
Wheat Germ Oil
Choosing the Right Carrier Oils & Butters for Your Skin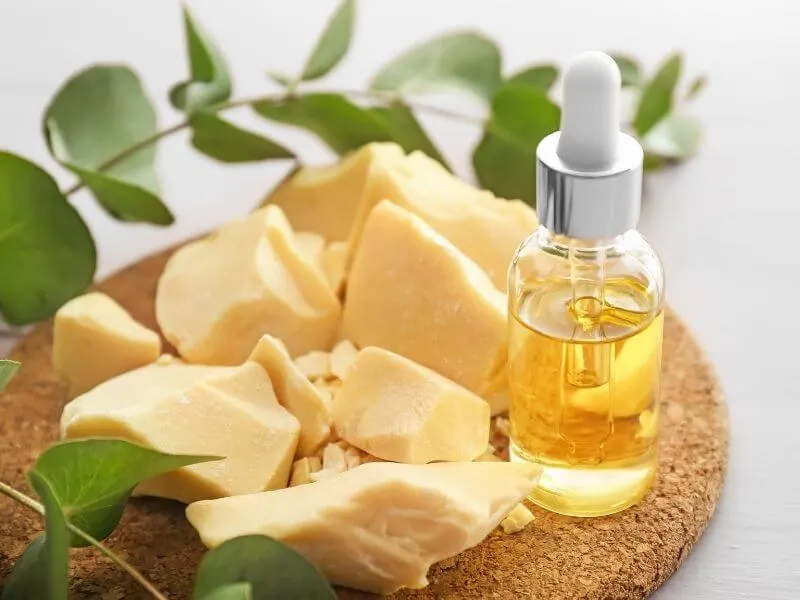 When picking an oil or butter for your skin, the comedogenic rating is just as important as your skin type!
Always keep in mind what type of skin you have and what works best for you! It's always a great idea to try new products and oils on a less sensitive area of your skin to see how your skin reacts.
If you have troubled skin or you aren't so sure where to start, try sticking to non-comedogenic oils when choosing or making your own skincare products.
Comedogenic Scale
So what exactly do the numbers on the Comedogenic scale even mean? We've put together a table below breaking it down for you.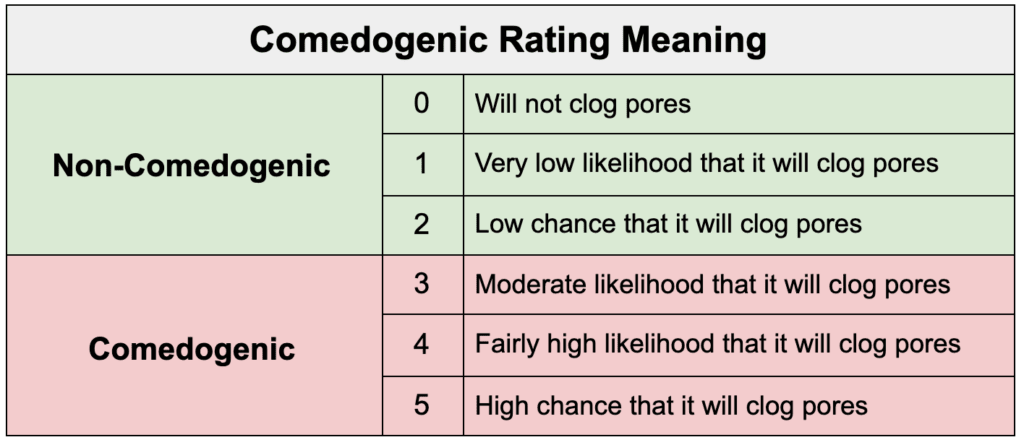 Skincare Carrier Oils Comedogenic Ratings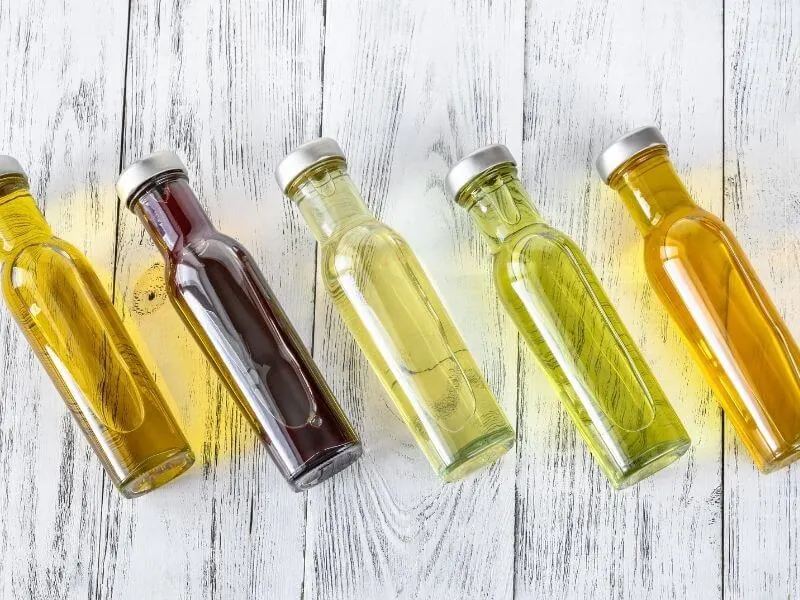 Below is a quick reference table of common carrier oils and their ratings. You can use this table to see if an oil is comedogenic or non-comedogenic and the likelihood that it will clog your pores.
---
Skincare Butters and Their Comedogenic Ratings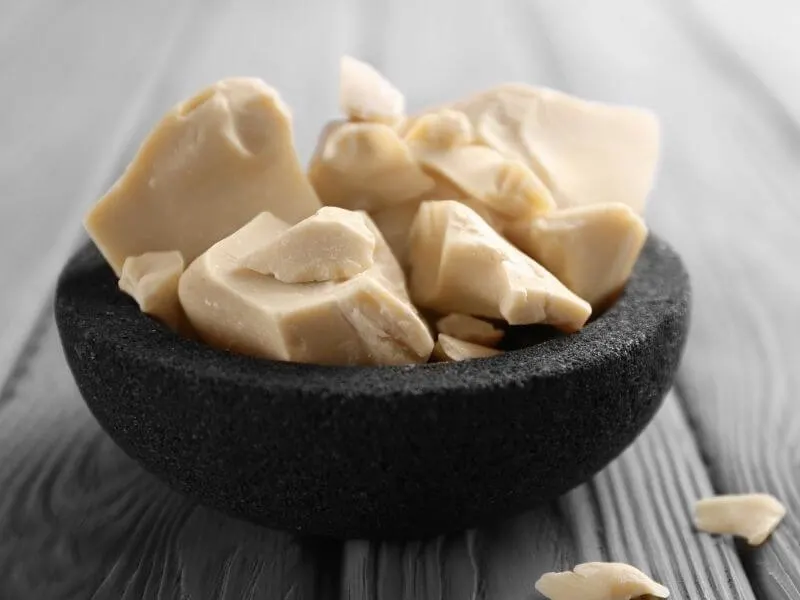 Below is a quick reference table of common butters used in skincare recipes. You can use this table to see if a butter you would like to use is comedogenic or non-comedogenic.
We've provided these ratings as a general guideline. It is always good to test carrier oils and butters to see how your skin reacts to them.
Everyone's skin is different and if you rule out certain ingredients because of their comedogenic ratings, you may miss out on other benefits!
Share this Post
If this information has been helpful to you, please be sure to bookmark and share this post on social media!