Hair masks can be very beneficial for your hair. This particular hair mask is super cheap and only uses one ingredient!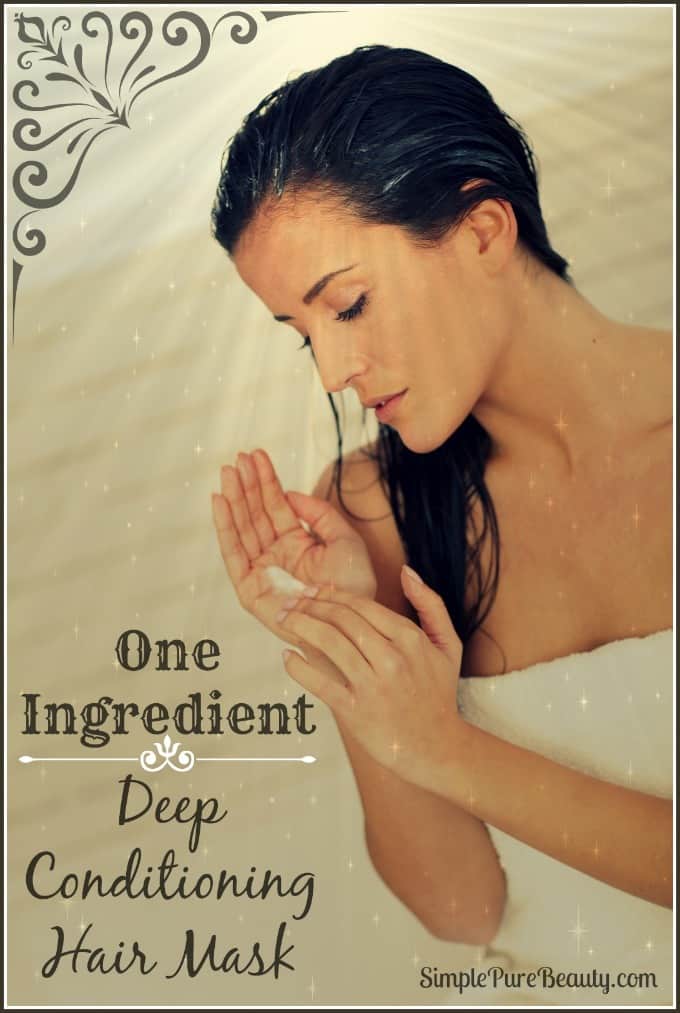 Recently I have shared a few recipes for face masks including:
But did you know that a mask can be very beneficial for your hair as well? And the hair mask I am going to share with you today is super cheap and only uses one ingredient. Coconut Oil.
What are the Benefits of Coconut Oil for Hair?
Coconut oil has so many benefits so it shouldn't be a surprise that it's also good for hair. Unrefined Virgin Coconut oil reduces protein loss in hair, prevents frizz, repels water and prevents damage when washing. It's moisturizing qualities can actually penetrate the hair shaft to reduce damage and condition your hair.
Coconut oil has also been known to help with dandruff, itchy scalp and hair loss.
Coconut Oil Hair Treatment Mask
It is important that you use unrefined virgin coconut oil because it hasn't been treated at high temperatures so it retains it's many benefits. Unrefined coconut oil will usually be solid at room temperature so you will need to liquefy it before using it on your hair.
Put a few tablespoons of coconut oil in a bowl or ziploc sandwich bag and submerge in a bowl of really warm water.
Once the coconut oil has melted, apply it to your wet or dry hair playing close attention to your trouble areas. (Rub all over scalp for dandruff, concentrate on your ends to treat damaged hair) Comb hair to make sure it's distributed evenly then cover with a towel, shower cap or even saran wrap.
Leave the coconut oil mask on your hair for at least 15 minutes up to several hours. For even more benefits, leave it on for a coconut oil overnight hair mask. Just make sure you protect your pillow with a towel.
Wash coconut oil hair mask out with your regular shampoo. It may take a few washes to get the coconut oil completely rinsed out.
Variations: Try adding a beaten egg or raw honey for extra conditioning.
Where to Buy Unrefined Coconut Oil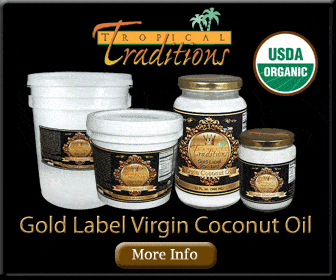 In the past, I have purchased Nutiva Coconut Oil from Amazon.
But my most recent order has been for Tropical Traditions Coconut Oil I love what the company stands for and the ethical and eco-friendly way they harvest and process their coconut oil.
You can read more and purchase Tropical Traditions Coconut Oil here.
Have you used Coconut Oil for a deep conditioning hair mask before? I would love to hear your experience. Please share by leaving a comment below.
Blessings,

p.s. If you're interested in more ways to use coconut oil, click here for a ton of Recipes & Ideas!