Looking for a simple power packed face mask to calm and even our your skin tone? This lemon honey face mask is just what you need!
In my ongoing search for natural beauty products I ran across a fantastic face mask recipe that only requires a lemon and honey. Could it really be this simple?
Who knew that these 2 simple ingredients that you probably have lying around your house could be so beneficial for your skin?
I sure didn't.
And I have recently learned that drinking lemon water is great for detoxification. (I try to do this every morning when I first get up.)
What I didn't know was that when you put lemon and honey together, you get a very powerful mask with many benefits, including:
Brightening your skin
Tightening your skin
Fading acne scars
Treating trouble skin
Minimizing Pores
Calming Redness and evening out skin tone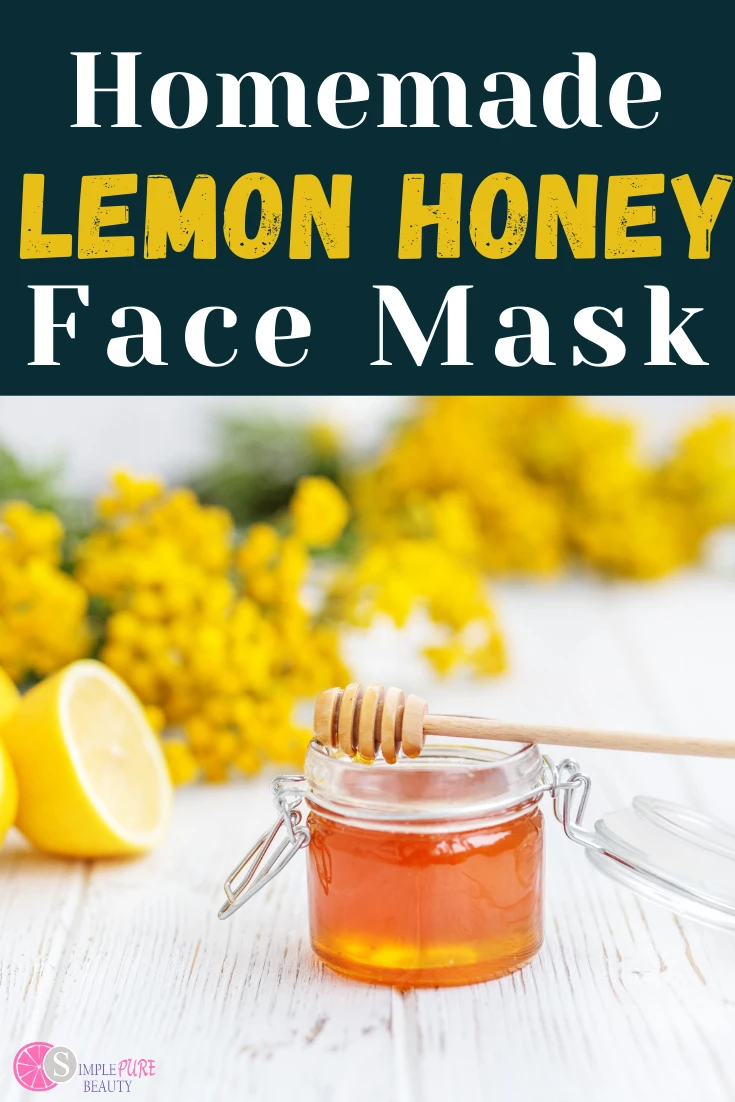 Before you begin, make sure you have raw, unfiltered, preferably organic honey or Manuka Honey and an organic lemon.
Lemon Honey Face Mask
Ingredients:
1 tsp fresh squeezed lemon juice
1 tsp local, raw or Manuka Honey
1-2 drops frankincense essential oil (for extra scar fighting power)
Mix ingredients until it becomes a liquid consistently. Apply on a freshly cleansed face. Leave on for 20 minutes or longer. Sometimes I leave on for up to an hour.
Rinse with warm water and apply moisturizer of choice. Right now I am using Jojoba Oil to moisturize.
You can make more at a time if you like, but I usually just mix up enough for one mask.
So that's it. Couldn't get much simpler. 🙂
If you try this mask out, I would love to hear your results! Please share by leaving a comment below!
If you would like an in depth guide to acne face masks, my friend Nadia from Body Unburdened has a great post you should check out: The Ultimate Guide to DIY Face Masks for Acne
New recipes just for you!
Did you love this mask recipe and want to try some new ones? Well I have some for you that will help clean and smooth your skin that go perfectly with this mask! Try out this coconut lime whipped scrub to gently exfoliate skin! You can also try these gentle cleansing grains to softly smooth and soften rough skin.