Euxyl K 903 is a mild, liquid preservative that protects against a broad spectrum of bacteria, yeast, and molds. It can be used in a variety of leave in or wash off products including those used in areas that have sensitive skin.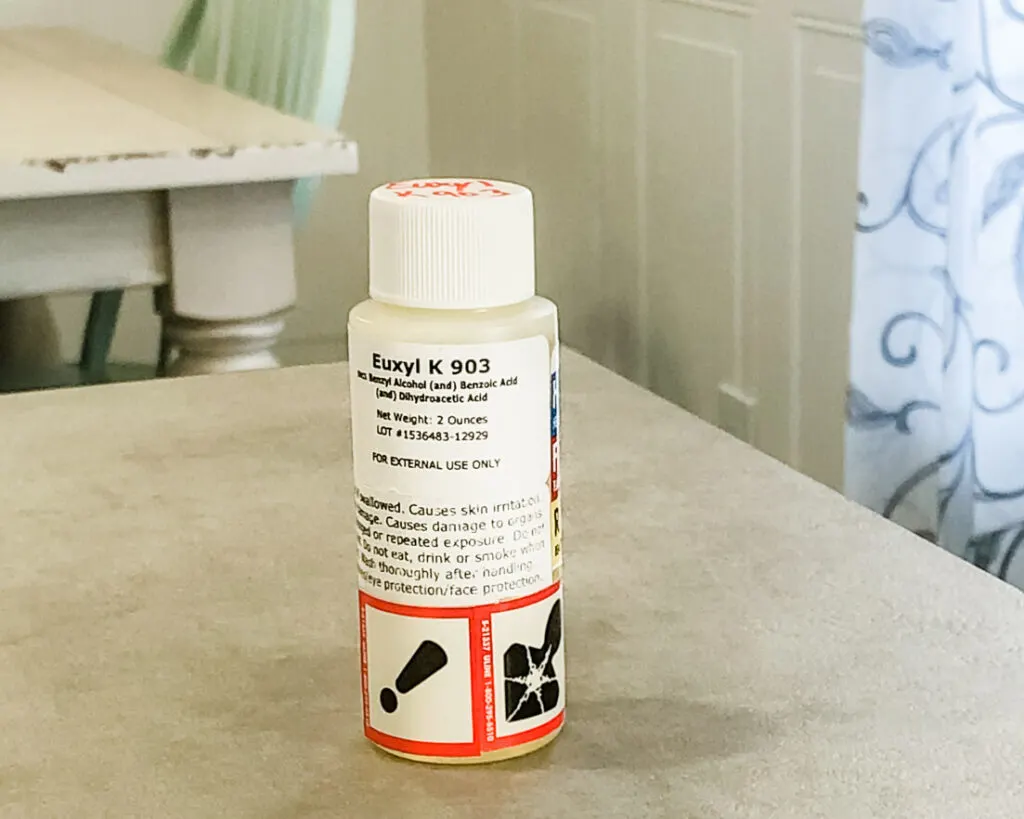 Euxyl K 903 Quick Facts
Euxyl K 903 Broad Spectrum Preservative is also Known As:
Optiphen BD and Sharomix 706 (water soluble version)
Euxyl K 903 INCI:
Benzyl Alcohol (and) Benzoic Acid (and) Dehydroacetic Acid (and) Tocopherol
COSMOS and ECOCERT Standards:
Euxyl K 903 meets COSMOS and ECOCERT standards
Euxyl K 903 Ingredients:
Ingredients of Euxyl K 903 are benzyl alcohol, benzoic acid, and dehydroacetic acid
Euxyl K 903 Activity:
Euxyl K 903 is biostatic, meaning that it naturally reduces and controls the growth of organisms; the organic acids in it are also biocidal, which kill unwanted bacterial cells. This makes Euxyl K 903 an excellent broad-spectrum preservative that is effective against bacteria, yeast, and molds.
Is Euxyl K 903 Water Soluble?
Euxyl K 903 has limited water solubility. It is considered oil soluble and generally requires a solubiliser if used in aqueous solutions.
PH Compatibility:
Euxyl K 903 is compatible with pH's 3 through 6 although its optimum pH is below 5.5.
Recommended Usage Levels:
Euxyl K 903 has a recommended usage level of 0.4-1.2%.
What is Euxyl K 903?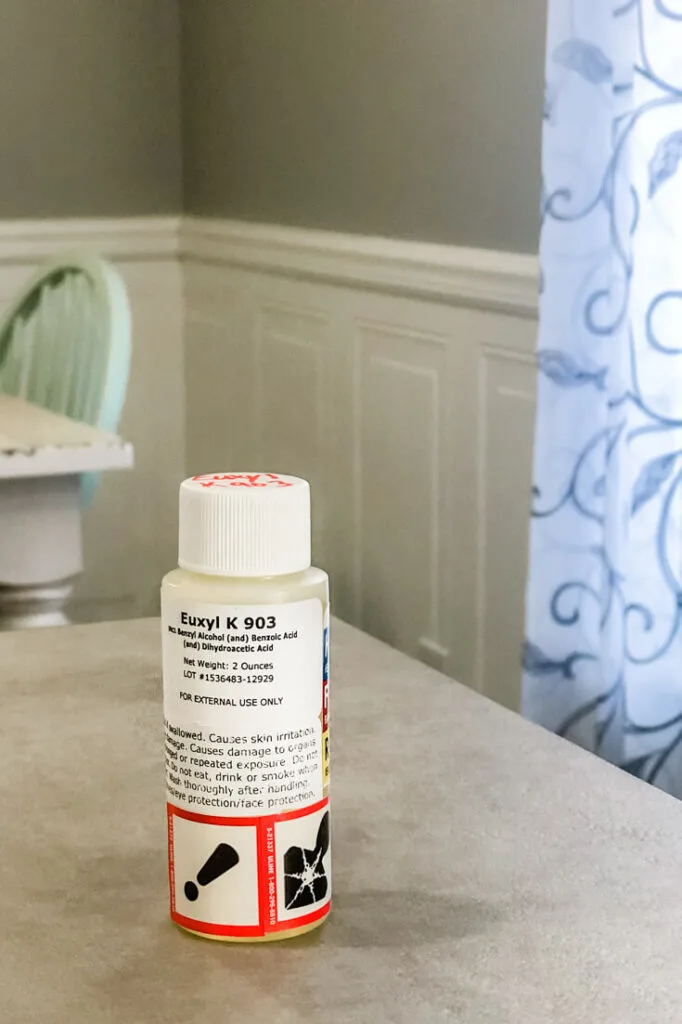 Euxyl K 903 is a liquid preservative that offers a broad-spectrum range of protection from gram-positive and gram-negative bacteria as well as yeasts and molds.
It is a generally safe preservative that is relatively gentle and can be used in products intended for use around the eyes or even in products made for babies.
Euxyl K 903 is the perfect preservative where gentleness to the skin is needed.
Is Euxyl K 903 Safe?
Euxyl K 903 is generally regarded as safe. It is gentle on skin and compatible with a wide range of products.
This preservative does contain benzyl alcohol, which is classified as a fragrance allergen. This could be a problem for those with the most sensitive skin.
It is always recommended to perform a patch test on skin when using new products. Be sure only to use Euxyl K 903 in proper amounts.
Is Euxyl K 903 Natural?
Euxyl K 903 is a natural preservative that is made up of organic acids. It is safer than parabens and can be used in natural products.
Euxyl K 903 Uses: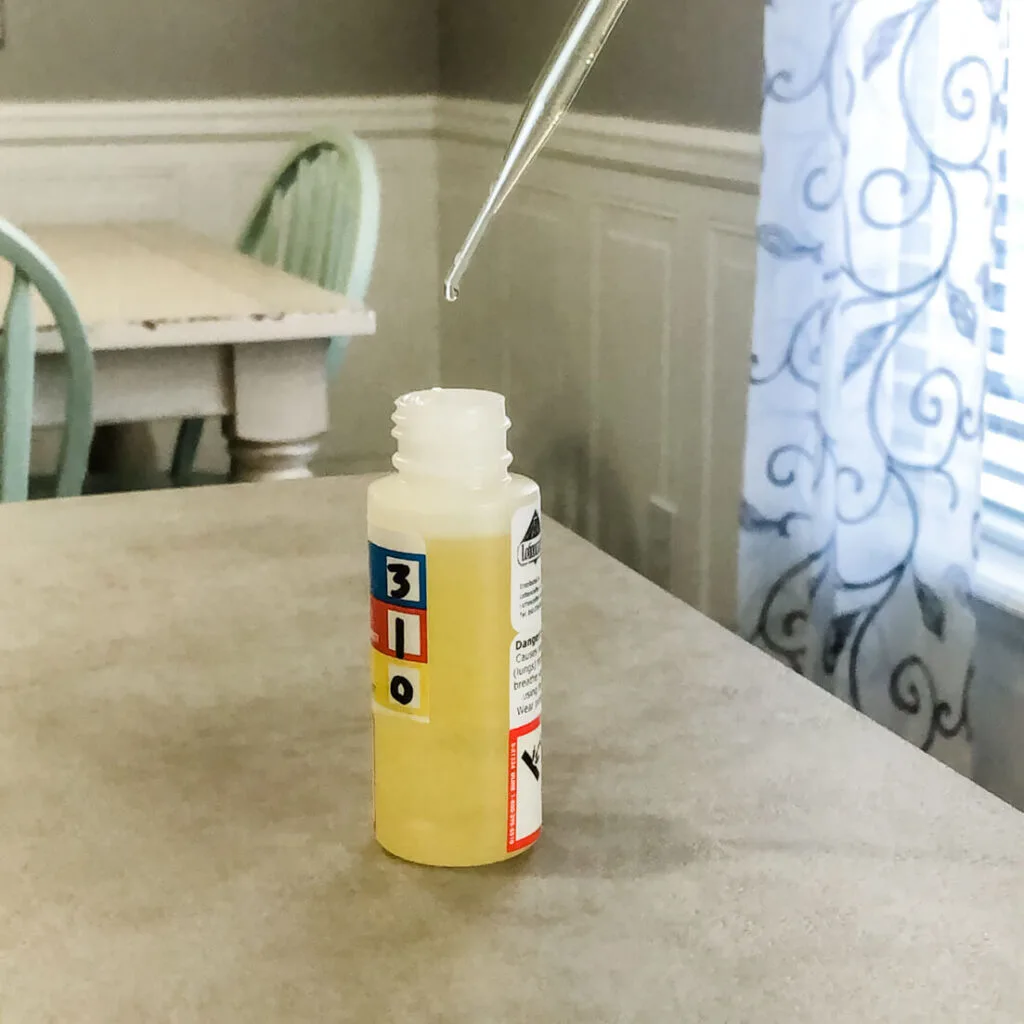 Euxyl K 903 can be used in many products such as:
And much more!
How to Use Euxyl K 903 Preservative in Formulations
Euxyl K 903 is oil soluble and is best added to formulations during the cooling phase.
It is most compatible with pH's 3-6. Efficacy is increased in lower pH formulations between 5.0 and 5.5.
Be sure to test your product pH before adding preservatives to ensure that they work most effectively.
Euxyl K 903 Warnings
Please follow all safety guidelines when working with Euxyl K 903; it is classified as a mild preservative; however, it should be handled with care.
The raw material form can cause skin and eye irritation; be sure to wear appropriate protection when working with this preservative, including eye protection.
Where to Buy Euxyl K 903 Preservative
Photo Credit: lotioncrafter.com
Lotion Crafter offers a wide variety of ingredients for all of your formulating needs. They offer carriers oils, preservatives, exfoliants, anti-aging ingredients, butters and so much more. I order a lot of my supplies from Lotion Crafter. Lotion Crafter offers local & International shipping.
Other Natural Preservative Options
If Euxyl K 903 doesn't work for your formulation, check out these other natural preservative options.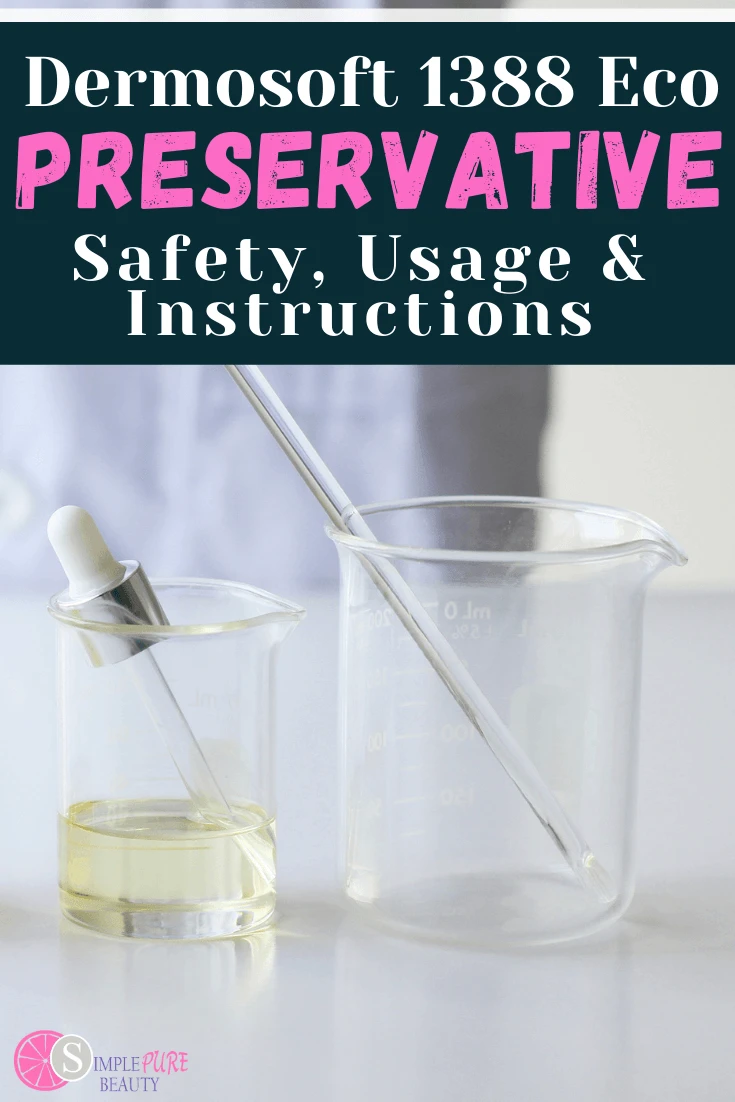 Dermosoft 1399 Eco is a preservative that works with your skin's natural pH to help keep your skincare products on your shelf longer. This preservative …
Share and Pin This Post for Later!
I hope you've enjoyed learning all about Euxyl K 903 for your skincare formulations. Be sure to share and pin this post for later!