Looking for a way to kick off the "New Year, New You" without all the pressure and stress? With little effort on your part, this year can be your best year yet!
This is a sponsored post written by me on behalf of Detox Organics. All opinions are 100% mine.
New Year, New You – The Time Is Now
I'm on the fence about if I'm a fan of New Year's resolutions…while I think that they are valid, and can result in good, I also feel that sometimes, they result in a ton of pressure and stress.
Many people tend to start the New Year off with the mentality that they have to change literally everything about themselves and in a sudden overnight way.
But…to me, that's stressful and actually harder to do than others think.
I've decided that this year, I'm going to do something different. I'm not setting a giant list of New Year's resolutions but instead, thinking of this year as a "New Year, New You" type scenario.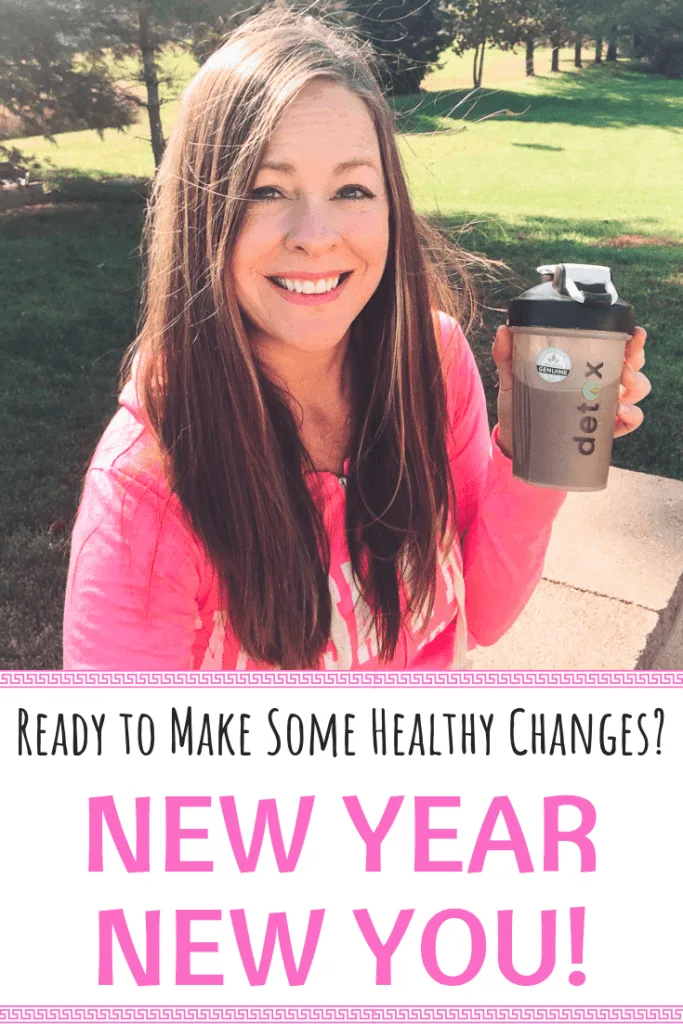 How will I do better this year?
For one thing, I'll be good to myself. I'll allow myself grace and the ability to understand that I'm human.
I'll do my best every day to stay on the healthy track, but forgive myself if I stumble. And to me, that's one of the best ways that I can treat myself.
I also plan on holding myself accountable by staying true to my eating habits and love of all natural products.
I also really want to incorporate a consistent workout schedule into my life.
It's no secret that I love essential oils, but my other love is something that I'm quite proud of as well.
Have you heard of Detox Organics? If not, it's time to introduce it into your "New Year, New You" as well!
Detox Organics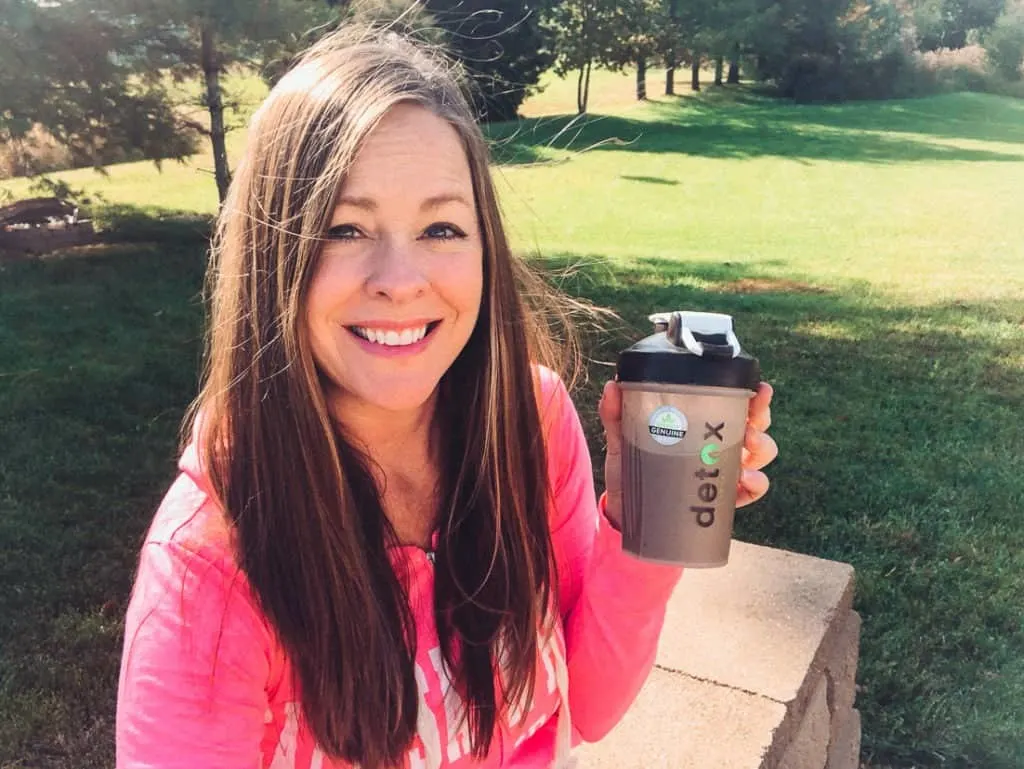 If you've been following along on my journey in life, you know that I love everything about Detox Organics.
It, along with the Keto diet, has helped me drop over 20 lbs this past year.
Not only does it taste delicious, but it helps me fuel my body to be the best me I can be. (plus my kiddos like it, too!)
Many people tend to overlook all the amazing ingredients that are found in detox organics so here are some of the reasons why you should include this to your daily smoothie or cooking!
These are the superfoods that you can find in Detox Organics. (Seriously, this list is crazy long!)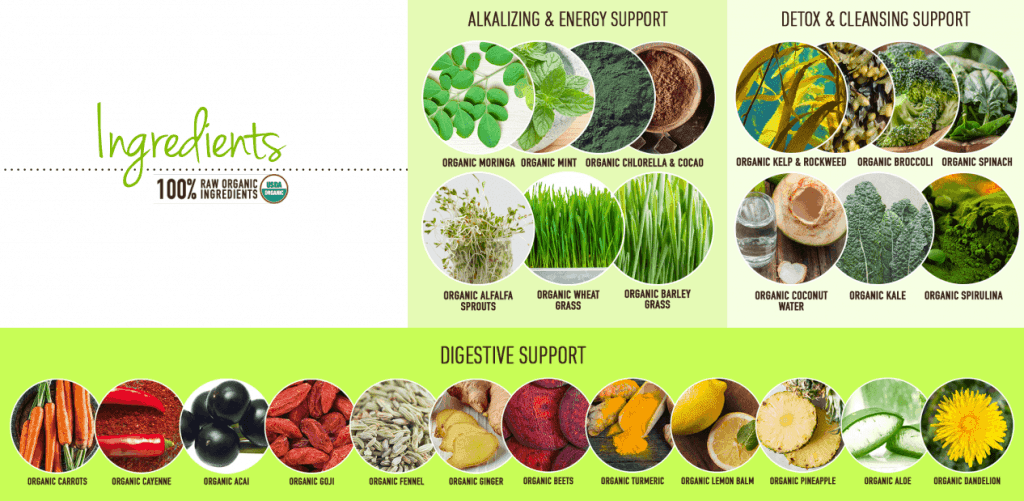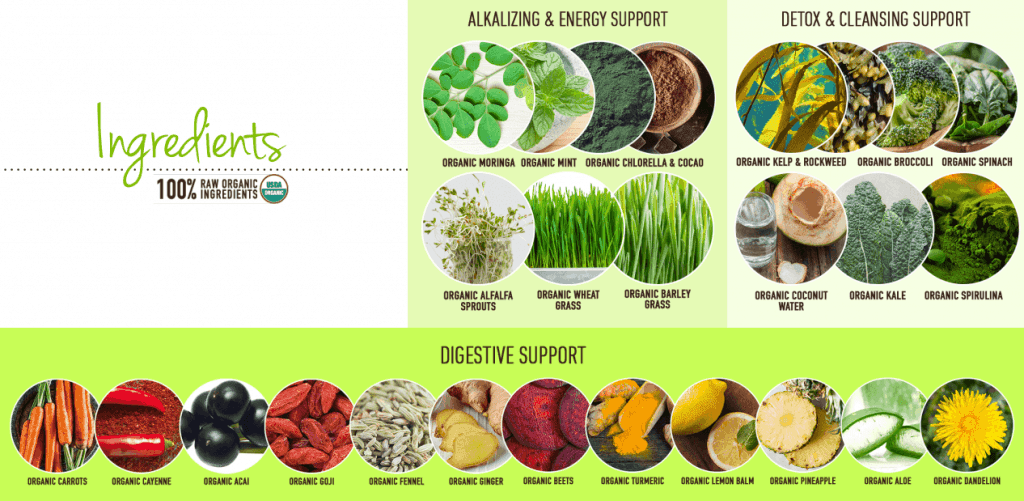 Organic Wheat Grass
Organic Alfalfa
Organic Horseradish-tree Leaf
Organic Barley Grass
Organic Chlorella
Organic Peppermint
Organic Spinach
Organic Kale
Organic Rockweed
Organic Spirulina
Organic Broccoli
Organic Coconut Water
Organic Carrot Root
Organic Dandelion Root
Organic Lemon Balm
Organic Tumeric Root
Organic Acai Berry
Organic Cayenne Pepper
Organic Beet Root
Organic Ginger Root
Organic Fennel Seed
Organic Pineapple
Organic Aloe Vera
Organic Goji
Organic Kelp
Where else can you find this amount of superpower and super food all in one place? Seriously. It's amazing.
Getting 25 superfoods in one serving? CRAZY. If Detox Organics isn't the perfect way to kick off your New Year, I don't know what is.
Not only is Detox Organics able to be added to so many great recipes, but it's done with a simple scoop as well.
Love chocolate?
Detox Organics has you covered.
Check out these varying recipes that you can make with Detox Organics as the main ingredient!
What better way to start off your New Year than with some super delicious recipes?
Ready to start your "New Year, New You" with Detox Organics? Don't forget the coupon code!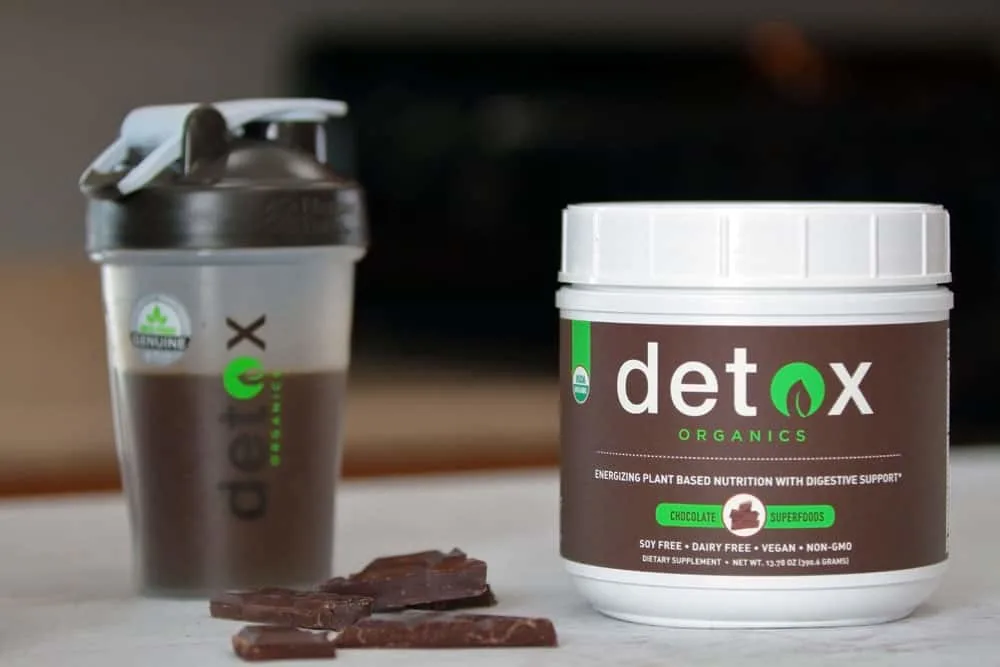 It's crazy simple to order online your purchase online and have it delivered right to your front door. How awesome that you don't even have to leave the house and go to the store! Learn more on their website here.
Use this Coupon Code: SIMPLEPURE when you check out! You will SAVE 15% off of your complete order making this a steal and the best deal ever to start off your New Year!