Are your nails and cuticles feeling a little unloved? Did you know that taking proper care of your cuticles can actually help you grow stronger, longer nails?
Today, we're going to help show your cuticles some love and create a DIY cuticle oil that will moisturize and protect your nails!
What is cuticle oil good for?
Cuticle oil often contains ingredients such as vitamins, hydrating oils, and oils that protect skin. This means that it can help heal your cuticles as well as protect them from future damage.
If you work with a lot of detergents, soaps, salt, bleach, or other chemicals that are harsh to your skin, then you might notice the skin around your nails cracking, peeling, or feeling tight.
This is a sign that you need to be giving your cuticles some extra attention!
You may also notice signs of dryness and damage if you work with your hands or have to wash your hands often.
Using cuticle oil can heal that damage as well as hydrate the skin. Massaging cuticle oil into your cuticles and nail bed can also stimulate blood flow to your nail beds to help increase nail growth!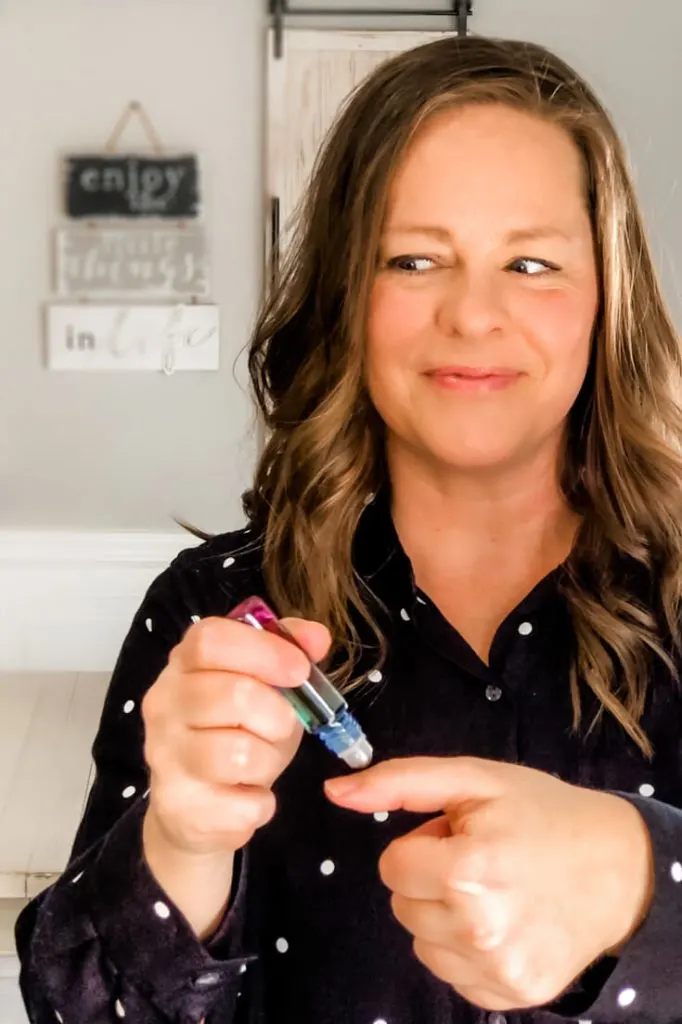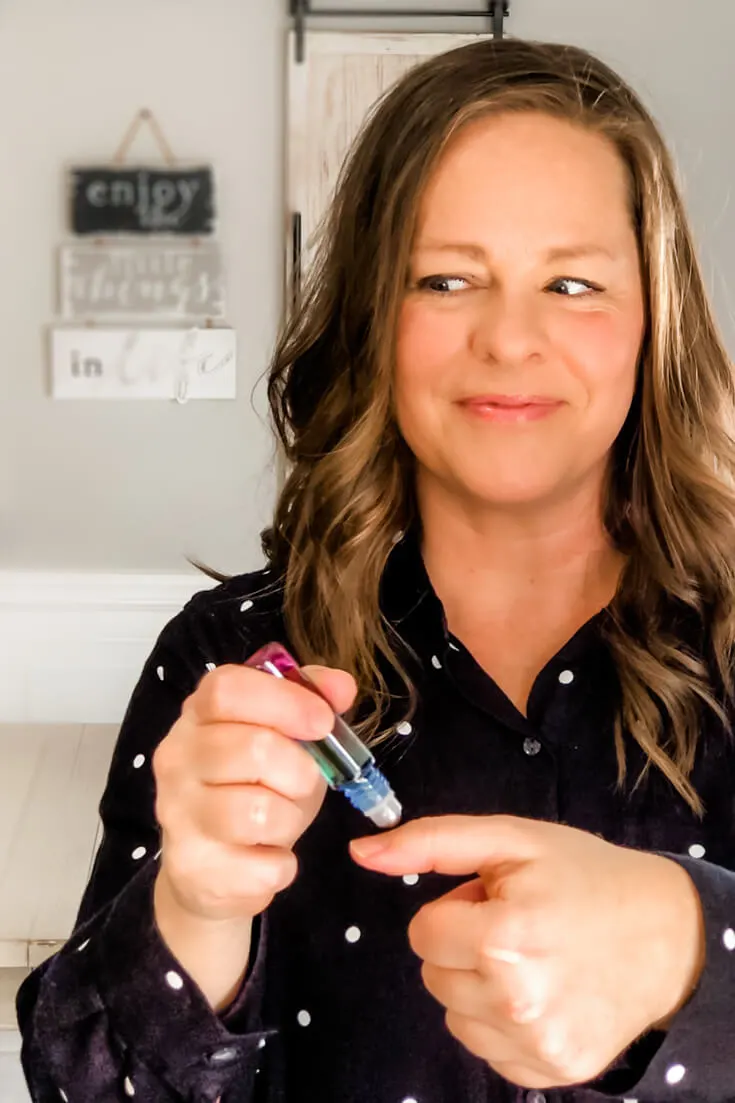 Can you make your own cuticle oil?
We love a good DIY recipe, and cuticle oil is no exception! You can absolutely make your own cuticle oil to help heal, hydrate, and protect your nails.
Using a combination of essential oils, skin care oils, and vitamins, you can make your very own all-natural cuticle oil!
How to heal cuticles overnight
If you're looking to heal cuticles overnight, then using a high-quality cuticle oil is the answer! Healing cuticles can take some time, but adding cuticle oil to your nail care routine can help decrease the time it takes them to heal!
The vitamin E oil in our DIY cuticle oil recipe helps fast-track healing!
Use a small amount of cuticle oil and massage it around the base of your nails to stimulate blood flow and encourage healing!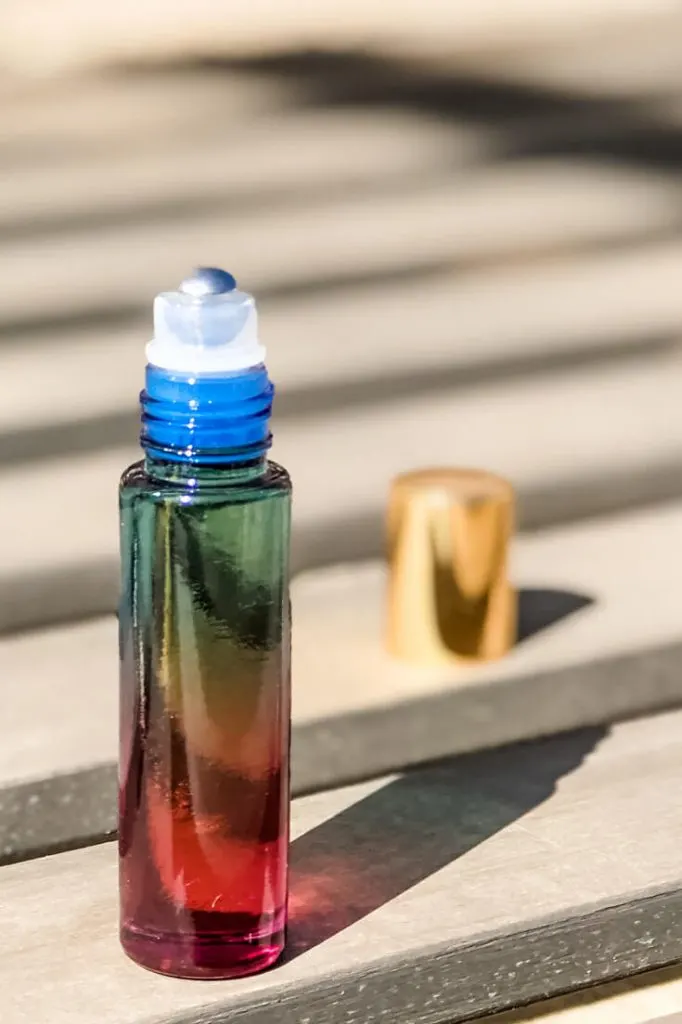 DIY Cuticle Oil Ingredients
Jojoba Oil is a light oil that is readily absorbed by skin and promotes skin healing. Having this ingredient in your DIY cuticle oil will help heal your nail beds!
Pomegranate Seed Oil has strong anti-inflammatory properties, making it great for dry, damaged, and sensitive skin.
Avocado Oil delivers deep hydration and will help protect your cuticles from future damage!
Calendula Extract is a nourishing extract that protects skin. The high concentration of antioxidants help heal skin as well.
Vitamin E Oil is an antioxidant that promotes healing and protects skin from environmental damage.
Essential Oils can be mixed and matched to get the fragrance you love and boost the effects of your cuticle oil!
So now that we've covered all of the awesome ingredients, lets get to the recipe!
DIY Cuticle Oil Recipe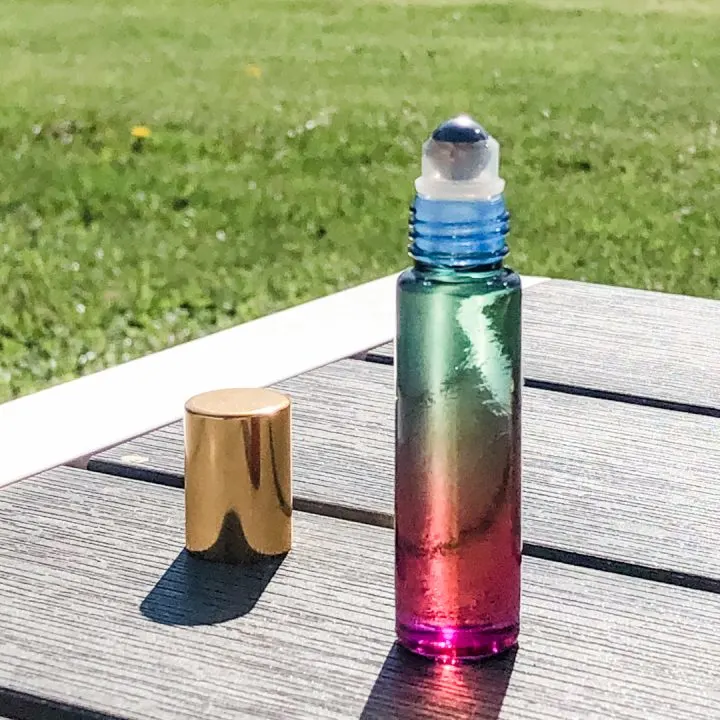 DIY Cuticle Oil
This DIY cuticle is so easy to make and will leave your skin soft and smooth!
Instructions
Add all ingredients to 10ml roller bottle
Roll in between hands to combine all ingredients
Recommended Products
As an Amazon Associate and member of other affiliate programs, I earn from qualifying purchases.
You've learned how to make cuticle oil at home, keep reading to learn more about cuticle oil in our cuticle oil FAQ section.
Cuticle Oil FAQs
What is the best natural cuticle oil?
We think the best natural cuticle oil is one that you make yourself! Our DIY cuticle oil recipe combines essential oils, vitamins, and other oils that help hydrate and heal your cuticles.
Can vaseline be used as a cuticle oil?
While you can use vaseline on your cuticles there are much better things that won't suffocate your skin! Using a natural cuticle oil, you can hydrate your nail beds and cuticles without them being slimy or sticky!
How can I soften my cuticles at home?
Using an all-natural cuticle oil can soften your cuticles and rehydrate the skin around them. Using a cuticle oil regularly can help your cuticles keep from drying out as well.
How can I make my cuticles look nice?
Your cuticles, just like the rest of your skin, need routine maintenance. Unfortunately, they usually don't get it! Your cuticles can become dry and damaged just from day-to-day activities. Using a hydrating and healing cuticle oil can help keep your cuticles looking nice while promoting stronger, healthier nails.
How can I rehydrate my nails?
A natural cuticle oil that has hydrating oils can help you grow healthier nails. If you suffer from brittle nails, try adding a high-quality cuticle oil to your skincare routine!
Share & Pin this DIY Cuticle Oil Recipe for Later!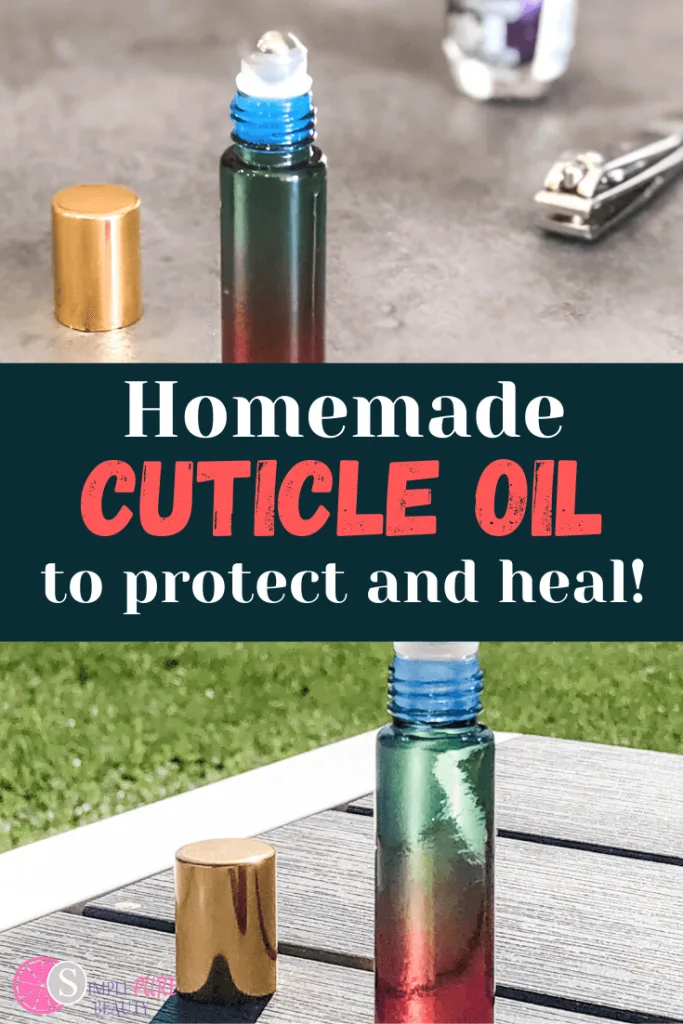 You may also enjoy these Recipes: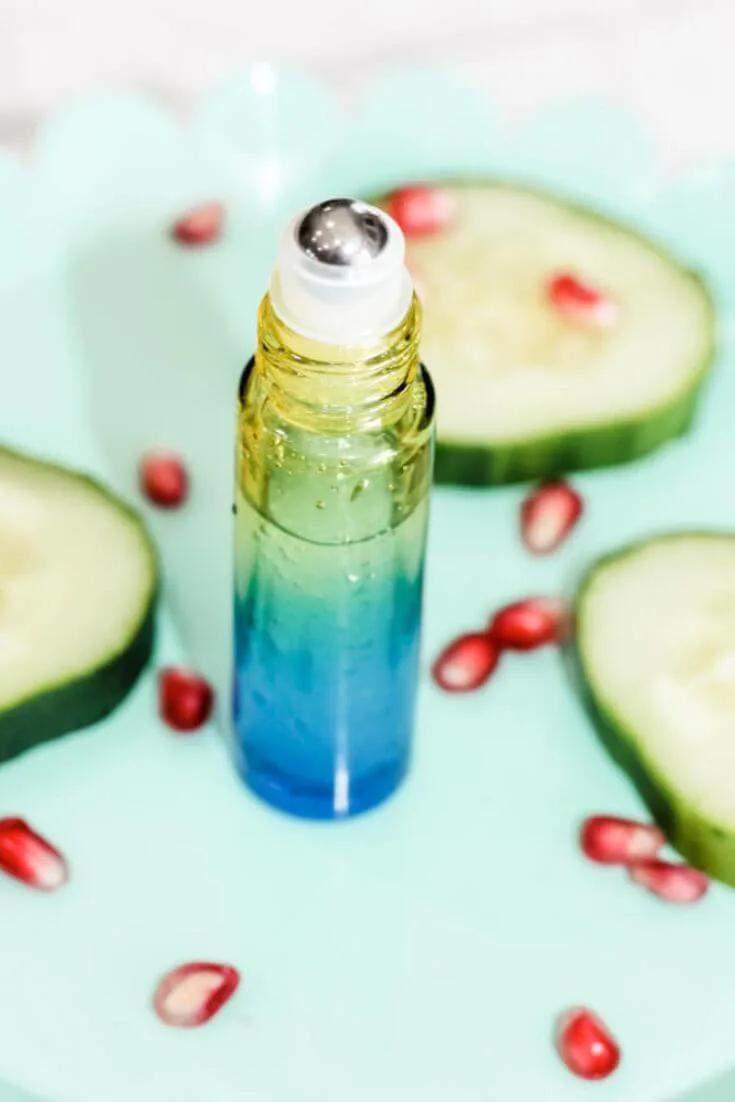 The delicate skin around your eyes can be hard to care for! Puffiness, dark circles, fine lines, and wrinkles; sometimes, it feels like the area …