These DIY Makeup Remover Wipes are completely natural and can be whipped up in just a few minutes.
Sometimes I feel like a broken record when I say that DIY beauty recipes do not have to be complicated to be effective. Some of my favorite natural skin care recipes only take a few minutes to throw together.
This DIY Makeup Remover Wipe recipe is one of them.
What are Makeup Remover Wipes?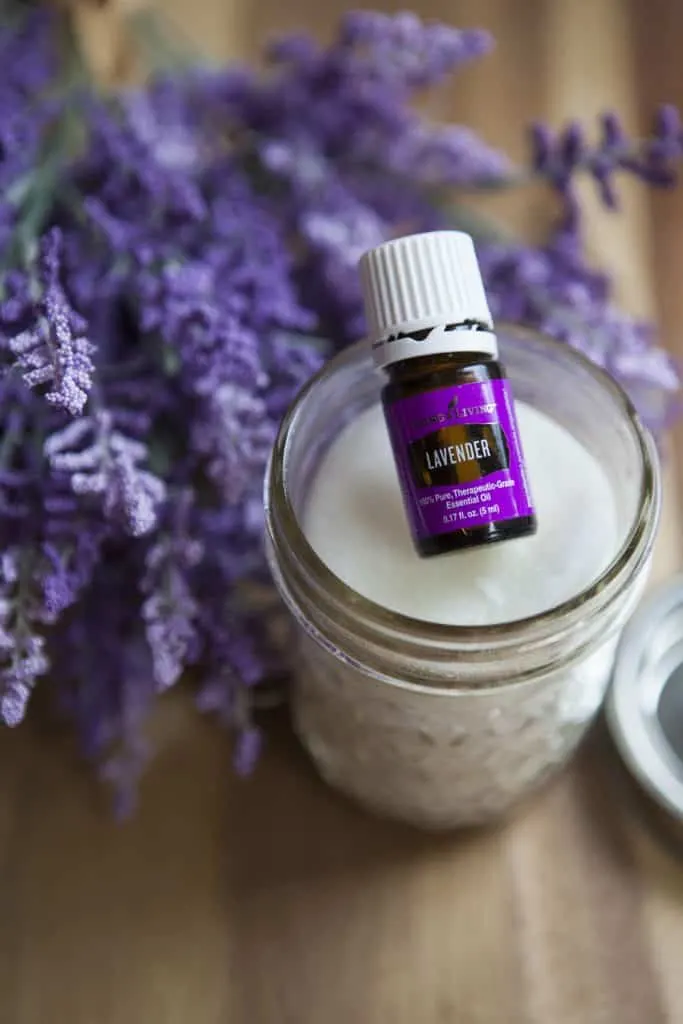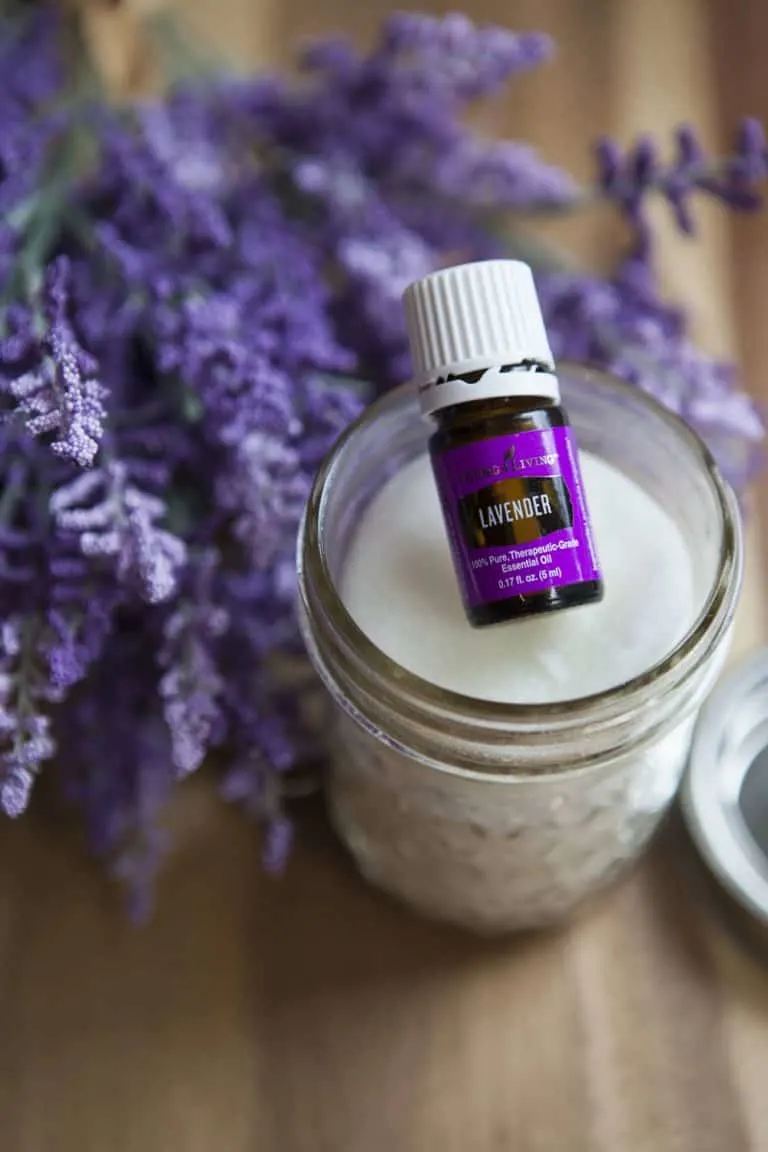 When the lather and rinse routine isn't working, or you just need to get that makeup off quickly, makeup wipes are an easy way to get stubborn makeup off.
Many makeup wipes can also help remove dirt and grime that might be hiding under that layer of makeup, but are these wipes actually doing more harm than good?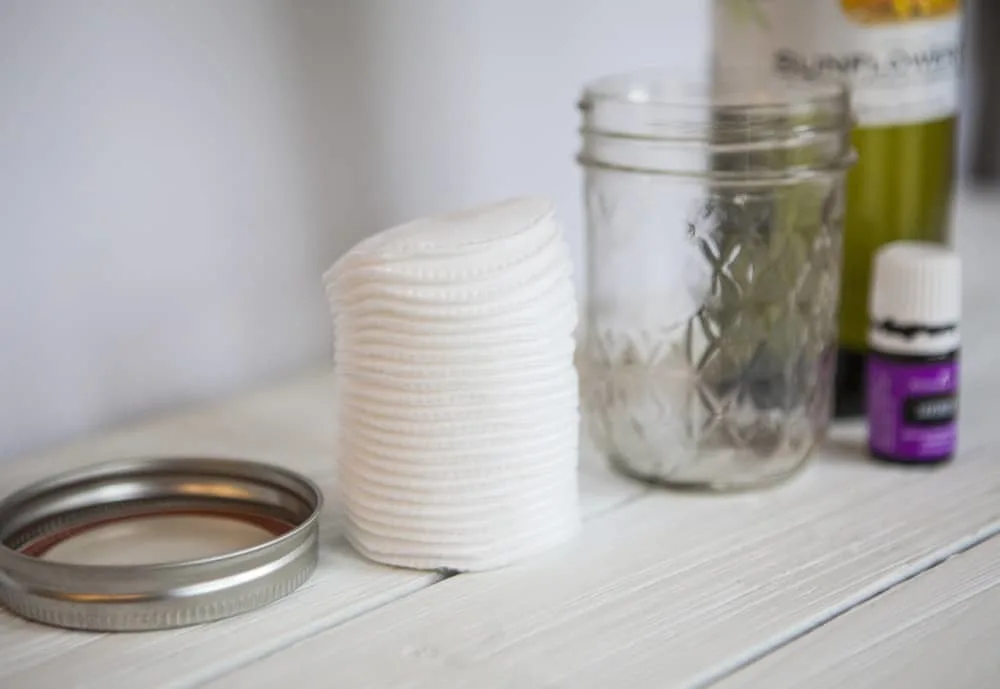 Why Make Your Own Makeup Remover Wipes?
Your skin is the first line of defense against the outside world. From harsh weather to bee stings to germs and viruses, the skin protects your insides from various harmful agents that can make you sick or otherwise harm your body.
As the largest organ, the skin, or epidermis, it is incredibly resilient and challenging and stays soft and pliable.
Many products are designed to pamper, cleanse, and soften skin, such as body washes and soaps, lotions and creams, and different makeup.
While these products are meant to enhance beauty and health, some chemicals used within them can cause a lot of damage.
Since your skin absorbs what you put onto it, it is essential to know exactly what's in your products and how they can help or harm you.
Skincare Ingredients and Chemicals to Avoid
Every day you could be exposing your skin to thousands of harmful chemicals found in ordinary skin care products you pick up at the store.
Many companies do not have to warn or even tell their customers about what may be lurking in their products, making it highly dangerous to neglect doing your own research.
Plenty of the chemicals present have not been tested for long-term toxic effects and are suspected of causing cancer or hormone imbalances.
What's worse is that these chemicals can be found everywhere—in your shampoo, face creams and cleansers, lotions, and other personal care products.
Luckily it is easy to avoid these ingredients when making your own skincare recipes like the one I'm about to share with you.
Let's Answer Some Common Questions About Conventional Makeup Wipes First:
Why are Makeup Wipes Bad?
Maybe bad is a strong word but, many store bought makeup remover wipes aren't great for skin.
They contain harsh chemicals such as surfactants that are designed to help cut through stubborn makeup.
This, combined with the other chemicals that are made to clean makeup off your face quickly, can lead to dry and irritated skin.
The harsh chemicals can strip skin of its natural oils and cause a pH imbalance that can cause skin to feel tight, dry, or even itchy.
Are Makeup Wipes Bad for Skin?
Conventional makeup remover wipes can certainly lead to imbalanced and unhappy skin, particularly if you have sensitive skin. Regular makeup remover wipes are not made for regularly cleansing skin; they aren't made for cleansing the skin at all.
They are made with chemicals designed to break down makeup particles, and these chemicals can often cause issues on the skin. If you use store bought makeup remover wipes often, you might notice skin that is more easily irritated or even more prone to breaking out.
Should I Wash My Face After Using Makeup Remover Wipes?
The answer to this question is: It's up to you! These wipes are great at cutting through makeup, but if you don't feel like it's enough for you, you can follow up with a gentle cleanser or toner like this green tea toner recipe.
This means that anything that's left on your face is there to stay unless you wash your face.
Washing your face after using makeup remover wipes can help rinse off any leftover makeup, regular buildup.
Why does my Face Burn After Using Makeup Remover Wipes?
If you've ever used store bought makeup wipes, chances are you felt at least a slight tingling after using them.
Well, some people can have burning and itching sensations after using them.
This can be from the variety of chemicals used in the wipes to breakdown the makeup. This sensation can be reactions to the substances, rubbing skin too harshly to get makeup off, or various other reasons.
If you experience any unpleasant side effects after using makeup remover wipes from the store, consider making your own!
Can Makeup Wipes Irritate Eyes?
Many store bought makeup remover wipes are not made to use around the eye area and most likely would not remove all the makeup from your eyes.
You would need a makeup remover that was made specifically for the eye area or made for sensitive skin areas.
Many makeup remover wipes can also irritate the sensitive skin around the eyes, causing eye irritation and adding extra puffiness to the area.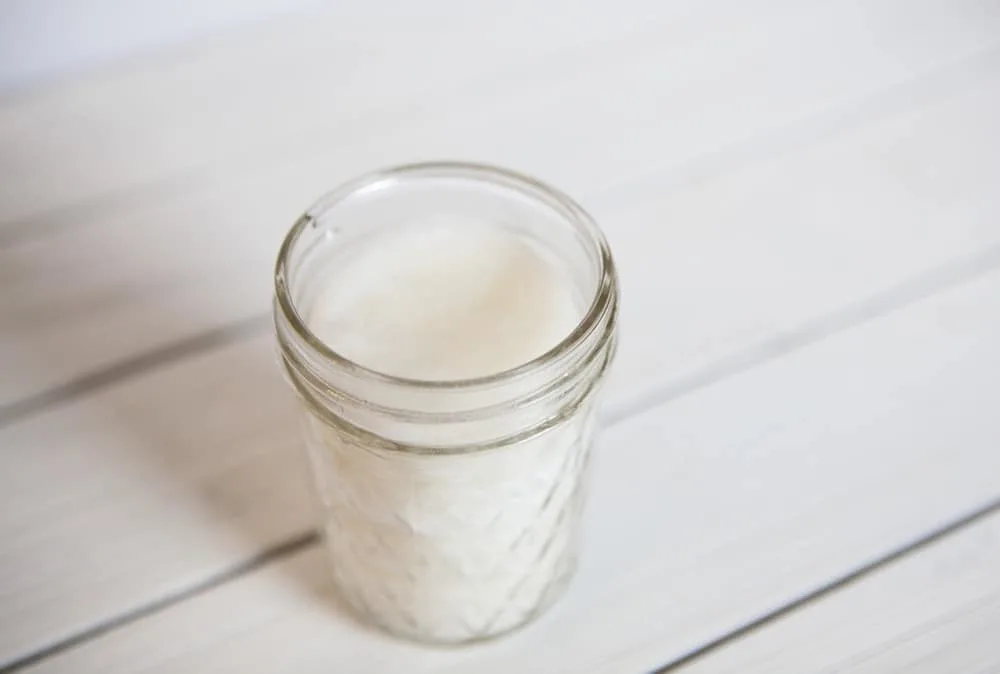 Can you Use Makeup Remover Wipes on Lips?
If you're using store-bought makeup remover wipes, we don't recommend using them on your lips. Many of these wipes can leave lips feeling dry, cracked, or chapped.
While makeup wipes can take many lipsticks and lip makeups off, it would take some considerable scrubbing that can further damage them.
What can I use Instead of Makeup Remover Wipes?
Well, you can use wipes! I know what you're thinking; she's crazy. But no, really, you can make your own DIY makeup remover wipes!
You can ditch the chemicals, ditch the discomfort, and make your own wipes that quickly remove makeup from your entire face, including around sensitive areas like your eyes and lips. **NOTE: If you would like to use these to remove eye makeup, I recommend omitting the essential oils.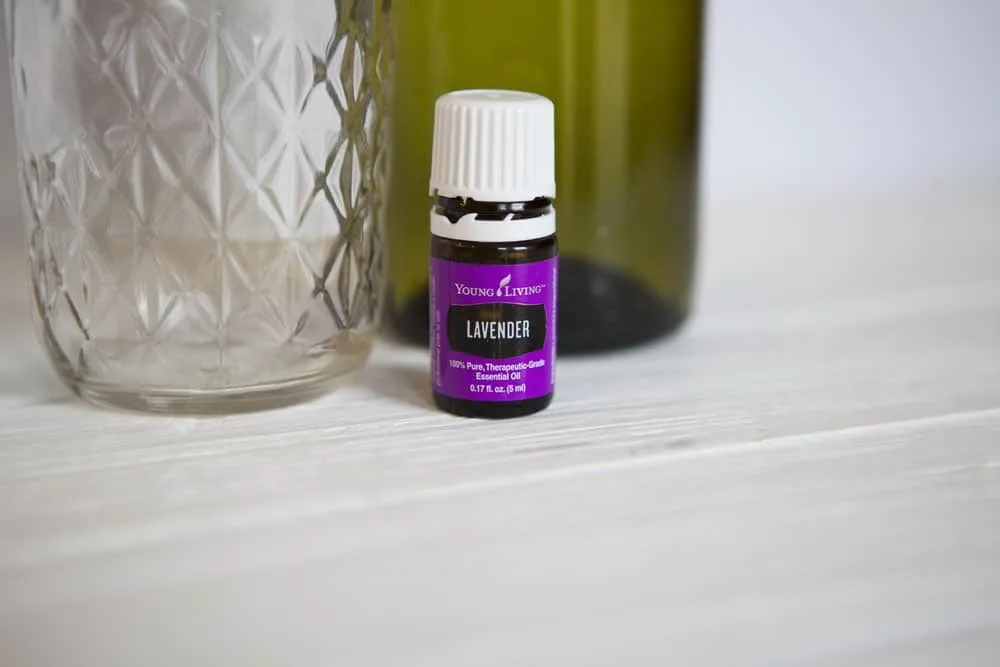 How can I Remove Makeup at Home Naturally?
Are you sick of swiping your face with harsh chemicals for the sake of getting makeup off? Luckily for you, there is an easy peasy way to remove your makeup at home without the chemicals. You can make your own DIY makeup remover wipes that will remove makeup and leave your skin feeling fresh, moisturized, and clean.
How do you Make Homemade Makeup Remover Pads?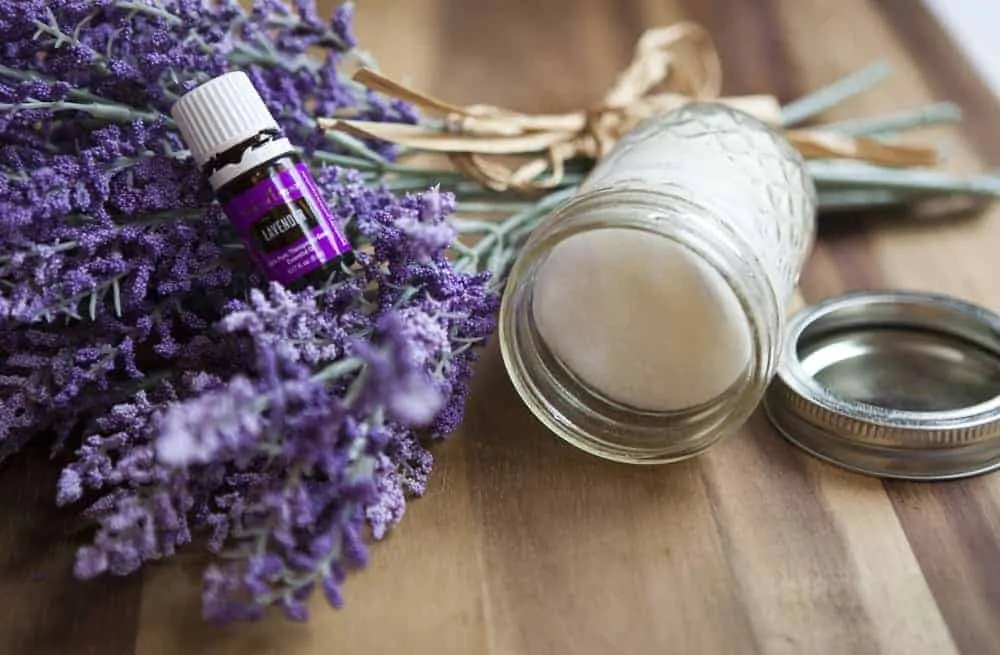 Making your own makeup remover pads is super simple! All you need are a few oils, your cotton pads, and an airtight container!
Making your own natural makeup remover has never been this easy. Check out the instructions below!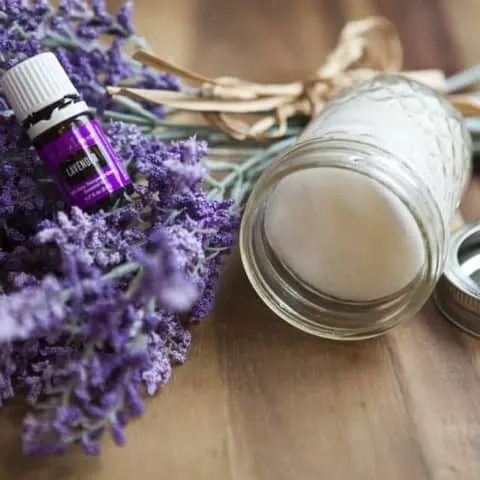 DIY Makeup Remover Wipes
Instructions
Combine Sunflower oil, Lavender and Vitamin E oil and mix well.
Add half of mixture to mason jar.
Add half of the cotton pads.
Add other half of mixture then add remaining cotton pads.
Seal tightly.
Notes
If you want to use these to remove eye makeup, omit the essential oils.
For an eco-friendly option, check out the re-usable wipes in the product section below.
Recommended Products
As an Amazon Associate and member of other affiliate programs, I earn from qualifying purchases.
You May Also Enjoy These Soaps & Cleanser Recipes: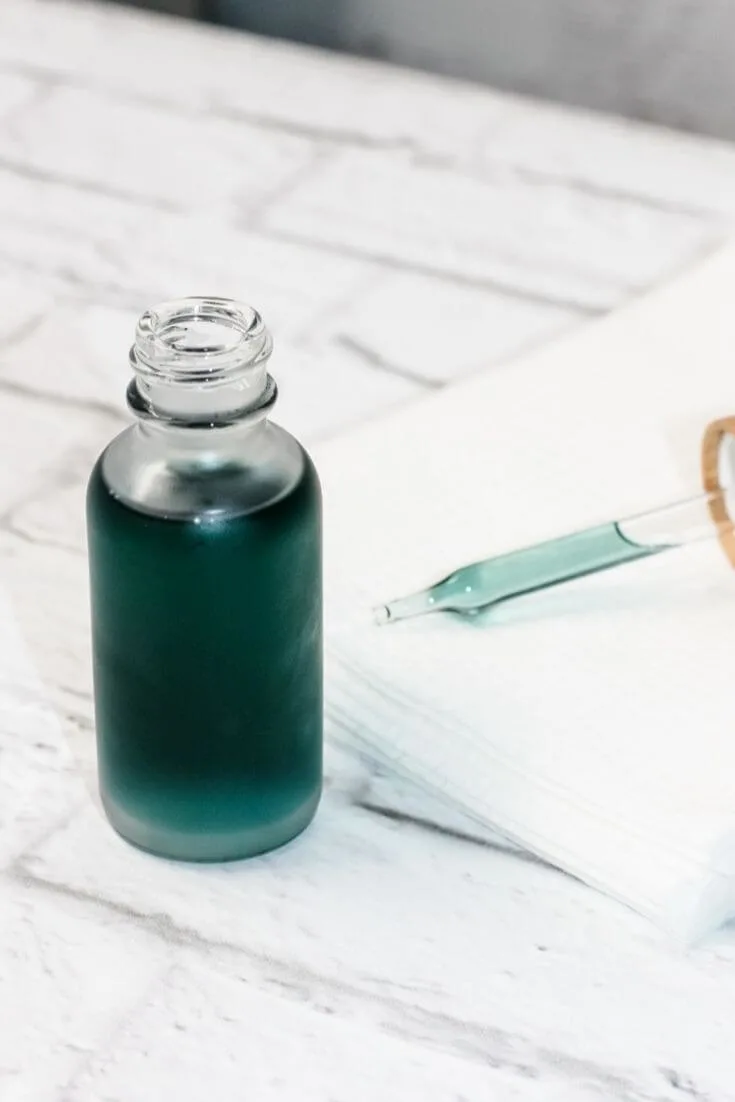 Oil cleansing might sound a little counterintuitive if you have problem skin, but oil cleansing is an effective way to get cleaner, clearer skin! If …
Pin this Recipe for Later:
If you enjoyed learning how to make your own makeup remover wipes, be sure to pin this post and share!