Argan Oil is a wonderful skin & haircare oil that has many benefits. It is anti-aging and protects skin from environmental damage.
Argan Oil is like a superfood for your skin, it nourishes skin while promoting healing.
Omega fatty acids and Vitamin E keep skin healthy, young, and beautiful! It is a great oil to add to your DIY recipes and your skincare routine.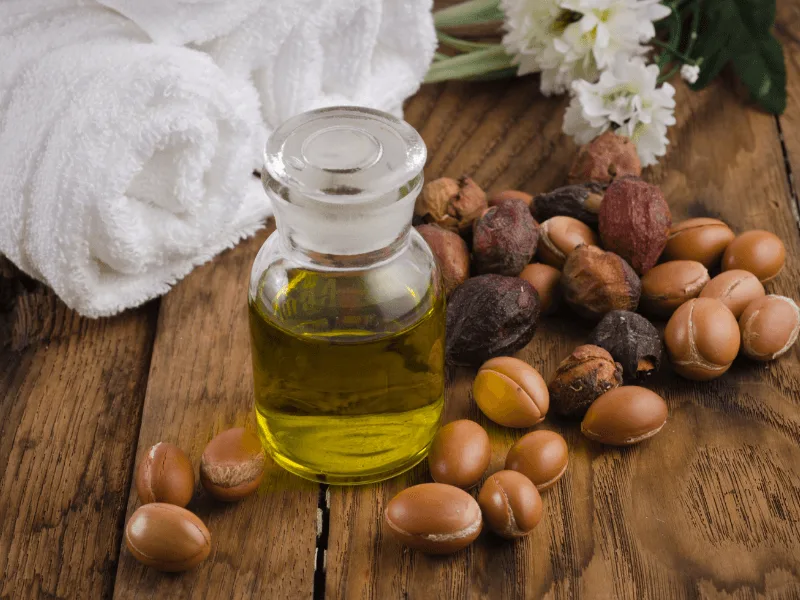 Argan Oil Quick Facts
Argan Oil Scientific Name:
The scientific name for Argan Oil is Argania Spinosa (L.) Skeels
Argan Oil Comedogenic Rating:
The comedogenic rating for Argan Oil is 0, meaning it is not likely to clog pores.
Argan Oil is Extracted from:
Argan oil is extracted from the fruit of the Argan Tree. It is a small round oval shaped fruit.
Argan Oil INCI:
Argania Spinosa Kernel Oil
Argan Oil COSING Number:
54495
Recommended for:
Argan Oil is recommended for all skin types including sensitive or oily skin
Argan Oil Absorption:
Argan Oil has an absorption rating of 3, meaning it has an average absorption rate and leaves a very faint oily or satiny finish on the skin.
Argan Oil Composition
| | |
| --- | --- |
| Palmitic Acid (C16:0) | 14% |
| Stearic Acid (C18:0) | 6% |
| Oleic Acid (C18:1, ⍵-9) | 45% |
| Linoleic Acid (C18:2 ⍵-6) | 35% |
| Phytosterols | 1,300 to 2,230 mg/kg |
| Vitamin E | 635 mg/kg (α-tocopherol 440 mg/kg) |
| Terpenoids | Squalene: 3,130 mg/kg |
*Fatty acid breakdown is shared from
Modern Cosmetics Volume 1
What is Argan Oil?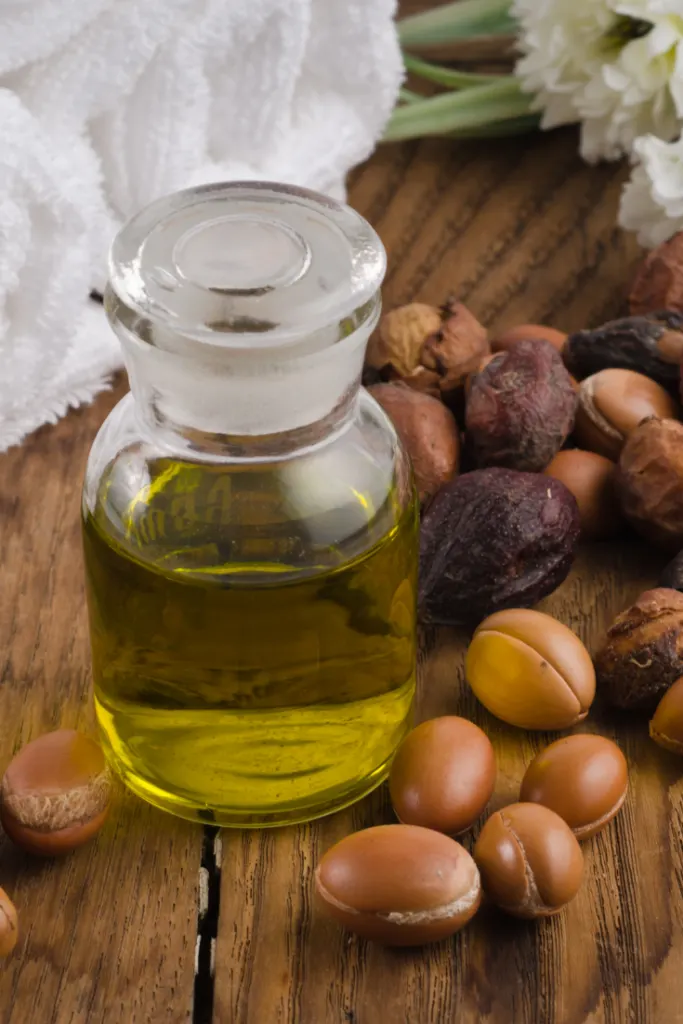 Argan oil is the oil that is extracted from the fruit of the Argan tree. This oil is an excellent carrier oil and is often used in cosmetics to help reduce inflammation and rejuvenate your skin with its antioxidative properties.
Argan Oil is extraordinarily versatile and can be used for numerous skin ailments such as fighting signs of aging, reducing skin inflammation, moisturizing, and soothing dry cracked skin.
There are actually a few ways to make Argan Oil.
The Argan fruit can be crushed, chemically removed, or flooded with water to change its composition.
The typical process is to grind the roasted seeds down with a little bit of water. This is the most effective way to maintain the uniformity within the oil.
Argan Oil has a wide range of benefits for skin including promoting healing while protecting skin from further damage.
Argan Oil Benefits for Skin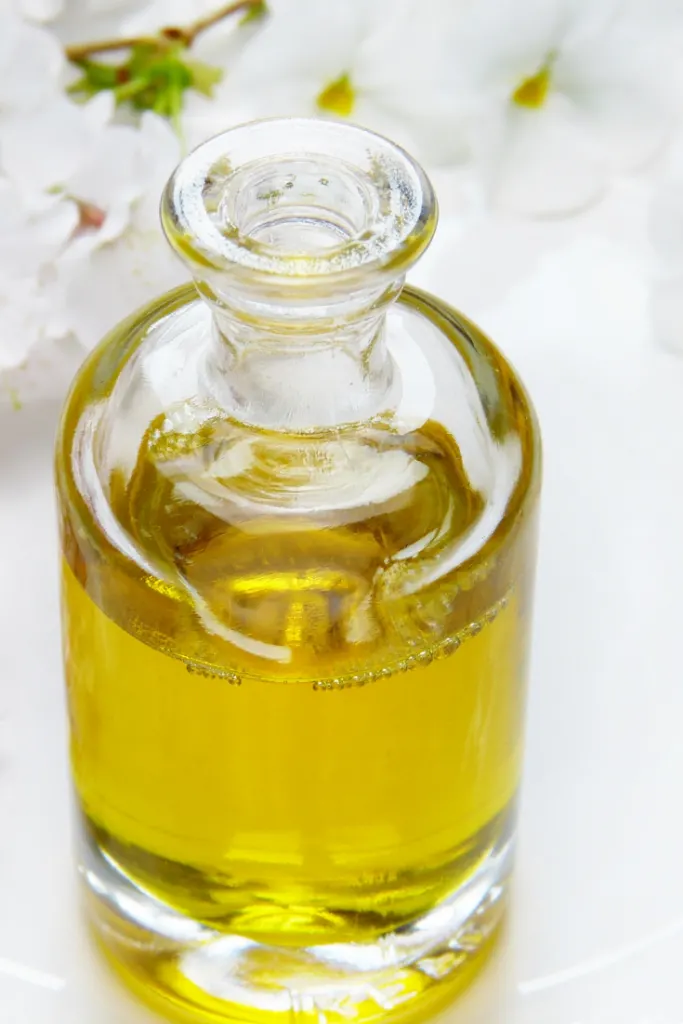 Making Argan Oil a part of your daily skincare routine is a must if you are suffering from conditions such as irritated, inflamed or damaged skin, want to reduce the signs of aging, or simply want to add some moisture to your skin.
Argan Oil can help balance your complexion and help it appear more even.
Since Argan Oil is non-comedogenic and absorbs into skin well, it can be used on a variety of skin types including sensitive and oily skin.
It has anti-inflammatory properties which make it ideal for reducing redness and irritation from blemishes. Since it locks in moisture and heals skin, it can also be used to help repair dry or cracked skin.
The high concentration of fatty acids and vitamin E in Argan Oil helps promote healing as well as protects skin from oxidative damage. This oil helps fight signs of aging and keeps you looking young and ageless!
Popular Argan Oil Uses for Skin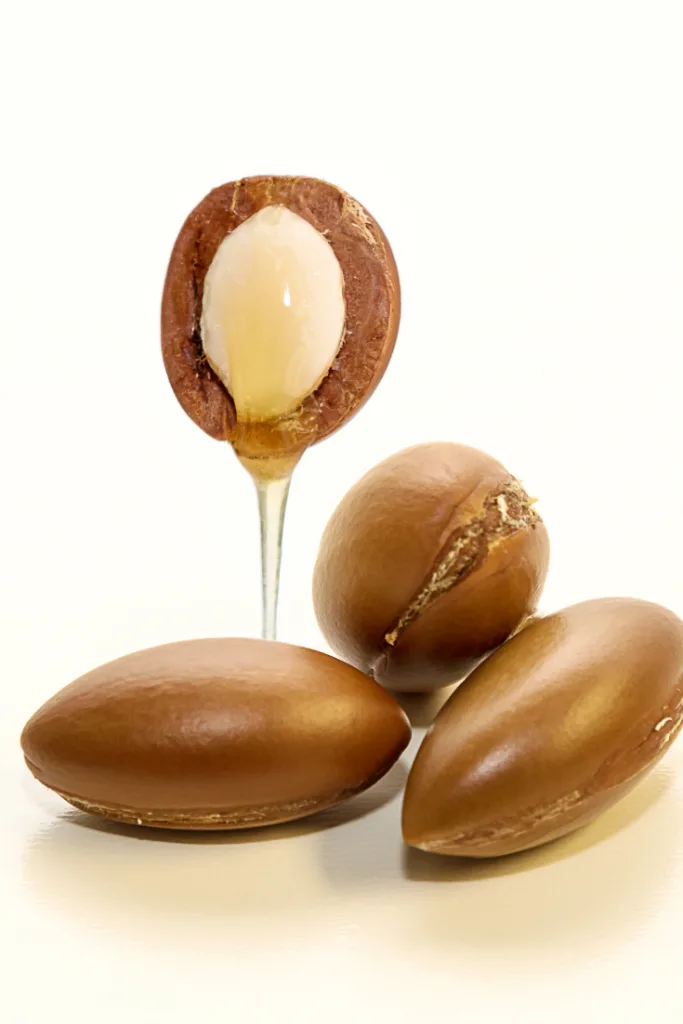 Argan Oil is incredibly versatile and can be used in many ways. This oil can often be found in regular moisturizers, creams, serums, masks and more!
Since Argan Oil is protecting and hydrating it is often used in anti-aging formulas. It can also be used to help fight acne and blemishes.
It is a popular oil to add to formulations that help to hydrate and heal cracked or damaged skin. It makes a great addition in balms and salves that aim to promote healing.
Argan Oil Substitutions
Argan Oil is an incredible skincare oil but if you're looking to use another oil in its place, we have some suggestions!
Abyssinian Oil is also non-comedogenic and is recommended for all skin types. It has many of the same benefits and also helps to hydrate and protect skin.

Hemp Seed Oil is another great option, it is also non-comedogenic so it won't clog pores and can be used on all skin types. It is also anti-inflammatory and helps reduce redness and irritation that can be associated with acne.
Tamanu Oil isn't as well known as the other two listed, but it still deserves a spot on the list! This oil soothes irritation and protects skin from UV damage. It also has a wide array of applications in skin and hair care!
Warnings/Contraindications for Argan Oil
Argan Oil is generally regarded as safe with no known side effects. If you are allergic to Argan Oil, do not apply it to your skin. It is always recommended to perform a patch test on a less sensitive area of skin to see how it reacts prior to applying it to your face.
If you need your argan oil in a hurry, you can find it on Amazon.
Photo Credit: mountainroseherbs.com
Mountain Rose Herbs is committed to putting people, plants, and planet before profit with everything they do. They are committed to sustainability, and a certified Zero Waste company. They currently only offer shipping to the United States & Canada. (Use Code: SIMPLEPURE15 to save 15% of all regular prices items!)
Photo Credit: www.formulatorsampleshop.com
Formulator Sample Shop carries a wide range of formulating and skincare ingredients including carrier oils, butters, preservatives, and more. You are able to purchase the exact quantities that you need, and if there is something you need that you don't see on their website, just contact them! They do offer International Shipping as well.
Photo Credit: www.fromnaturewithlove.com
From Nature With Love proudly offers an inspiring range of premium quality certified organic, conventional and complementary personal care ingredients for use within skin care, hair care, aromatherapy, massage, spa, herbalism and soap making applications. They also offer a Rewards program that pays you back 10% in rewards on every order. From Nature With Love is a US based company that does offer International Shipping.
Photo Credit: www.newdirectionsaromatics.com
New Directions Aromatics is a Canadian based company offering a wide variety of skincare and formulating supplies. They also offer a variety of Organic, Fair Trade & Ecocert Ingredients. They ship mainly to Canada & the US, but do offer International Shipping as well.
Photo Credit: soapmakers-store.com
Based in the United Kingdom, Soapmakers Store is a family owned business specialising in the sourcing and supply of premium quality ingredients to the Cosmetic, Toiletry, Aromatherapy, and Soapmaking Industries. With over 40 years experience in the Natural Ingredients Industry, they will endeavour to be your 'one stop shop' for quality raw material supplies. They do offer shipping outside of Europe, but there will be additional charges.
Argan Oil Skincare Recipes
Now that you've learned all the amazing benefits of Argan Oil, how about some skincare recipes you can try?
Check out all of the argan oil skincare recipes below!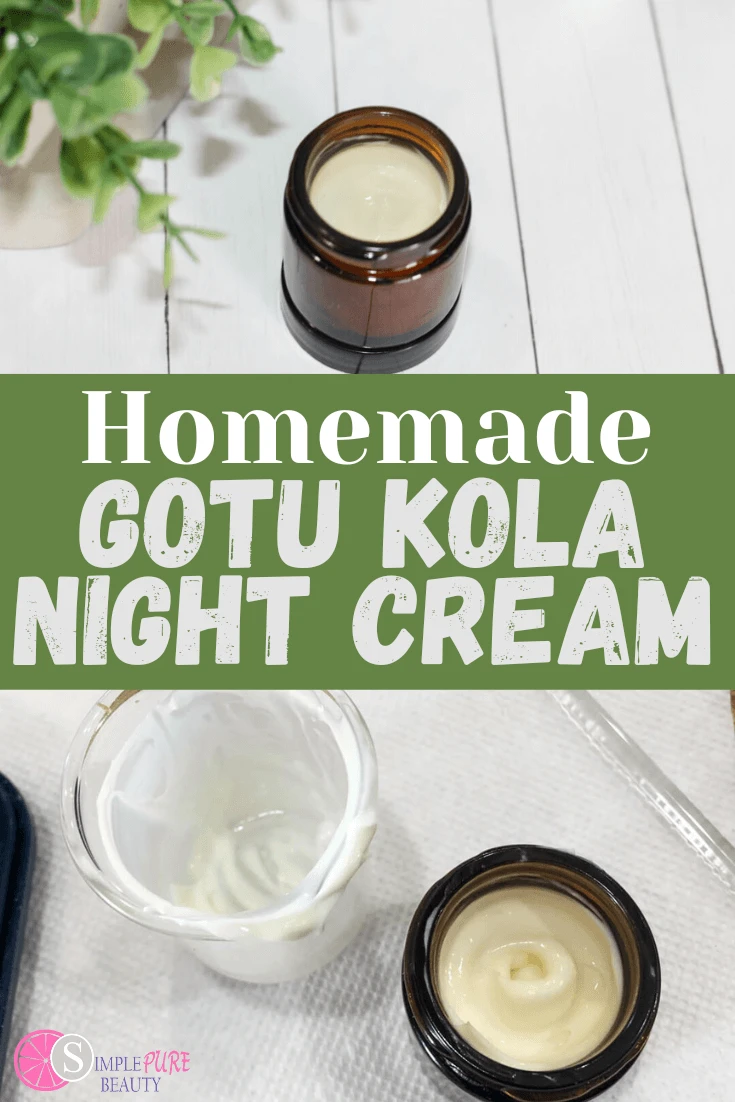 Do you know what I love waking up to in the morning? Soft, smooth, refreshed-looking skin! In today's world, it can be so hard to …
Pin Argan Oil Benefits for Skin
I hope you enjoyed learning all about the benefits of Argan Oil benefits for skin! Be sure to share and pin this post for later!