Rose has been a staple in beauty products for many years. It's moisturizing, relaxing and toning properties make it an all time favorite. But why pay the high prices for these products at the store, when you can make your own. I know you're going to enjoy these Delightful Rose Skin Care Recipes I've put together for you!
Simply Put, you need these Rose DIY Skin Care Recipes!
I was so excited to put together these rose skincare recipes for you! Not only are they amazing for your skin but they are so beautiful! They would make the perfect DIY gift for someone special in your life….
Don't you agree?
Who doesn't like to get a beautiful DIY gift that smells like roses?
I'm thinking that they are perfect for Christmas, Birthdays, and those random "just thinking about you" gifts that each and every one of us loves to receive.
Here is a list of all of the recipes for you or simply scroll down to check them all out and be sure to pin the ones you love!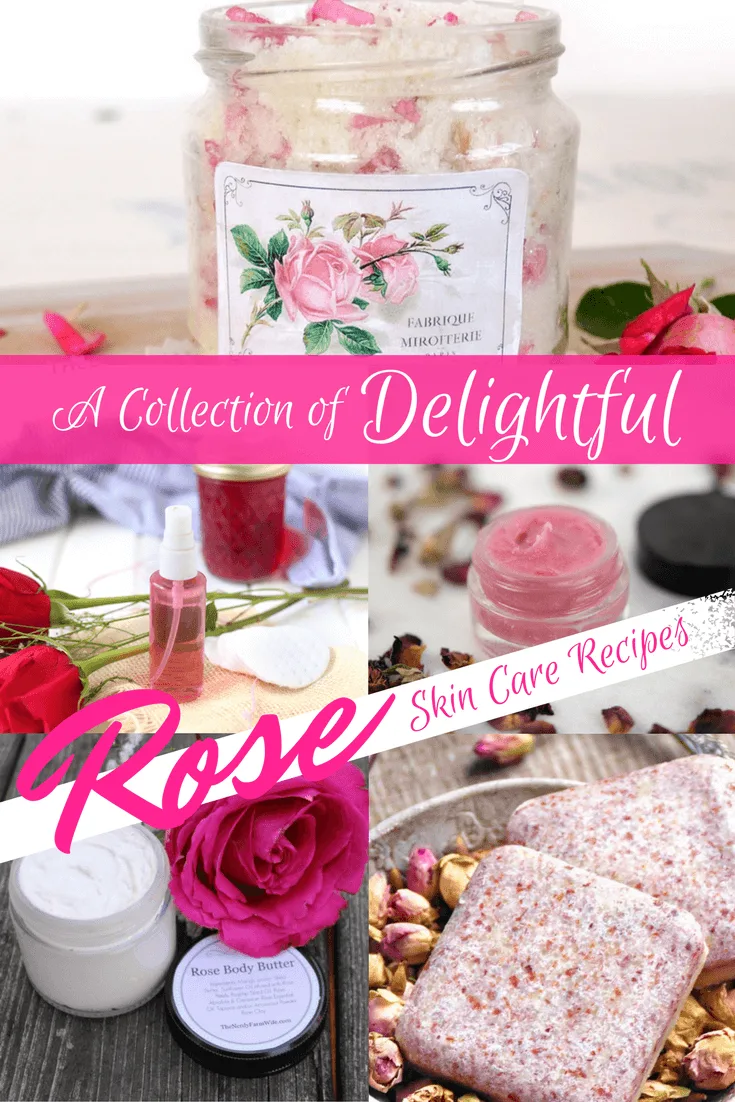 DIY Rose Skin Care Recipes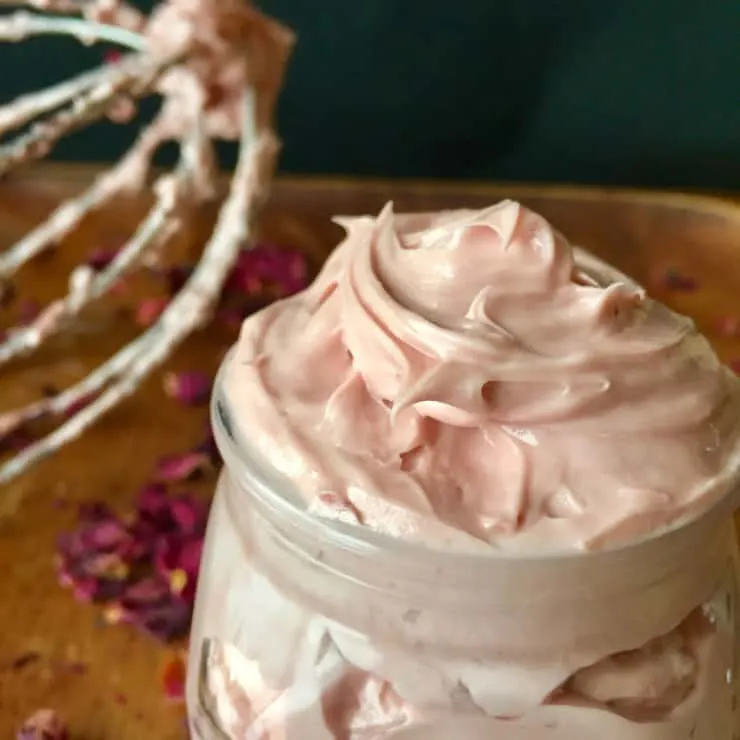 Blending together rose petal and hibiscus-infused avocado oil with coconut oil, shea butter, and rosehip seed oil helps create this beautifully scented body butter with anti-oxidants and vitamins A & C. It's so silky smooth that you'll seriously fall in love with this DIY Rose Skin Care Recipe.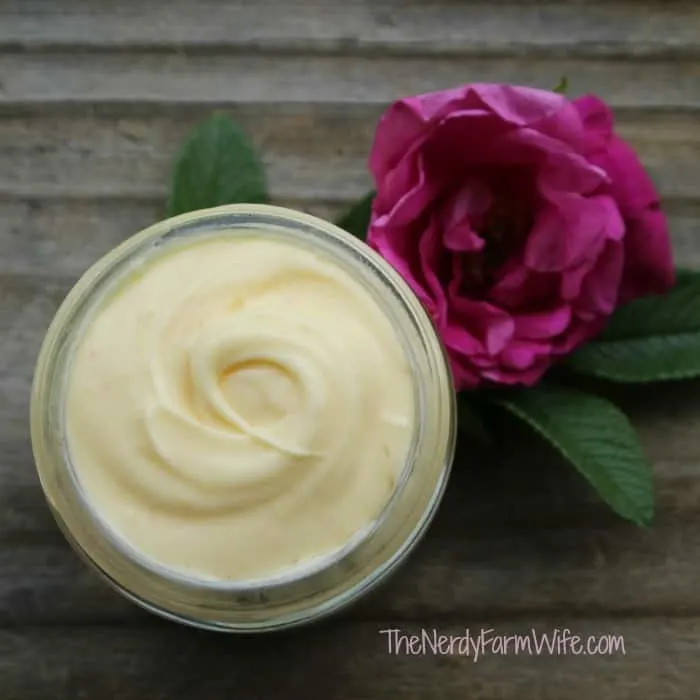 Who doesn't need a little help in the aging department? This recipe infuses aloe vera with rose, then blends in jojoba oil, rosehip seed oil, shea butter and beeswax to create a luxurious, soothing face cream. As I've gotten older, I know that I appreciate options like these so much more!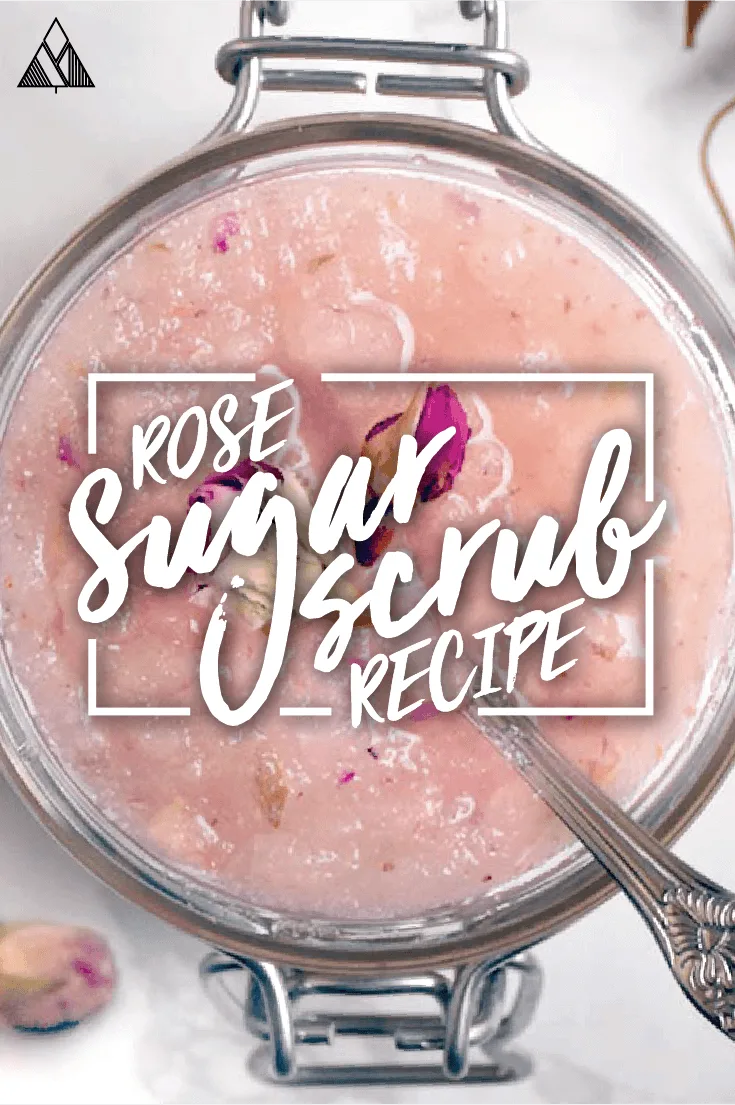 A sugar scrub is one of the easiest DIY projects. They make awesome gifts and leave your skin feeling so smooth. You will only need a few ingredients for this recipe including organic sugar, coconut oil, rose petals and rose water. Isn't it so pretty?? I can't get enough of sugar scrubs but this one is one of my absolute favorites!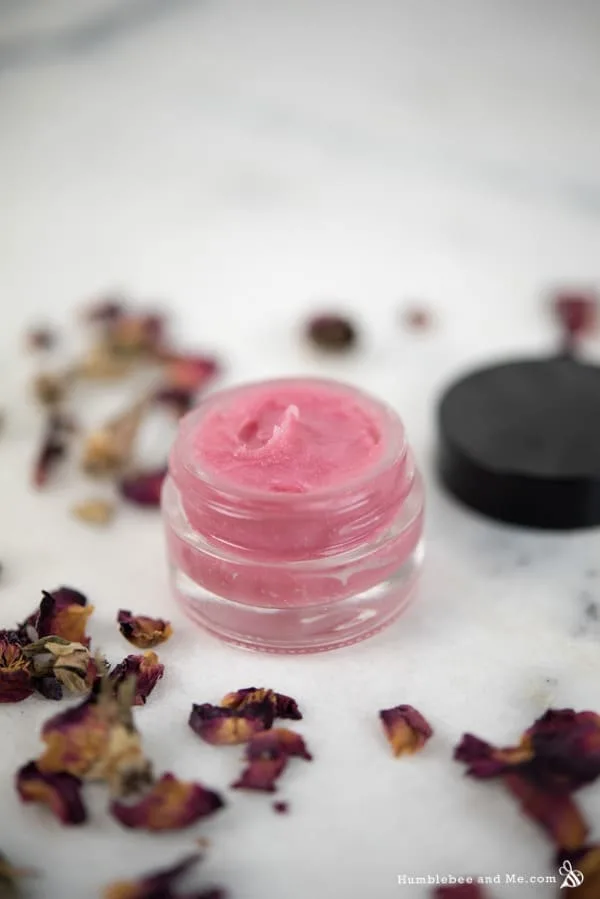 This intoxicating rose salve will leave your skin feeling soft but not greasy. Mixing together fractionated coconut oil, mango butter, and pomegranate oil gives you a soothing base for the salve. While adding in a few choice essential oils make this salve smell so good! You'll use it over and over because the smell is just so intoxicating!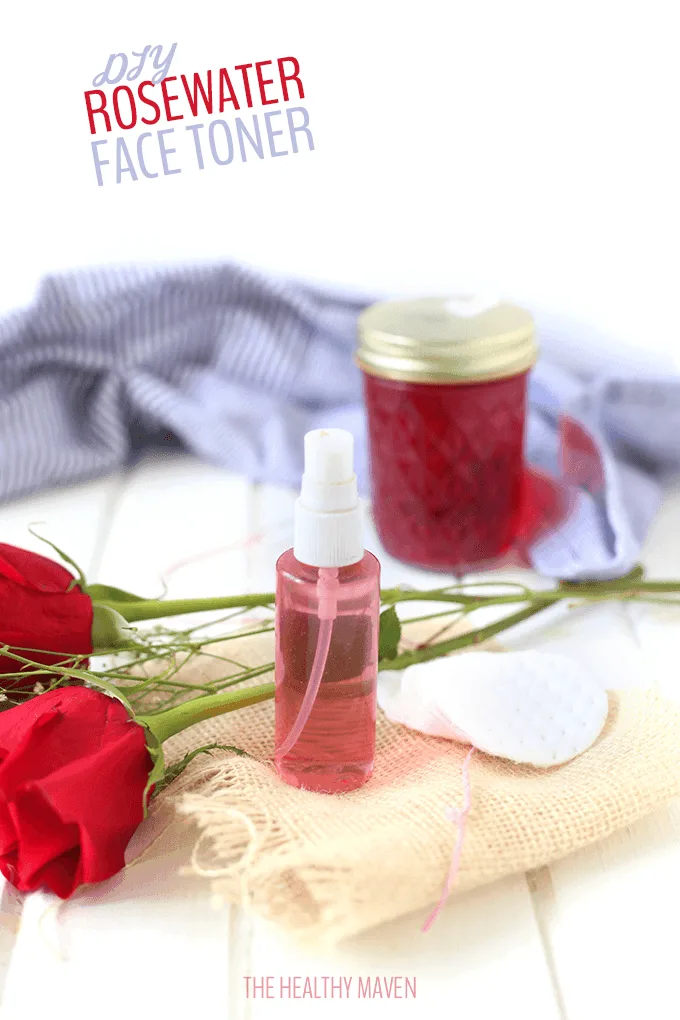 It couldn't be simpler to make rosewater. I mean you only need two ingredients, roses, and distilled water. But this post will walk you through the steps to create your own rosewater and rosewater toner. And can't we all use a face toner at some point in time in our lives? This DIY recipe is so handy to have!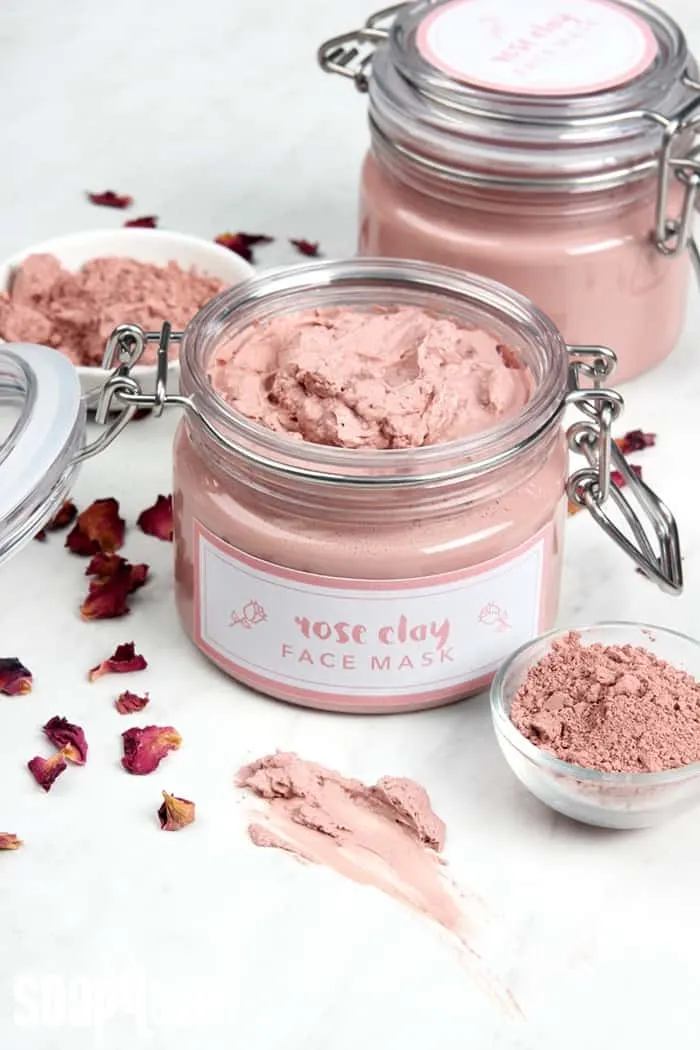 If you have dry or oily skin, you're going to want to check out this face mask recipe! It was actually created for aging, mature skin because it moisturizes without drying out your skin. I find that this one smells just a "little" better than the mud masks that other people opt for.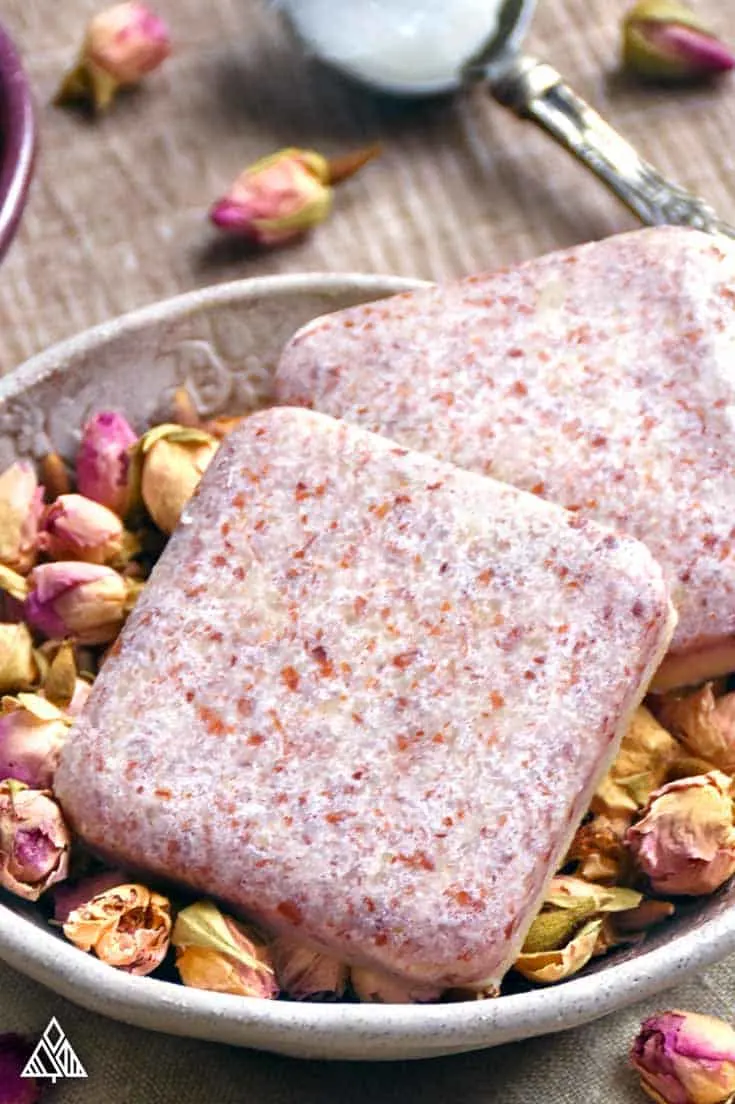 Lotion bars are such a great way to moisturize on the go. This lotion bar harnesses the power of rosewater but also includes shea butter, cocoa butter, and almond meal. I like to keep this with me when traveling so I can keep up with my skin care routine on the go!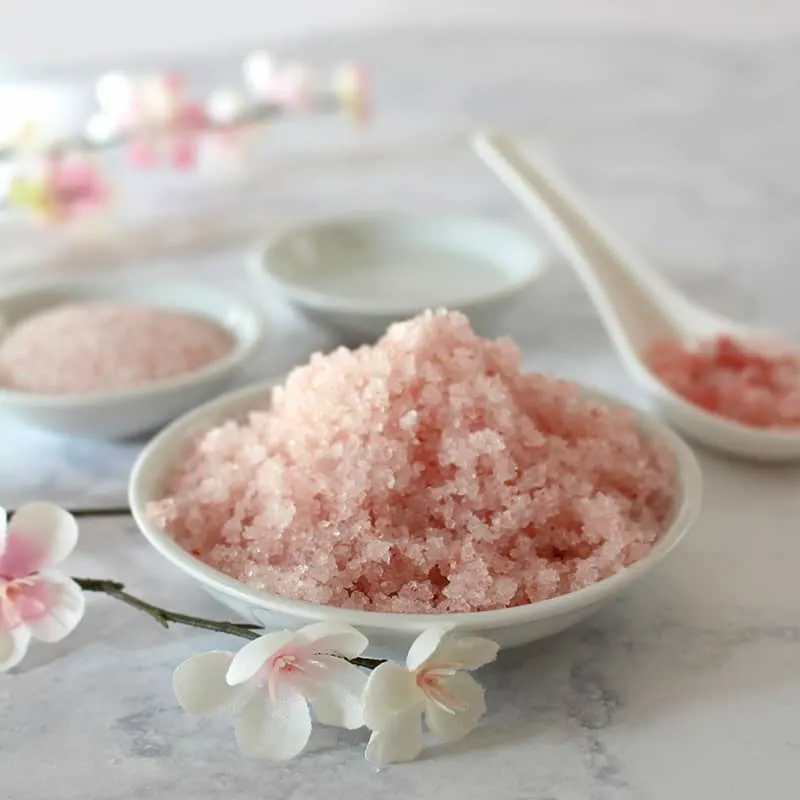 Coconut oil, pink Himalayan salt and a few drops of essential oil are all you need to create this salt scrub to leave your skin hydrated and fresh! Plus, this color is perfectly beautiful as well!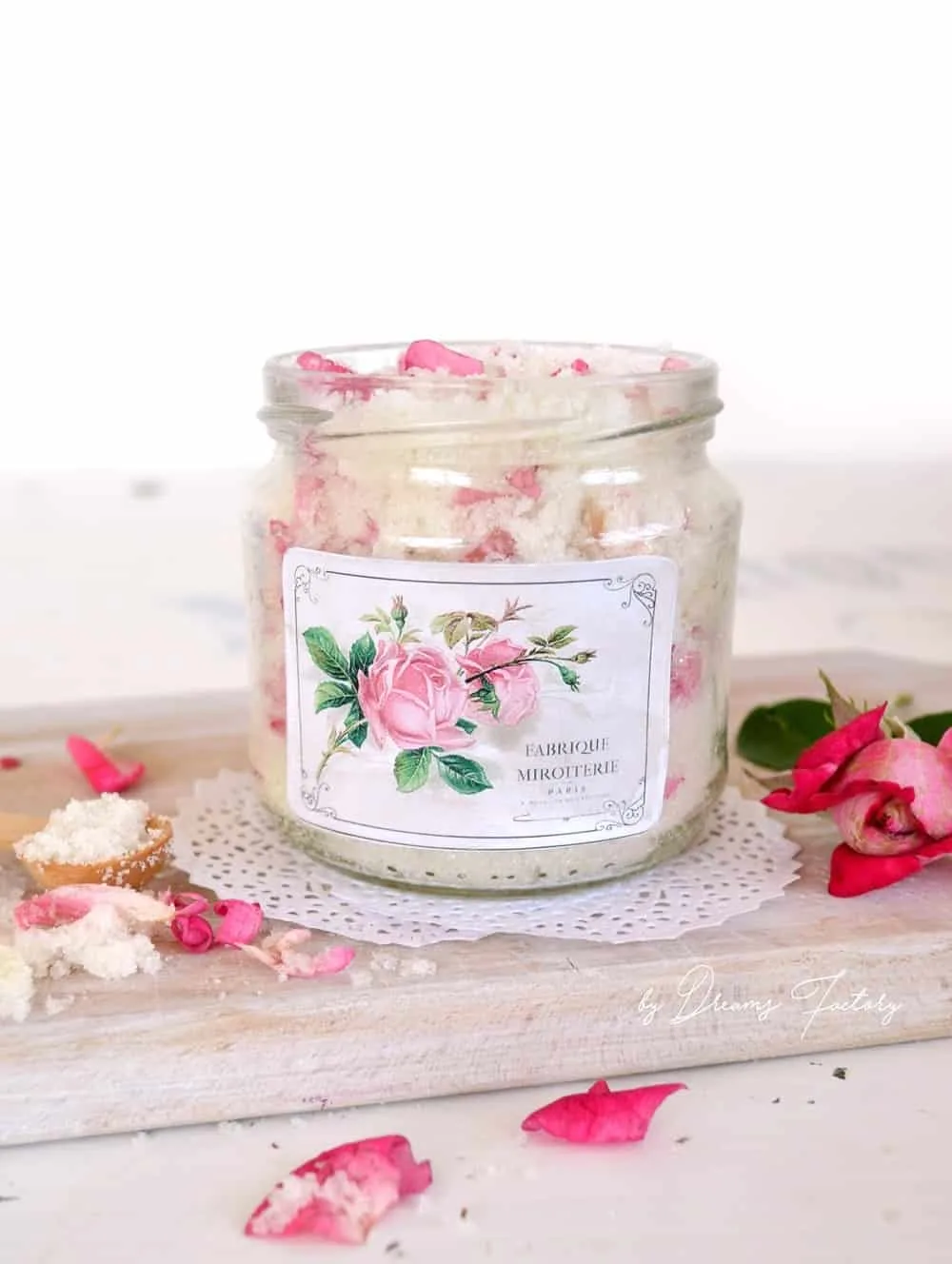 Another gorgeous sugar scrub that would be great as a gift or to keep all to yourself. Sugar, sweet almond oil, essential oils and rose petals are all you need to create this beautiful sugar scrub!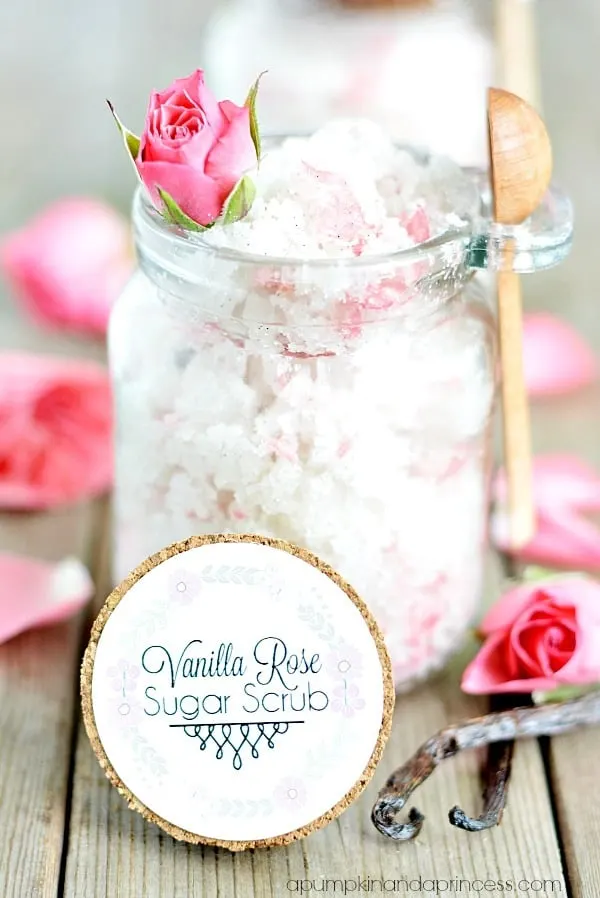 Vanilla + Rose, doesn't that sound like an intoxicating combination? If so, you're definitely going to want to try this sugar scrub recipe!
When it comes to taking charge of your own DIY Rose Skin Care recipes, you can't go wrong with any of the ones listed above. Try one, or try them all but just make certain to start implementing them into your daily skincare routine. You'll be amazed by the results, and you'll love how great they all feel and smell!
Don't forget the power of making these and sharing with others. When it comes to beauty secrets and tips, hand them out like candy! The more that you can inform and help, the better! Start with these Rose Skin Care recipes…Your friends and family will thank you!