Need to hydrate your face? Look no further than marula oil. This amazing oil is perfect on its own or as part of your favorite DIY face serum.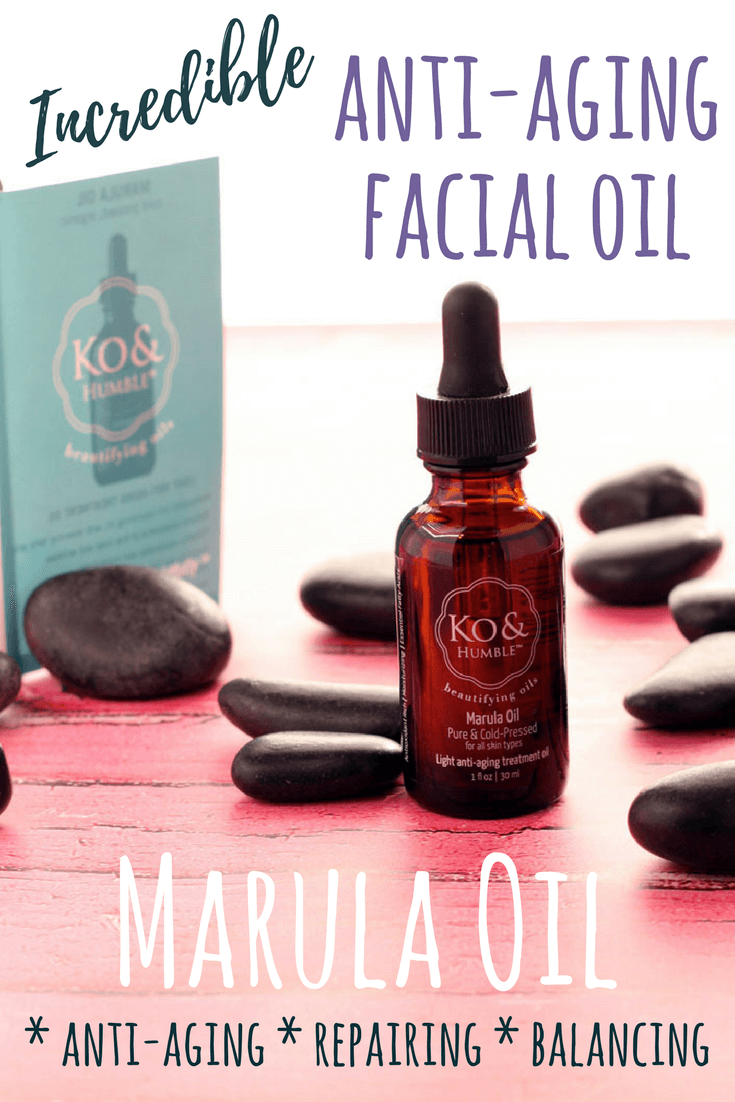 Keeping with our Carrier Oil Theme, today we're going to talk about another powerhouse carrier oil. This oil is known for its anti-aging properties.
Yeah, I think you're going to LOVE this one!
While most of the people, even the mainstream beauty enthusiasts, are unaware of its benefits, this light textured, super absorbent and highly nutritious natural oil has a lot to offer.
What is it?
Marula Oil!
Benefits and Uses
Marula oil can aid in diminishing the appearance of stretch marks and scars on the skin. Not only that, with regular application it might even prevent the occurrence in the first place.
Marula oil is a rich source of antioxidants, vitamins, and minerals.
Its ability to penetrate deep into the thickest layers of skin offers a considerable enhancement in complexion while making it firmer as well. Moreover, marula oil also helps in making your skin remarkably soft and smooth due to the presence of vitamin C.
This oil is one of the key ingredients (in an array of beauty products) for hydrating and repairing skin.
The combination of oleic acid and vitamin C makes it a perfect choice for using it in your anti-aging skin care routine.
How to use marula oil?
I have used this oil on its own or in my DIY Face Serum Recipe. It can be as simple as applying a few drops and massaging into the skin after cleansing.
It can also be added to your moisturizer for extra smoothing and moisturizing.
If you want to create your own Personalized Face Serum Recipe, download your FREE DIY Face Serum Blueprint: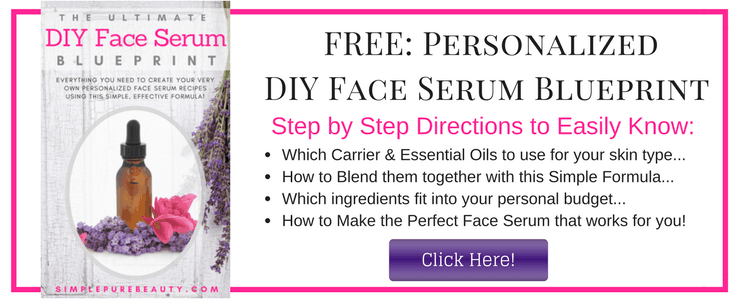 Marula's Many Other Uses:
Not only is Marula oil amazing to use on the face, but there are many other uses as well:
Soften Cuticles
Moisturize dry patches
Improve scarring
Smooth split ends
Where to Buy Marula Oil?
KO & Humble's Marula has been out of stock for quite a while. I have been using this Marula Oil and I love it. You can find it on Amazon.
Have you ever used Marula Oil? Do you LOVE it?