There's nothing more luxurious than your skin after using homemade sugar scrubs! And the best thing of all is that most DIY sugar scrub recipes are so easy to make!
A simple (and cheap) way to pamper and moisturize your skin is with a sugar scrub. Not only does it increase circulation and exfoliate, but it leaves your skin feeling so soft!
And when you add in some super nourishing essential oils, you will be in heaven! (These are the essential oils that I use.)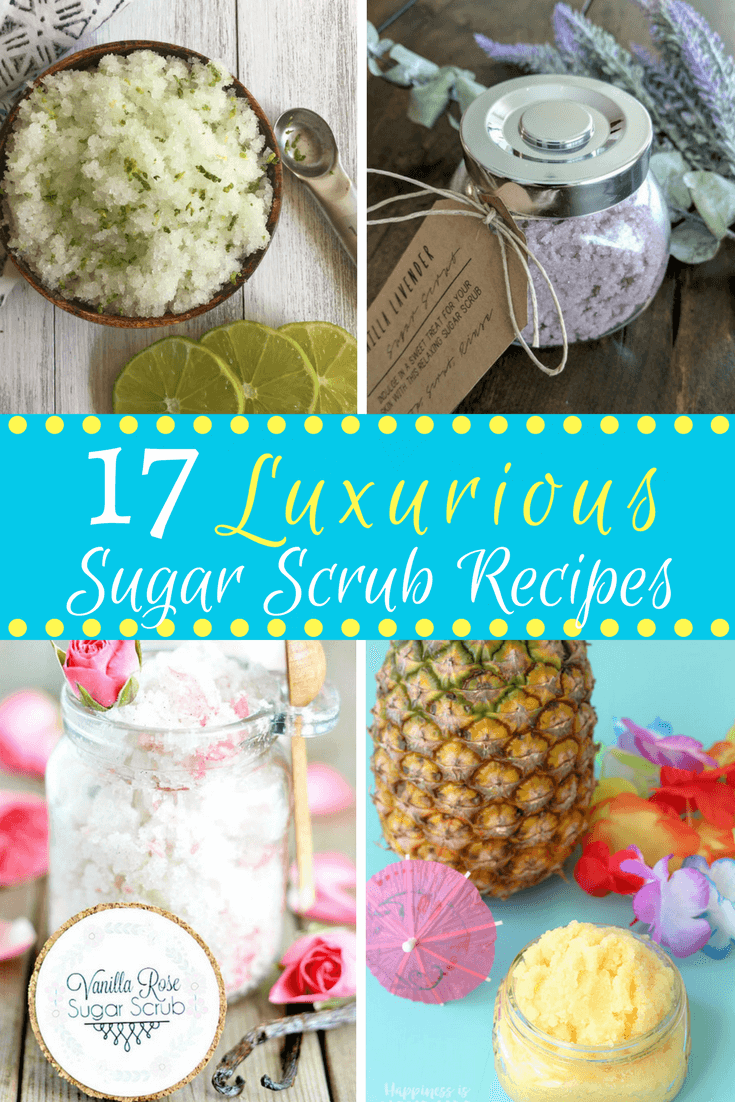 Carrier Oils for Sugar Scrubs
Carrier oils are also important when making a sugar scrub. You will need to choose oil(s) that work well with your skin and your budget.
You can download our Free Carrier Oil Cheat Sheet below to help you choose the right carrier oils for your sugar scrubs. It will give you a quick overview of each carrier oil, benefits and skin type compatibility.
[cp_popup display="inline" style_id="11497″ step_id = "1"][/cp_popup]

Seriously, if you don't have a sugar scrub in your shower today, pick a recipe from below and go make it now. 🙂
You will be thanking me later!
17 Luxurious DIY Sugar Scrub Recipes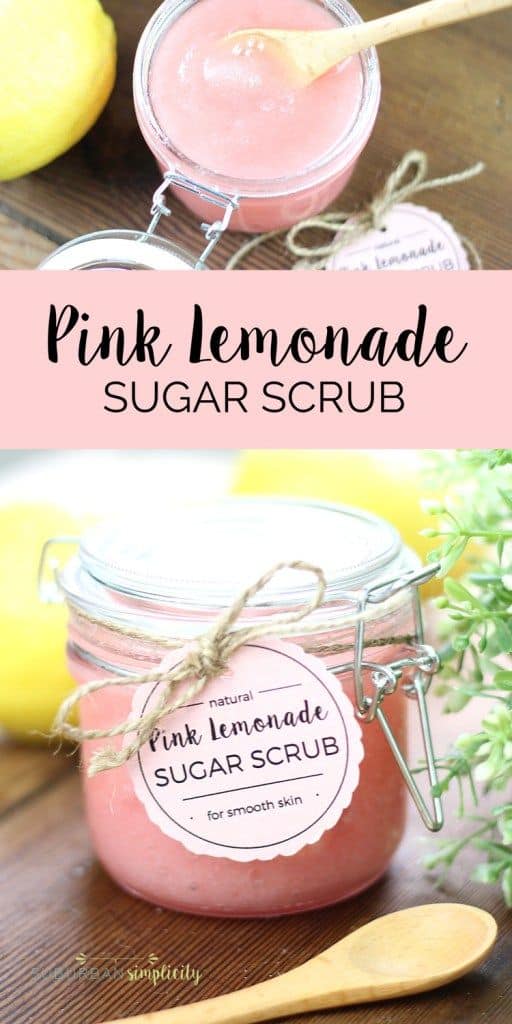 source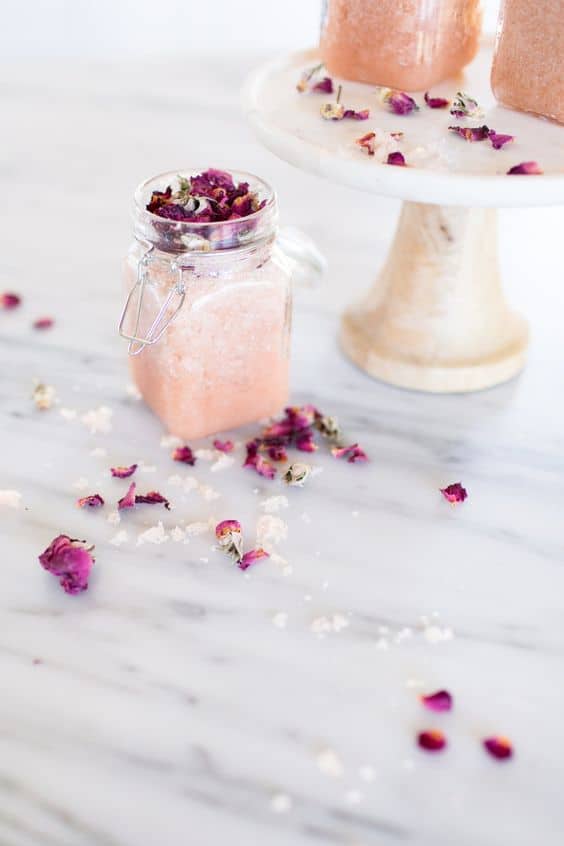 source


source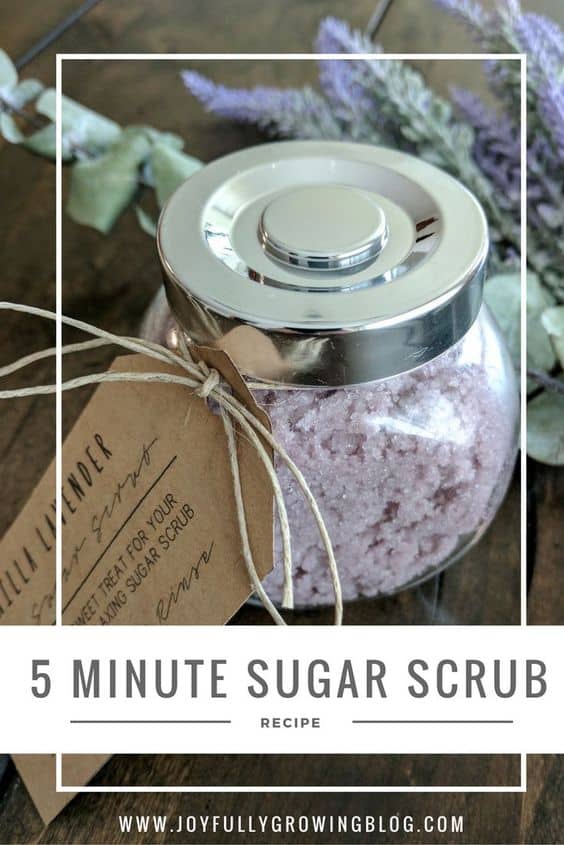 source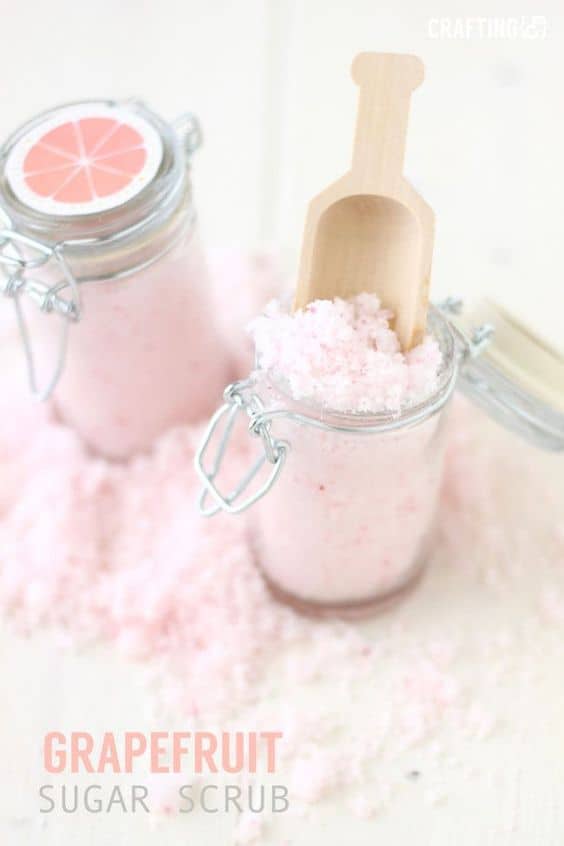 source


source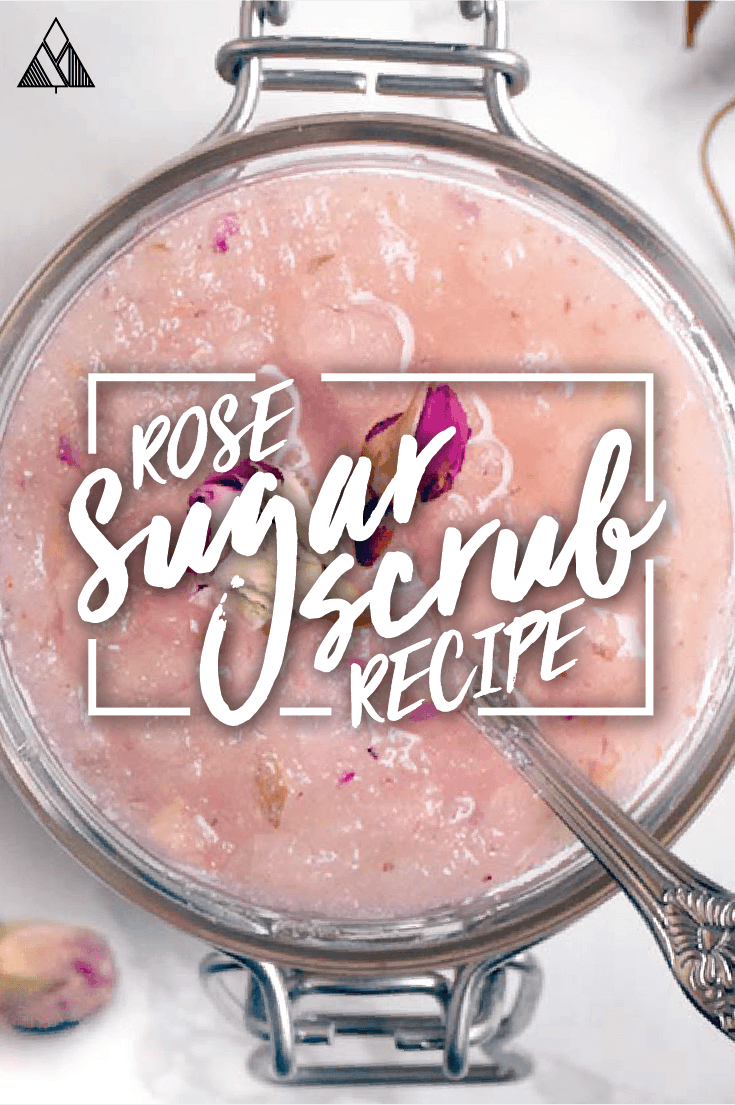 source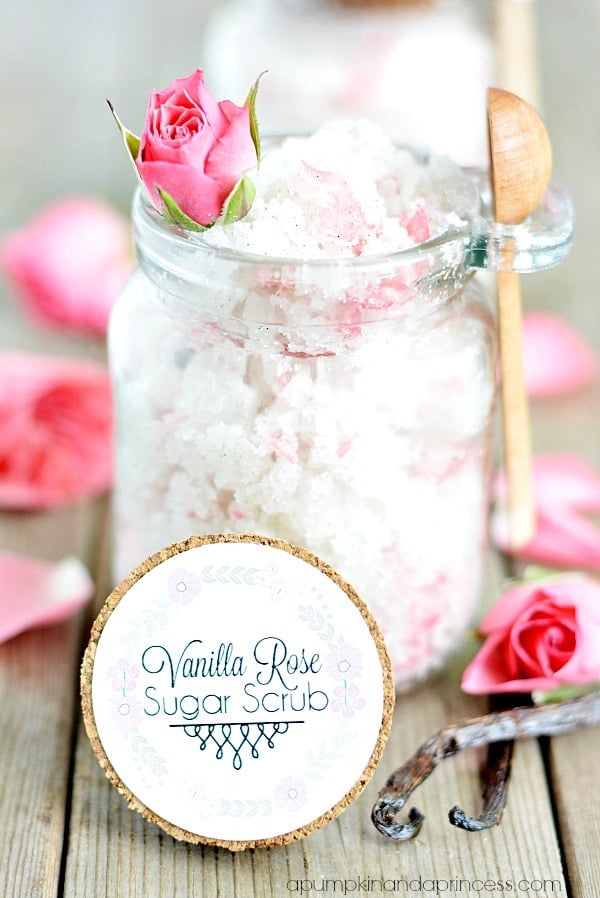 source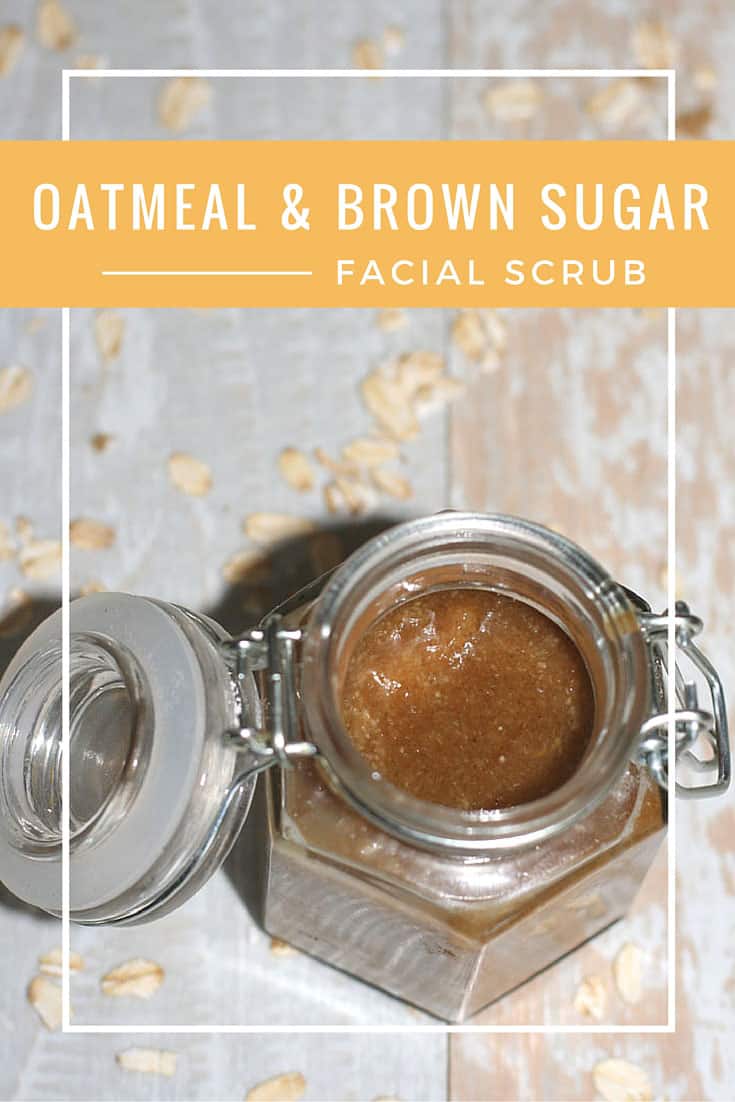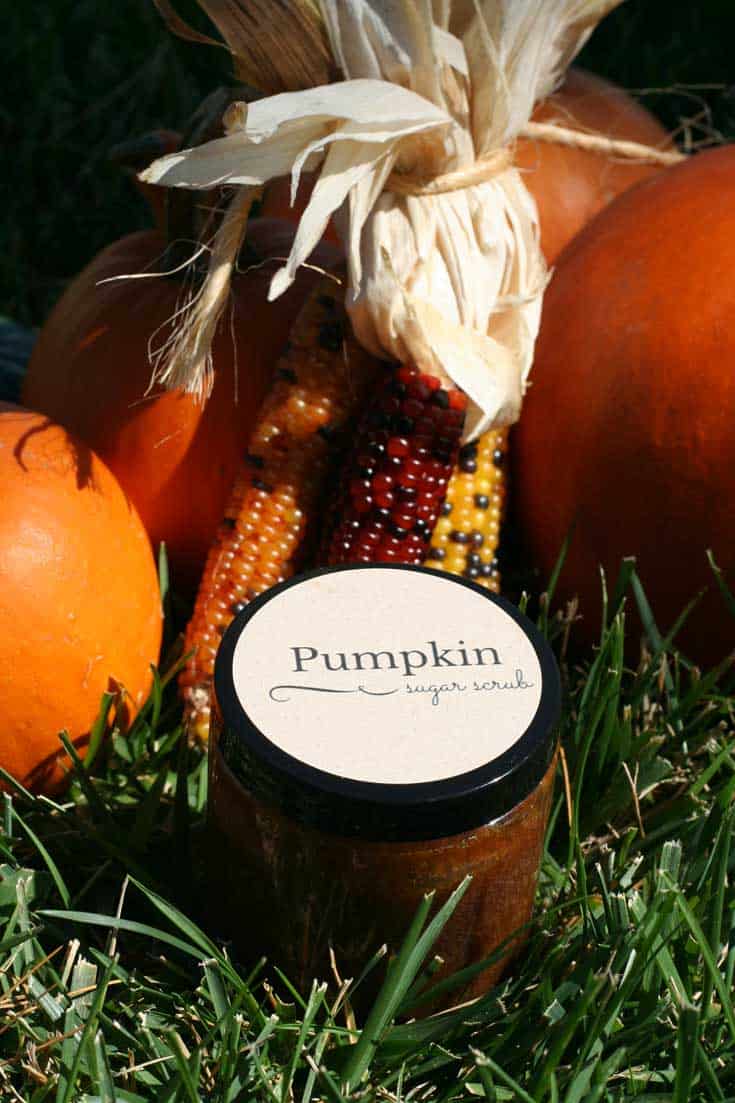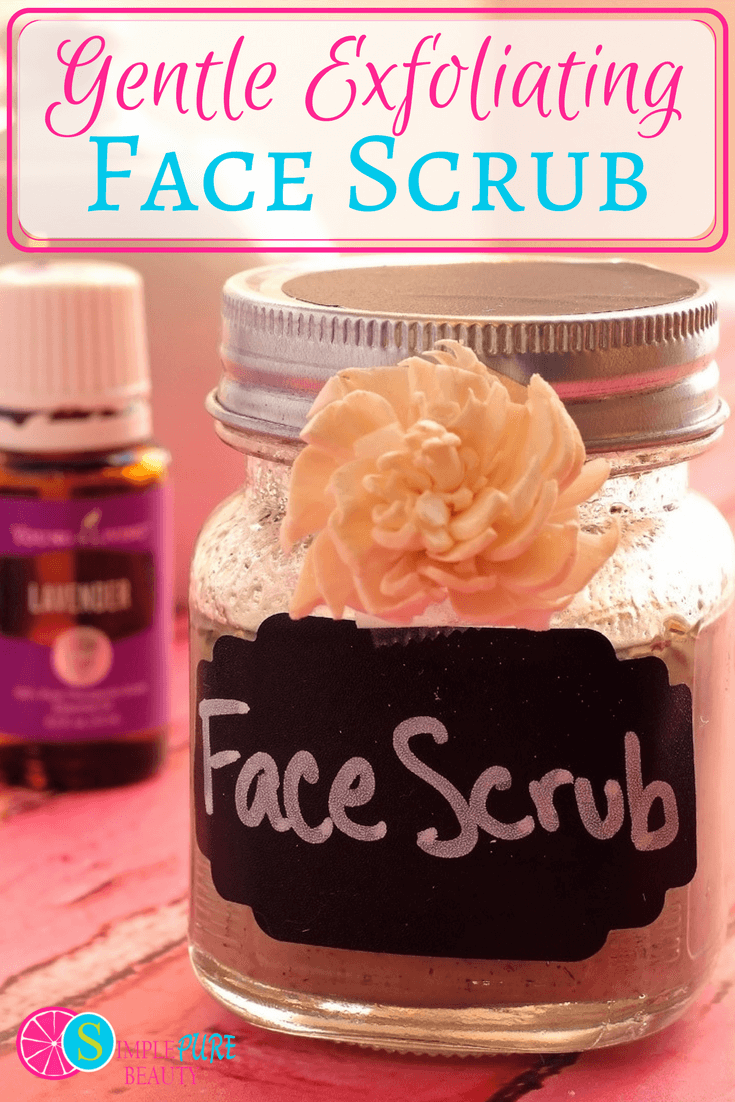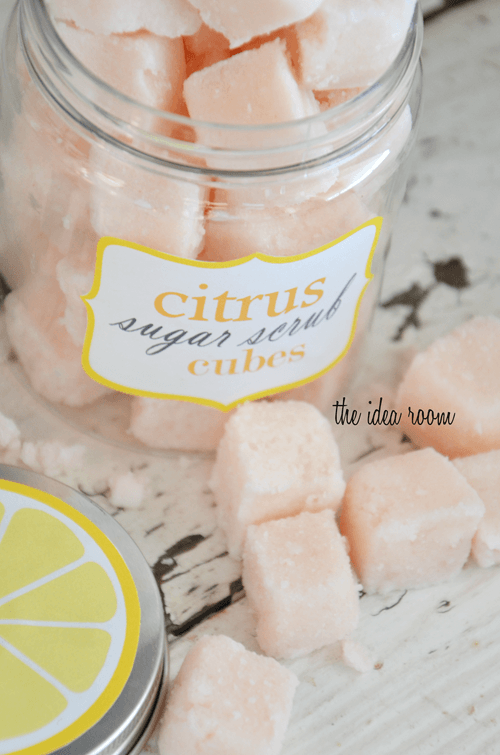 source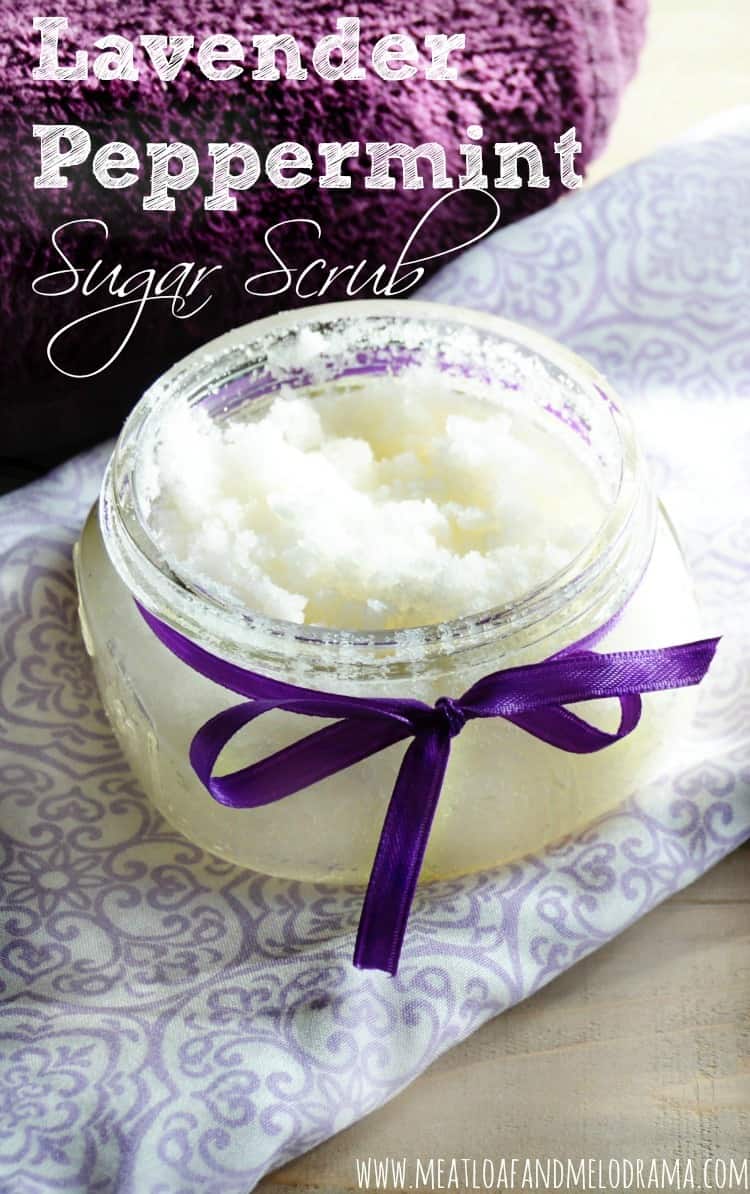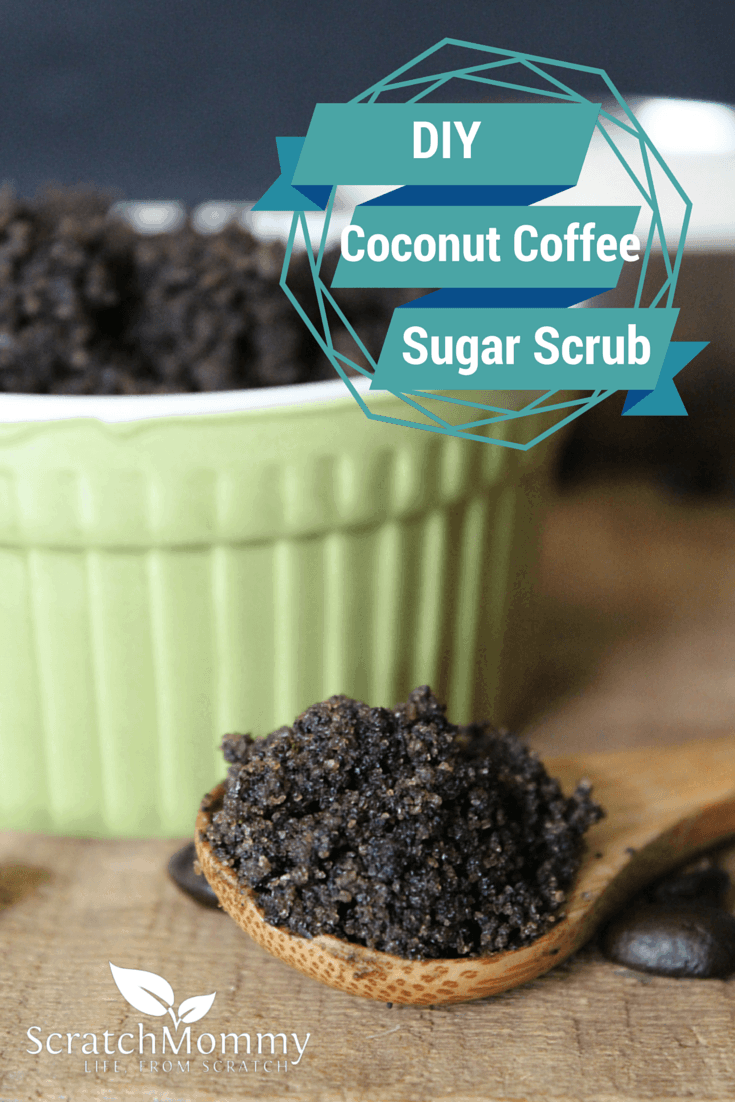 source

source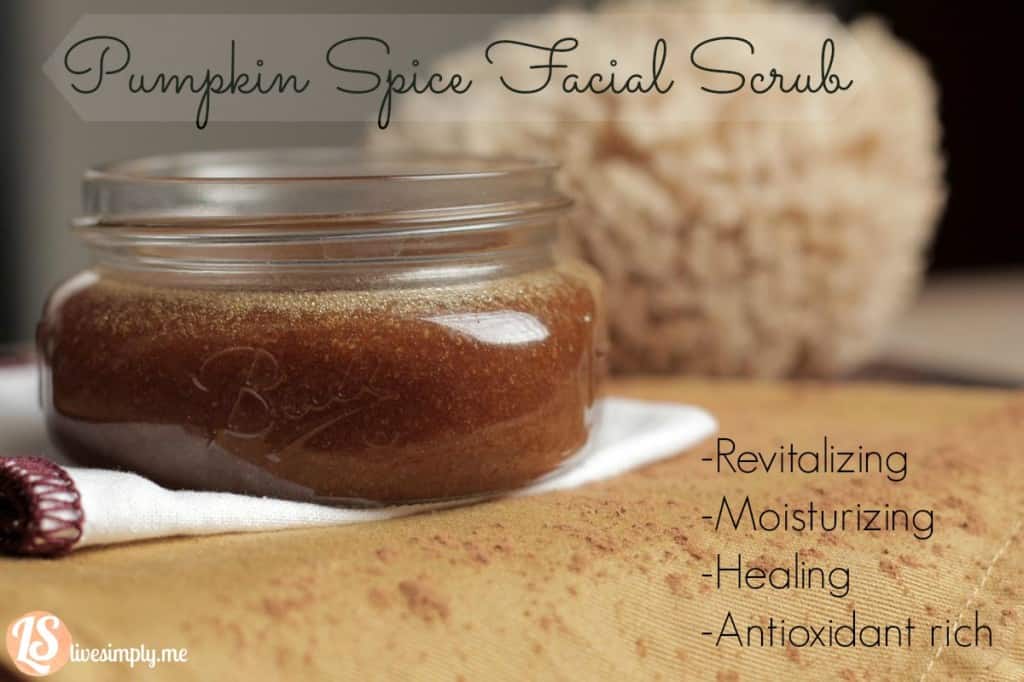 Do you have a favorite sugar scrub recipe?