If you need a healing, moisturizing, and elegant body butter, I have your DIY recipe. The combo of essential oils and butters feels and smells great.
Ok, so let me start off by saying this isn't just any ordinary body butter.
I've already shared many awesome body butter recipes here, but this is more than that.
This is luxurious, healing, and elegant.
The blend of essential oils used are some of the best restorative, regenerative, and healing essential oils for the skin.
Blended with sweet almond oil, cocoa butter, and mango butter, they create an amazing combination.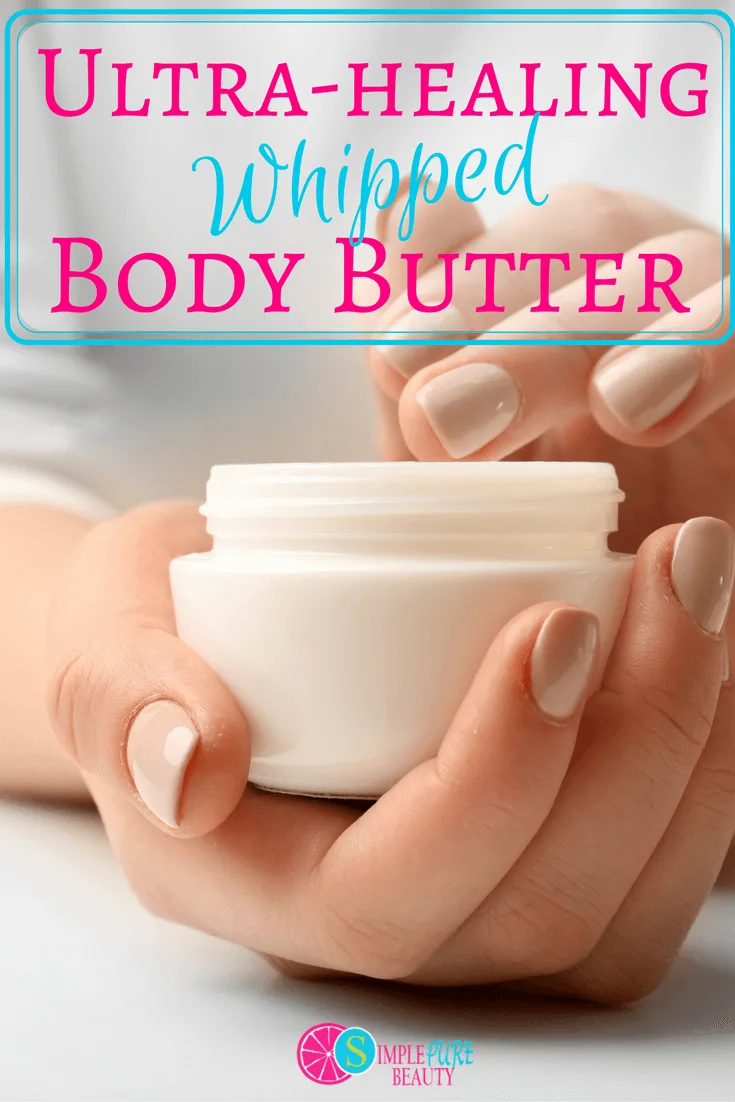 Trust me, you're going to love it!
I know not everyone will have the essential oils mentioned as a few of them are pricey. So if you don't have Neroli or Helichrysum feel free to substitute more Lavender or Frankincense.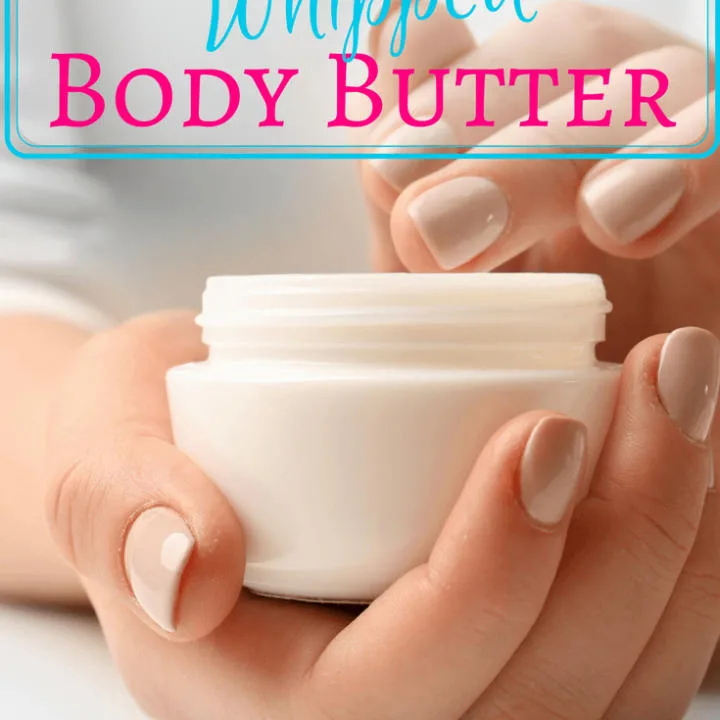 DIY Ultra Healing Whipped Body Butter with Essential Oils
You're going to love this whipped body butter.
Materials
.75 oz Cocoa Butter
⅛ cup Sweet Almond Oil
4 drops Frankincense Essential Oil
4 drops Neroli Essential Oil
4 drops Helichrysum Essential Oil
4 drops Lavender Essential Oil
Instructions
Place cocoa butter, mango butter and sweet almond oil in a double boiler until melted
Stir to blend the butters and almond oil
Remove from double boiler and let cool (can be placed in the fridge if you're in a hurry)
Wait until mixture is firm but not solid
Add essential oils
Use a mixer to whip until creamy
Recommended Products
As an Amazon Associate and member of other affiliate programs, I earn from qualifying purchases.
This ultra-healing body butter can be used pretty much anywhere! It is so moisturizing, healing, and soothing.
If you like this recipe, you will love this Whipped Mango Body Butter recipe and this Whipped Mocha Latte Body Butter!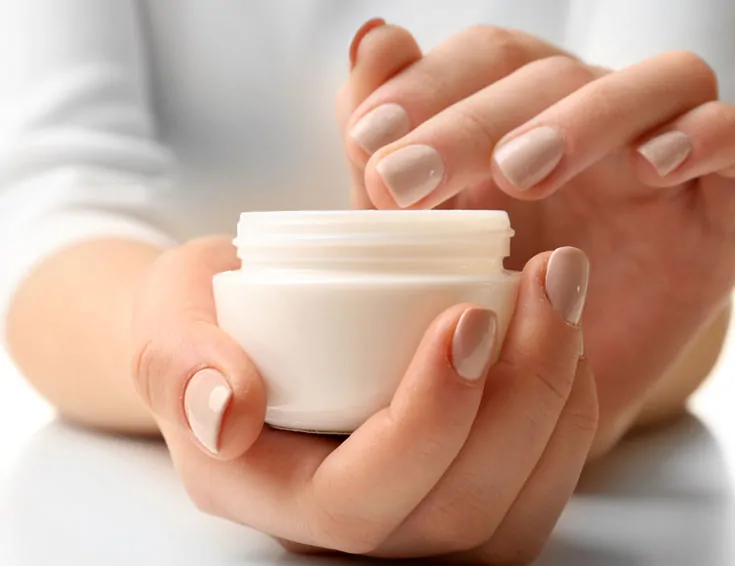 What is your favorite body butter recipe?