DIY hair care fits whatever plagues you. These recipes for healthy hair are fast, easy, and non-toxic. Pick and choose to fit your own hair needs.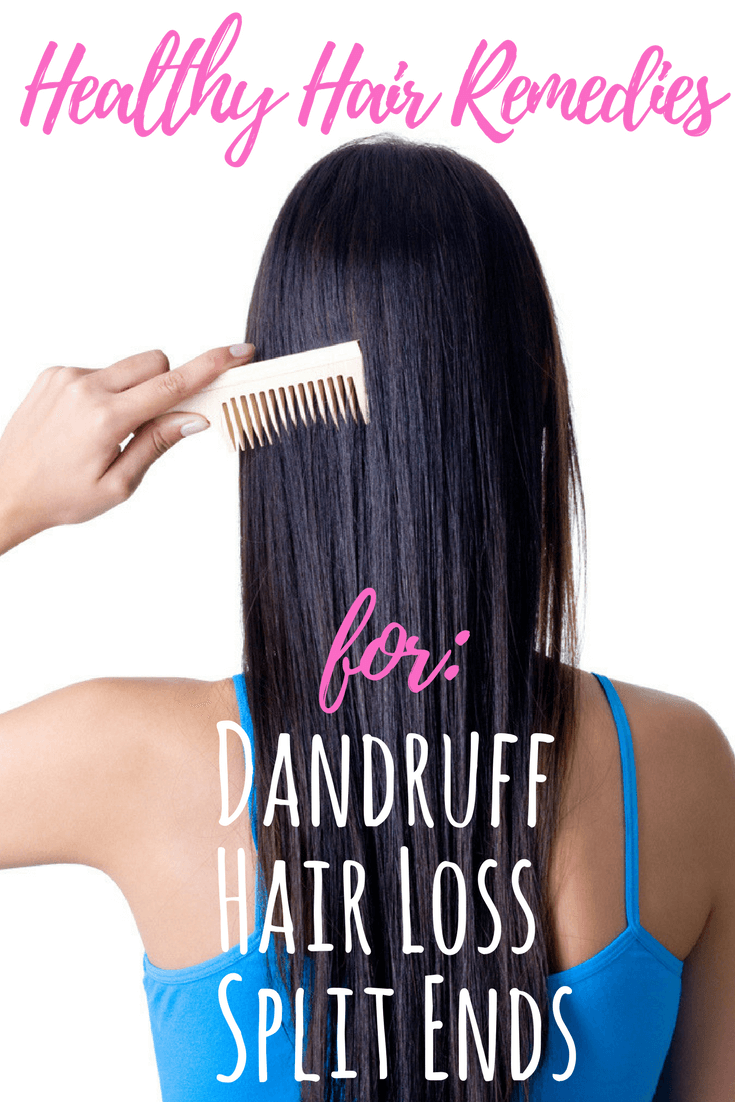 Hair care was one of the last stops on my natural living journey. I've never had issues with my hair, until recently, so I may have let swapping out my hair care for more natural alternatives fall down to the bottom of my priority list.
But over the last few years, things have been pretty trying emotionally for me and my family. We've suffered several devastating losses of close family members and walked through some pretty dark times.
Grief and loss can manifest in many different ways physically. For me, the extreme sadness, helplessness, and anxiety manifested in hair loss and a lot of it.
Which led me on a mission to find a hair loss remedy or even just natural ways to reduce hair loss, stimulate new growth all without chemicals of course.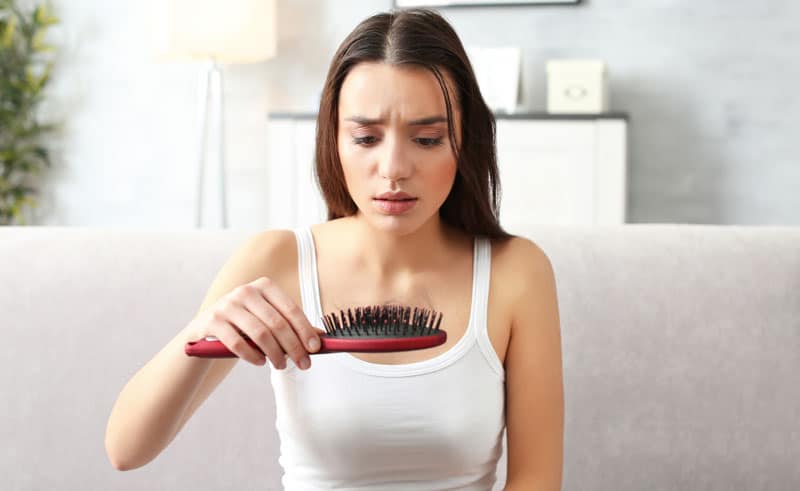 Hair Loss Remedies
Our ancestors did not have the benefit of scientifically researched drugs, so they often found natural remedies that worked just as well.
Herbal remedies have been used for centuries to treat all kinds of things with surprising results.
A group of dermatologists in Scotland tested an herbal remedy with great success, helping over 40% of their patients with a mixture of essential oils containing cedarwood, lavender, rosemary and thyme. In this double blind study, the group using the essential oils showed improvement in 40 percent of the subjects, while only 15% of the control group noted an improvement.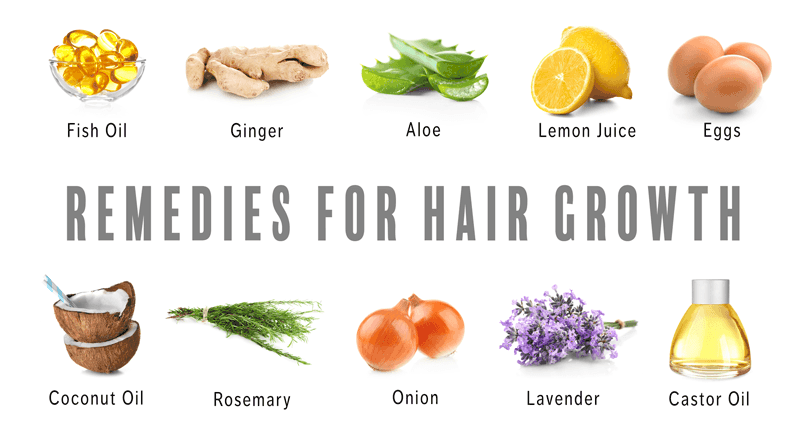 Essential Oils for Hair Growth?
So, because I use essential oils for pretty much everything else, why not for hair growth too? (I'll be sharing a few recipes for you to try in a little bit…keep reading.)
The following essential oils, again the same ones used in aromatherapy, can be used to keep your hair healthy, strong, and shiny. They help promote hair growth, control dandruff, maintain scalp health, and strengthen the hair follicles.
How To Use Essential Oils For Hair Care:
To make a simple hair mask mix 1 tablespoon of a carrier oil (applying essential oils directly can cause burning), Jojoba oil works great, with 3 drops of an essential oil from the list below.
Wet the hair with warm water, apply the conditioner, and let sit in your hair for 15 to 30 minutes, then rinse and wash your hair as normal.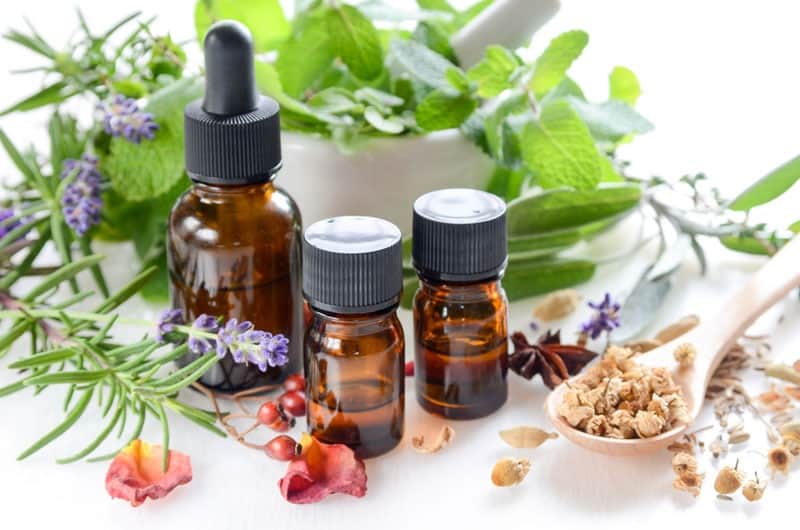 10 Best Essential Oils for Hair
Clary Sage:
Good for all hair types
Dandruff
Eucalyptus:
Chamomile:
For fine to normal hair
Super sheen and softness
Soothes the scalp and psoriasis
Peppermint:
Great for dry hair
Supports growth and stimulates blood circulation in the scalp
Thyme:
Antiseptic that stimulates blood flow
Can help with hair loss
Cedarwood:
Normalizes oily or dry scalps
Stimulates the scalp
Can help with hair loss
Dandruff
Lavender:
Good for all hair types
Calms the hair
Dandruff
Helps with scalp dryness by balancing natural scalp oils and soothes the scalp
Promotes hair growth
Adds moisture and shine
Good for all hair types, especially dry hair
Leaves a light, delightfully refreshing fragrance
Myrrh:
Great for dry hair
Moisturizes dry scalp
Dandruff
Rosemary: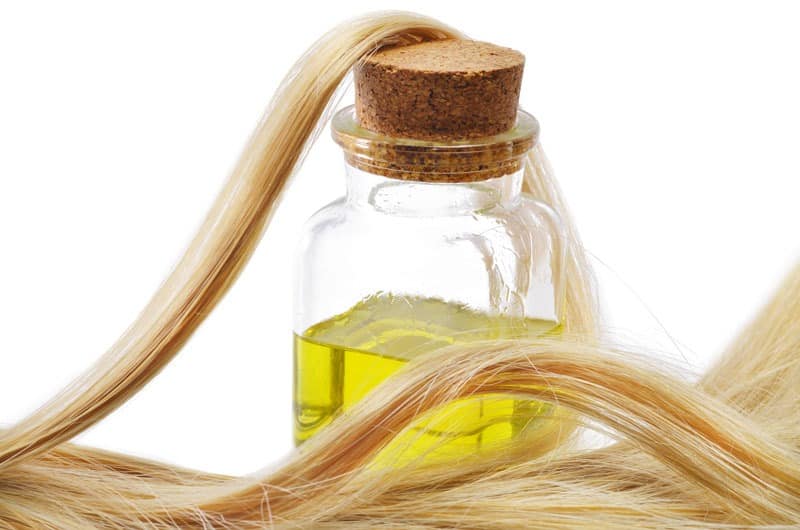 Best Nourishing Carrier Oils for Hair
Let's face it.
Hair kind of gets mistreated: curling irons, straighteners, chemicals, coloring, and environmental stressors can cause unsightly damage.
Shampoo and conditioning products, especially the cheap ones can strip your hair of nutrients, and lead to problems like breakage, and split ends.
If you want soft, shiny, voluminous hair, nothing works better than all natural oils derived from plant-based sources.
The following carrier oils can help restore your hair to a place of health, vitality, and beauty:
All Natural Hair Care Recipes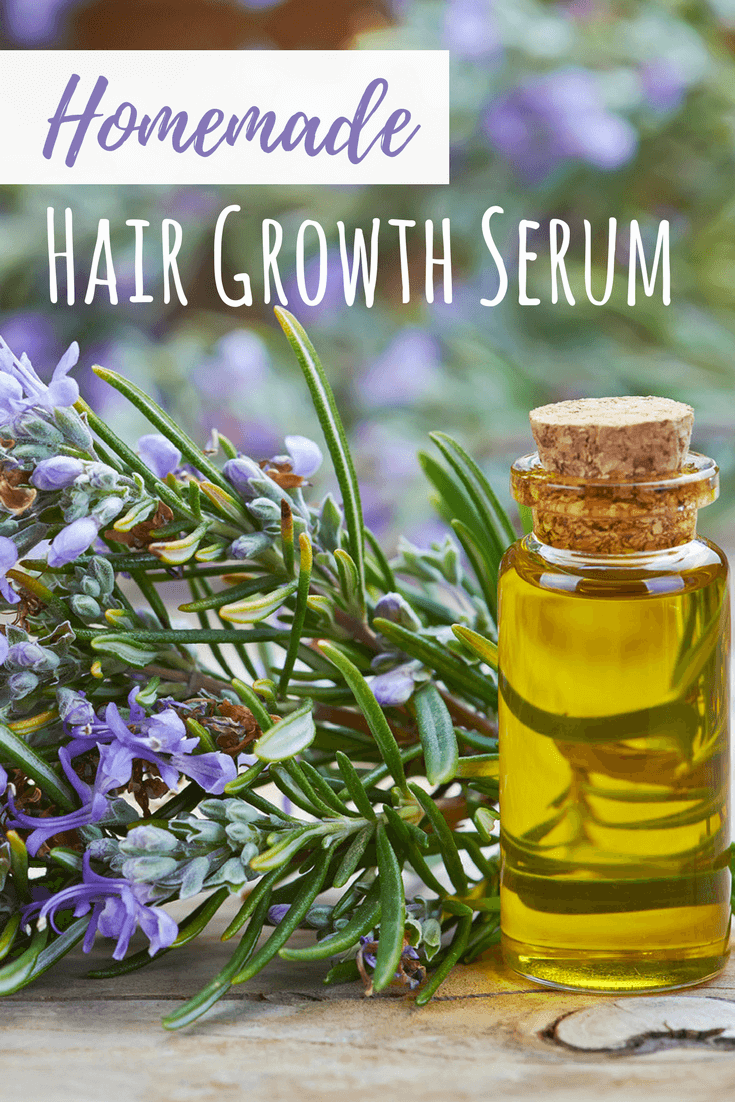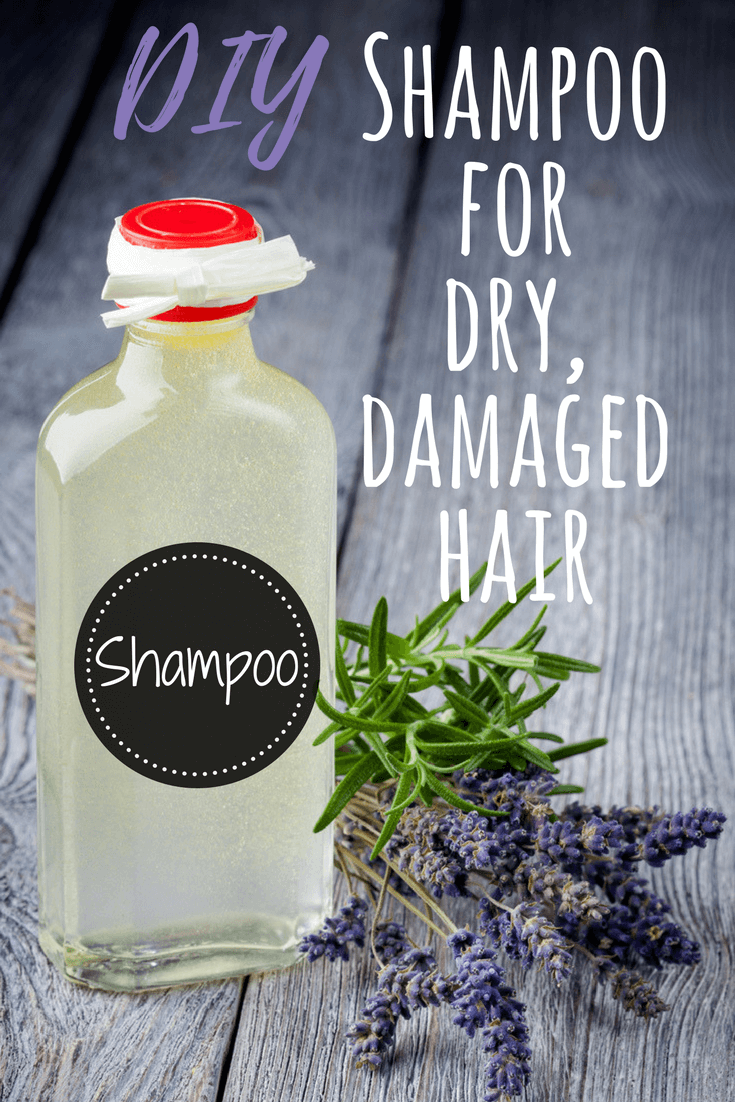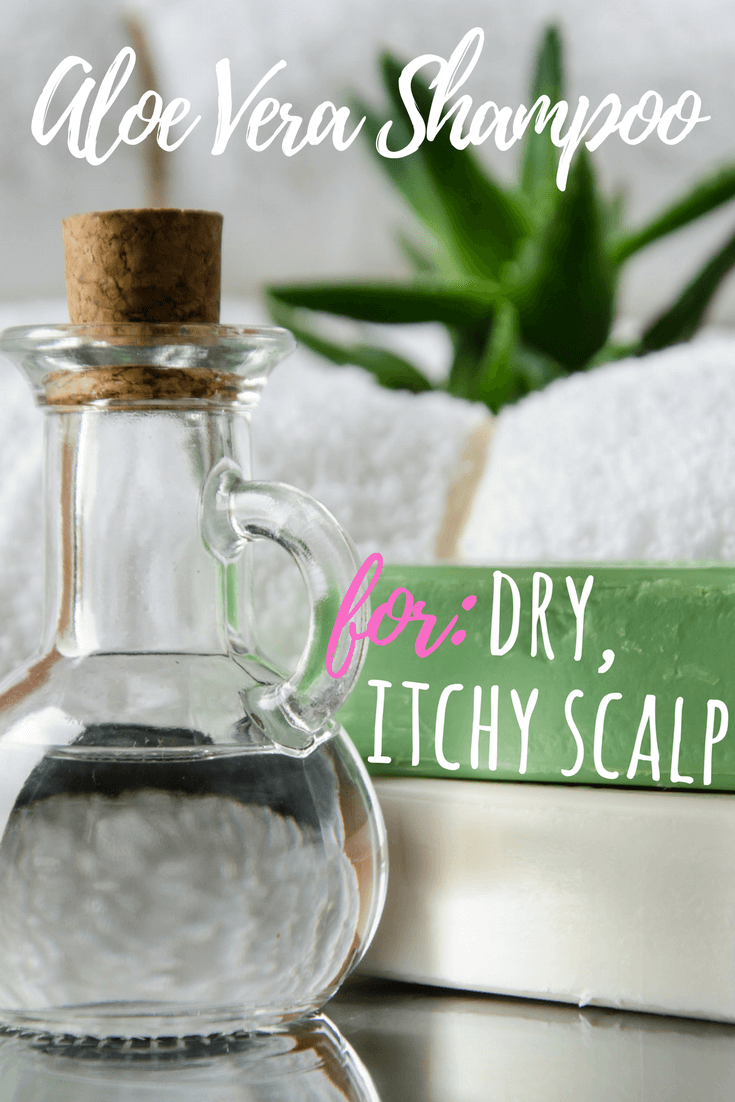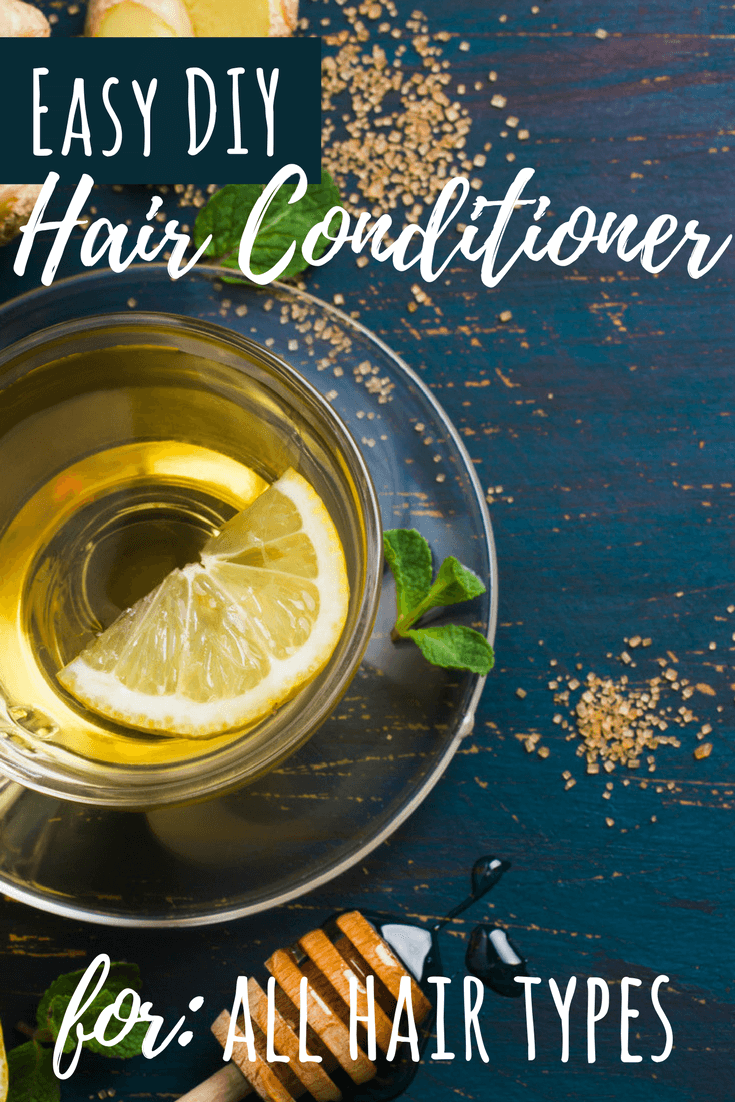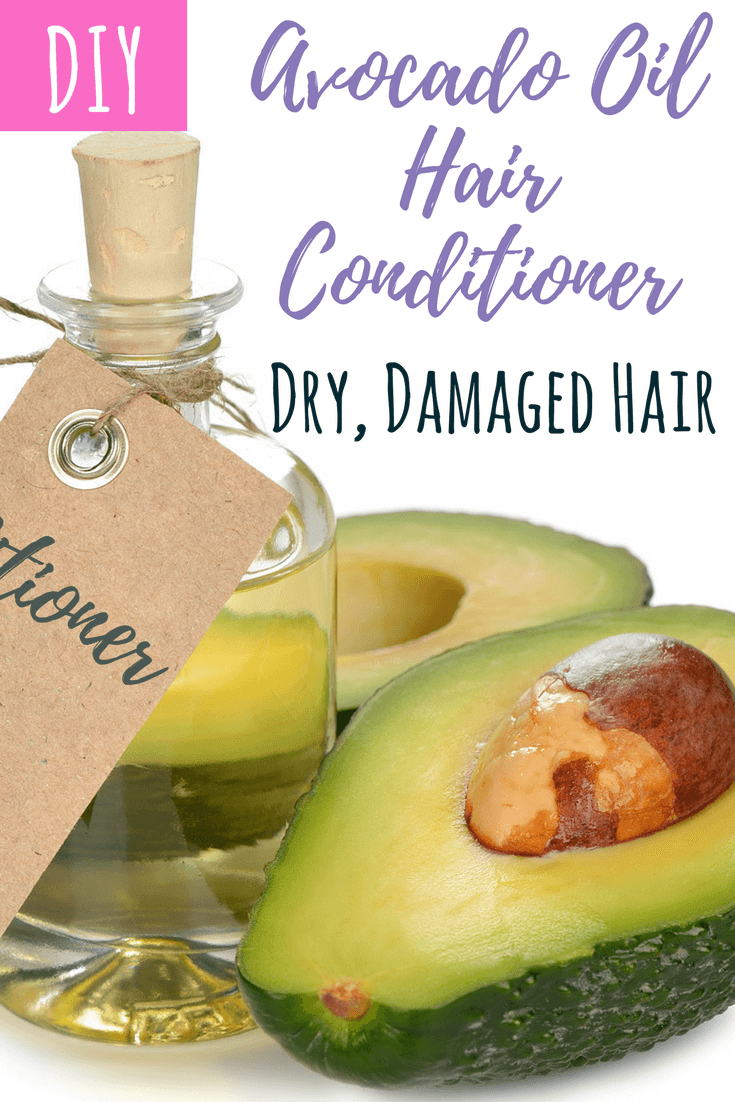 What is your current hair need? Which of these recipes will fit into your healthy hair care routine while you kick out toxic products?
(Visited 7,322 times, 1 visits today)