Marula Oil is an incredible oil that acts as a skin softener, anti-ager, scar reducer, and more!! This oil is incredibly versatile and can be used in many products!
You may not have heard of this lesser-known oil but learning about it is worth the time!
This oil is mega-hydrating and works wonders for your complexion!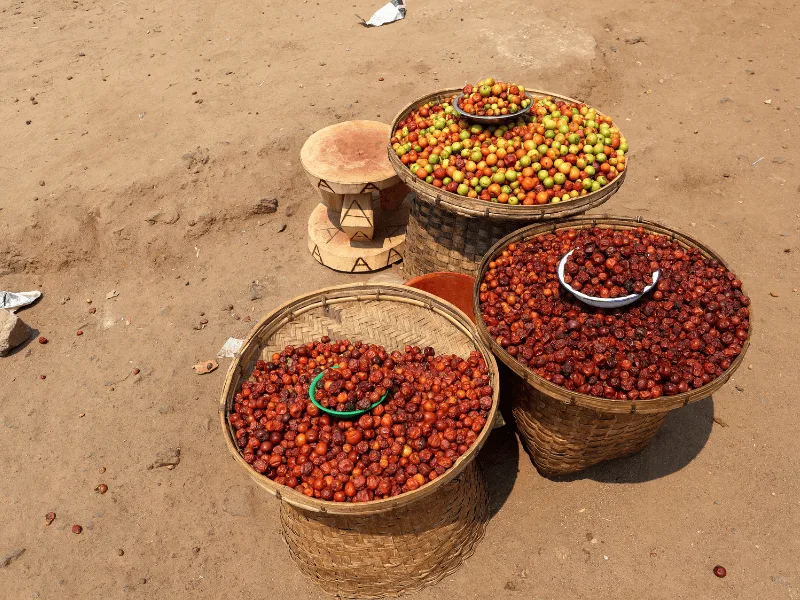 Marula Oil Quick Facts:
Marula Oil Scientific Name:
The scientific name for Marula Oil is Sclerocarya birrea subsp. Caffra (A. Rich.) Hochst.
Marula Oil Comedogenic Rating:
Marula Oil has a comedogenic rating of 4. This means that it is likely to clog pores.
Marula Oil is extracted from:
Marula Oil is extracted after the seed kernels are removed, they are then mechanical pressed.
Marula Oil INCI:
Sclerocarya Birrea Seed Oil
Marula Oil COSING Number:
57017
Recommended for:
Marula Oil is recommended for people with dry or sensitive skin.
Marula Oil Absorption:
Marula Oil has an absorption rating of 2, meaning it will absorb into your skin quickly, leaving a smooth finish.
Marula Oil Composition:
Palmitic Acid (C16:0)
13%
Stearic Acid (C18

:0)

9%
Oleic Acid (C18:1, ⍵-9)
70%
α-Linoleic Acid (C18:2 ⍵-6)
5%
Eicosatrienoic Acid (C20 :3 ⍵-3)
1%
Phytosterols
2,870 mg/kg (B-sitosterol: 1,7222 mg/kg
Vitamin E
1,370 mg/kg (mainly y-tocopherol)
*Fatty acid breakdown is shared from
Modern Cosmetics Volume 1
.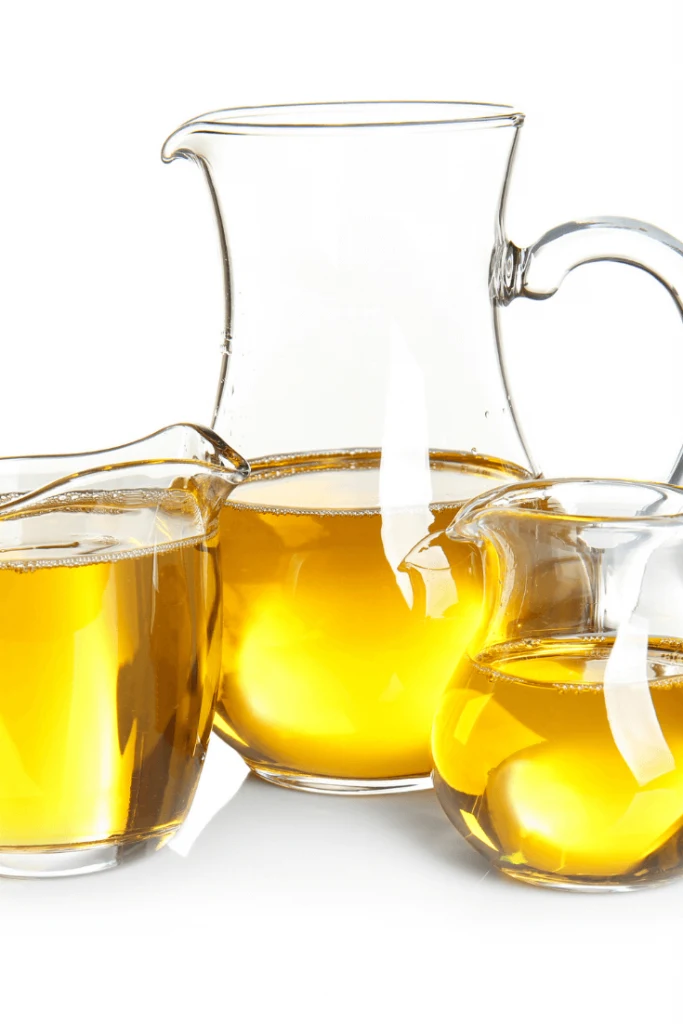 What is
Marula Oil
?
Derived from the Marula tree, Marula oil is an excellent oil to use if you have sensitive, dry, or cracked skin. It has been used in Africa for centuries as a cure-all to aid in the healing of many skin ailments!
Marula Oil is rich and nourishing and can help people with a variety of skin types. It has anti-aging properties that make it perfect for anyone who wants younger-looking skin!
Marula Oil
Benefits for Skin
Marula Oil has many benefits in skincare. For starters, it soothes dry skin and helps seal in moisture. The high concentration of fatty acids help repair skin's natural moisture barrier which is great for anyone who struggles with dry, chapped, or cracked skin.
Along with hydrating, Marula Oil is also packed with antioxidants which help heal skin and protect it from environmental damage from free radicals. This means that it will reduce signs of aging by warding off those pesky fine lines and wrinkles.
It's anti-aging, protecting, and healing!
Popular
Marula Oil
Uses for Skin
Marula Oil has many uses in skincare including in moisturizers, creams, foundations, and anti-aging products.
Since it is an emollient it makes a great ingredient in a multitude of moisturizers such as light lotions, body butter, nail treatment, facial moisturizer, and hair conditioning.
You can use Marula Oil by itself or use it alongside other oils to create serums and moisturizers!
This oil is excellent to use in recipes such as balms to help repair and heal skin!
Marula Oil
Substitutes
If you're looking to make a recipe and need a substitute for Marula oil, you can try Coconut Oil.
Coconut oil has the same comedogenic rating as Marula Oil. Important to keep in mind that both of these oils can clog pores so it's recommended for users with normal to dry skin.
You don't have to miss out on the benefits of either if you have oily skin but be sure to use them in moderation!
Another wonderful alternative is Baobab Seed oil. This oil has a variety of benefits for skin and can be used in many of the same products as Marula Oil.
Baobab Oil has a comedogenic rating of 2, which means it is not likely to clog pores. Baobab Seed Oil can also help lock in moisture while helping hydrate dry skin and it absorbs quickly!
Warnings/Contraindications for
Marula Oil
Marula Oil is generally regarded as safe. It is always recommended to perform a patch test on a less sensitive area of skin when trying out new products!
I love this brand from Amazon!
Photo Credit: mountainroseherbs.com
Mountain Rose Herbs is committed to putting people, plants, and planet before profit with everything they do. They are committed to sustainability, and a certified Zero Waste company. They currently only offer shipping to the United States & Canada. (Use Code: SIMPLEPURE15 to save 15% of all regular priced items.
Photo Credit: www.newdirectionsaromatics.com
New Directions Aromatics is a Canadian based company offering a wide variety of skincare and formulating supplies. They also offer a variety of Organic, Fair Trade & Ecocert Ingredients. They ship mainly to Canada & the US, but do offer International Shipping as well.
Photo Credit: soapmakers-store.com
Based in the United Kingdom, Soapmakers Store is a family owned business specialising in the sourcing and supply of premium quality ingredients to the Cosmetic, Toiletry, Aromatherapy, and Soapmaking Industries. With over 40 years experience in the Natural Ingredients Industry, they will endeavour to be your 'one stop shop' for quality raw material supplies. They do offer shipping outside of Europe, but there will be additional charges.
Photo Credit: www.formulatorsampleshop.com
Formulator Sample Shop carries a wide range of formulating and skincare ingredients including carrier oils, butters, preservatives, and more. You are able to purchase the exact quantities that you need, and if there is something you need that you don't see on their website, just contact them! They do offer International Shipping as well.
Photo Credit: www.fromnaturewithlove.com
From Nature With Love proudly offers an inspiring range of premium quality certified organic, conventional and complementary personal care ingredients for use within skin care, hair care, aromatherapy, massage, spa, herbalism and soap making applications. They also offer a Rewards program that pays you back 10% in rewards on every order. From Nature With Love is a US based company that does offer International Shipping.
Photo Credit: lotioncrafter.com
Lotion Crafter offers a wide variety of ingredients for all of your formulating needs. They offer carriers oils, preservatives, exfoliants, anti-aging ingredients, butters and so much more. I order a lot of my supplies from Lotion Crafter. Lotion Crafter offers local & International shipping.
Marula Oil Skincare Recipes
Now that you've learned all the amazing benefits Marula Oil, let's learn some skincare recipes that you can try!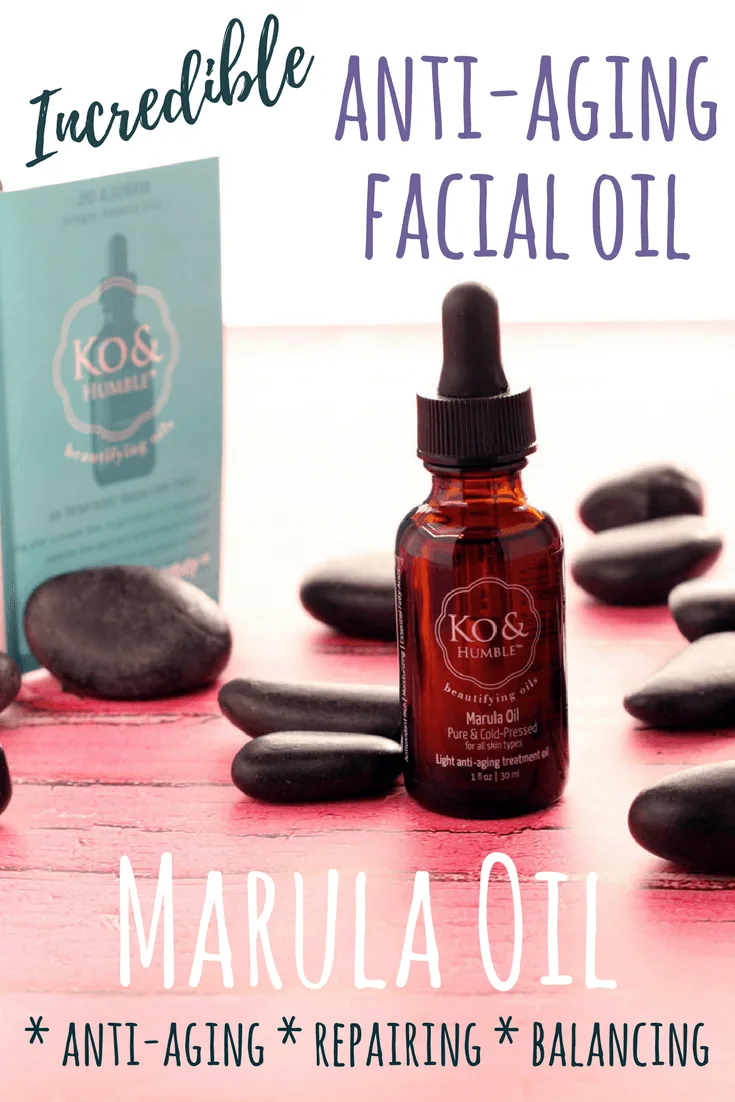 Need to hydrate your face? Look no further than marula oil. This amazing oil is perfect on its own or as part of your favorite …
Pin Marula Oil Benefits For Skin